We all know Kristen Bell and Dax Shepard aren't afraid to get brutally honest about the difficulties they've experienced throughout their relationship.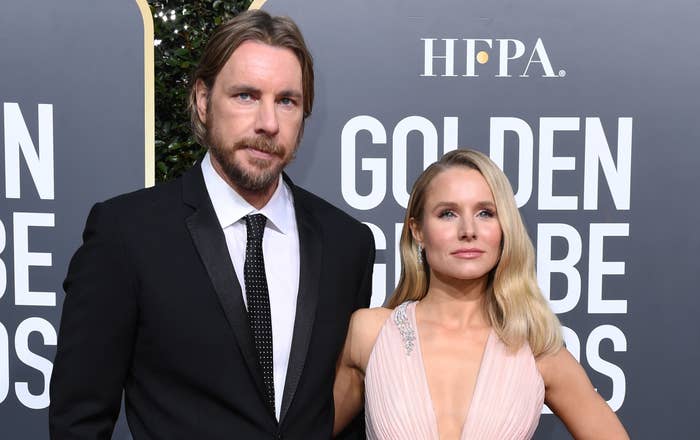 They've been open about the "tremendous amount" of therapy it takes to maintain their marriage, and even get real about how often they fight. Back in January, Kristen revealed they'd recently had a fight so bad they "blacked out".
"I don't actually remember what happened," she said during an appearance on the Life Is Short podcast. "But what transpired was a lot of volume, a lot of harsh words being thrown around, and it was an angry, angry fight about how nobody does anything for anybody else."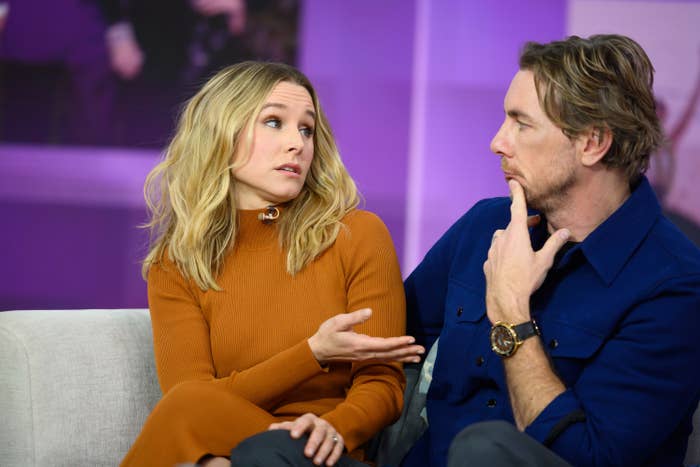 Well, during an appearance on E's Daily Pop on Monday, Kristen explained exactly why she and Dax are so forthcoming about the not-so-glamorous sides of their relationship.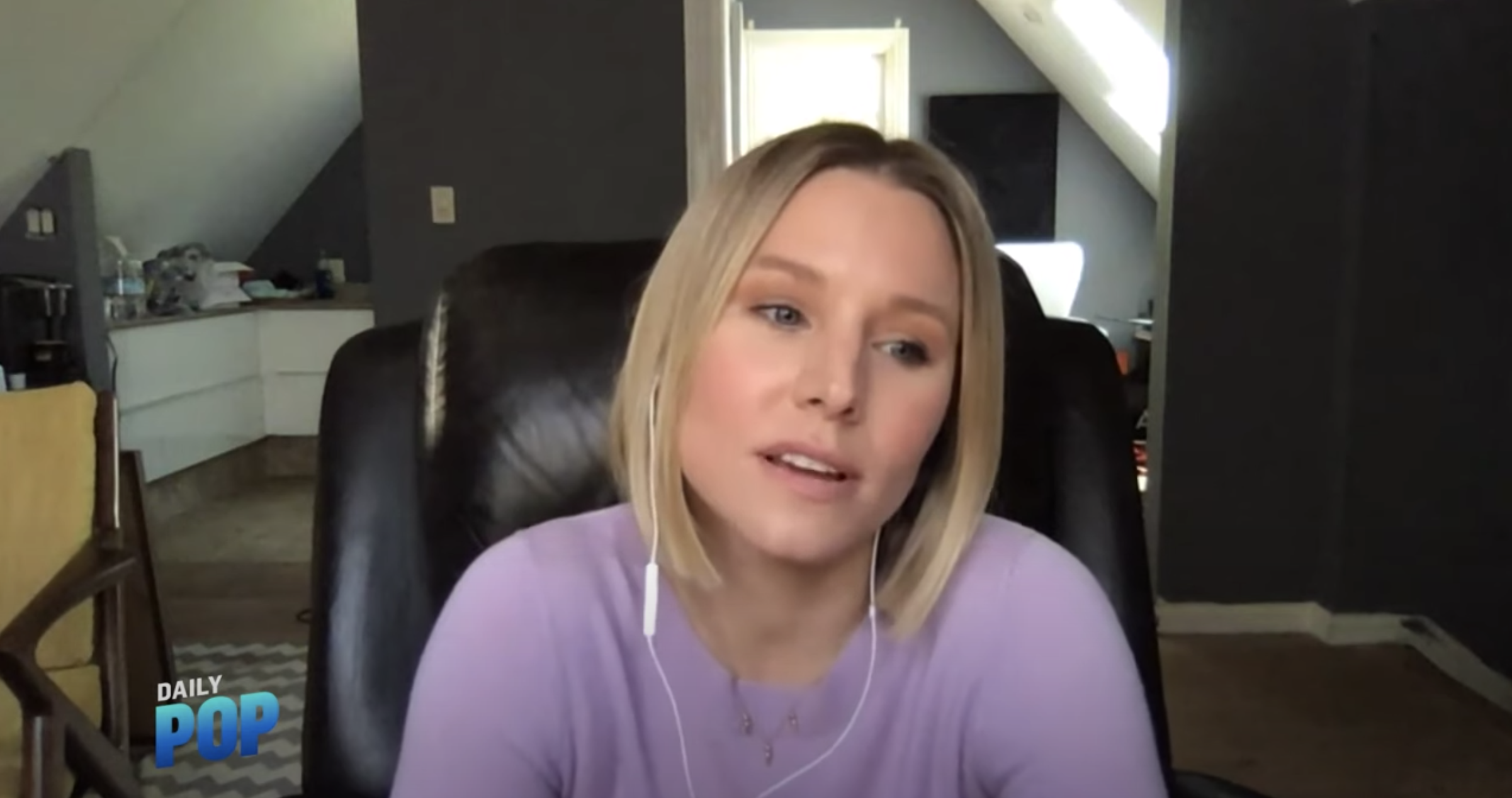 When asked if she ever gets mad at Dax for the personal things he shares about their relationship, Kristen answered that she doesn't, because she trusts that he has her best interests at heart.
And in the spirit of being open, Kristen revealed that when they first began quarantining due to the coronavirus, she and Dax had a fight so huge that they didn't speak to each other for three and a half days.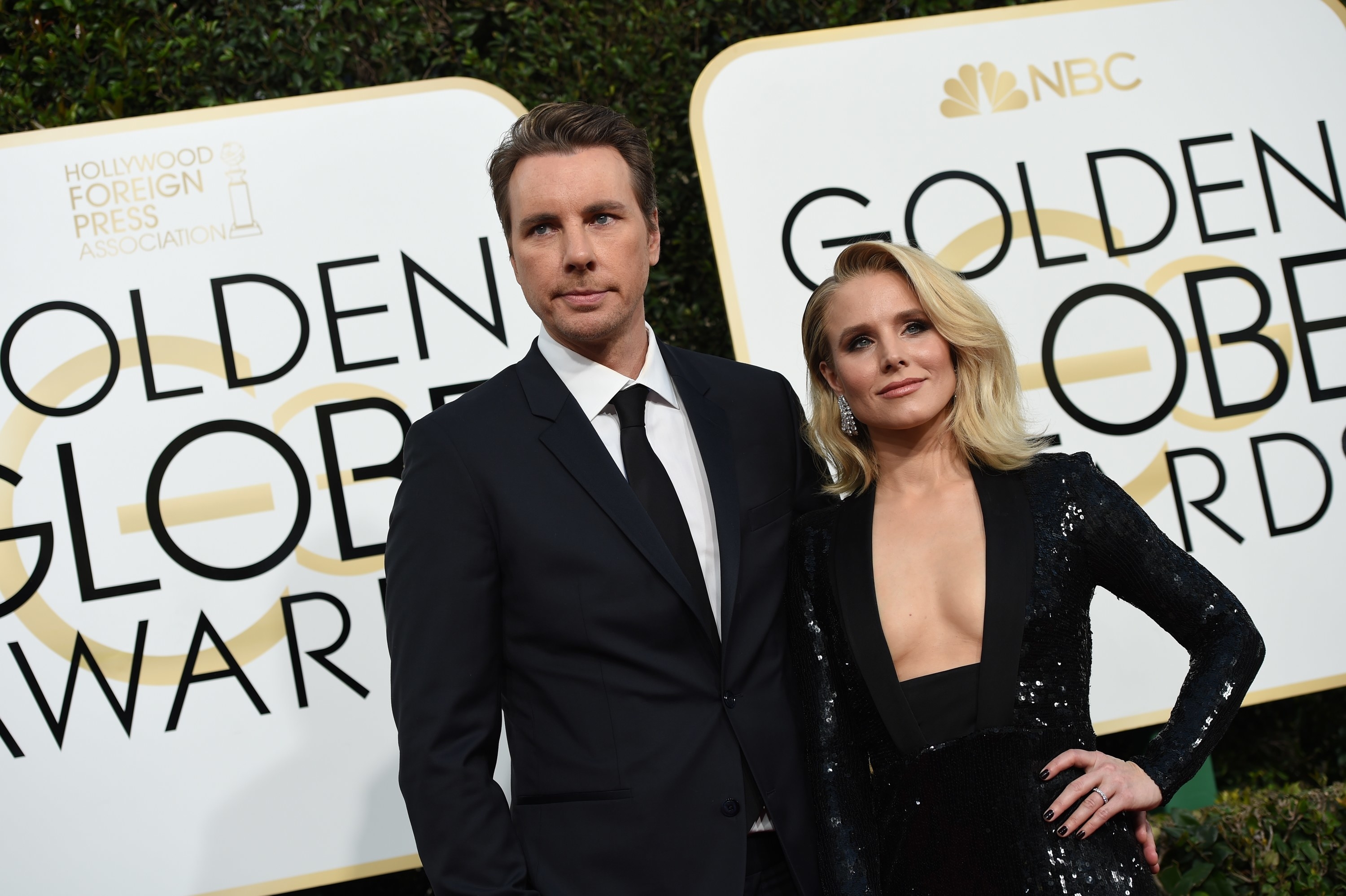 "We started quarantine needing a little marriage house cleaning," she admitted. "We had a huge fight, and then we didn't talk for three and a half days, and then we made up and now we're fine."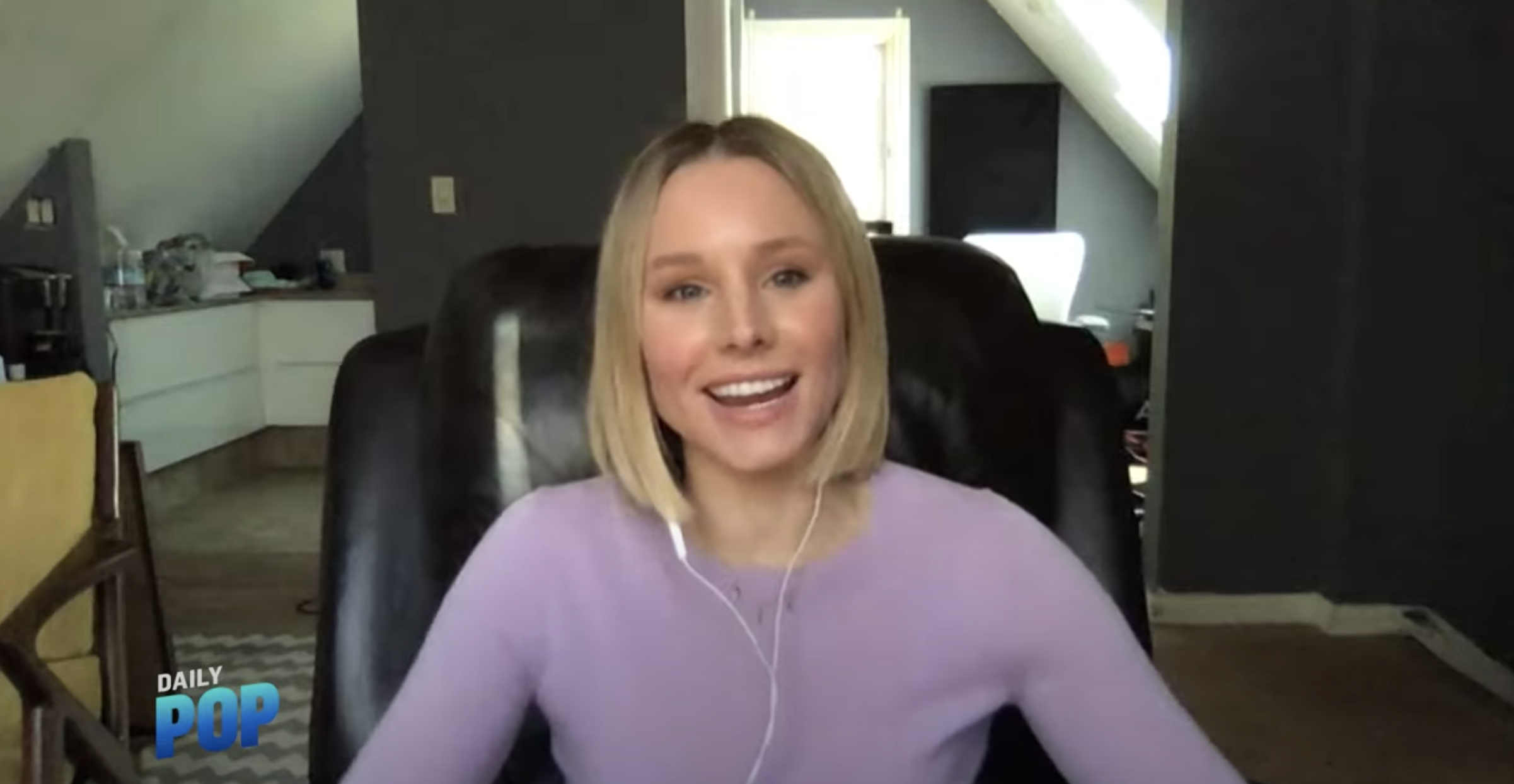 However, Kristen also said she's generally been thankful that their family has been able to spend more time together.