As celebrity couples go, Kristen Bell and Dax Shepard are one of the most adorable — and the realest.
They've never shied away from being 100% honest about their relationship. Just a couple of months ago Kristen admitted there were no sparks between them when they first met, and they've been open about the "tremendous amount of work and therapy" it takes to uphold their marriage.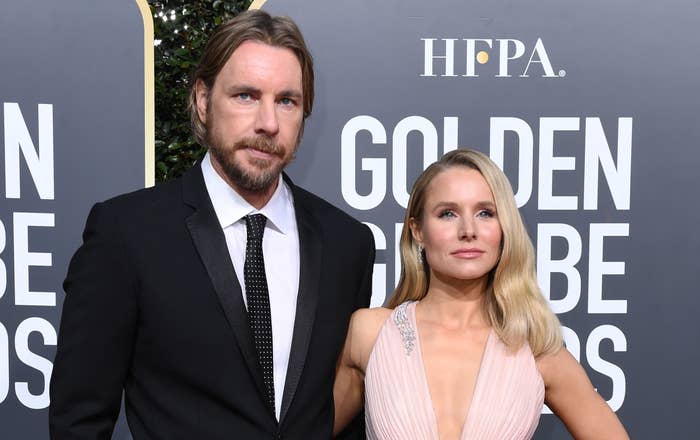 "We don't believe in The One," Dax told Us Weekly in 2017. "We don't believe in the fairytale ... We are opposites and it has taken a tremendous amount of work and therapy for us to coexist."
Their honesty is admirable, and during a recent appearance on Justin Long's podcast Life Is Short, Kristen explained why she and Dax have chosen to be so open about the negatives in their relationship.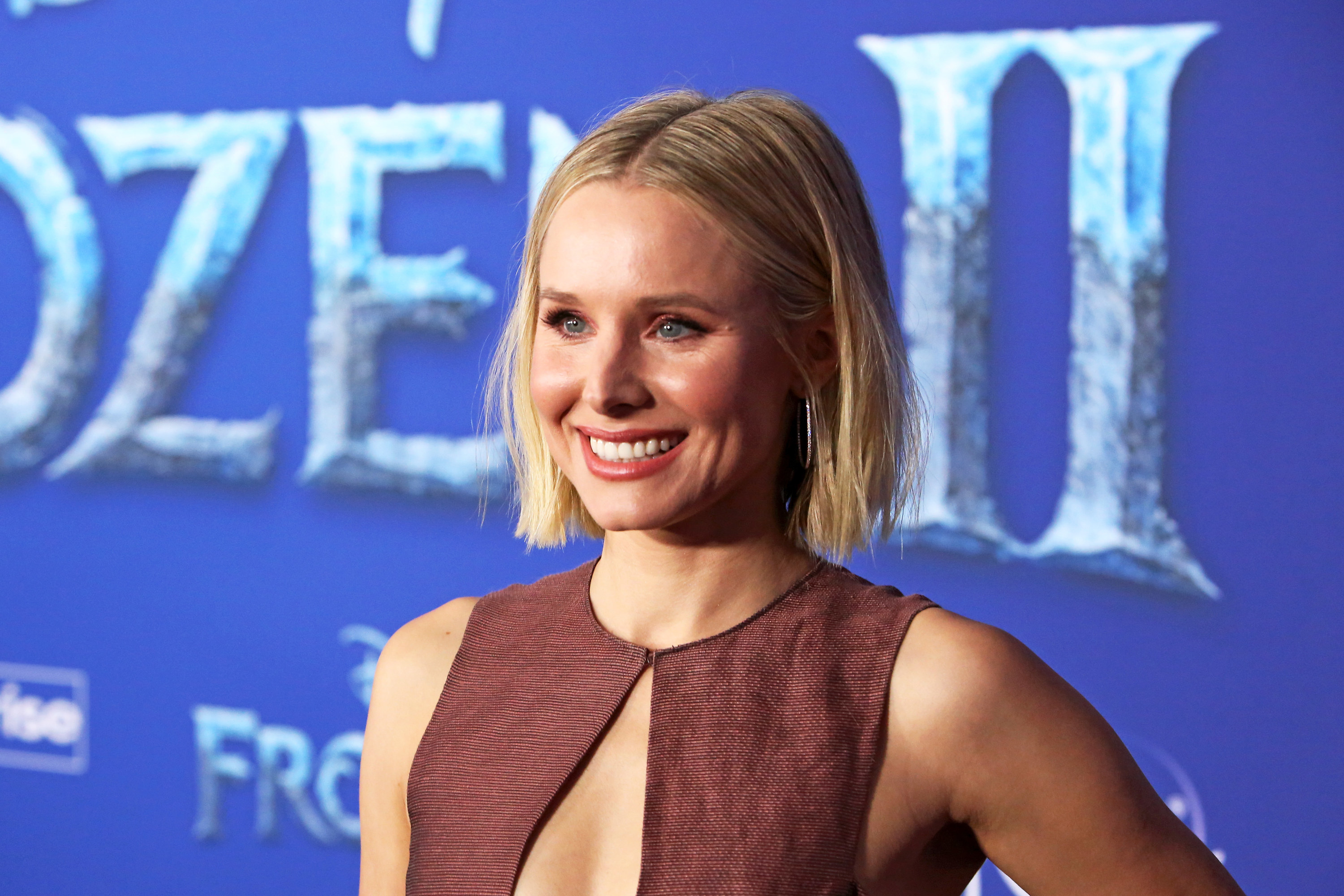 "Something happened with Dax and I early on where we decided we were never going to not be asked about our relationship," Kristen said.
In fact, she revealed they recently had an "incredible" fight that got so intense they "blacked out", and it ended with Kristen crying, sleeping on the couch, and not talking to Dax for three days.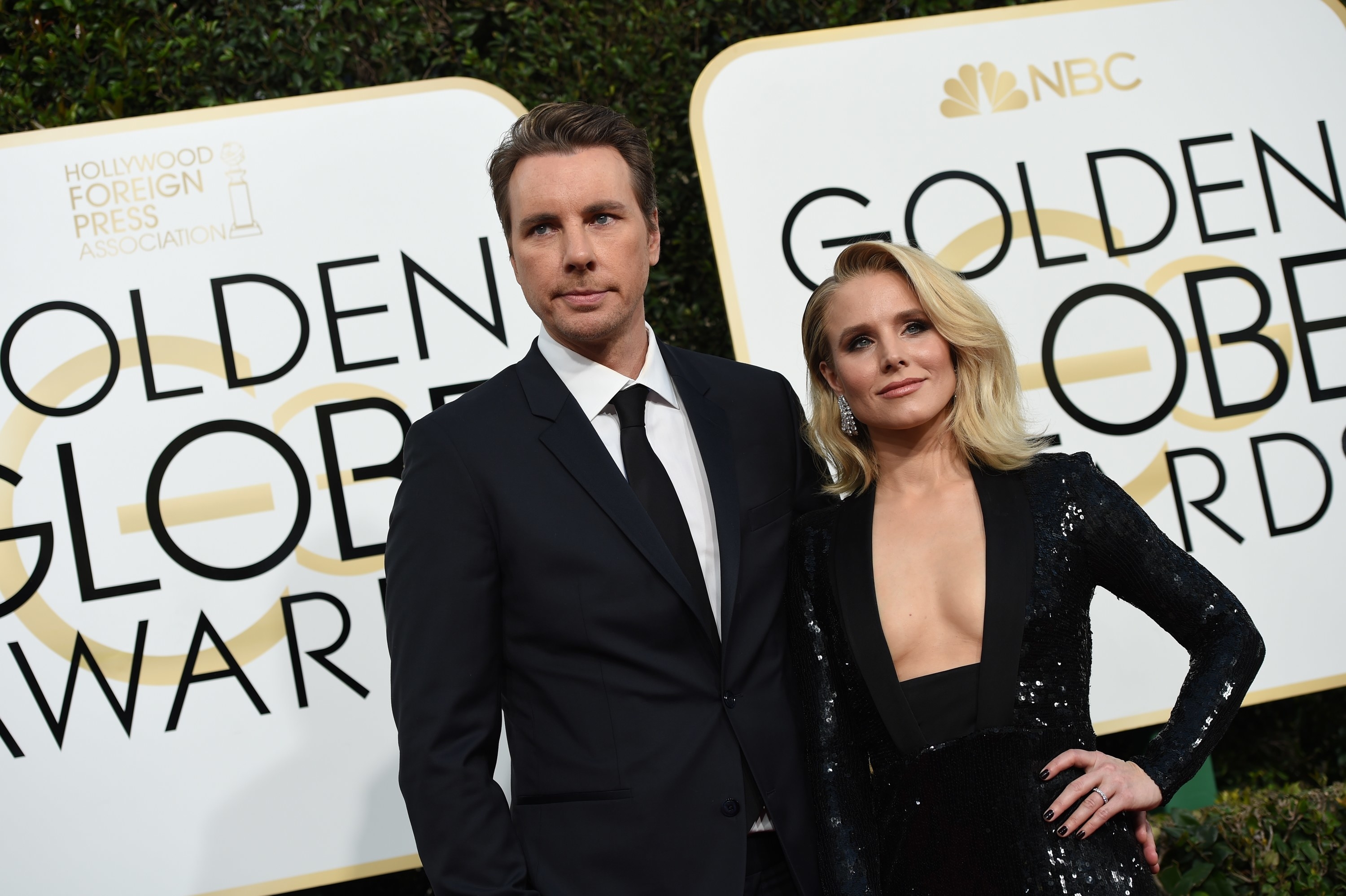 "I left a note and I was like, 'Hey dad! Would you mind taking the two towels in the dryer and folding them and then like one other thing,'" Kristen explained. "He goes, 'When you leave me notes, I feel really controlled.'"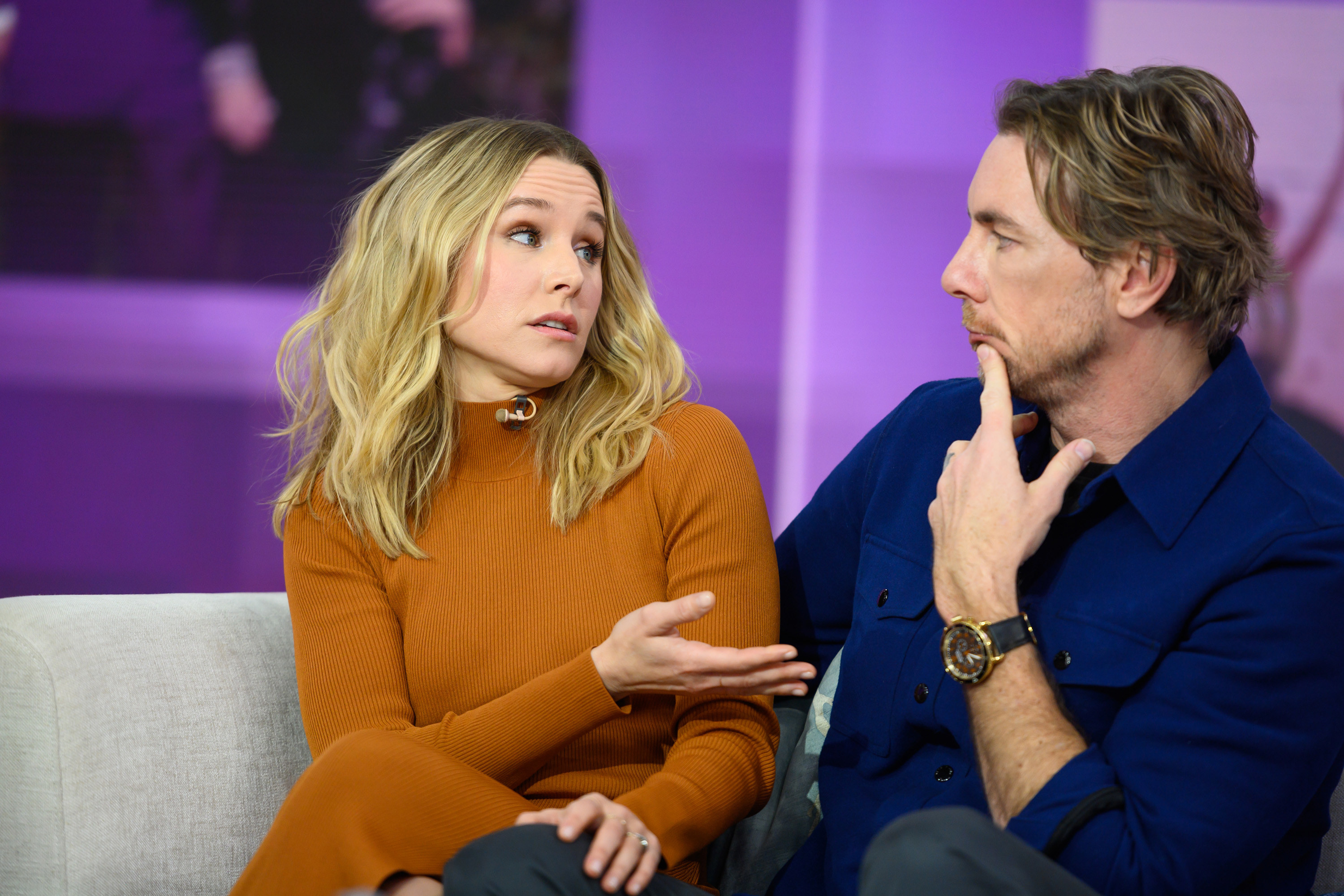 "Somehow then we both blacked out and got into a fight," she went on. "I don't actually remember what happened, but what transpired was a lot of volume, a lot of harsh words being thrown around, and it was an angry, angry fight about how nobody does anything for anybody else."
And while Kristen admitted they never apologised, they did make it up to each other in another way — by adopting a new dog named Frank.
So I guess all's well that ends well!