But in an interview with Jimmy Kimmel on Wednesday, Dax revealed the worst thing about being married to Kristen.
You may recall that, over the weekend, Kristen appeared on The Talk and revealed that her daughters had once walked in on she and Dax having sex.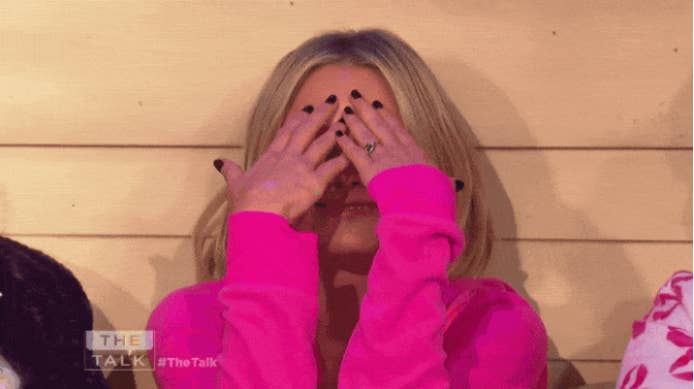 But, as it turns out, Dax didn't know she had told that story. And it ended up making for a pretty awkward interaction with a stranger.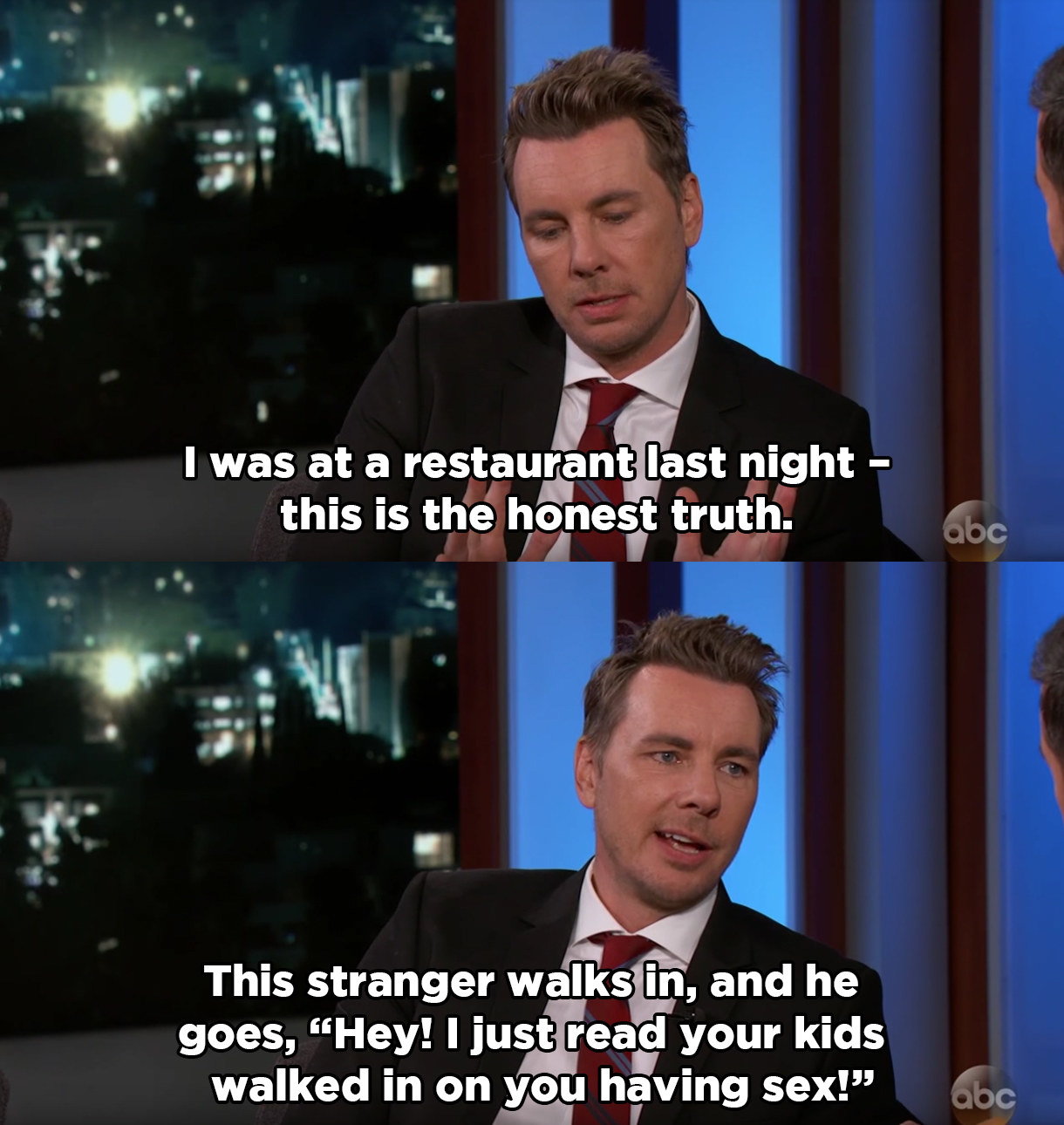 Dax didn't even know how to reply, because he didn't know what information the guy knew.
So Dax took the opportunity to clarify some of the details of the story.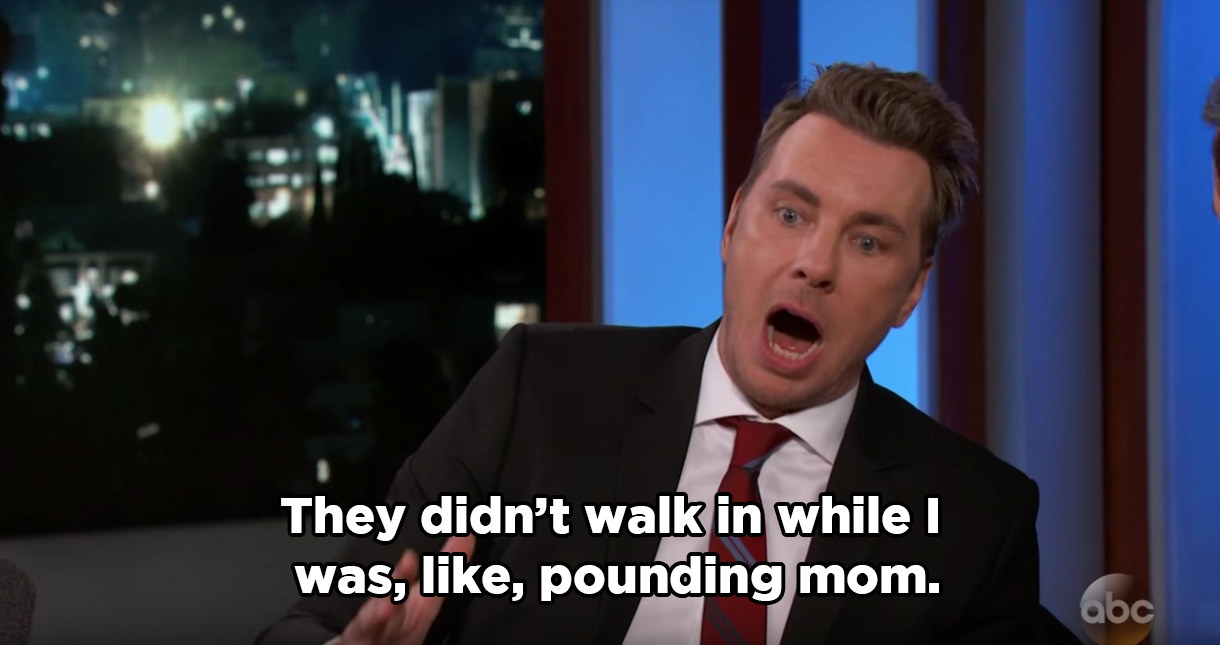 Never change, you guys. 💖