You probably already know that it's tradition for members of the royal family to pose for press photos outside the hospital whenever they have a new baby.
Last year, Prince Harry and Meghan Markle broke from tradition, instead choosing to reveal their baby Archie to the world at Windsor Castle two days after he was born.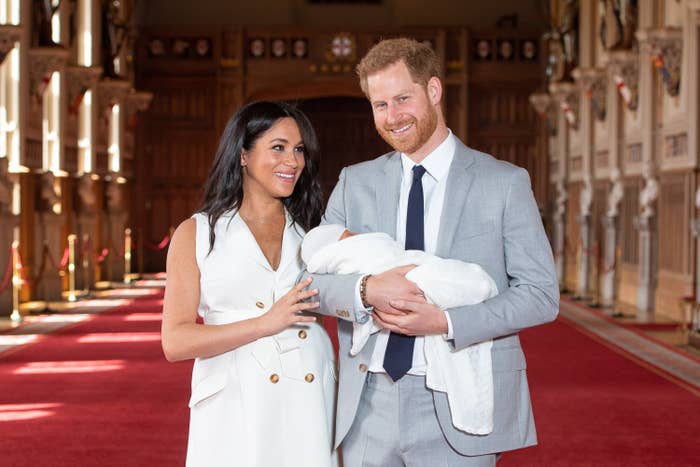 And during a recent podcast appearance, Duchess of Cambridge Kate Middleton — who posed outside the Lindo Wing of St Mary's hospital in London after the births of all three of her children — revealed the experience was "terrifying".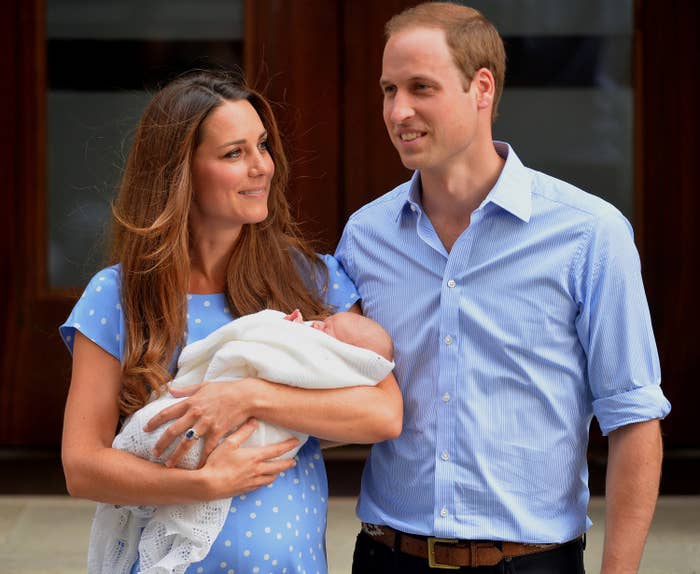 Speaking on the Happy Mum, Happy Baby podcast, Kate opened up about the appearances, saying she knew the public was excited to see the new arrivals, but it was "slightly terrifying" nonetheless.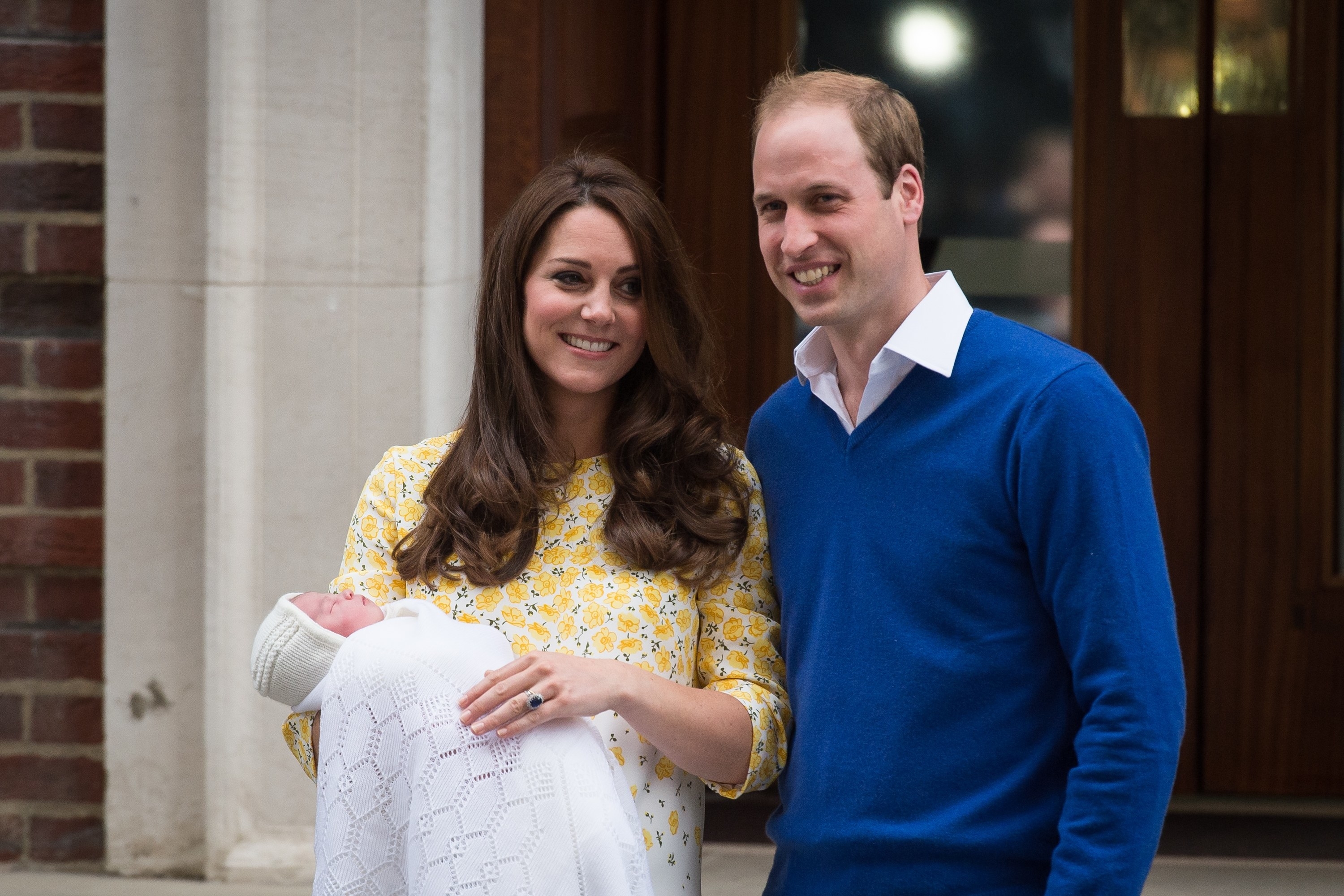 "For us to be able to share that joy and appreciation with the public, I felt was really important," she went on.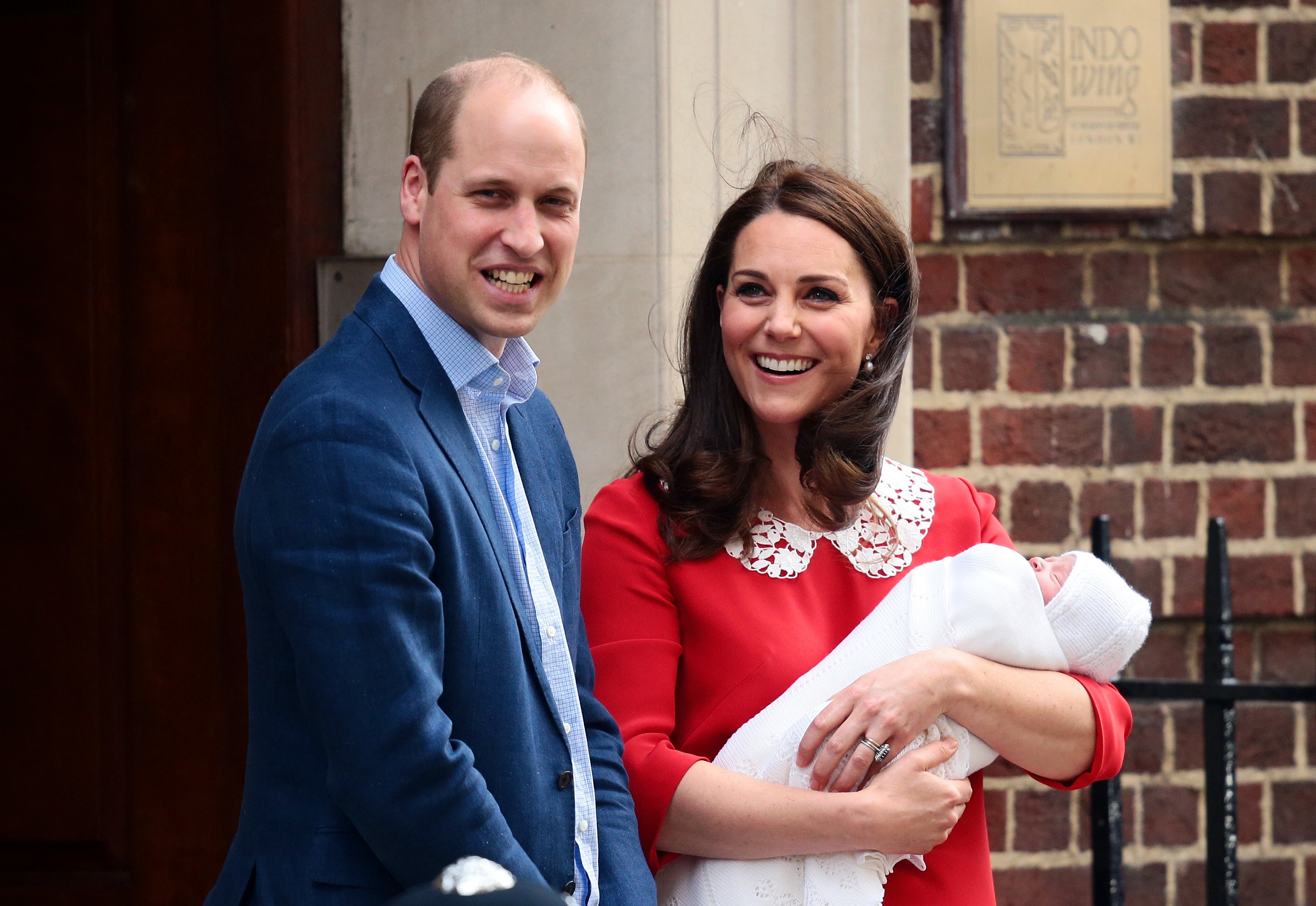 Despite support from the public, though, Kate explained that the experience of showing their new babies to the world came with some apprehension.