In it, we get our first ~real~ glimpse of Eddie Redmayne in character as magical zoologist Newt Scamander, and he's definitely been practising his wand action.
But the trailer also includes a few subtle references to the Harry Potter films. Prepare to get emotional.
A few people have already pointed out that the teaser trailer itself opens in the same way as Harry Potter and the Prisoner of Azkaban.
Both the teaser and the 2004 film open with the words "Lumos Maxima"...
Followed by the introductory Warner Bros logo that we all know and love.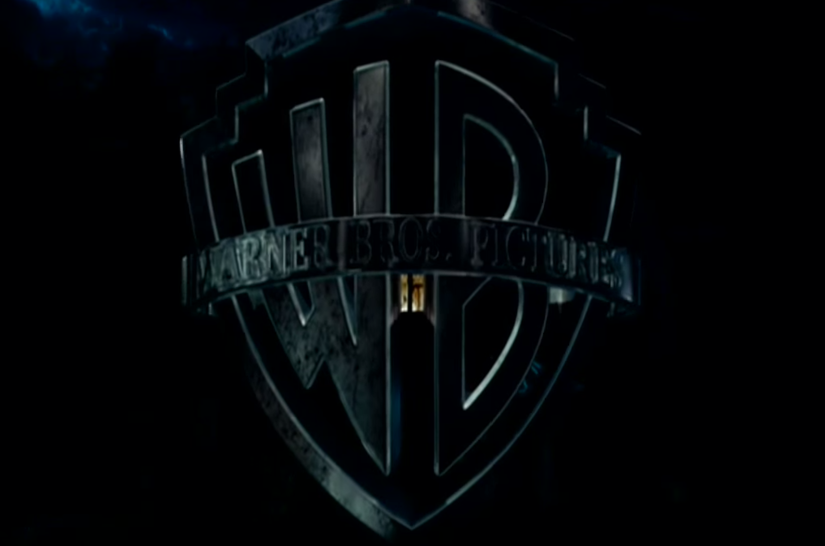 Yes, we're 20 seconds in and you're already crying.
While that's the only ~direct~ reference to the Harry Potter films, there are some other parts that feel more than a little familiar. For example, this shot is reminiscent of the patronuses produced by Dumbledore's Army...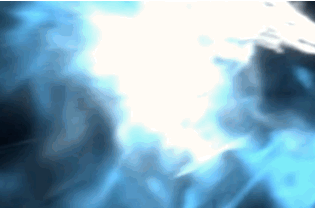 And this scene, which seems to take place in the Magical Congress of the USA...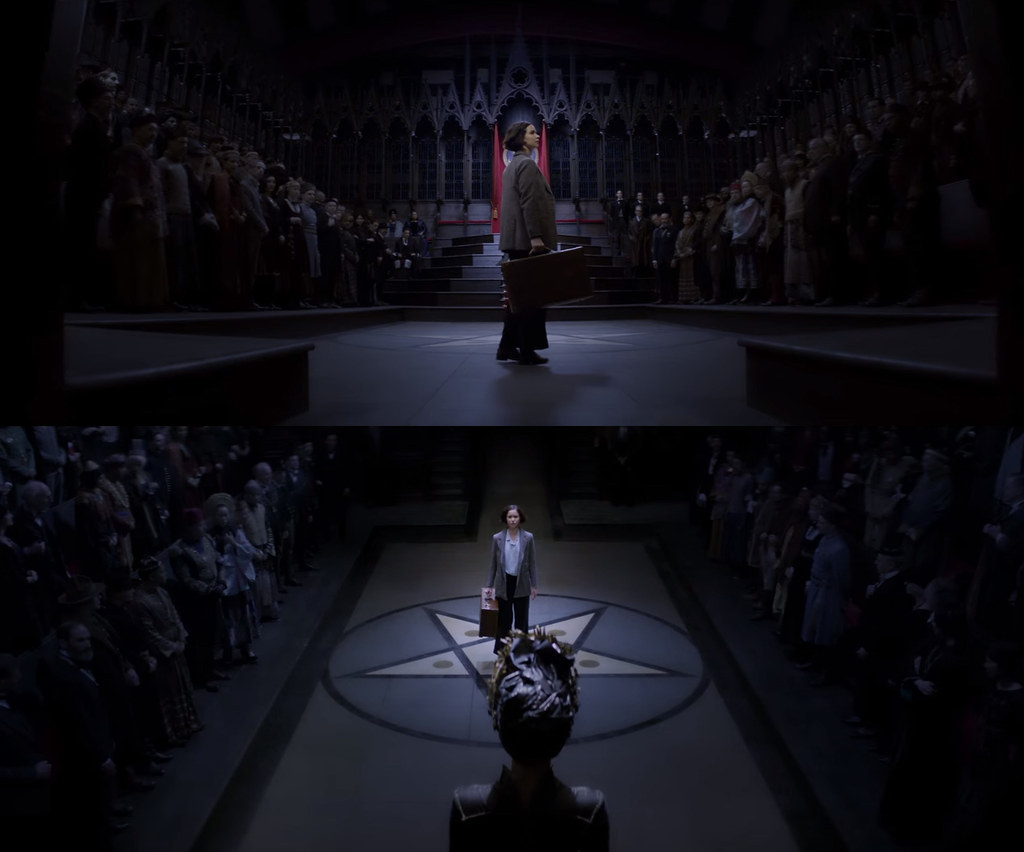 ...is very similar in composition to Harry's disciplinary hearing at the Ministry of Magic in Order of the Phoenix.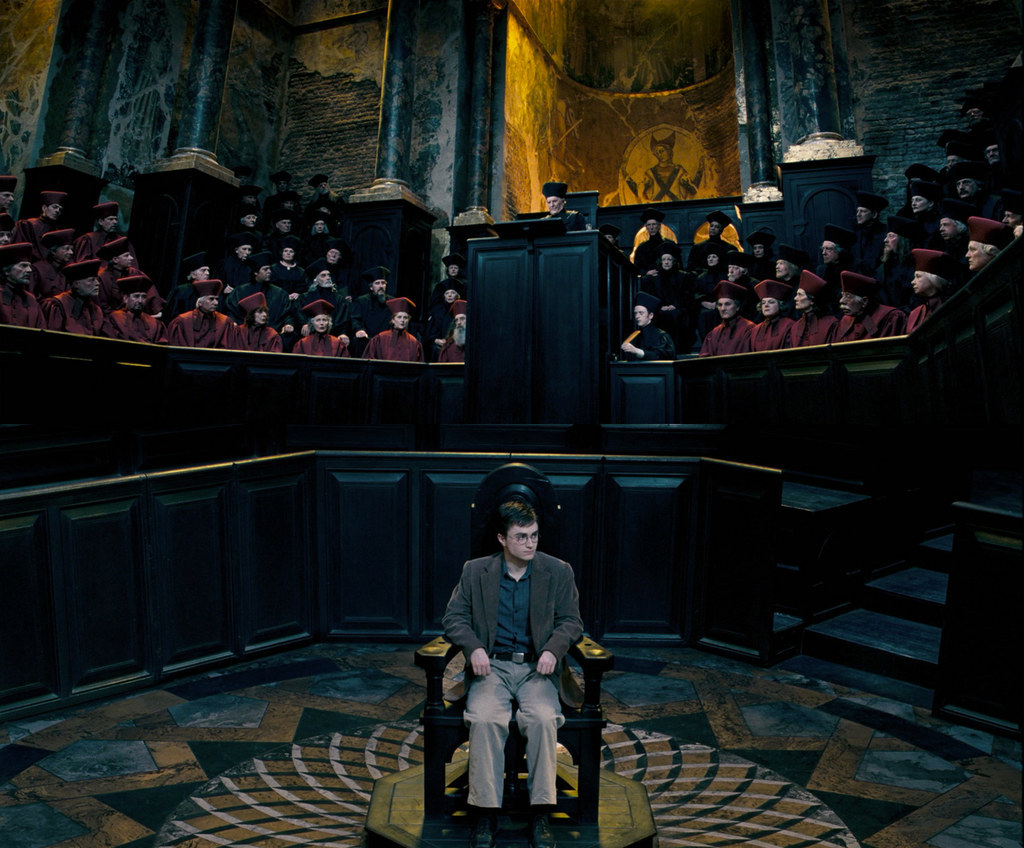 BRB, crying until November 2016.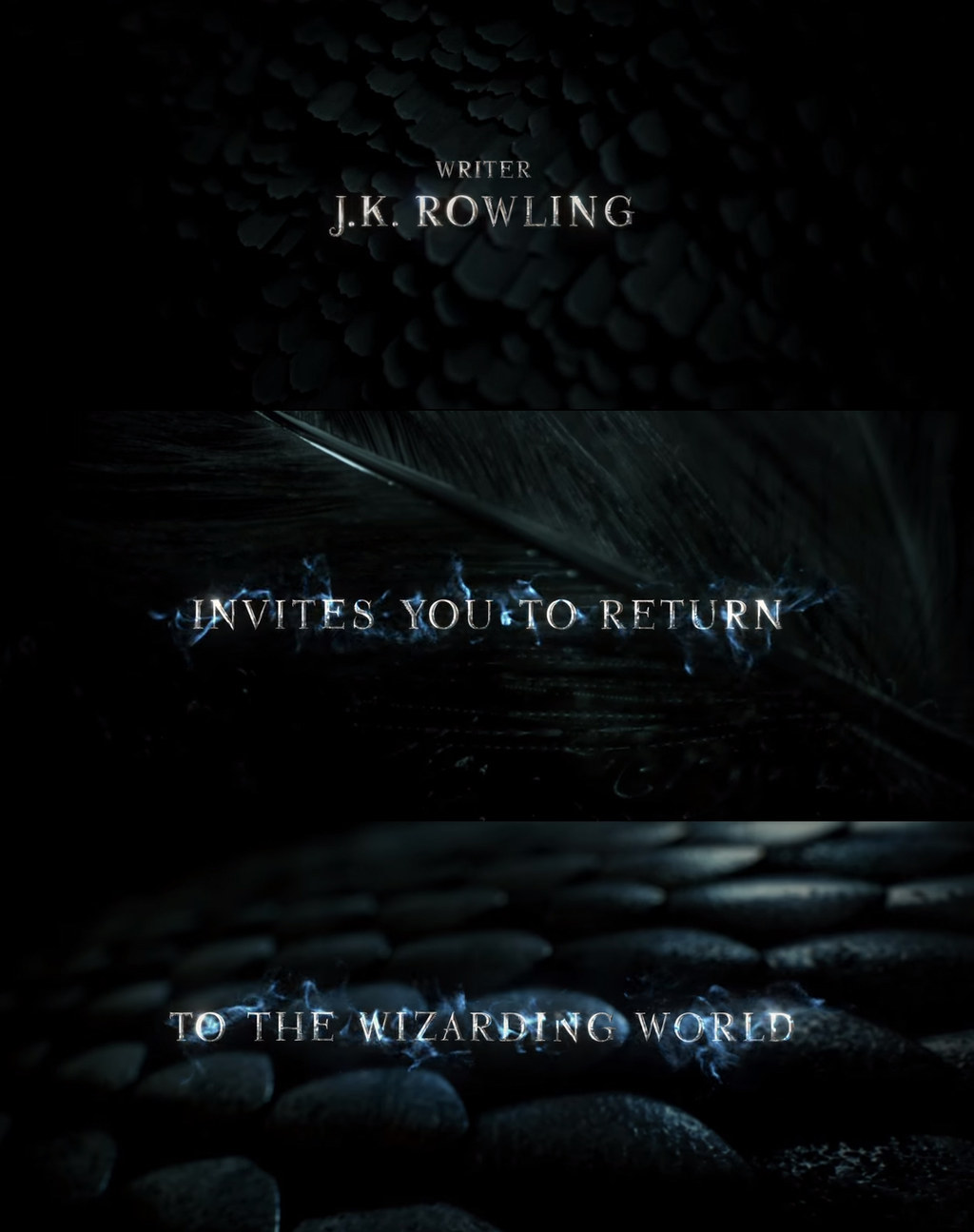 This is going to be ~fantastic~. ⚡️💖⚡️💖⚡️