If you've been on the internet at all in the last week, it's likely that you've seen people talking about Emma Corrin, the newest addition to the cast of Season 4 of The Crown, which dropped on Netflix on Sunday.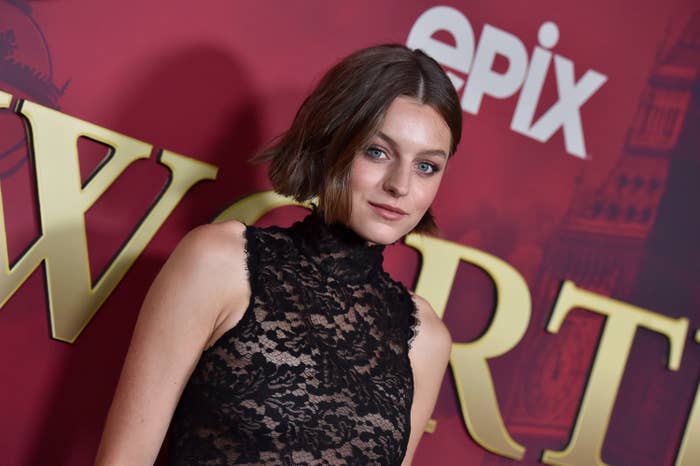 The whole season is pretty spectacular, but basically all anyone can talk about is Emma's portrayal of Diana Spencer in the show's first glimpse of Princess Di.
So when Emma appeared on The Tonight Show on Tuesday, she obviously spoke a little bit about her time on The Crown — but she also revealed she has another claim to fame.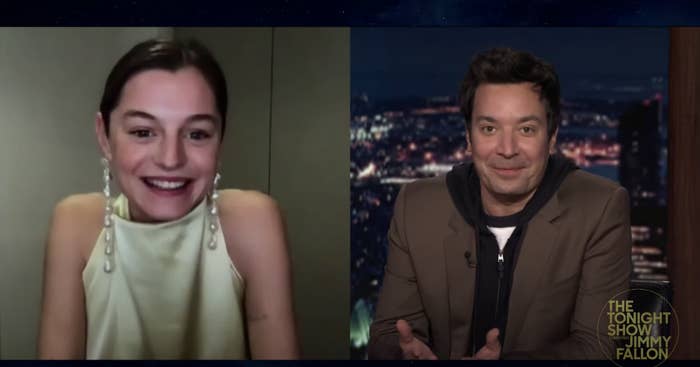 Namely that none other than Harry Styles once looked after her dog for an evening.
Apparently Emma needed someone to take care of her dog — whose name is Spencer — while she went out for dinner one night, and Harry just happened to live nearby.
Then Emma explained why she thinks Harry hasn't offered to dogsit again since then — and I won't lie, it made me chuckle.
Emma explained: "I think it's because halfway through the meal I got a message that just said, 'He won't stop farting. Is this normal?'"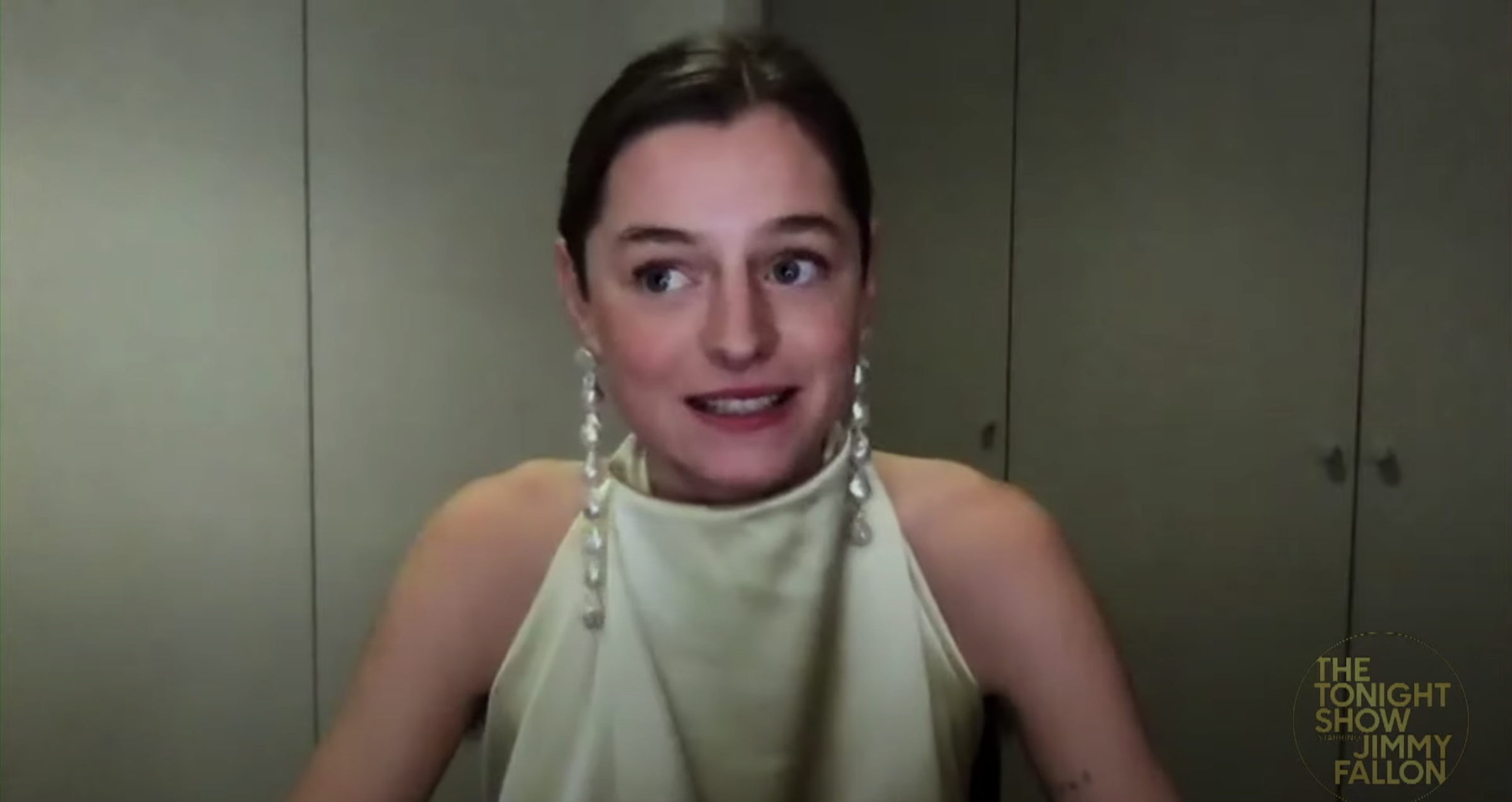 Of course, the interview didn't end there. Emma also took the time to give Jimmy some advice on how to do the perfect impression of Prince Charles.