Billie Eilish And Lizzo Both Wanted Other Women To Win Their Grammys And People Are Loving The Sisterhood
"Can I just say that I think Ariana deserves this?"
In case you somehow missed it, the Grammys took place in LA last night, and among the biggest winners were Billie Eilish and Lizzo, with five and three trophies respectively.
In fact, Billie made history, becoming the second artist ever and the youngest artist to scoop the Grammys' four biggest awards: Best New Artist, Album of the Year, Song of the Year, and Record of the Year.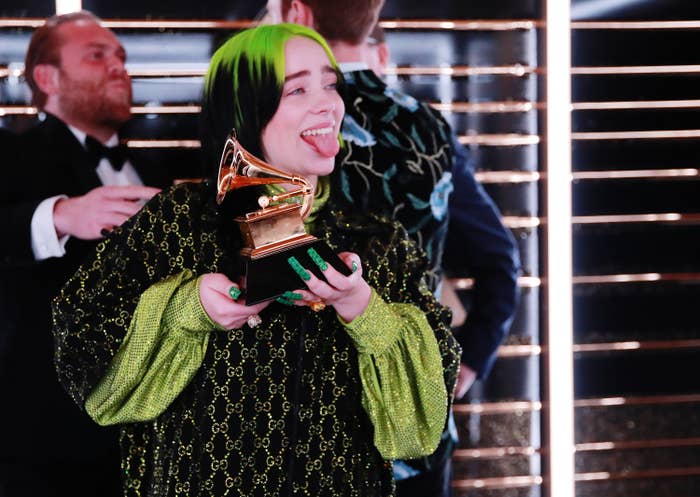 But it was her win for Album of the Year that really caught people's attention — because while they were announcing the winner, Billie could be seen repeating, "Please don't be me, please don't be me."
And when she got onstage to accept the award, she began her speech by saying: "Can I just say that I think Ariana deserves this? Thank U, Next got me through some shit, and I think it deserves more than anything in the world."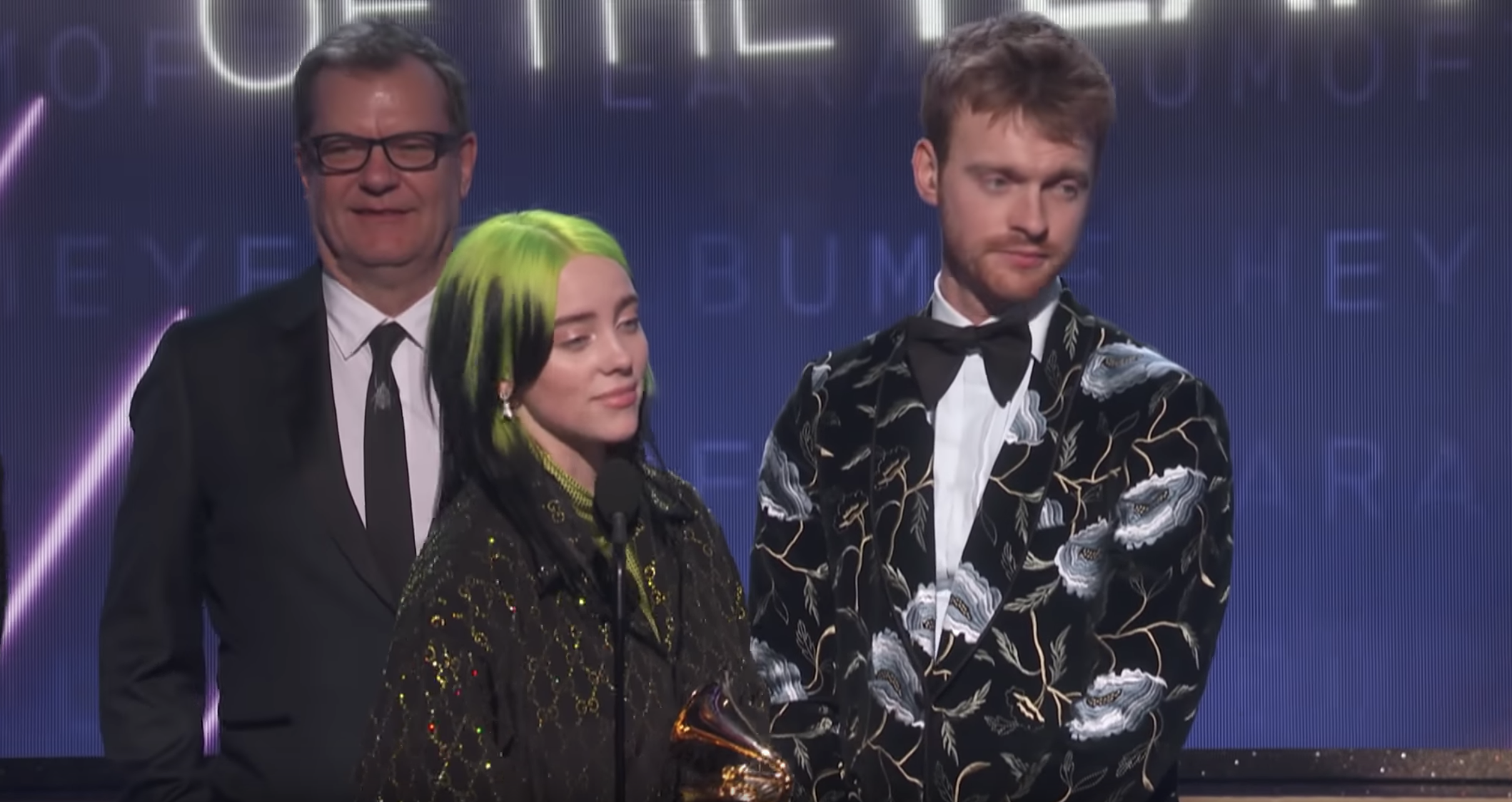 The camera then cut to Ariana in the audience, who blew Billie a kiss and shouted something that looked like, "Take your moment, girl!"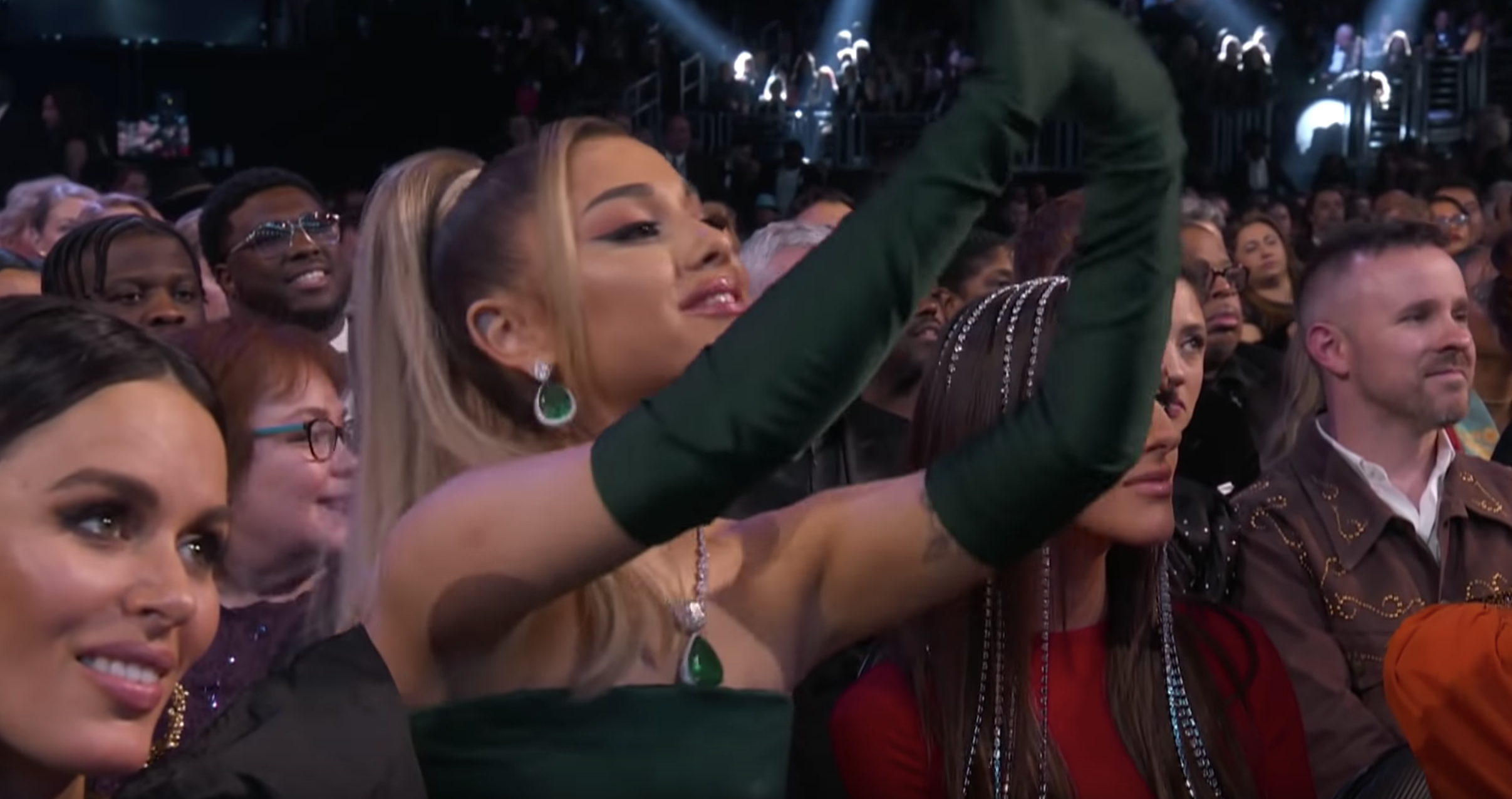 It's safe to say fans of the two loved the interaction, and pointed out the importance of female artists supporting each other's achievements.
And they took some time to celebrate the friendship between two young artists at the top of their game. 👑
Some people even compared it to the moment Adele won the AOTY Grammy over Beyoncé's Lemonade in 2017, and shouted out Beyoncé in her speech.
And it wasn't just Billie who took her moment to shine the light on another artist — Lizzo also showed Beyoncé some love when she won for Best Pop Solo Performance.
The category was stacked, with Lizzo, Billie, Ariana Grande, and Taylor Swift nominated, but before the award was announced, Lizzo could be seen chanting the name of only one of her competitors — Beyoncé.
Again, people were loving that Lizzo decided to show support for her competitor rather than cross her fingers and pray for herself to win.
"The fact that she was standing there wishing Beyoncé would win over her speaks volumes of her character," one person wrote.
We love queens supporting queens! 👑