On Sunday night, Adele beat Beyoncé for the Grammy for Song of the Year.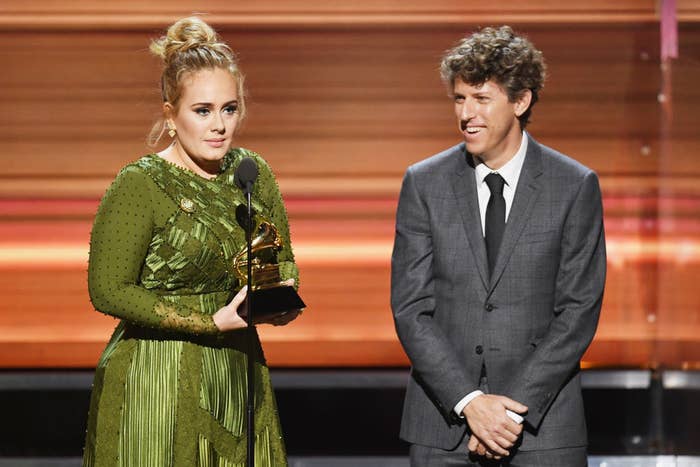 And as she walked up to the stage to accept her award, Queen Adele looked at Queen Bey and mouthed "I love you."
It was so pure and lovely, so here it is again.
Congrats, Adele!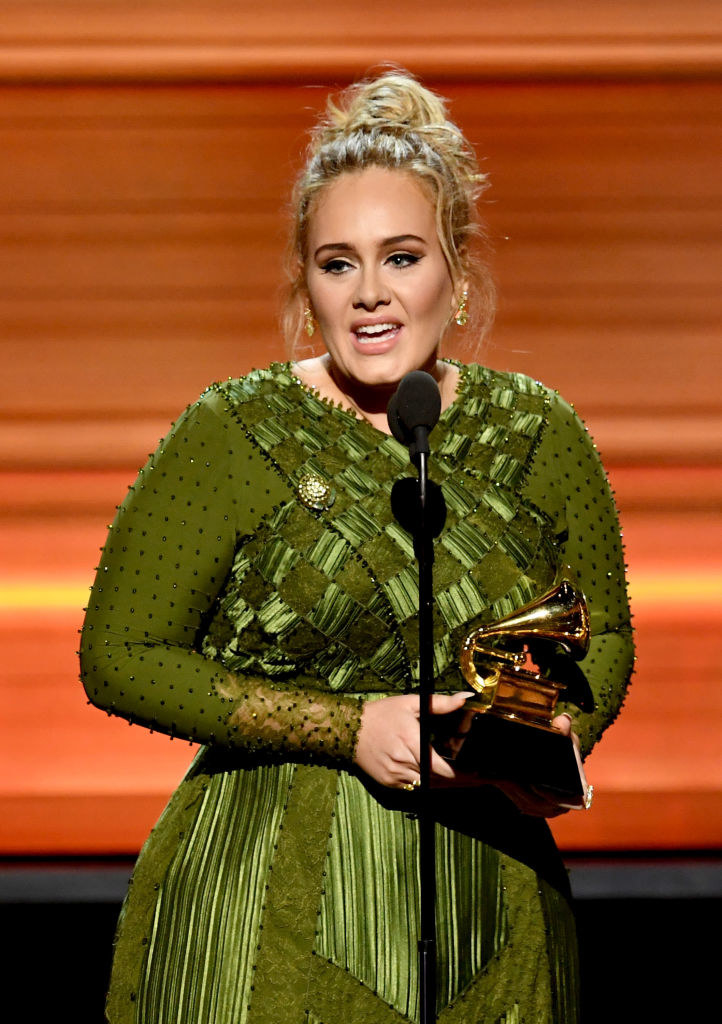 UPDATE
During her speeches for Record of the Year and Album of the Year, Adele reiterated just how much she loves Beyoncé.
For Record of the Year, Adele said:
And, of course, my dream, my dream and my idol is Queen B, and I adore you. You move my soul every single day. And you have done for nearly 17 years. I adore you, and I want you to be my mom, all right?
And when she won for Album of the Year, she said:
But I can't possibly accept this award, and I'm very humbled and very grateful and gracious but my life is Beyoncé, and the album to me, the Lemonade album, Beyoncé, was so monumental, and so well thought out. And so beautiful and soul-bearing and we all got to see another side of you that you don't always let us see, and we appreciate that. And all us artists adore you. You are our light. And the way that you make me and my friends feel, the way you make my black friends feel is empowering, and you make them stand up for themselves. And I love you. I always have. And I always will. Grammys, I appreciate it.
EXCUSE ME WHILE I GO CRY MYSELF TO SLEEP.