In case you missed the news, Nickelodeon's All That is set to reunite Jamie Lynn Spears with the rest of the Zoey 101 cast in an all-new version of the "Thelma Stump" sketch, premiering TONIGHT.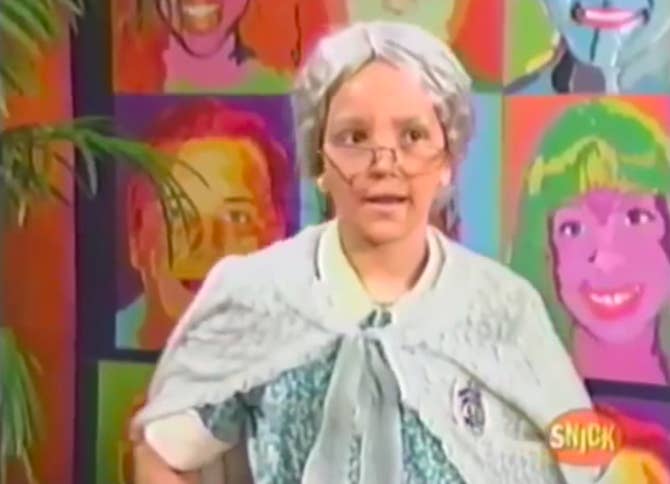 Luckily, we were able to hang out with the former cast ahead of the reunion to get their opinions on all things Zoey 101, including whether they're Team Chase or Team James:
Now it's your turn! Below are some of the same questions we asked the cast — pick what YOU think the right answer is and compare your results with the cast's!