Hello, fellow internet people. In case you SOMEHOW missed it, Tati Westbrook and James Charles had a public falling out, which has resulted in James Charles coming under a LOT of heat.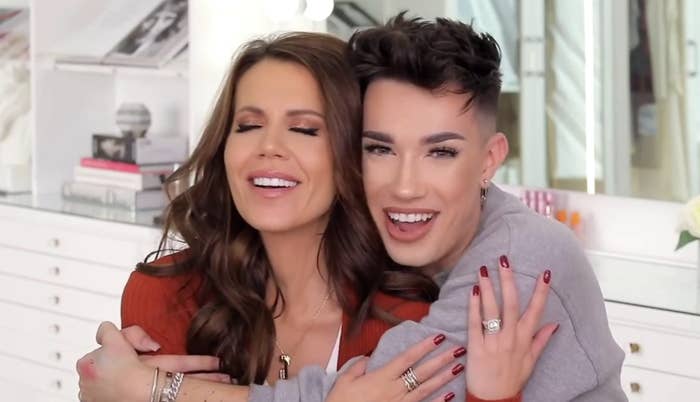 Well, in the midst of Tati's very public disassociation with James, it looks like some other important people have cut ties with James as well.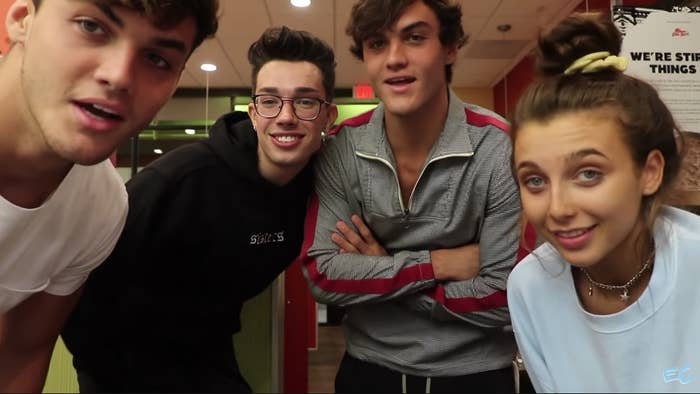 That's right! The Sister Squad is, and this breaks my heart to say, NO MORE!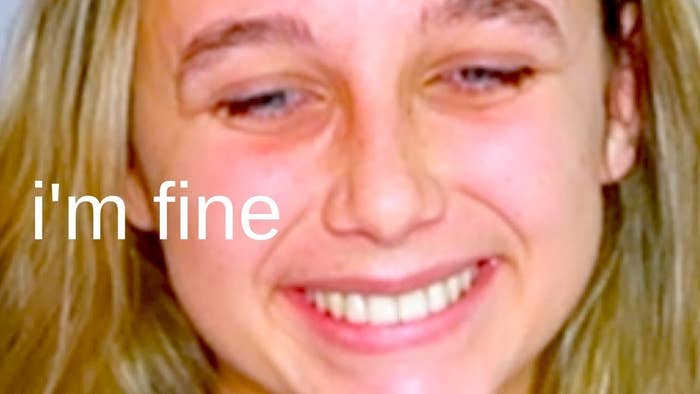 You might be thinking, "Where's the proof? Show me the Carfax!" To which I say, "I gotchu."
So let's jump in, shall we?
Just a little refresher for those at home, the Sister Squad consisted of James Charles, and fellow YouTubers, Emma Chamberlain and The Dolan Twins (Ethan and Grayson Dolan).
Their first video together was "Turning Me Into An LA Girl" on Emma's channel back when she moved to Los Angeles almost a year ago.
From there, they consistently collabed on videos with each other on their respective channels. The people, me included, LIVED FOR THEM.
BUT there have been rumblings about this disbandment of the Sister Squad after the lengthy time since their last collab, which was back during Christmas.
The second piece of evidence? The Dolan Twins did a video on their channel — Twins Buy Each Other Outfits (Coachella Edition) — which fans speculated was supposed to be a Sister Squad video.
The third piece of evidence? Emma, Ethan, and Grayson all hung out at Coachella without James.
The final piece of evidence that the Sister Squad is no more? All three of them have unfollowed James on Instagram.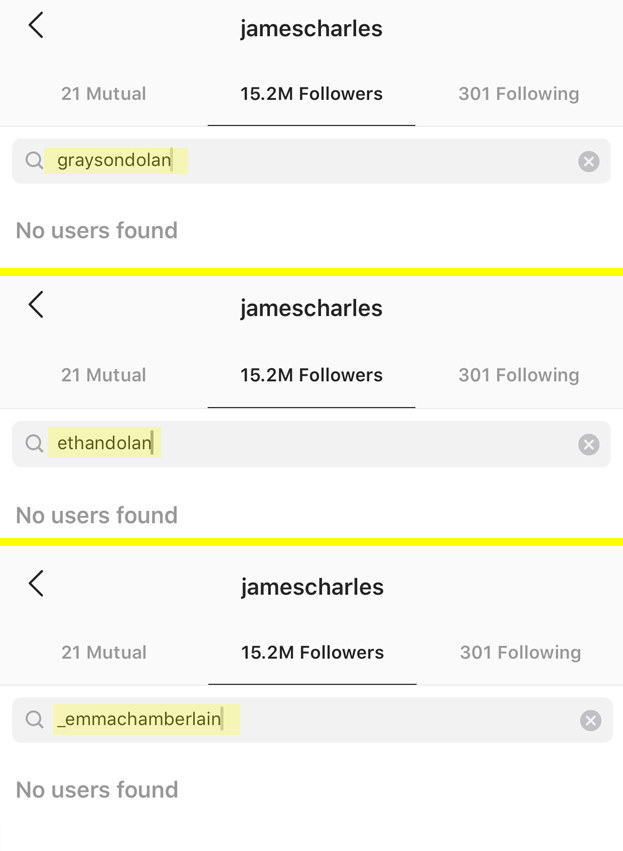 AND THEN! To add salt to the wound, I uncovered THIS pic of Emma, Grayson, and Ethan at what appears to be a gymnastics gym of sorts.
Now, again, nothing OFFICIAL has come out about the end of the Sister Squad, but the evidence is pretty damning. If they are over, I just hope these four teens can find a way to move past this.