This weekend, Season 4 of The Crown dropped on Netflix and, with it, Princess Diana of Wales entered the chat: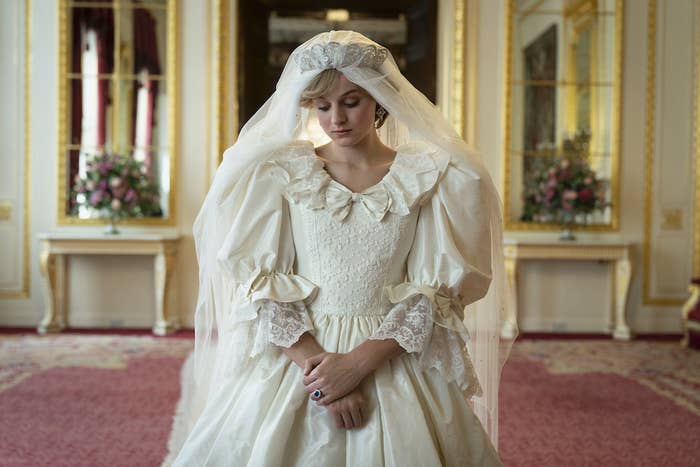 Now, Princess Di had some iconic fashion moments™ — including her wedding dress which, IMO, they nailed the re-creation of in the series — so here are some of her best outfits that live rent-free in my mind, and will continue to do so, for the rest of time:
1.
There is, as seen above, the SHOW-STOPPING wedding dress:
2.
The pink and red shift dress with the accompanying hat: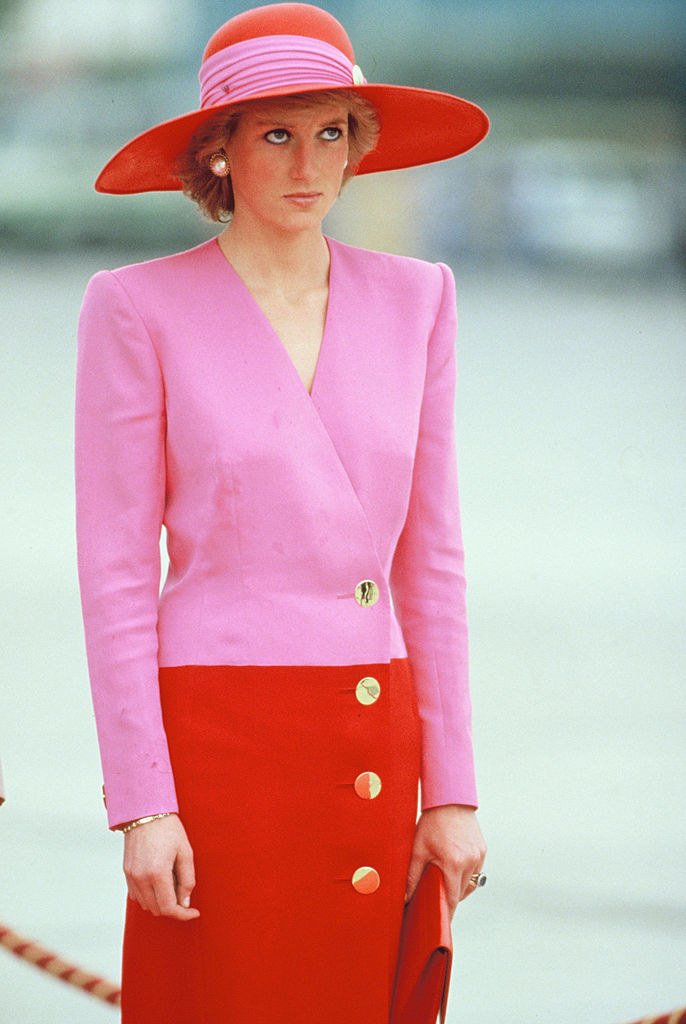 3.
The casual crewneck and sporty blazer combo: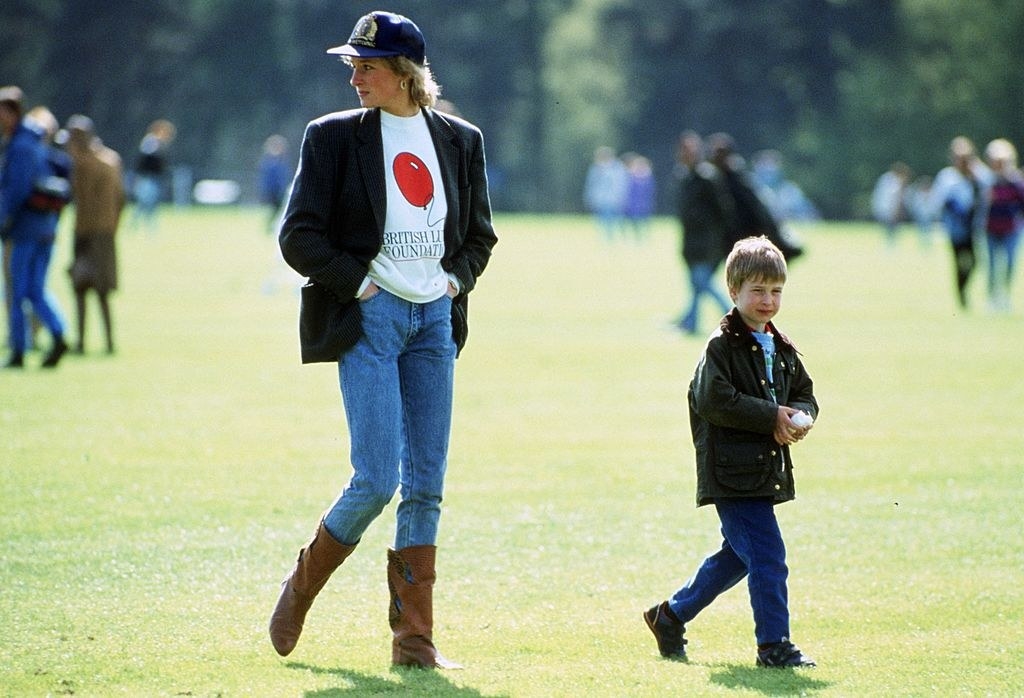 4.
Speaking of casual...the neon biker shorts and navy crewneck: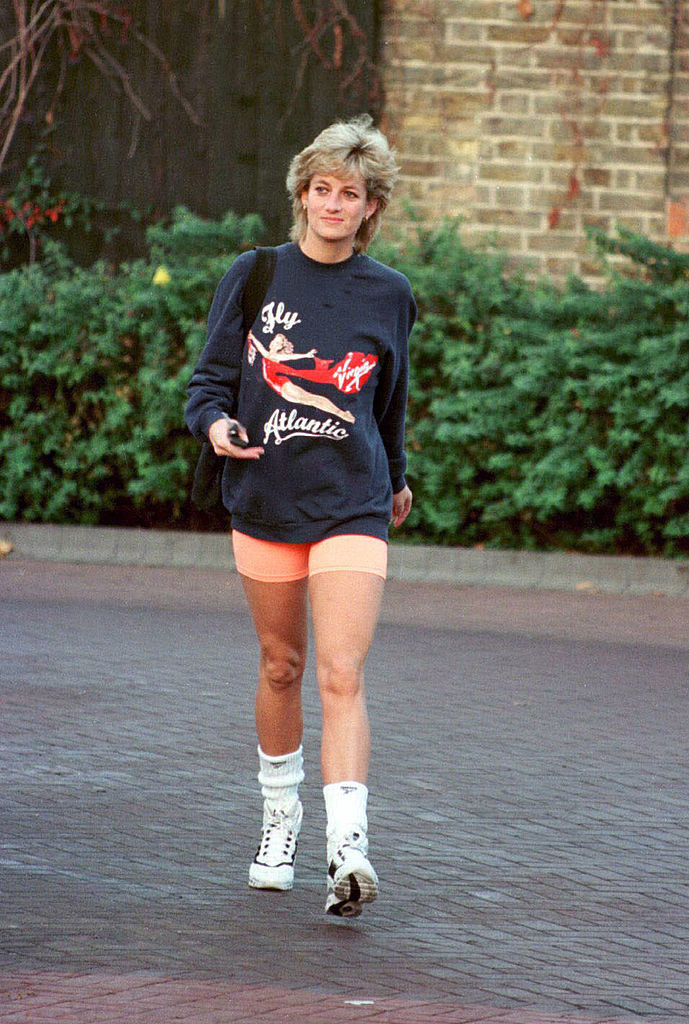 5.
The red and black plaid blazer: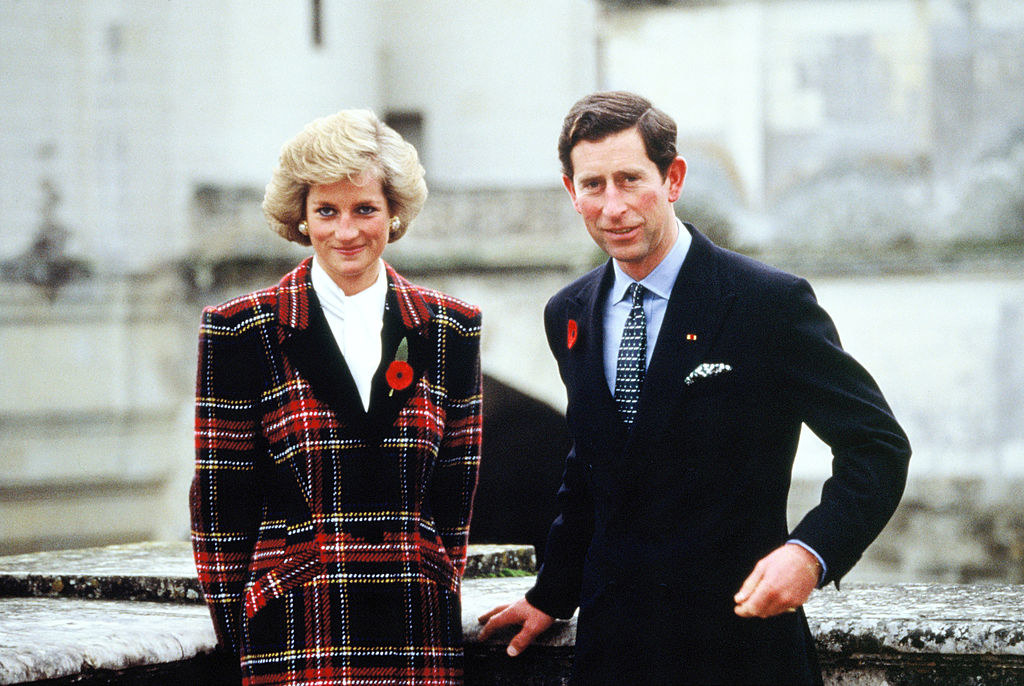 6.
The red beret and matching dress: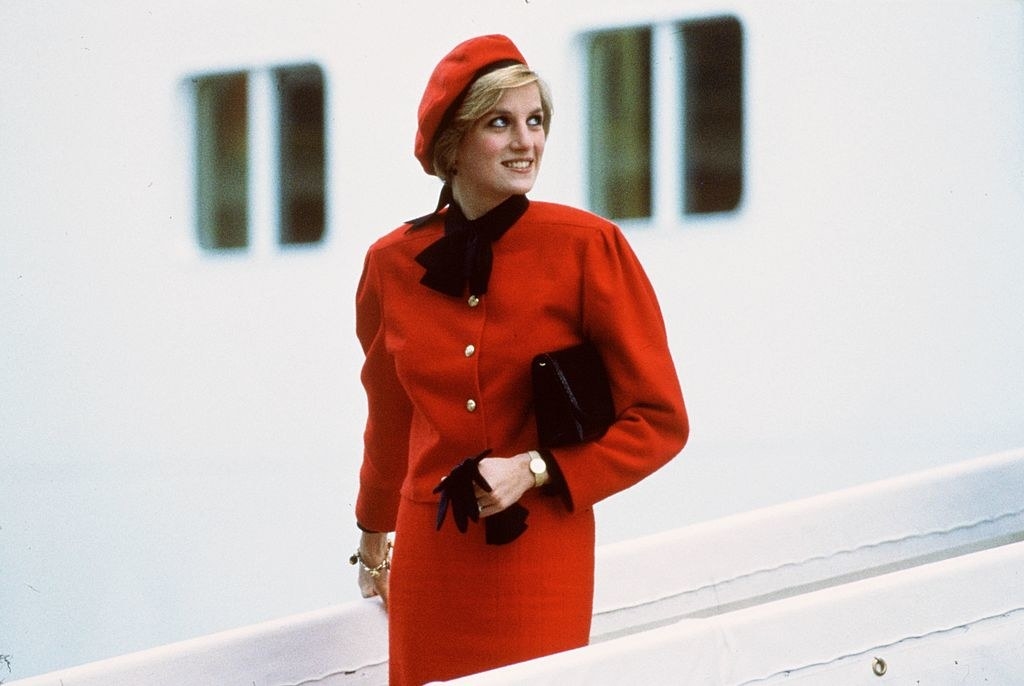 7.
The "black sheep" jumper: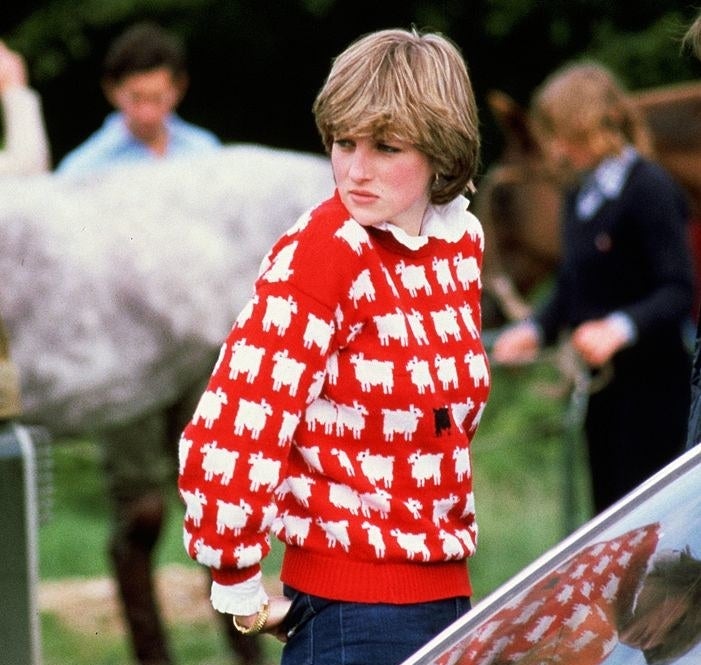 8.
The pink and red plaid jacket with the matching black beret: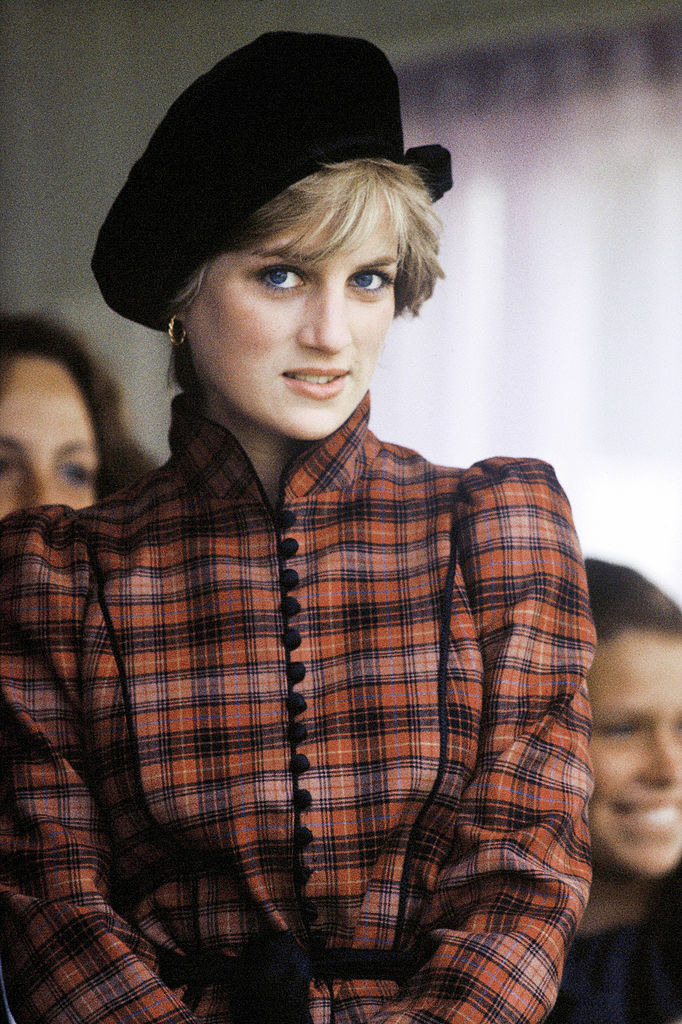 9.
The purple overcoat and matching hat:
10.
The matching green ensemble with Prince Harry: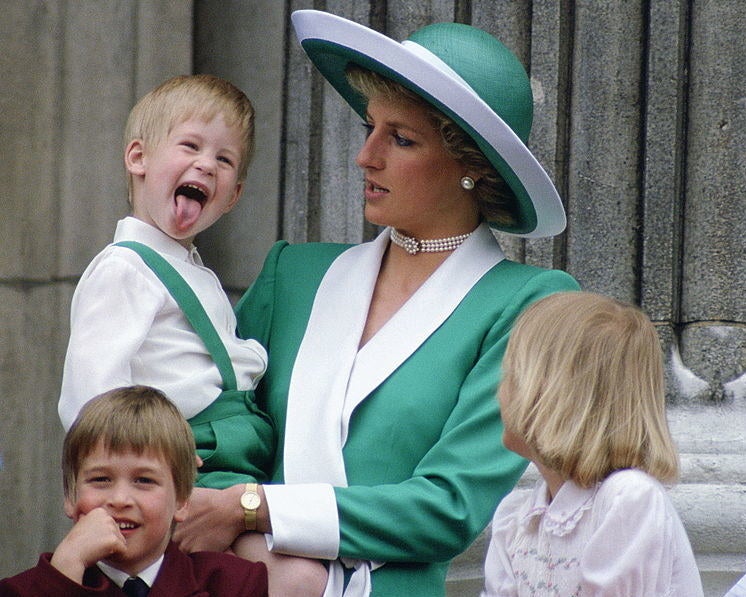 11.
The baby pink co-ord: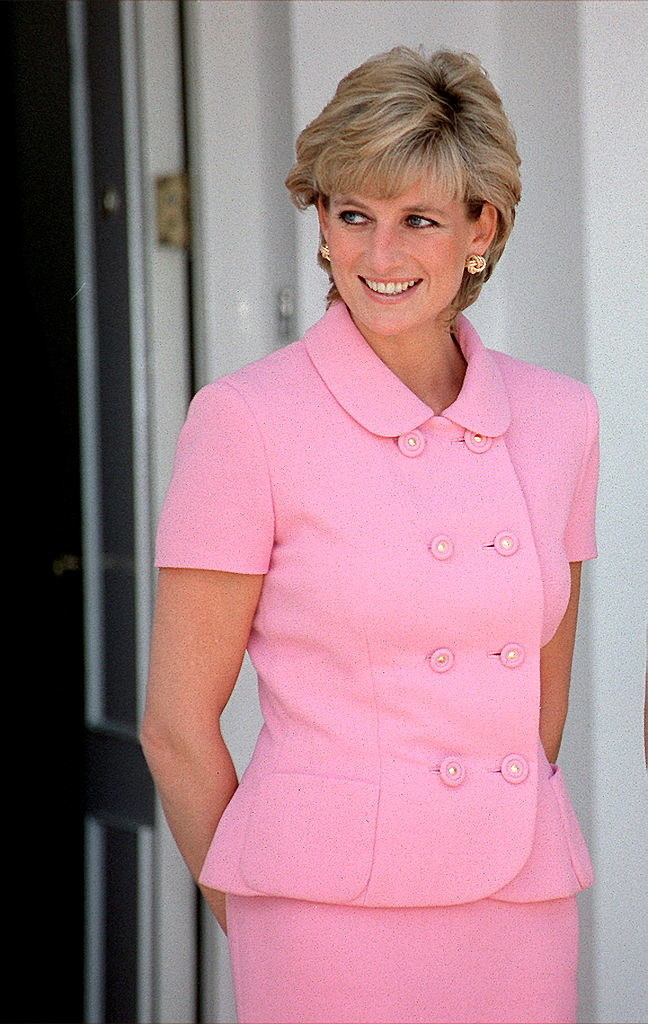 12.
The baby blue strapless and matching neck scarf: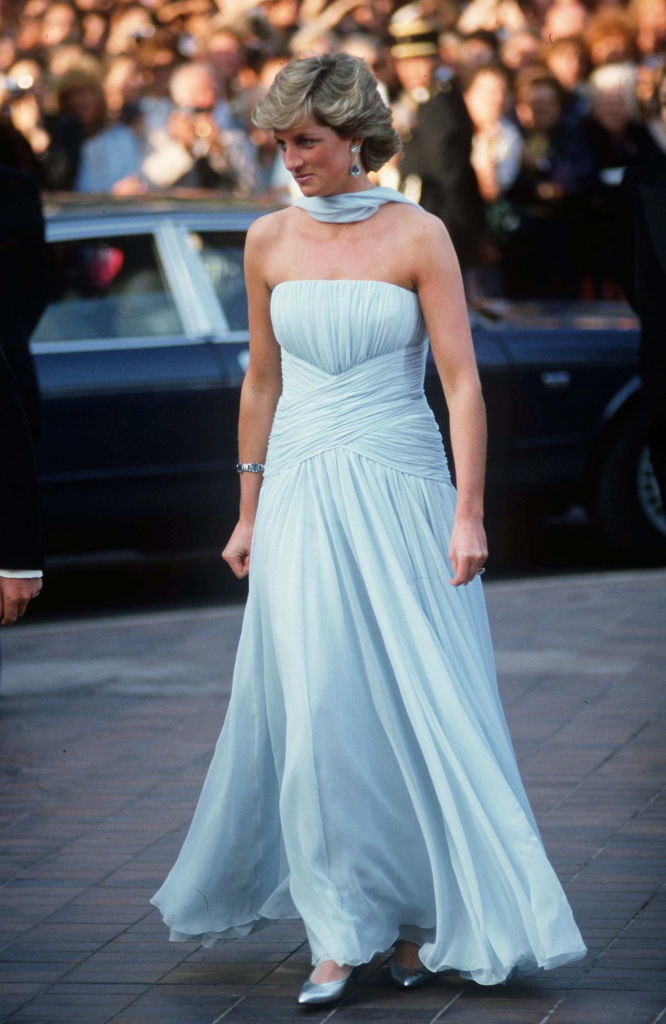 13.
The sapphire blue sequined dress: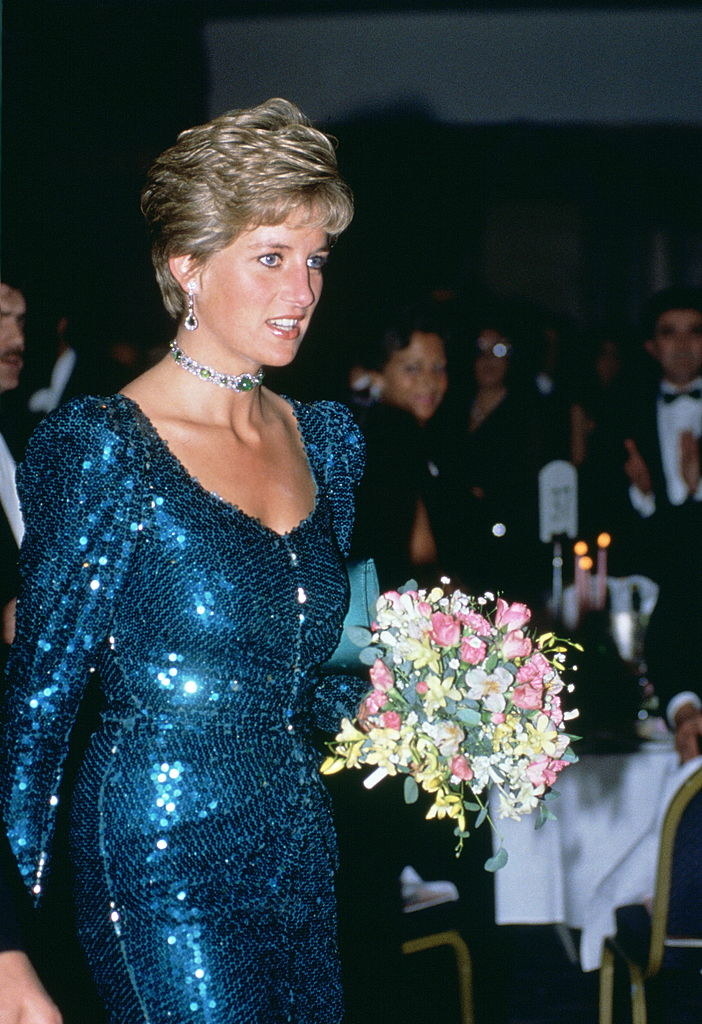 14.
The neon green and purple bathing suit: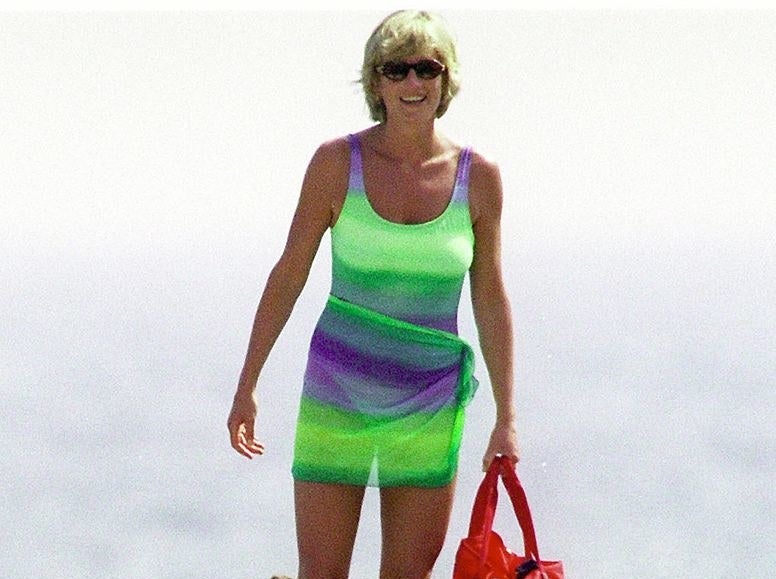 15.
The pink jumper and gingham pant: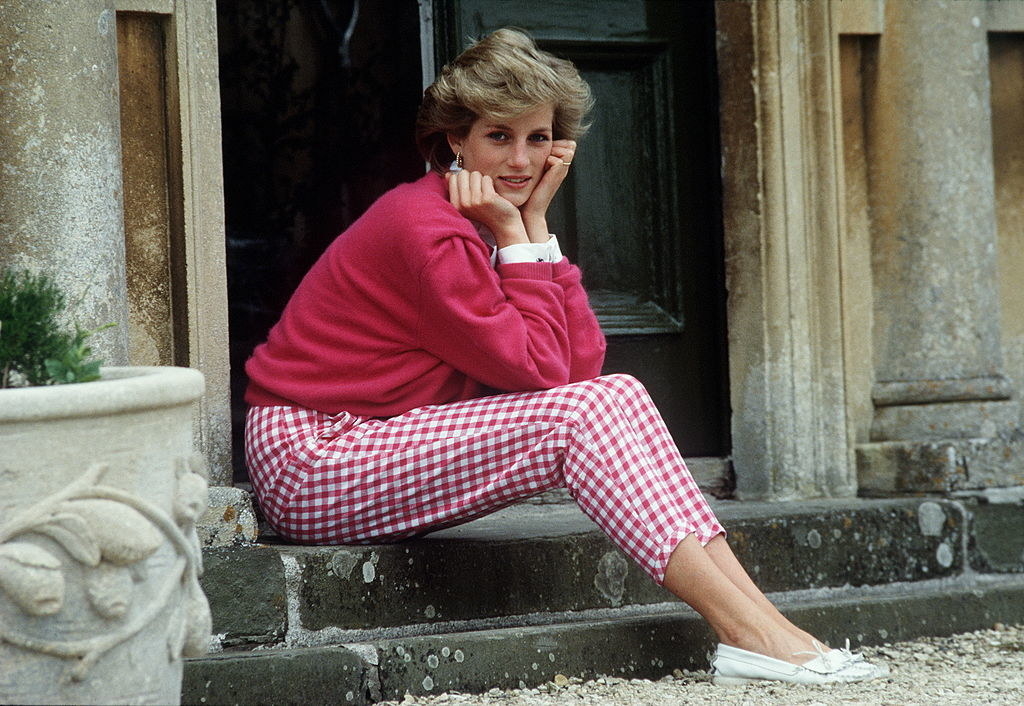 16.
Last, but certainly not least, THE. LITTLE. BLACK. DRESS:
What's your fave Princess Diana look? Let us know in the comments below! Because I think we can ALL agree that Princess Di...