1.
Heather's cropped orange button-up and matching crocodile purse from John Tucker Must Die:
2.
Lava's yellow fleece vest from Bring It On: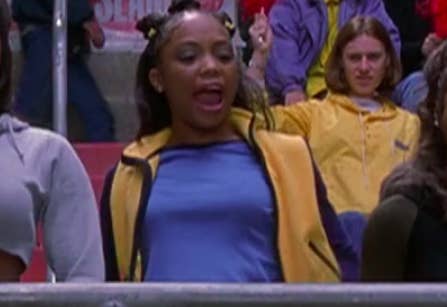 3.
Gretchen's orange crop top and Y2K-print miniskirt from Mean Girls: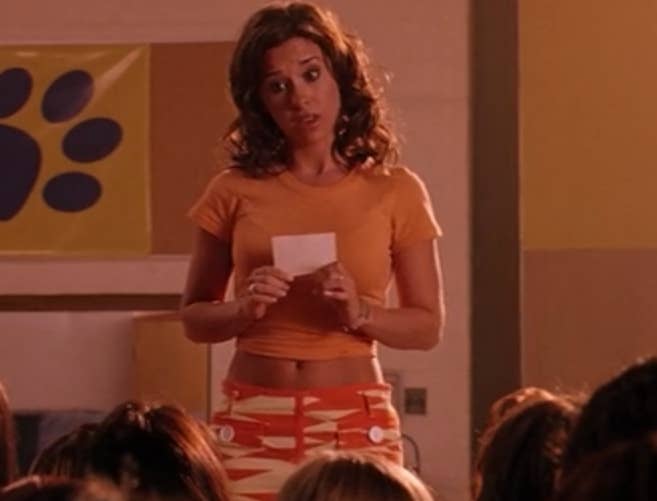 4.
Jenna's corset and flowy skirt from 13 Going on 30:
5.
Haley's orange leotard from Stick It: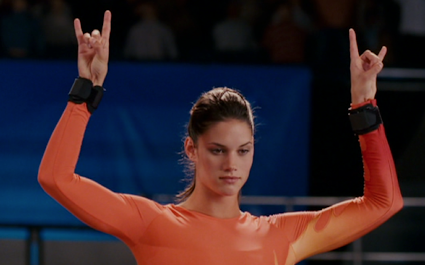 6.
Cher's ICONIQUE yellow plaid school outfit from Clueless: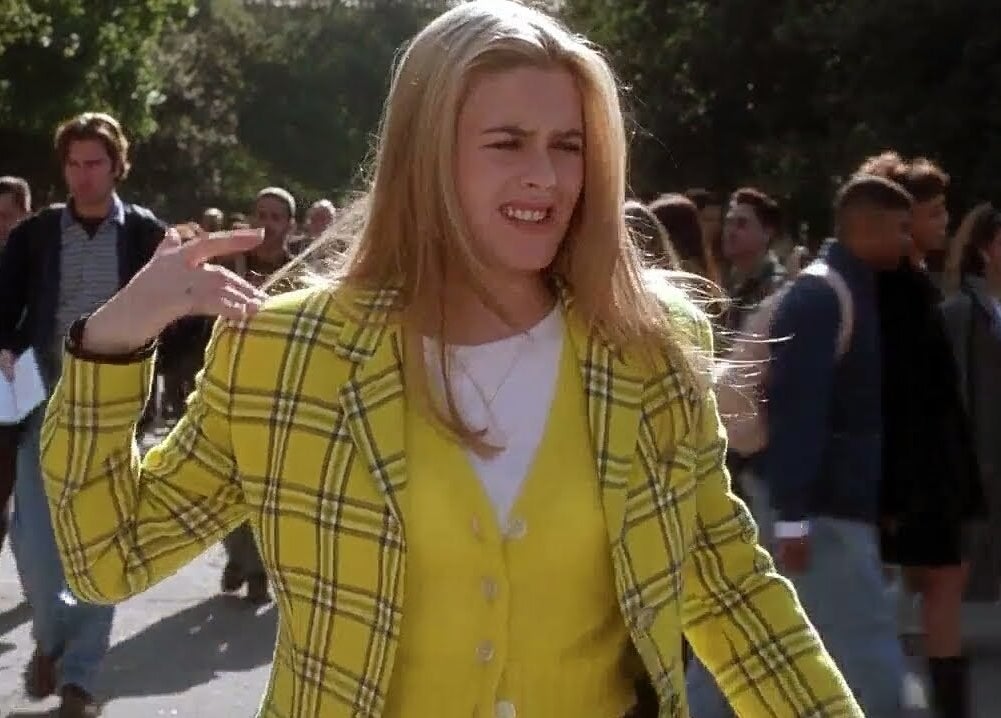 7.
Andy's orange fur poncho from The Devil Wears Prada: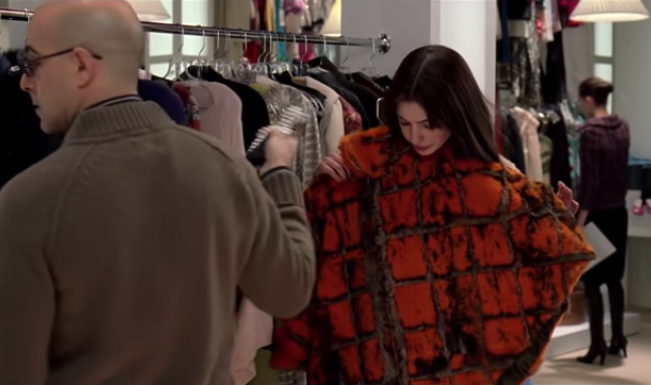 8.
Andie's satin pastel yellow dress from How to Lose a Guy in 10 Days:
9.
Eve's spicy orange co-ord and fur-trimmed sweater from Life-Size: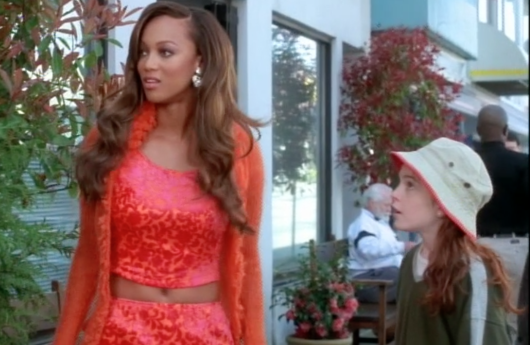 10.
Elle's sheer yellow cap-sleeved top from Legally Blonde: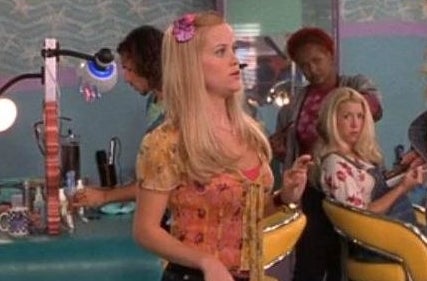 11.
Miranda and Kate's competing outfits from Lizzie McGuire: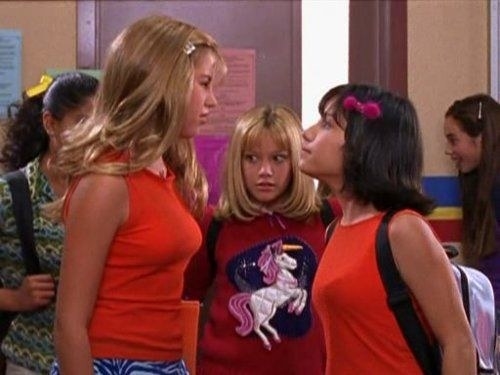 12.
Rebecca's canary coat and matching gloves from Confessions of a Shopaholic:
13.
Jane's orange bridesmaid's dress from 27 Dresses: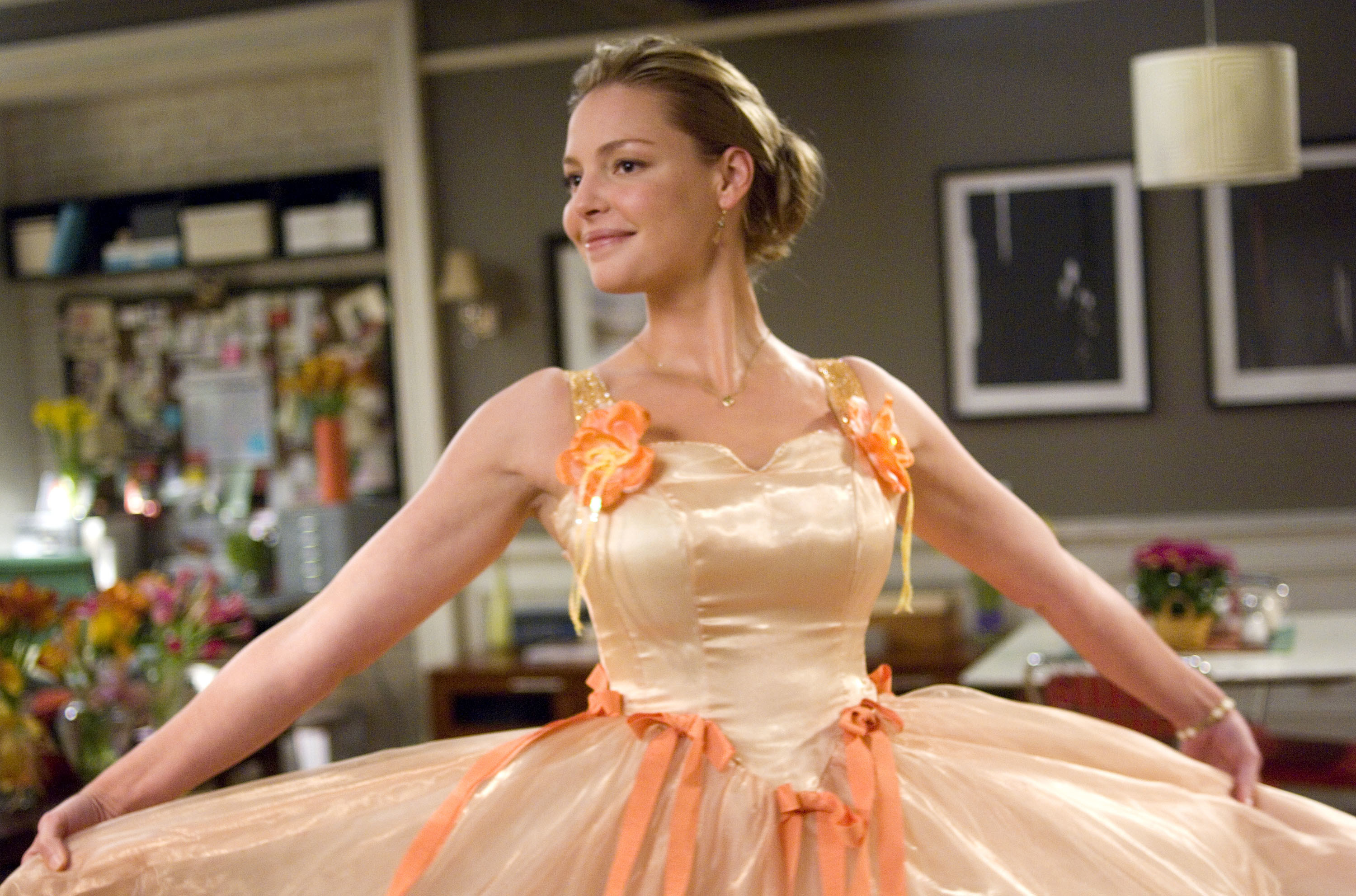 14.
Poppy's oversize yorkie jumper from Wild Child: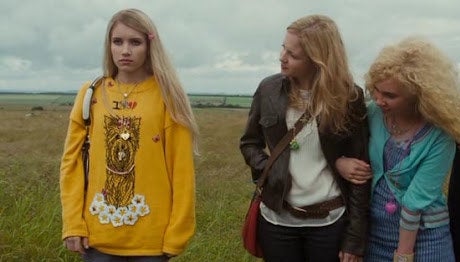 15.
Jane's orange sari from 27 Dresses: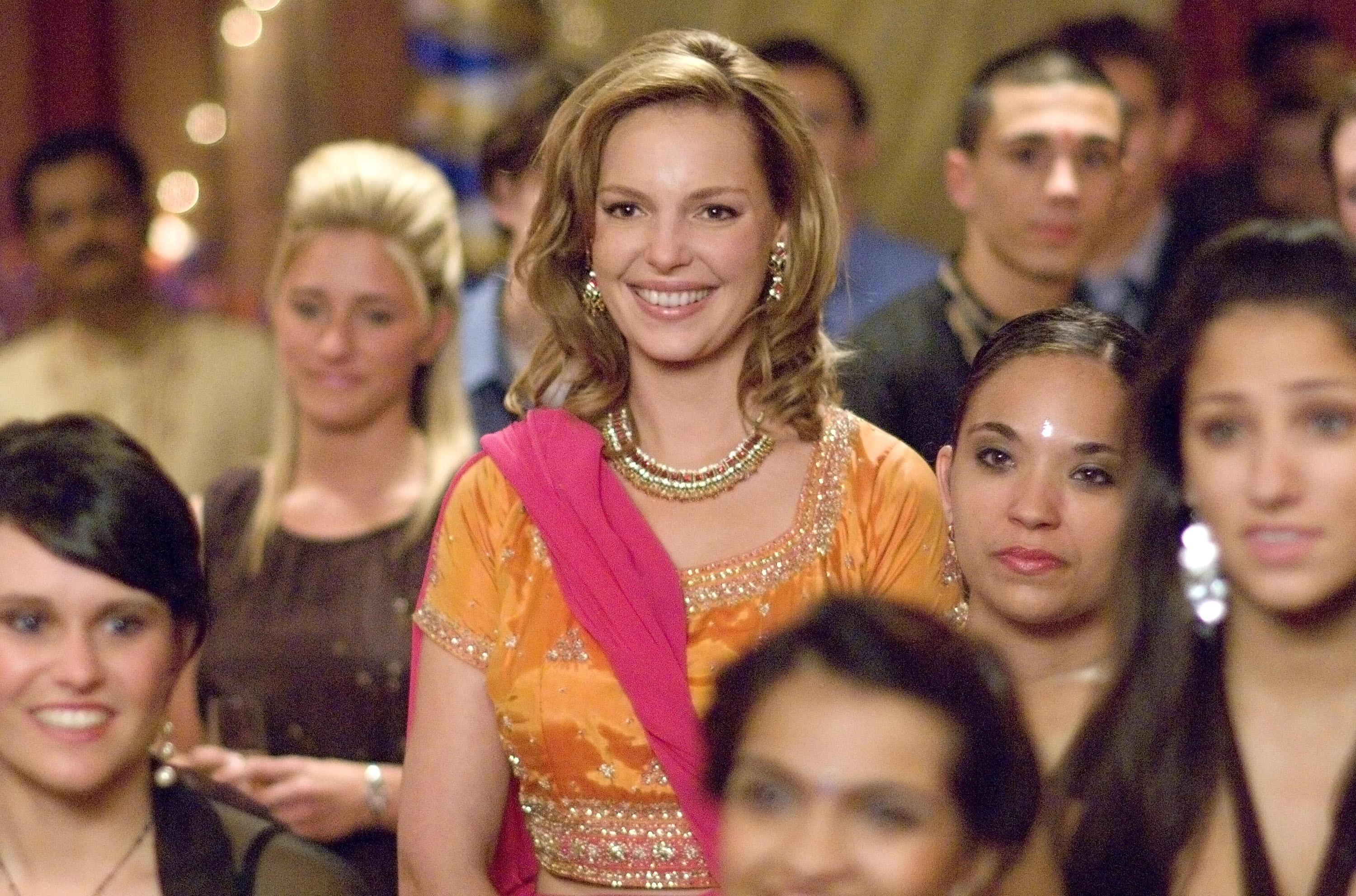 16.
Serena's gold wedding dress from Gossip Girl: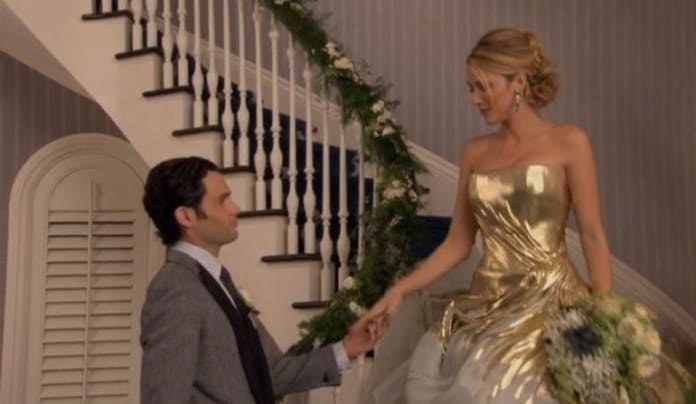 17.
Frances's cinched tangerine dress from Under the Tuscan Sun: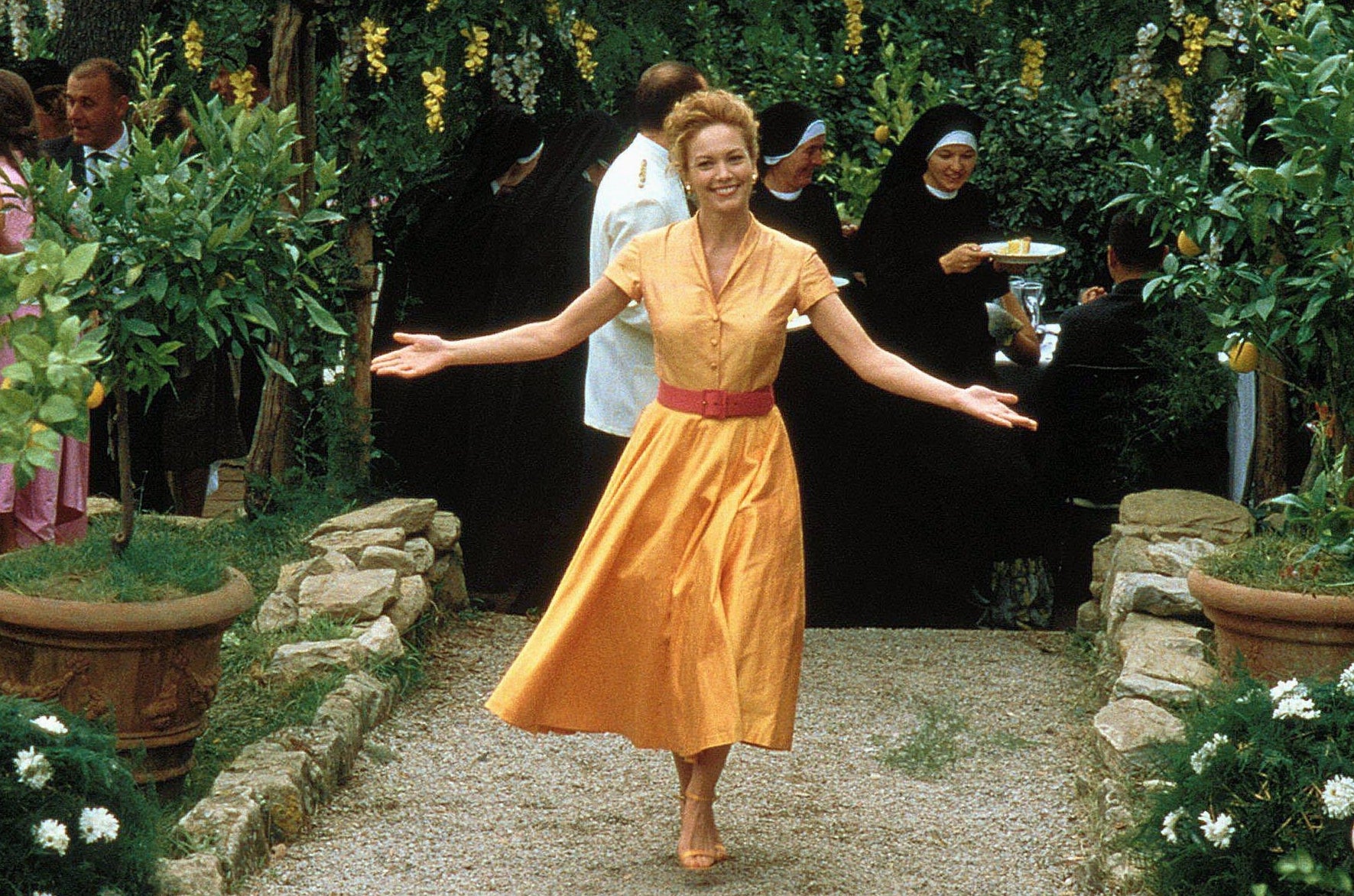 18.
Kimmy's sunshine-yellow dress and Gucci scarf from My Best Friend's Wedding:
19.
Ivy's sequined orange mini from Poison Ivy: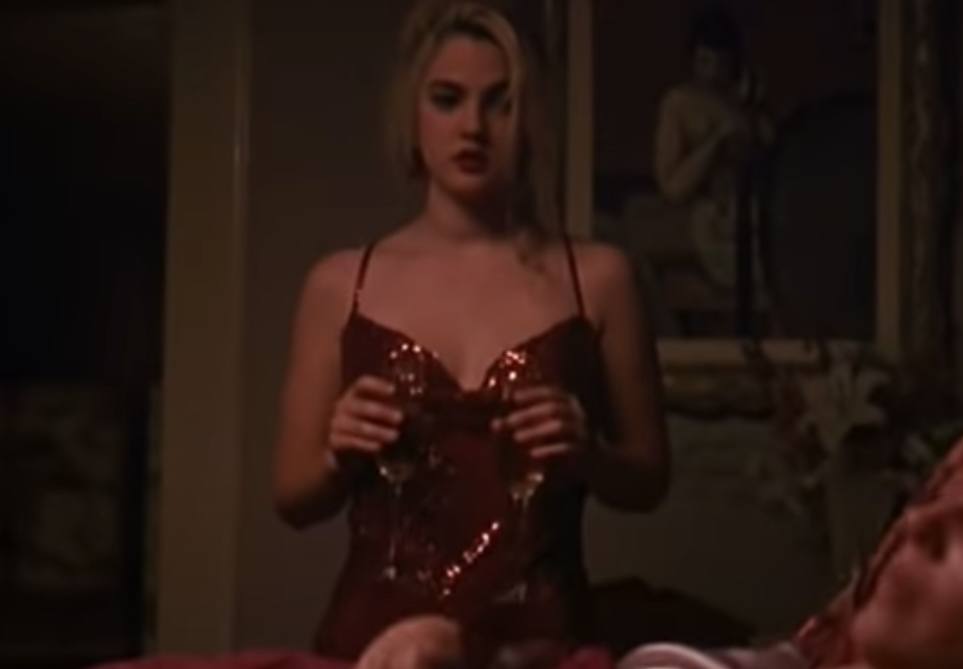 20.
Ivy's orange shift dress from Poison Ivy: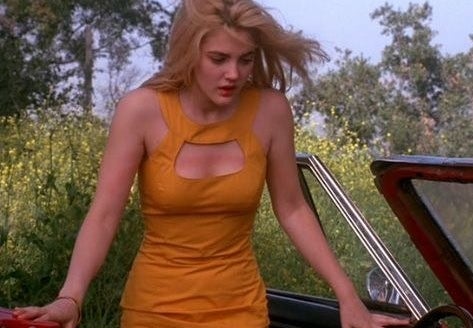 21.
Hallie and Annie's on-brand yellow 'fits from The Parent Trap:
22.
Last, but not least, Paulina's asymmetrical yellow ballroom gown from Shall We Dance?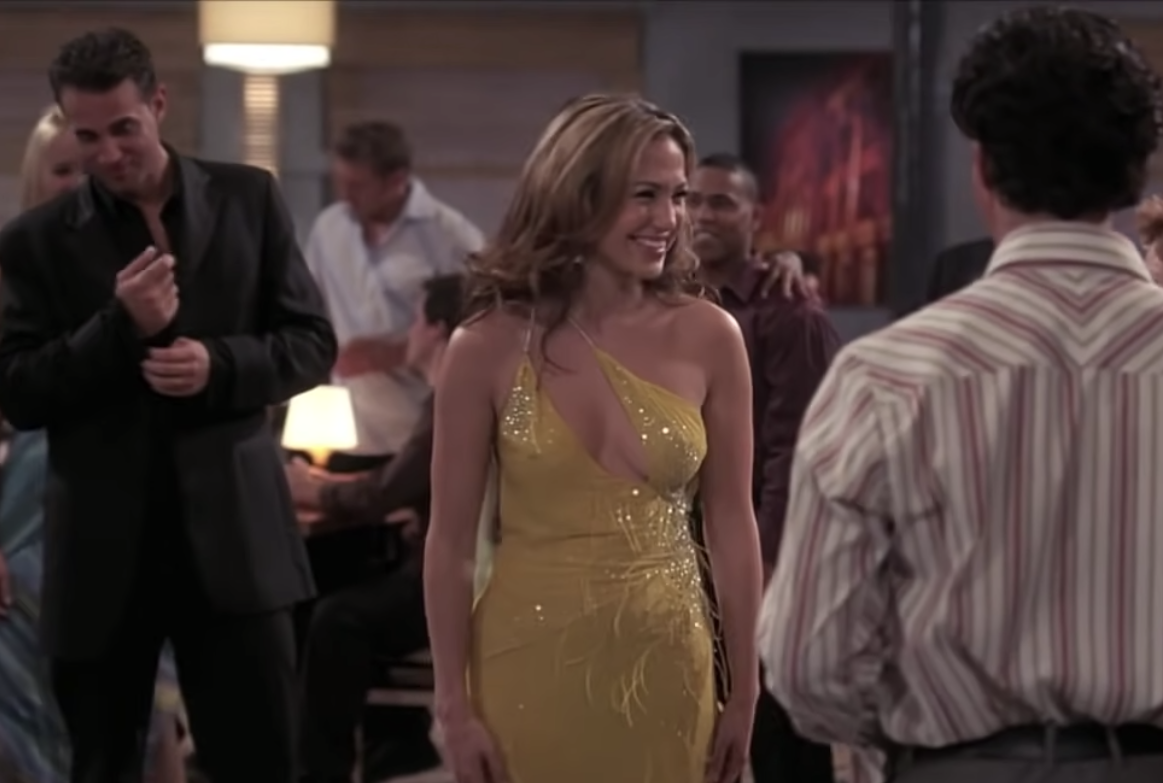 What are some of your favorite 2000s girl outfits — yellow, orange, or otherwise? Let us know in the comments below.