"Riverdale" Star Chad Michael Murray Says All His '00s Hair Choices Were His Own And I Am Grateful
Thirstin' after Chad Michael Murray since 2003.
by
,
,
With Season 3 of Riverdale now streaming on Netflix, Chad Michael Murray decided to take some time away from The Farm and read y'alls thirst tweets...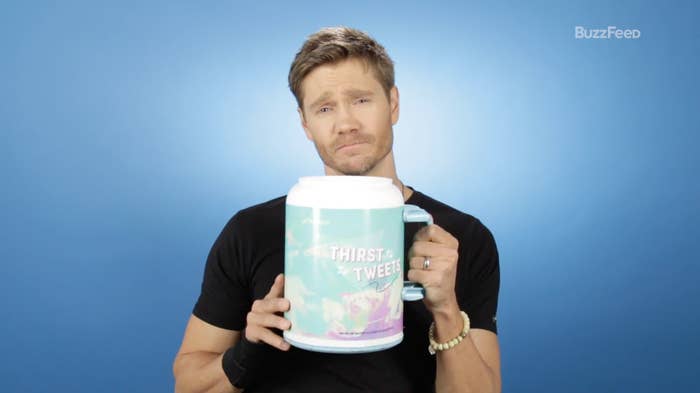 All the tweets he read were pretty great, but one in particular will have OG CMM feeling extra nostalgic!
This beautiful and humble man REALLY doesn't grasp his effect on anyone who grew up during the years of 2000-2010, does he?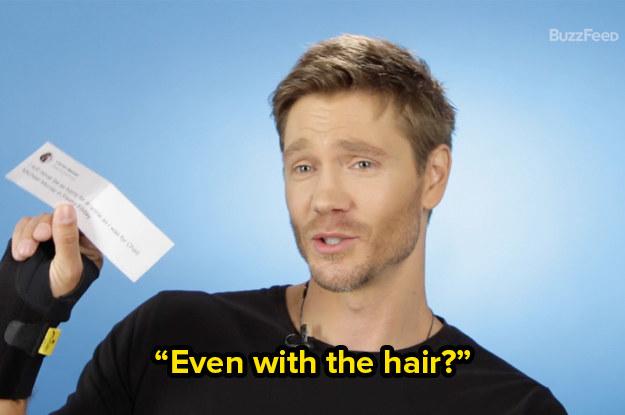 AND THEN, he revealed to us that ALL THOSE HAIR CHOICES OVER THE YEARS WERE HIS OWN!
That center-part in Freaky Friday? All Chad.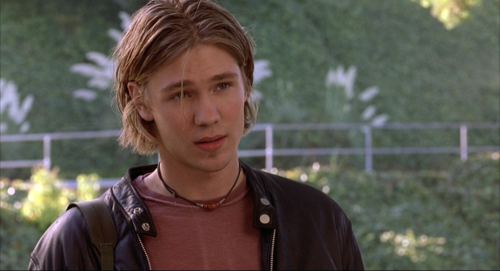 Those shaggy locks you wanted to run your fingers through in Dawson's Creek? Chad's doing.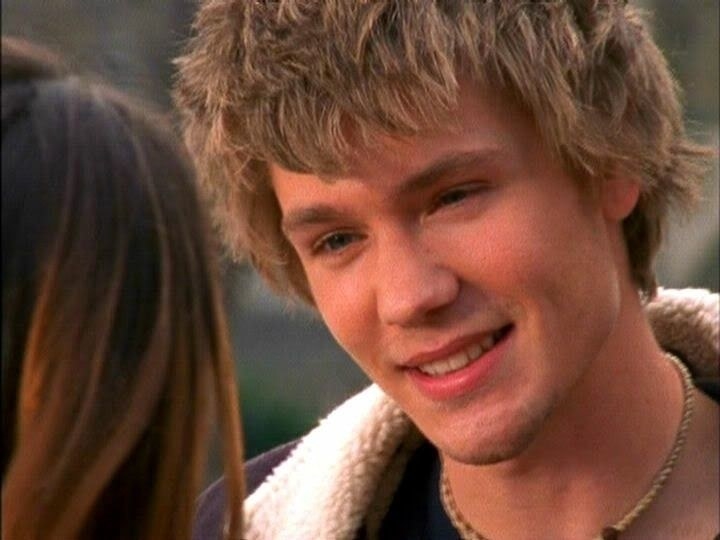 That preppy, spiked 'do he sported in Gilmore Girls? CMM's influence.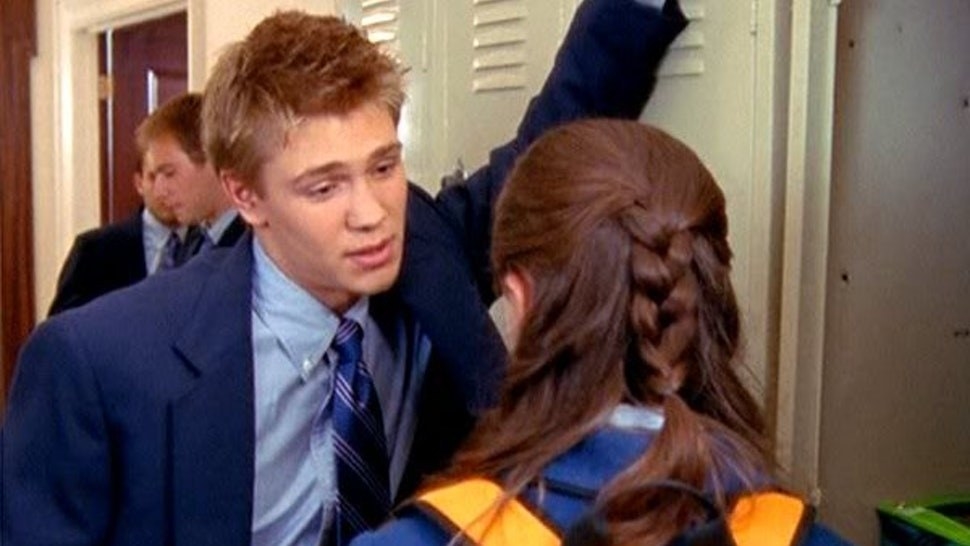 That glistening buzz cut he rocked in One Tree Hill? Anotha one for Chad.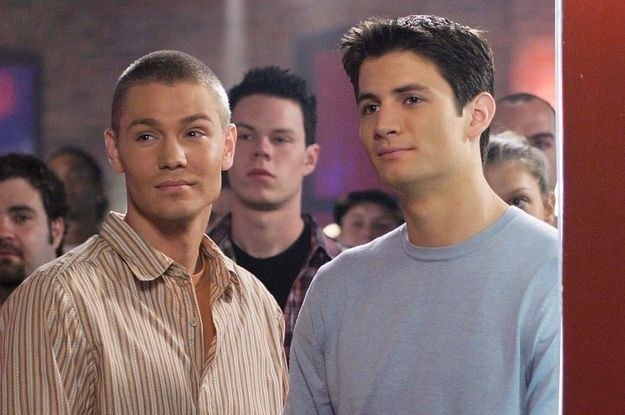 That boyish cut that made you swoon at the sight of it in A Cinderella Story. You guessed it! It was Chad!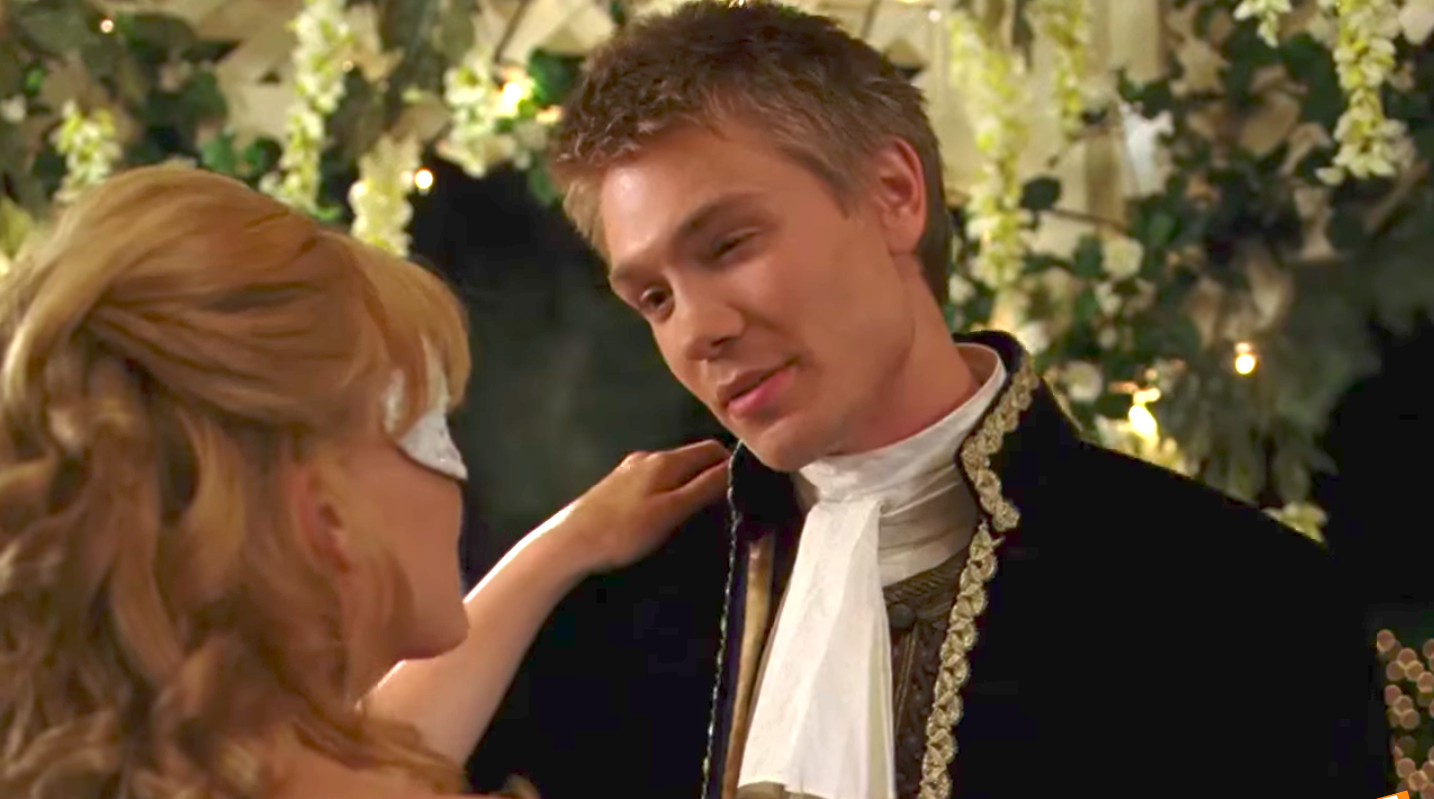 Wow. Not only did he spark our sexual awakening in our youth, he was also responsible for all those sweet looks!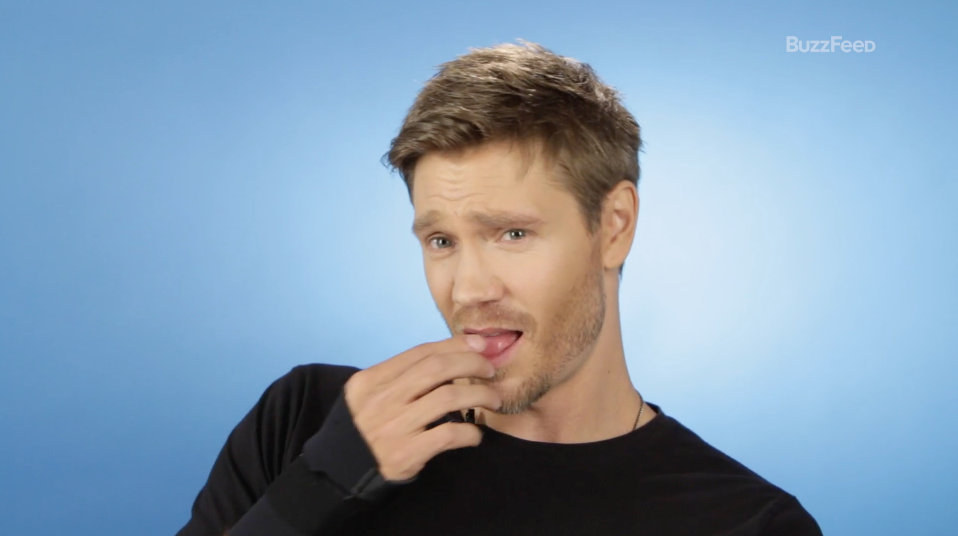 Be sure to check out Chad AND his hair in Season 3 of Riverdale, now streaming on Netflix.