In case you missed it, He's All That is the gender-swapped reimagining of the '90s teen classic She's All That, starring Rachael Leigh Cook, who also appeared in the reboot!
So, to celebrate the release — and success — of the film, we had Addison Rae and Tanner Buchanan take a costar test to find out how well they know each other!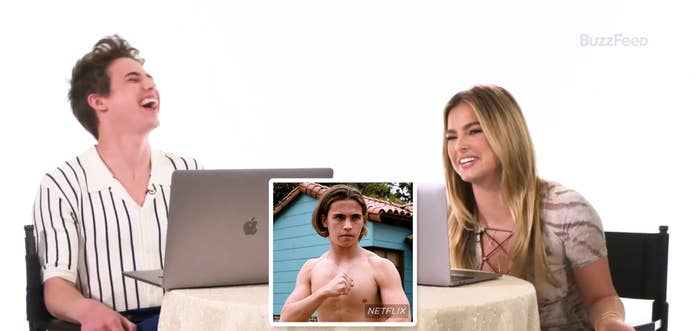 I will say, one lil' tidbit I quite enjoyed from this video was the fact that Addison's fave scene they filmed together was, in fact, Tanner's least favorite scene.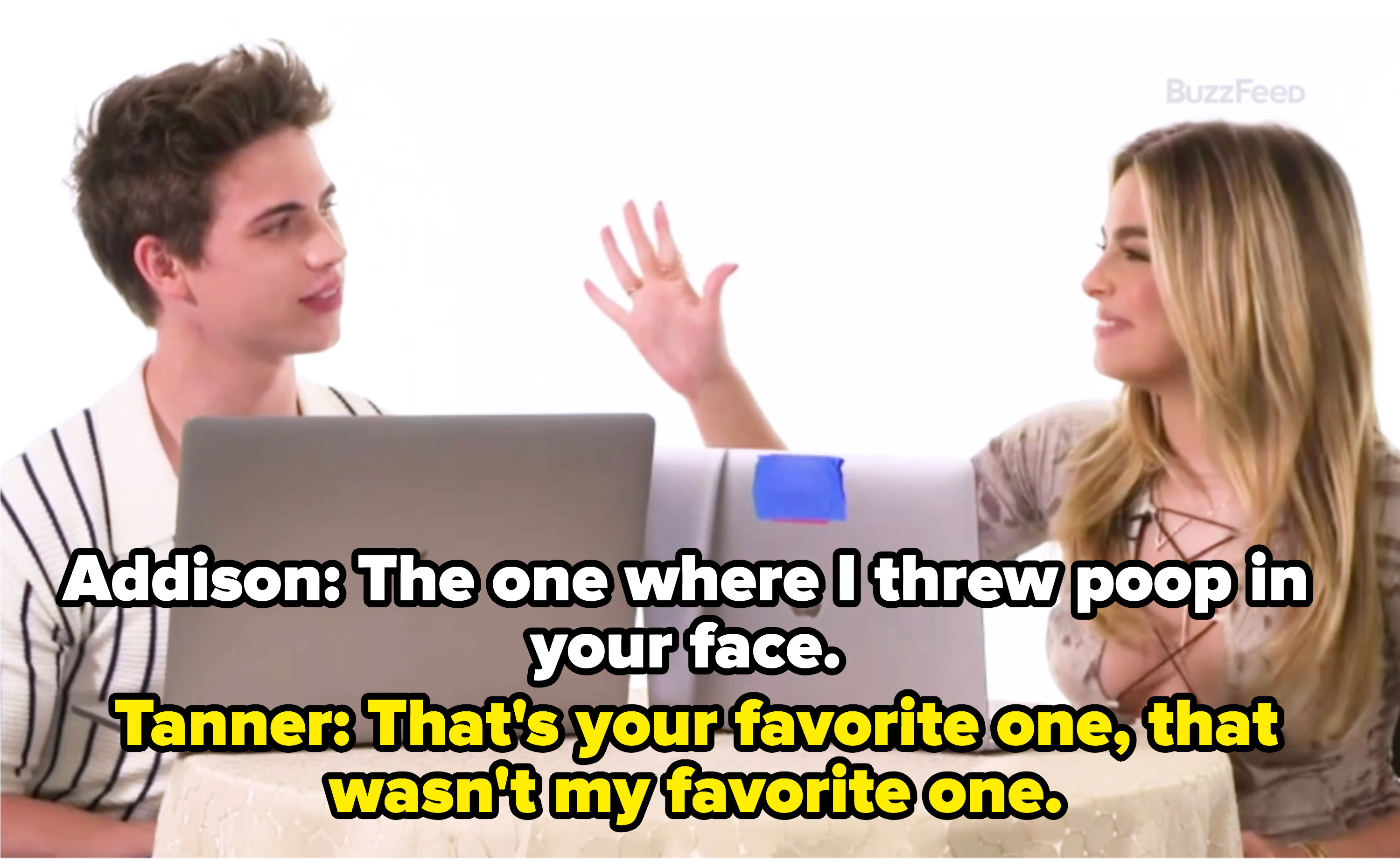 The scene in question: