This handsome stud is Adam Scott, and he's been a handsome stud for approx. 30 years:
What I wasn't prepared for was the trip down thirsty lane. We started at Boy Meets World...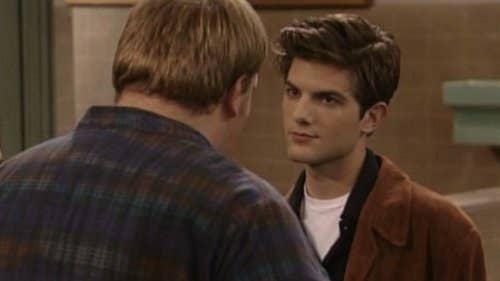 ...circled over to Parks and Rec...
...made a quick pit stop at Party Down...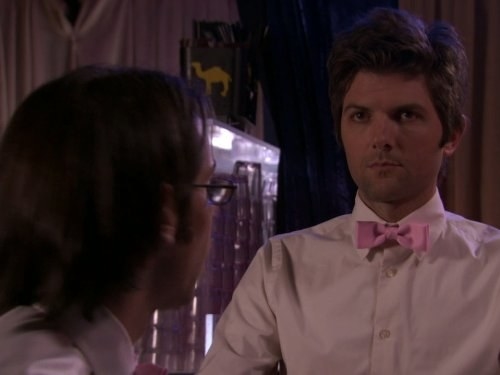 ...and ended our tour at Big Little Lies.