The outfits worn by actors as they play film and TV characters can leave a huge impression on viewers.
Who could forget Fran Drescher's many chic fashion statements as Fran Fine in The Nanny?
Or Henry Winkler's awesome leather jacket as Fonzie in Happy Days?
Once filming ends, celebs may be able to keep the wardrobe items they wore for a project. These 19 lucky actors got to take their legendary looks home with them.
1.
Ashley Tisdale held onto Sharpay's High School Musical outfits.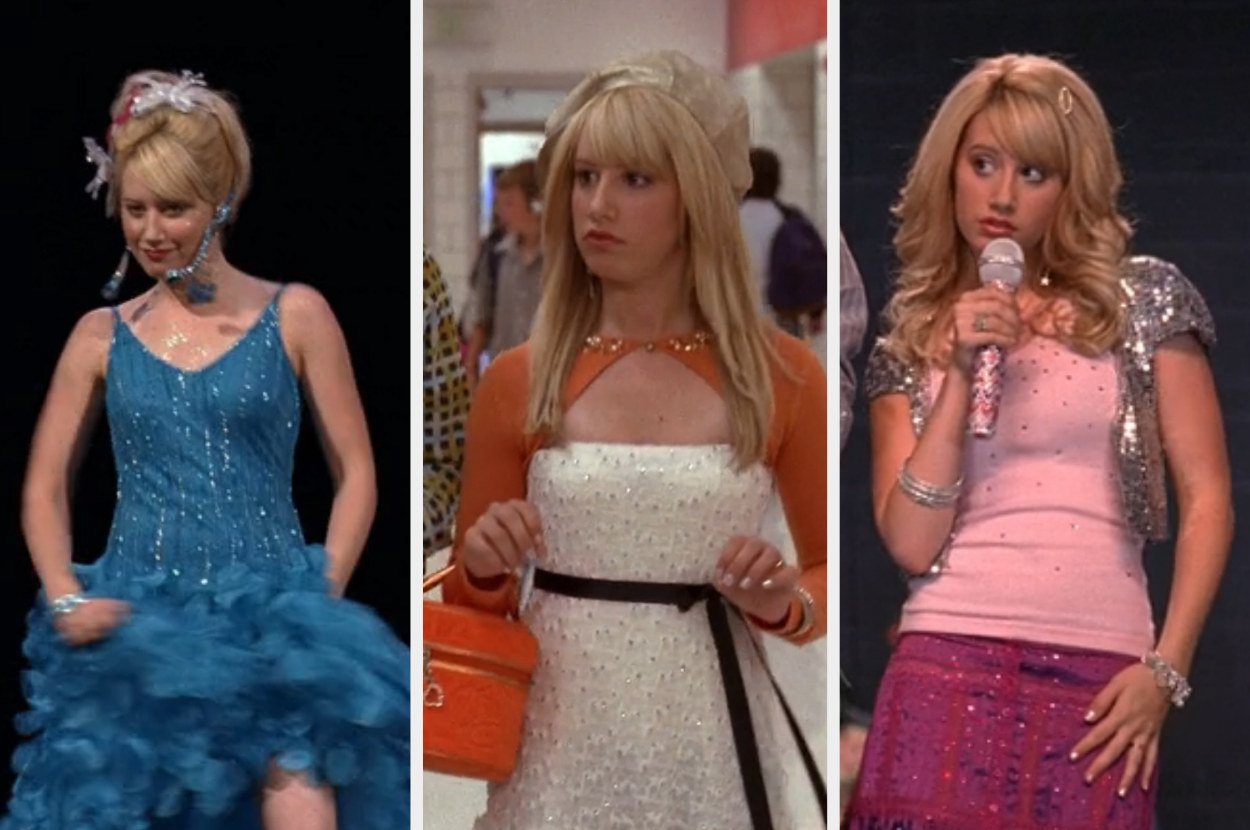 2.
Ralph Macchio still has his Karate Kid headband.
3.
Gabrielle Union rocked her Bring It On cheerleading uniform nearly 20 years after playing Isis in the movie.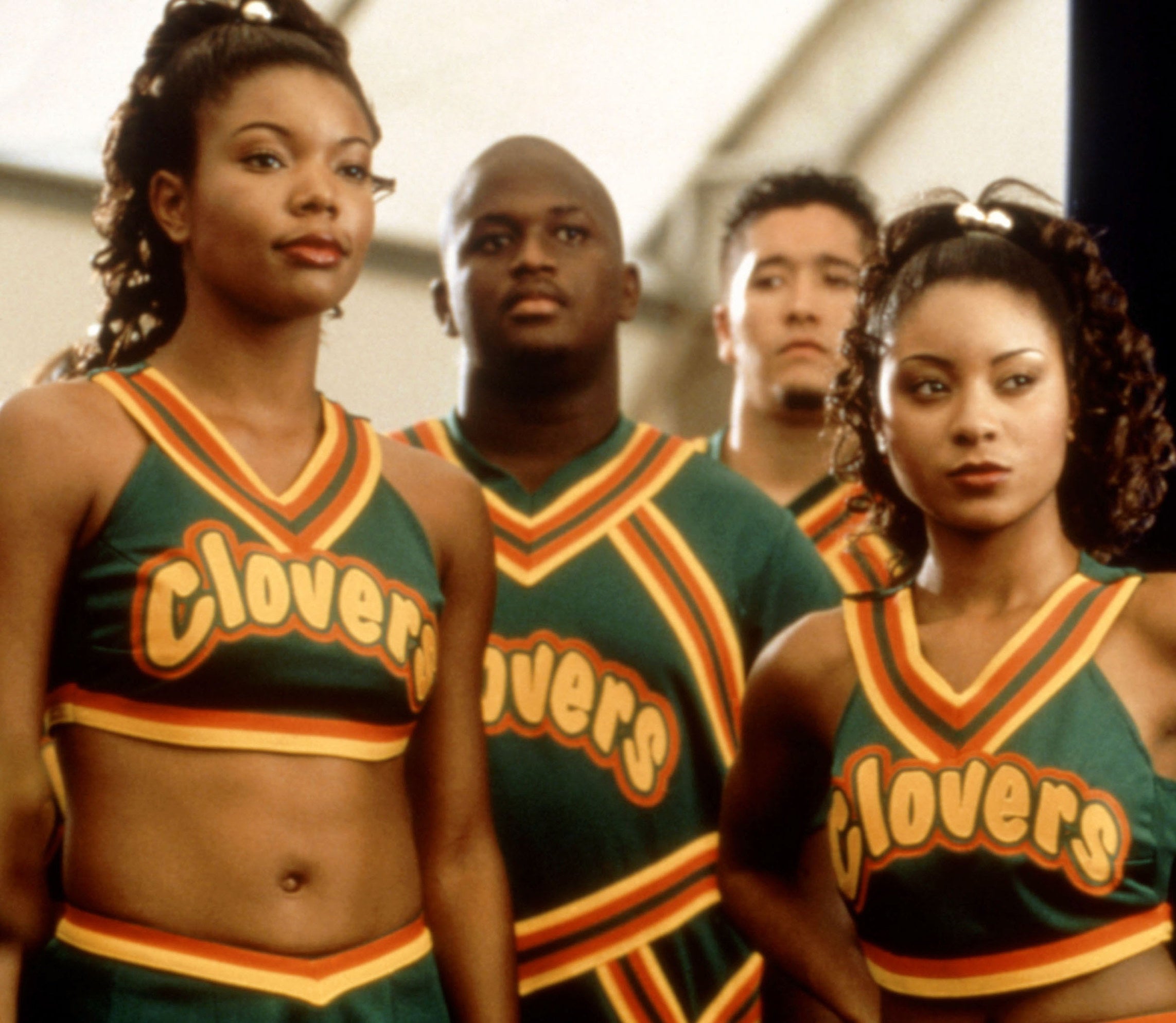 6.
Ryan Reynolds took his Deadpool suit home.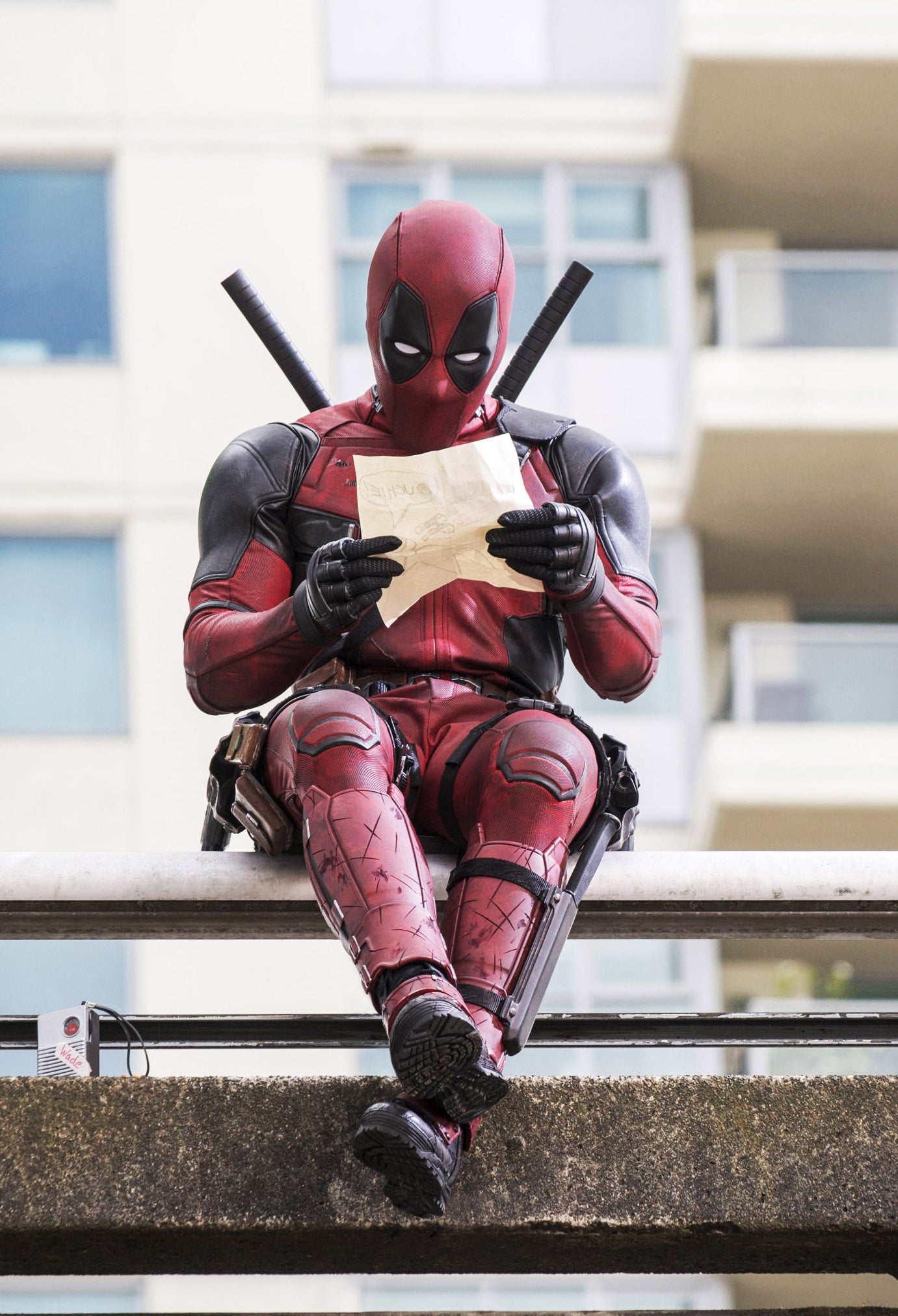 7.
Olivia Newton-John had iconic Grease wardrobe items that she later auctioned off.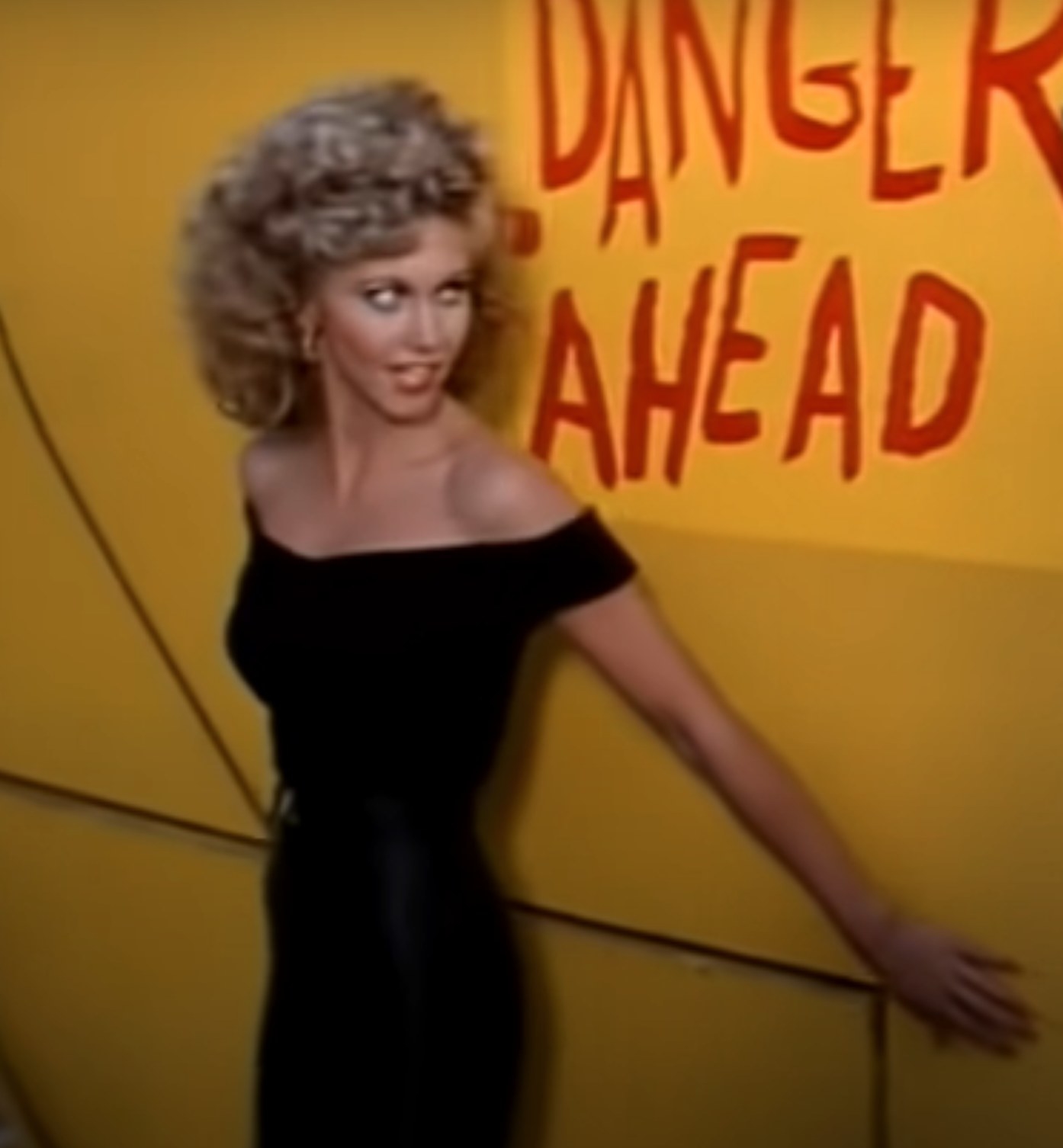 8.
Henry Winkler still has a very special Happy Days accessory.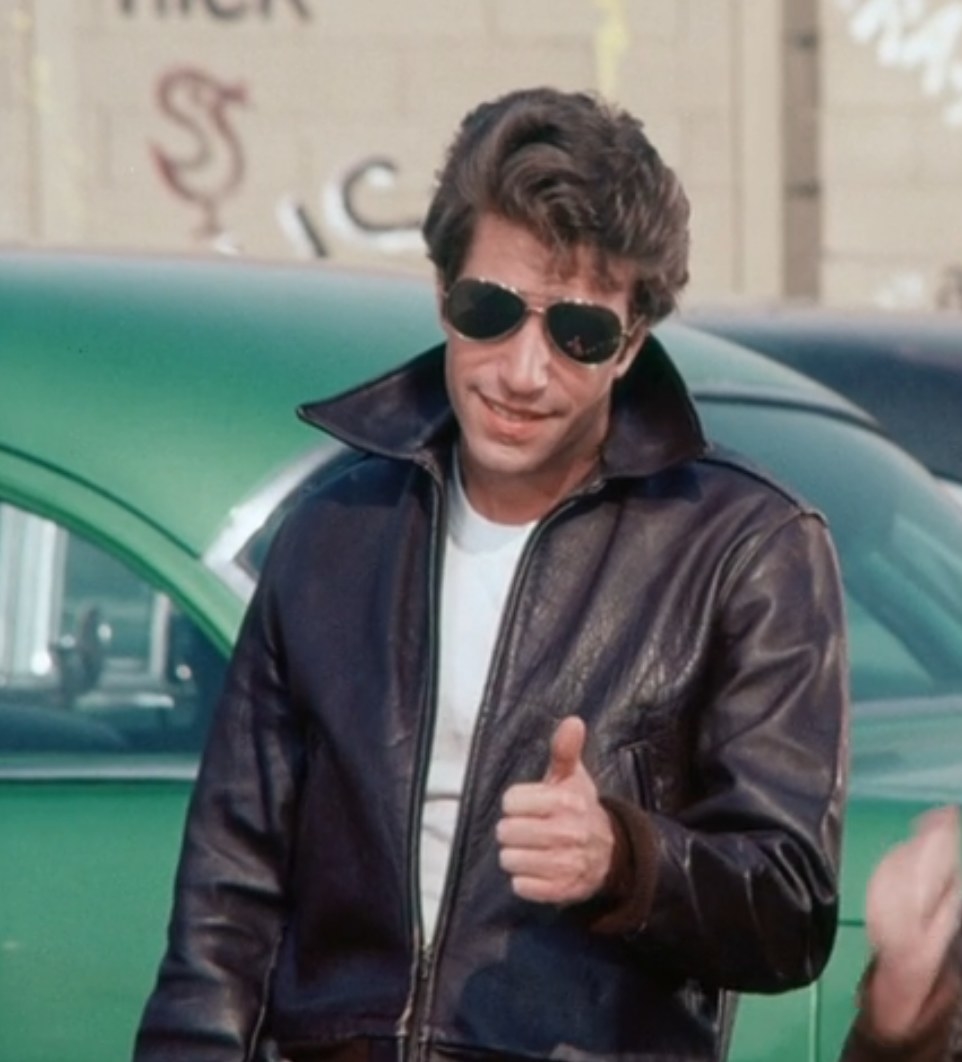 9.
Rue McClanahan got all of Blanche's Golden Girls looks.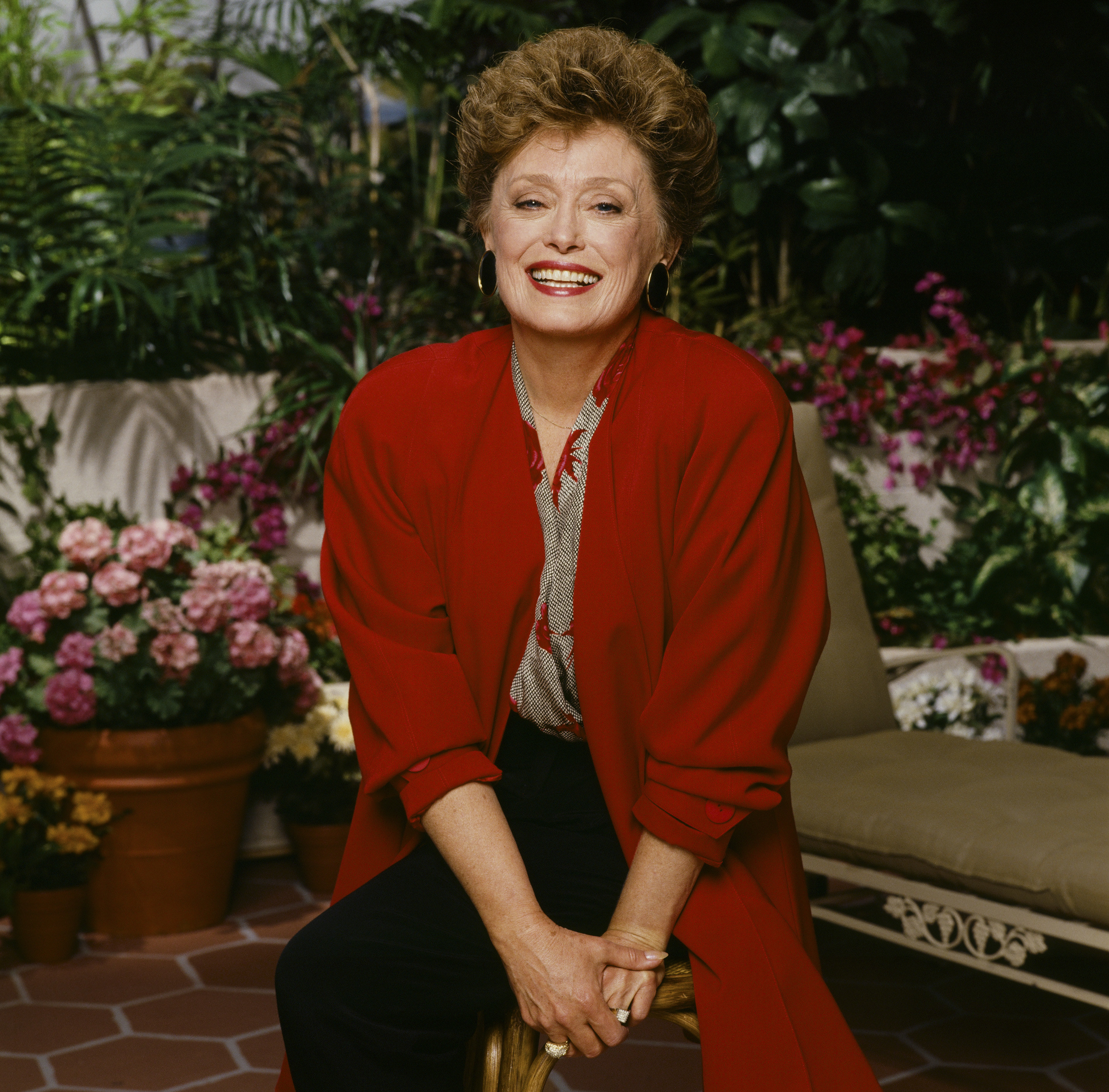 10.
Daniel Radcliffe kept his Harry Potter glasses.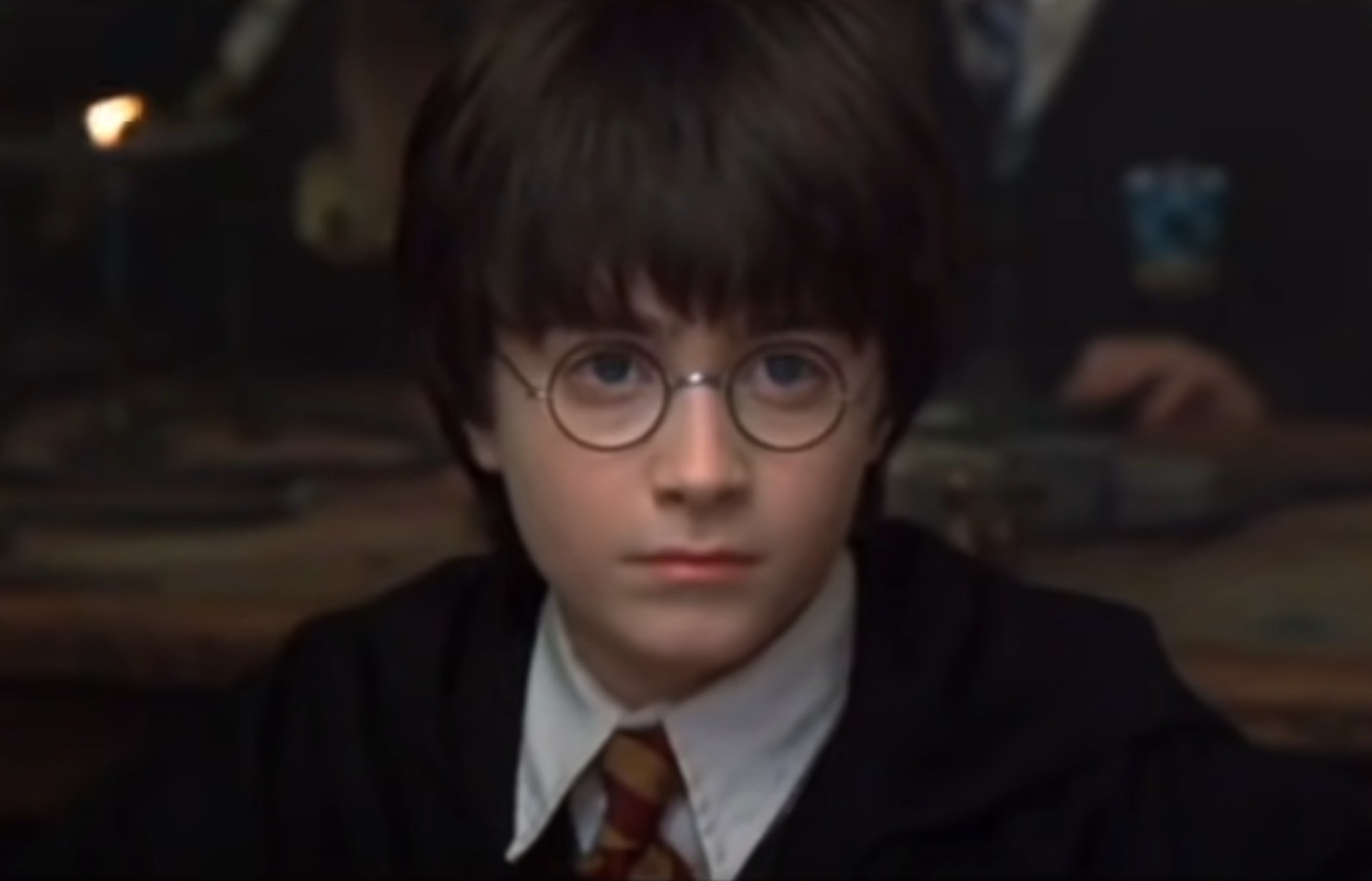 11.
Reese Witherspoon got 77 pairs of Jimmy Choo shoes and the rest of her Legally Blonde 2 getups.
12.
Jennifer Lawrence kept a couple of key clothing items from The Hunger Games.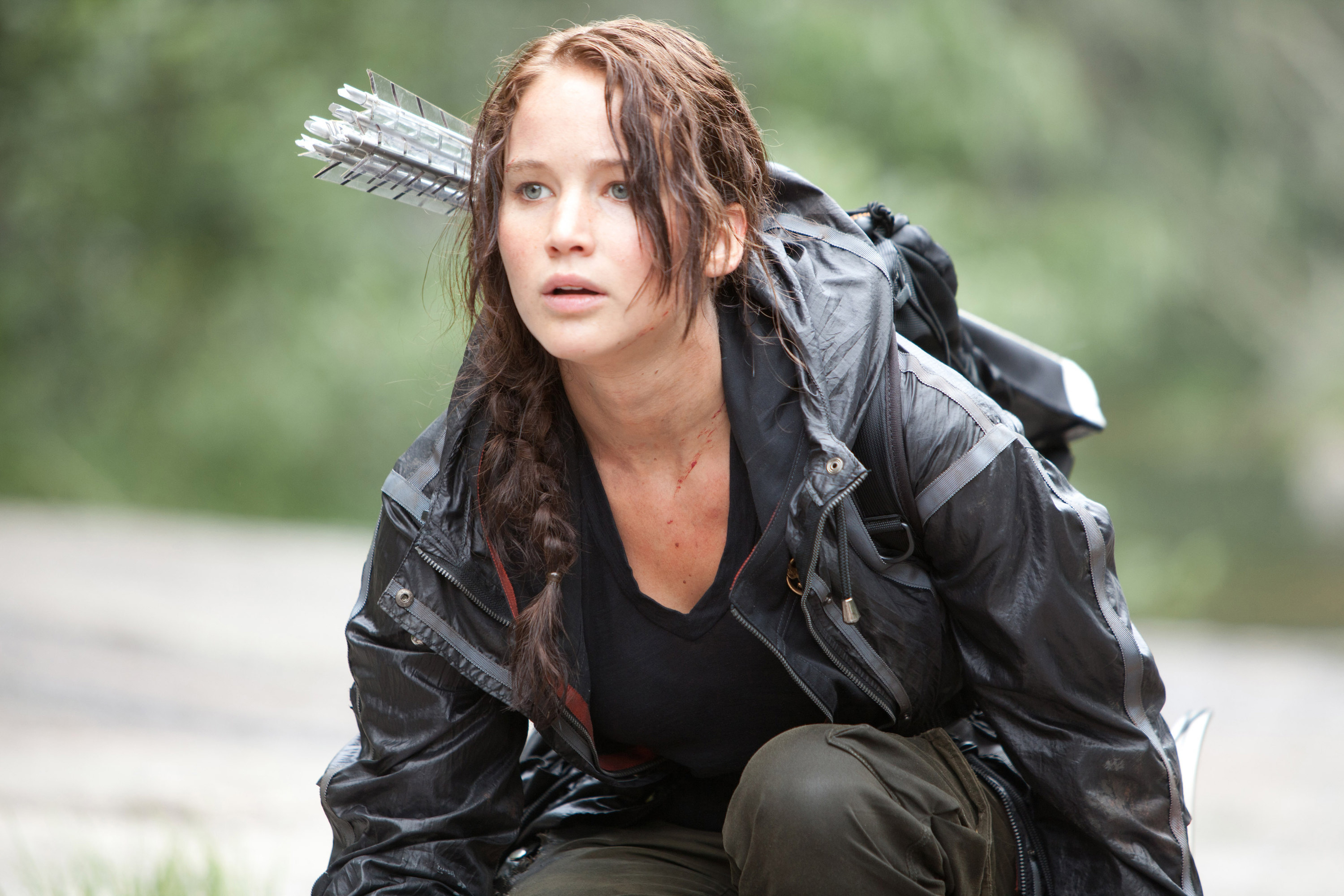 13.
Sarah Jessica Parker saved her Sex and the City looks.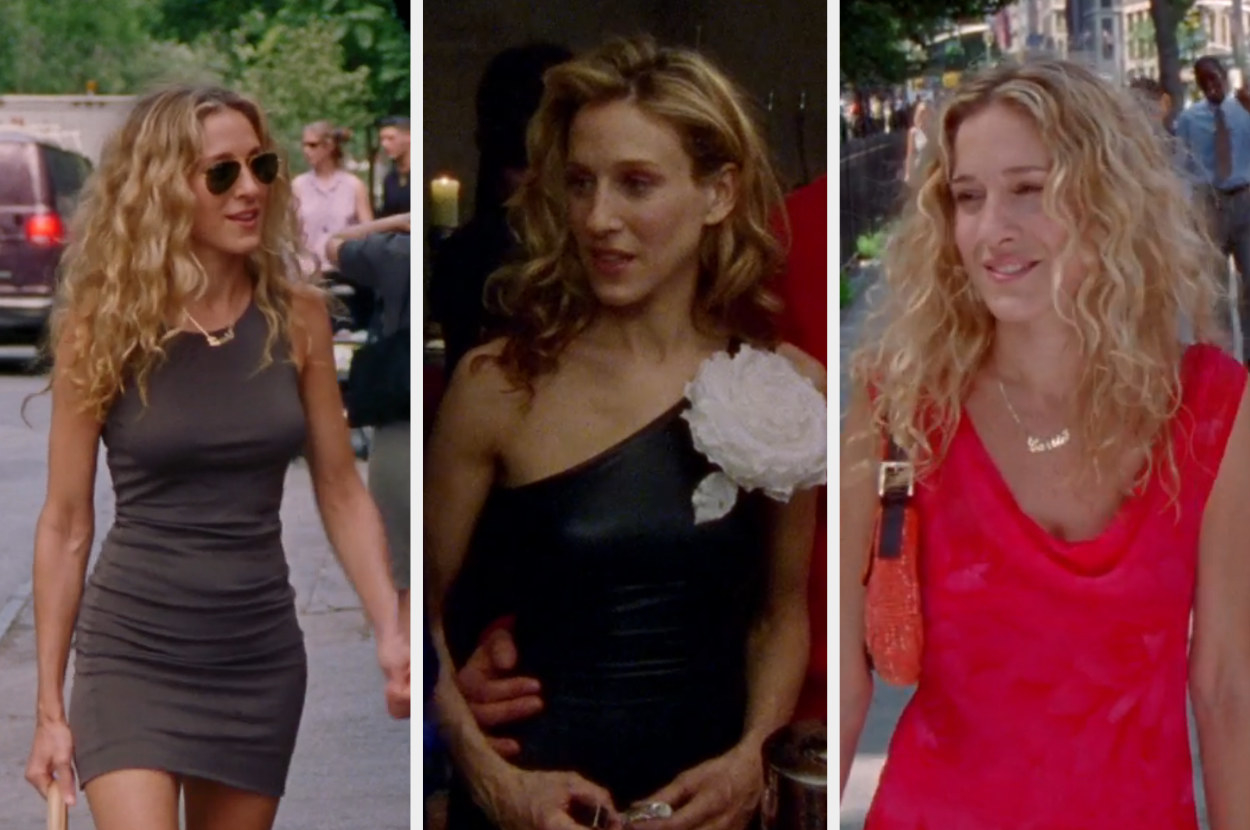 14.
Emma Watson owns her Hermione Granger Harry Potter cloak.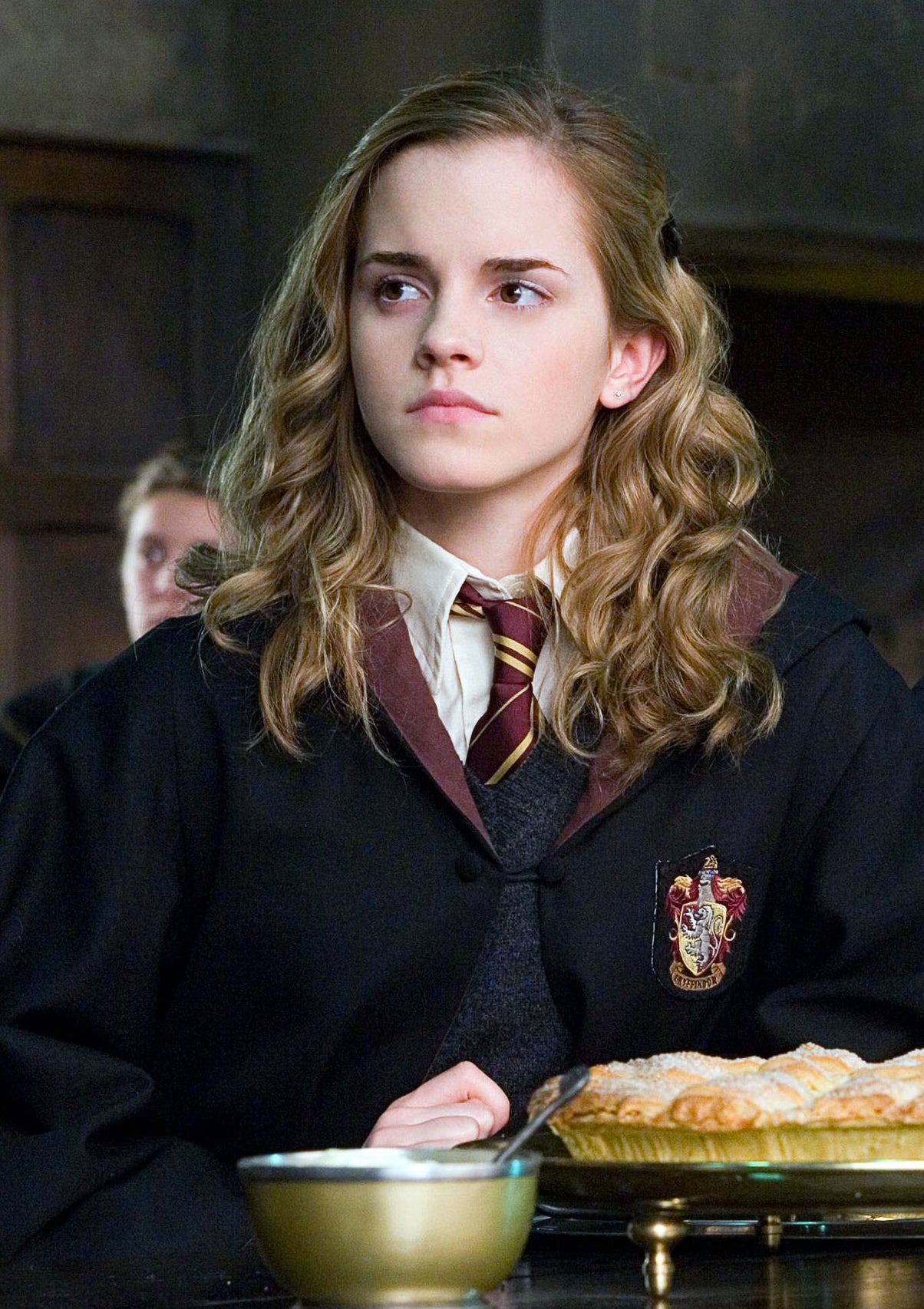 15.
Chris Pratt kept his red jacket from Guardians of the Galaxy for a sweet reason.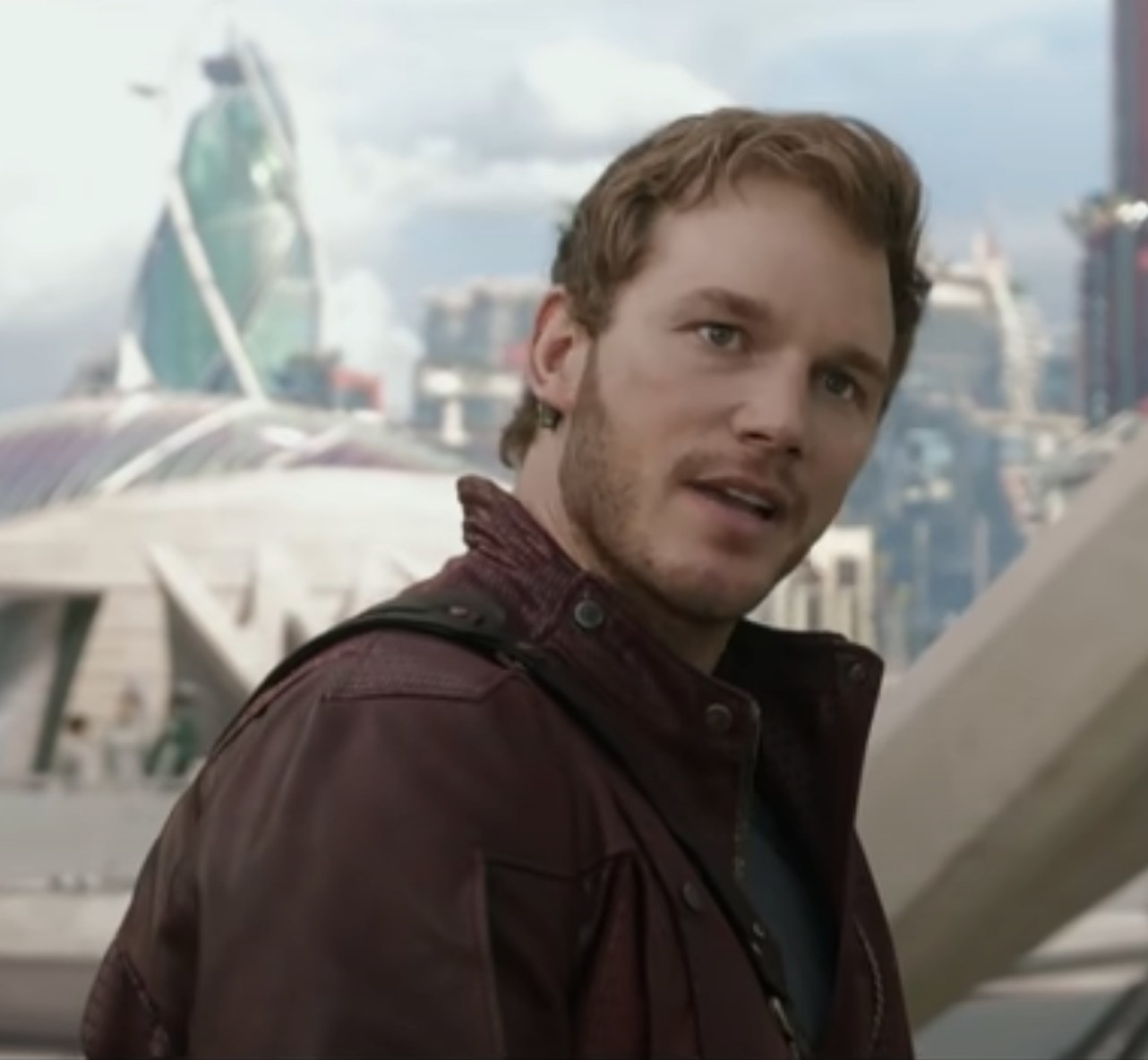 16.
Rider Strong took the leather jacket he wore as Shawn Hunter from the Boy Meets World set, but it was later stolen.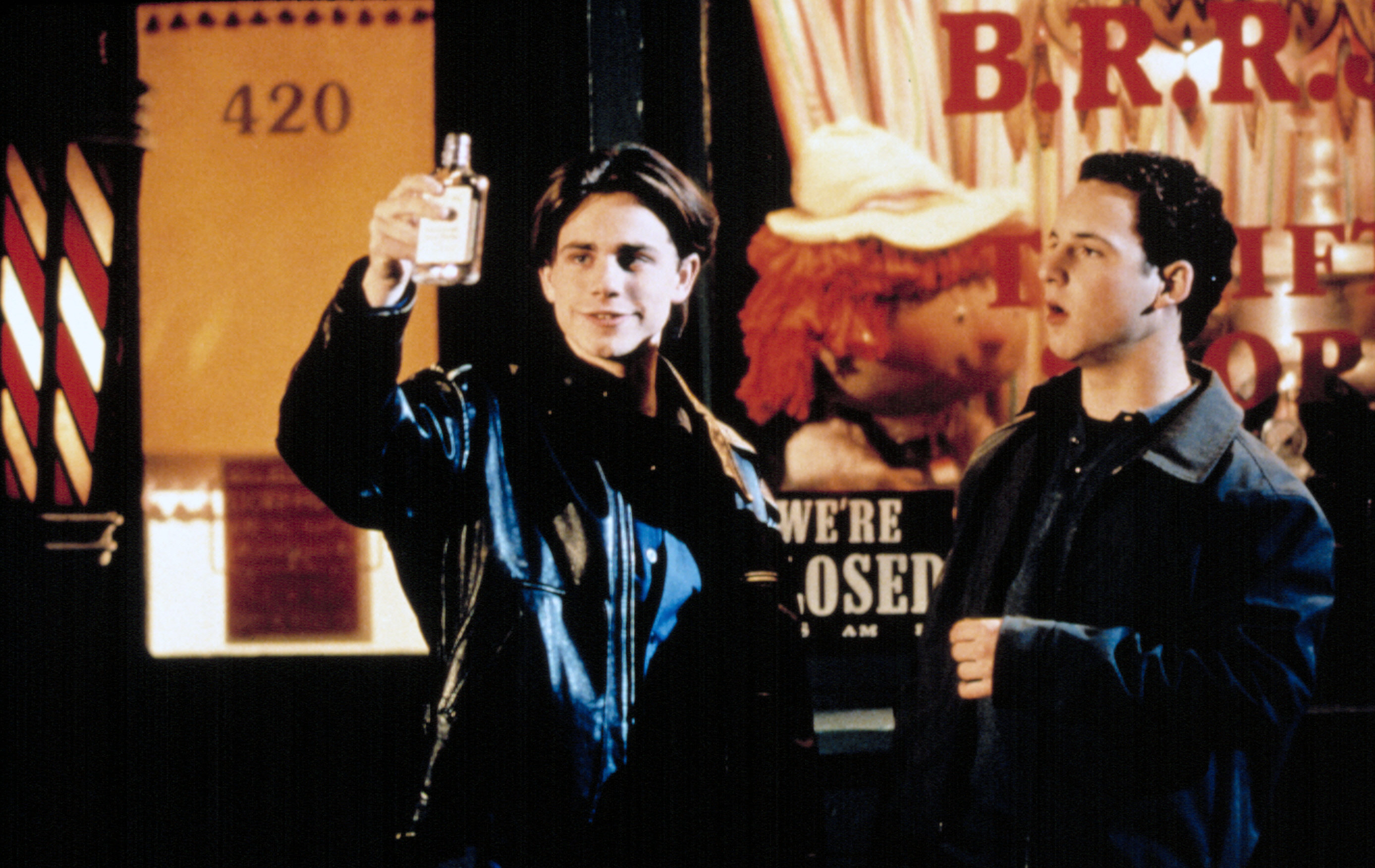 17.
Alicia Silverstone kept Cher's wardrobe from Clueless but was too different from the character to wear it IRL.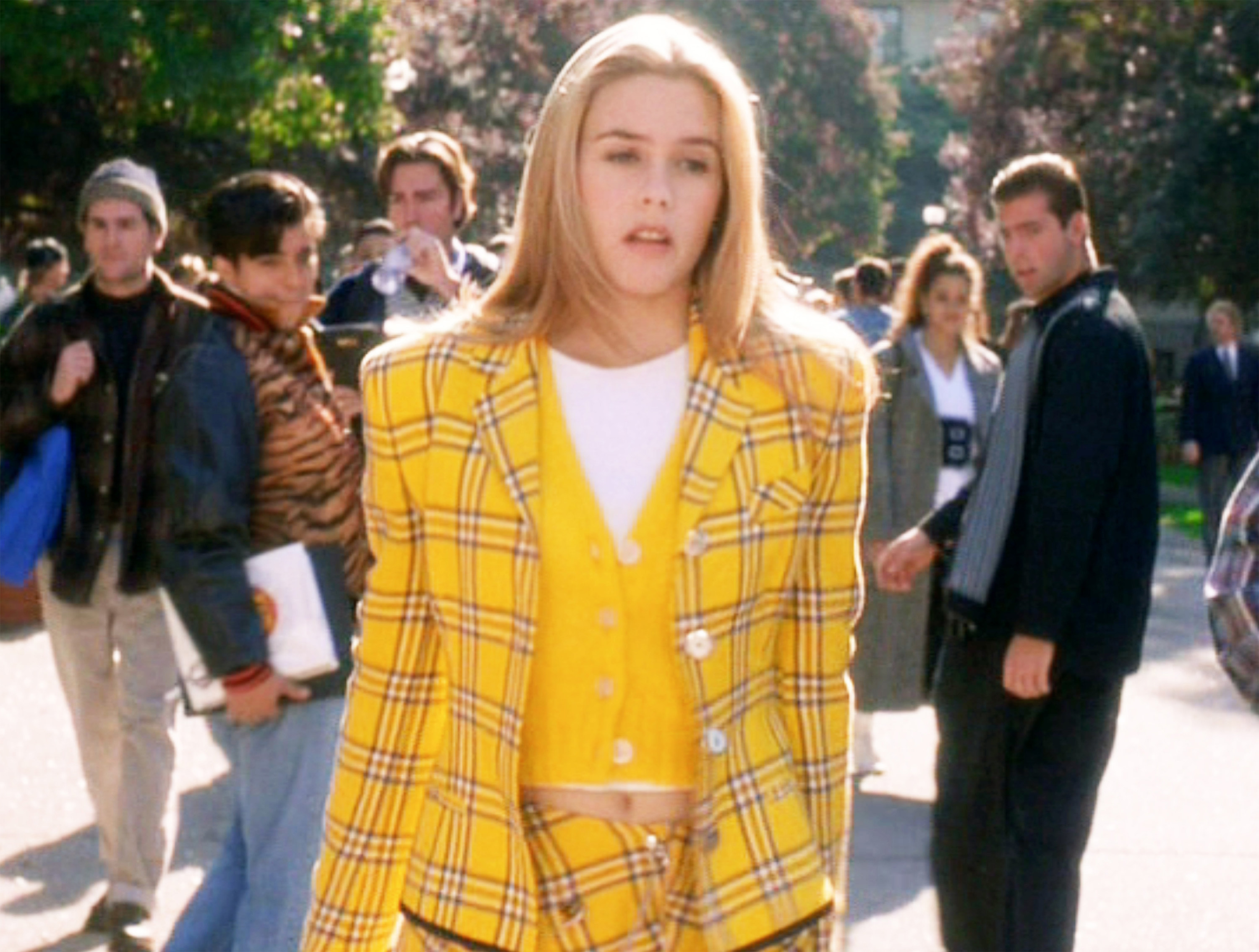 18.
Darren Criss took his Warblers blazer when Glee finished filming.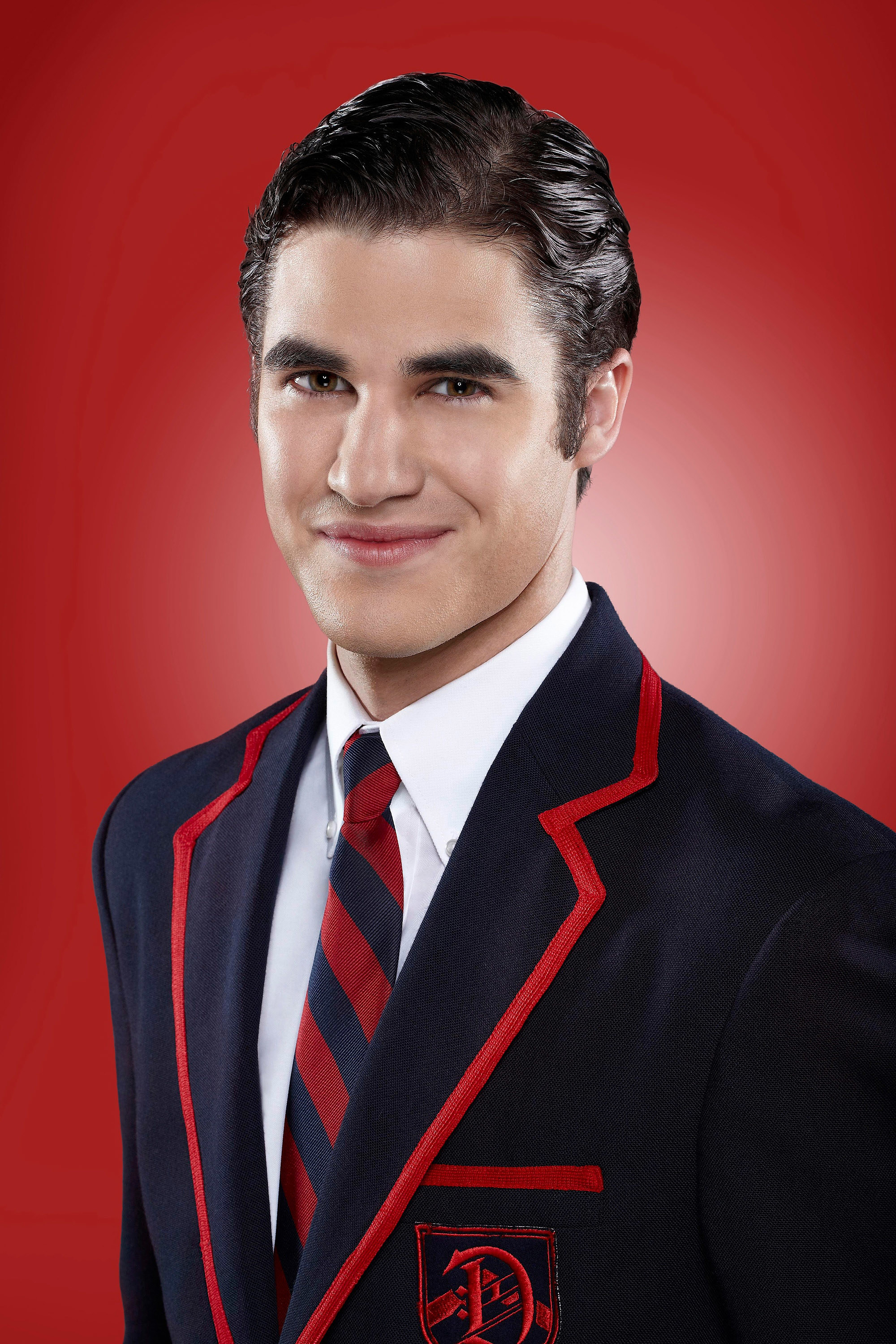 19.
Melissa Joan Hart has stored her Sabrina the Teenage Witch looks in a cedar closet.