This Week: All the highlights from Meghan Markle & Prince Harry's first world tour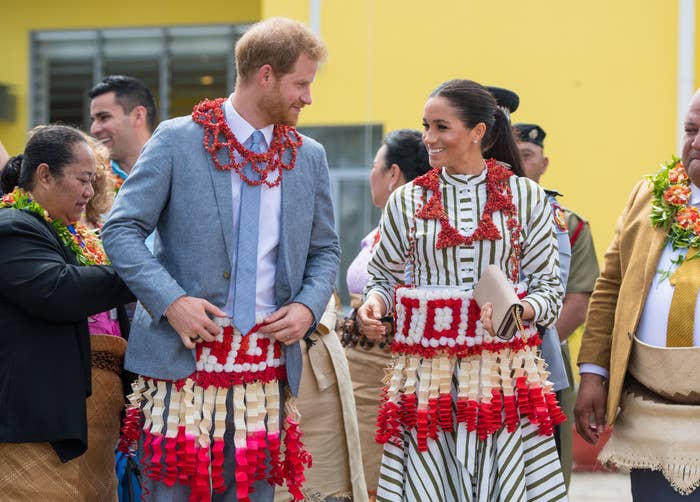 Whew! It's barely been a minute since the ever-glamorous Meghan Markle and oh also Prince Harry wrapped up their first (and impeccably outfitted) major world tour, and we're already in major royal family content withdrawals.
To tide over all you royal diehards until the next pregnancy/engagement/good hat sighting, and catch the rest of us up on everything that happened, here are the top posts from our teams in Australia, the U.K., and the U.S. from their 4-country tour...
On actual tour events:
Meghan Markle Found Time To Reinvent Banana Bread While On Her Royal Tour And Honestly Wow
Meghan Markle Absolutely Slayed Her First Official Speech As A Duchess In Fiji
Check Out This Koala Looking Thoroughly Unimpressed To Be Meeting Meghan And Prince Harry


On Meghan fashion, of course:
Meghan Markle Wore A Dress And It Broke The Internet
Meghan Markle Is Definitely Pregnant And Wore A Ball Gown And Diamonds To Make Sure You Know


And on the soon-to-be parents just being cute together:
34 Examples Of How Not To Act At Work As Illustrated By Meghan Markle And Prince Harry
18 Times Prince Harry And Meghan Markle Made Me Die A LittleInside
Look At Meghan Markle Schooling Prince Harry In The Game Of Life And Welly Wanging
---
International Hits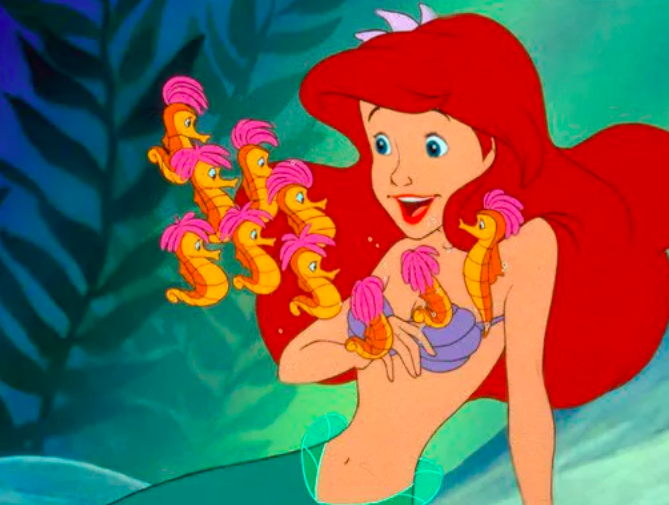 In Australia — So a guy on "The (Australian) Bachelorette" put two whole avocados in a blender and hit "blend;" Twitter lost it.
In Brazil — Order a fancy meal, and we'll reveal where you should be getting wined and dined this weekend (In Portuguesehere).
In Canada — Yeah Halloween was scary but have you ever dealt with an Airbnb host this horrifying??
In Germany — So it turns out that Germany is just one big, beautiful storybook setting (German here).
In Spain — Once you've seen Disney characters with normally-sized eyes, you really can't unsee it (Spanish here).
In India — The case for owning a travel bidet (and just like, using a bidet in general!)
In Japan — Yes, we all need this gyoza pillow in our lives (Japanese here).
In Mexico — How strict were your parents with you, really? (Spanish here)
In the UK — Just some creepy true crime facts, if you're into that kind of thing.
---
Tired: the "Baby Shark" song. Wired: the plush IKEA shark obsession, which has apparently taken over in Russia, according to this delightful report from BuzzFeed's Rachael Krishna and Victor Stepanov.
Basically, Russians are buying IKEA's giant Blåhaj shark stuffed animal en masse and are making memes, Instagram accounts and fan art to go along with their new shark buddies. And you know what? We think it's kind of heartwarming, given the less-than-cuddly rep sharks have had since 5ever.
---
---