This Week On The Inter Webz: Ramen, Dome Cakes, & All Things Jiggly With Tasty Japan 🇯🇵
Plus: The world's most gorgeous dresses, Paul Rudd is maybe immortal, and more.
This Week: Feast yer eyes on Tasty Japan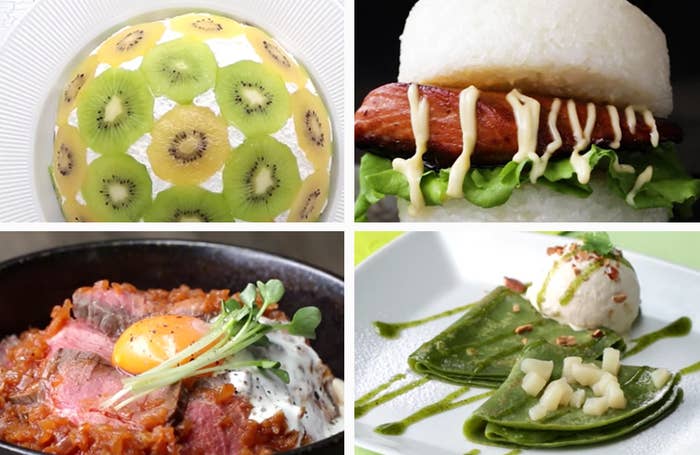 You've def. seen Tasty's mouthwatering (and downright mesmerizing) videos out on the 'net — but did you know that BuzzFeed's food network also has outposts all over the world? Across Tasty Miam, Einfach Tasty, Proper Tasty, Bien Tasty, and Tasty Demais, readers can get a ~taste~ of foodie culture and cooking from around the world.
Our most far-flung edition (and a Chrissy Teigen favorite): Tasty Japan, which specializes in recipes for Japanese favorites like ramen, sushi, tonkatsu, and jiggly cheesecake. Scroll through its YouTube catalog, and you'll also notice Tasty Japan's gorgeous aesthetic, thanks to the team's eye for plating and food presentation. "We take extra care to film something that looks delicious and to try not to let our audience down," notes Saki Yamada, one of Tasty Japan's video producer.
FYI, though, you also won't find as many videos for cheese-stuffed, mega-fried foods, notes Alvin Zhou, a U.S.-based video producer who's worked on Tasty's international expansion. "They always make sure to balance everything out with fruits and veggies. Even if they do fried things, they serve it with a bunch of cabbage and lemon."
Tasty Japan's work also consistently inspires our other editions: The concept for a Kiwi Upside Down Cake, for example, was recently adapted by Alvin and his team in the U.S. as a Strawberry Dome Cake and Cookies & Ice Cream Cake and involved swapping out Japanese pastry for graham crackers and cream cheese.
And, if you just want to get in on that Tasty Japan goodness but can't read Japanese, we still got you: Big hits like Matcha Layered Cheesecake and Japanese Rice Burgers 4 Ways get translated to English, and our video translation team will even add a few notes for you explaining the less familiar ingredients required, like mirin and shiso leaf.
Special thanks to Stevie Ward, Eimi Yamamitsu, Saki Yamada, and Alvin Zhou for contributing to this newsletter!
International Hits: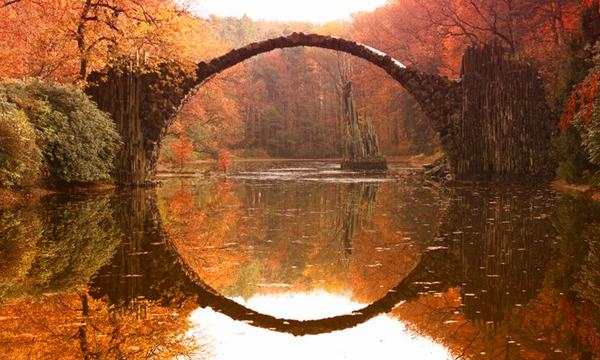 Elsewhere on the webz: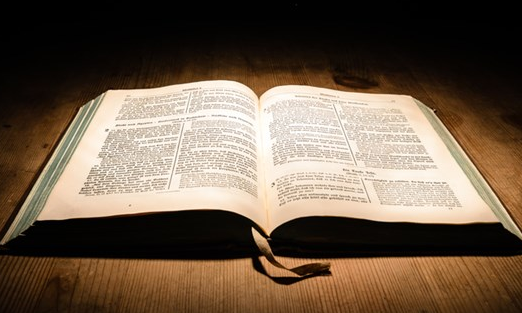 For more translated content and BuzzFeed International goodness, subscribe to Inter Webz: our new bi-weekly newsletter bringing you the best of the 'net from around the world.