This Week: Keeping it personal w/BuzzFeed India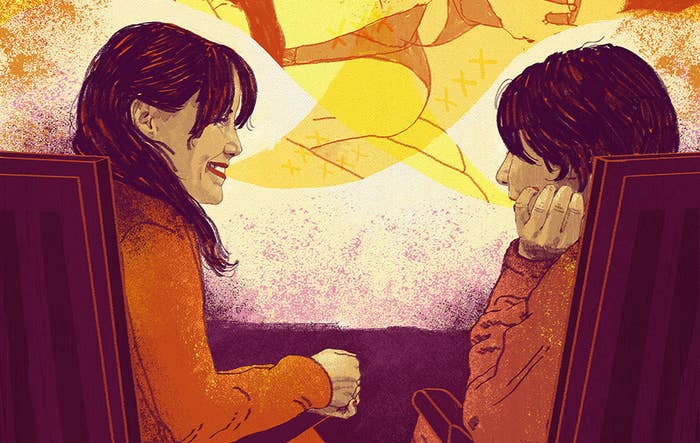 Y'all know we love that identity content over here, especially in the form of personal essays that frame big-picture issues in more relatable, intimate ways. Over at BuzzFeed India, this genre of writing has gained a passionate audience — so much so that, last summer, the team created an entire sub-brand dedicated to essays & cultural criticism called Dialogue.
"Essays generally seem to do well because people crave long reads, in-depth reports, and casual deep dives — but it seems in India, not many people are doing it as well," says Andre Borges, the social news reporter who manages Dialogue for BuzzFeed India. "When we tackle a pretty sensitive or political topic but write it in a BuzzFeed way, it really resonates with people. By commissioning essays, we also give different sections of societies a platform, and that lets us reach a variety of audiences."
The most common themes addressed in personal essays for Dialogue include gender dynamics, sexuality, privilege, and mental illness. Today, the sub-brand also publishes longform as well as news videos on Facebook — but you can still pitch them here!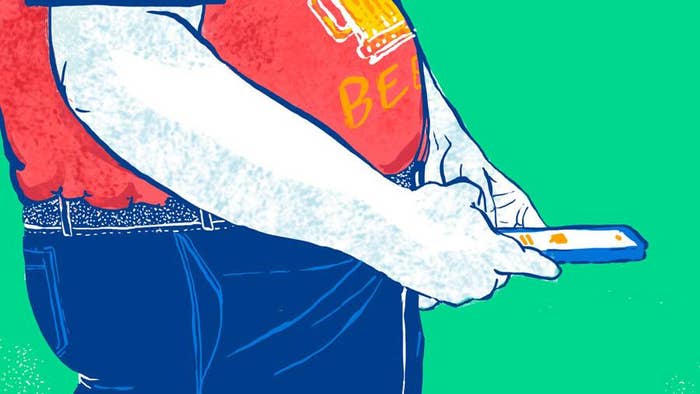 ---
International Hits: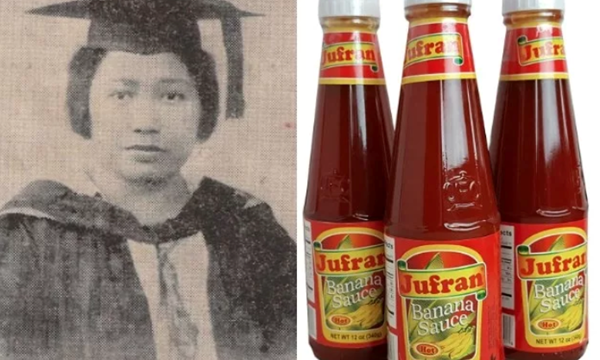 In Australia — Type A people (or anyone who'd rather not invite chaos into their lives) shouldn't see these pics.
In Brazil — Put together an all-black outfit, and we'll look into your soul, nbd (Portuguese here).
In Canada — omfg cockroach milk?????
In Germany — These excellent GIFs explain everything from wisdom tooth surgery to how a piano key actually works (German here).
In Spain — Look, we're all for weird fashion, but we're drying the line at jean thongs, okay? (Spanish here)
In France — Yep, there's a definite correlation between your sex life and how you like your eggs cooked, we promise (French here).
In India — The latest in internet thirst is the hashtag #FineBrownMen; you're welcome.
In Japan — A Syrian man has been stranded in a Malaysian airport for months, and our translated BuzzFeed News report on his story is one of the recent top posts in Japan.
In Mexico — This choose-your-own-adventure quiz putting you in Meghan Markle's shoes is getting shared twice as much as a Spanish translation.
In the Philippines — If you like yo-yos, karaoke, and banana ketchup, you have the Philippines to thank!
In the UK — And if you've ever found these movie scenes to be problematic, you're not alone.
---
Linguists and general lovers of language should definitely check out "How Language Shapes The Way We Think," a 14-min TED Talk from 2017 that's resurfaced online recently.
With about 7,000 spoken languages out there in the world, the theory that language differences change the way people see colors, orient ourselves, process events, and more is gaining traction, thanks to advances in research and cognitive science.
Pretty fascinating stuff — and it includes a cautionary reminder that using only American English-speakers as subjects for brain studies will lead to a pretty limited understanding of all that the human mind can actually do.
---
Get Inter Webz delivered to your inbox every two weeks by subscribing here!


---