Listen: Why You Cannot Miss "The Nevers" and "Mare of Easttown" on HBO Max, Plus More Shows To Binge
"You get to hear Kate Winslet doing her best Philly accent. It's great—just to hear her say 'water' alone is worth watching."
Welcome to another episode of BuzzFeed Daily!
Which you can listen to by clicking any of the links below!
Or find BuzzFeed Daily wherever else you might listen to your favorite podcasts.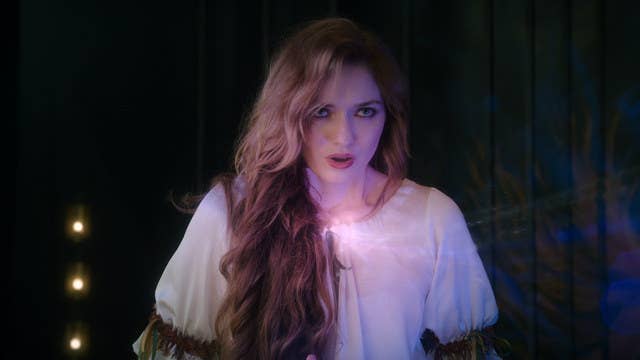 On today's episode:
1. Looking for new shows to binge this spring? BuzzFeed's TV Editor Nora Dominick has you covered. She joined us today to break down the best that we have to look forward to.
That includes both "The Nevers" and "Mare Of Easttown" on HBO Max.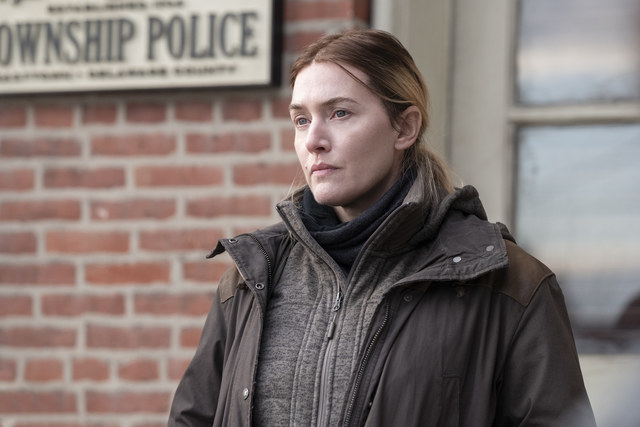 We also have new seasons of "Shrill" and "The Handmaid's Tale" on the way from Hulu.

On Netflix, we've got the highly anticipated "Shadow and Bone" series--an adaptation of a beloved YA book series.

Listen to hear what else Nora recommends--as well as hear Casey sing the praises of Elliot Stabler's butt.
2. Pete Davidson called out Jake Paul over his sexual assault allegations.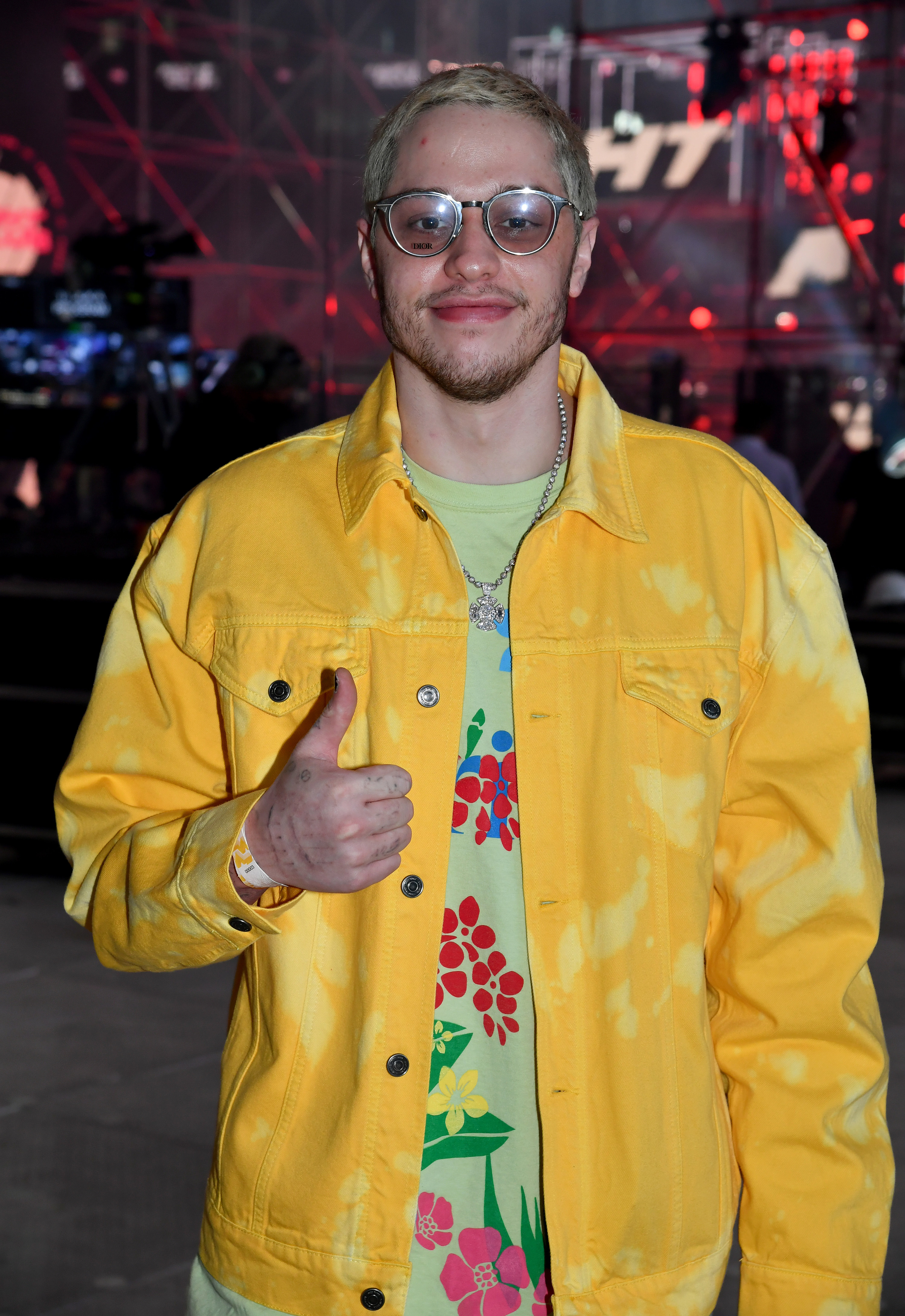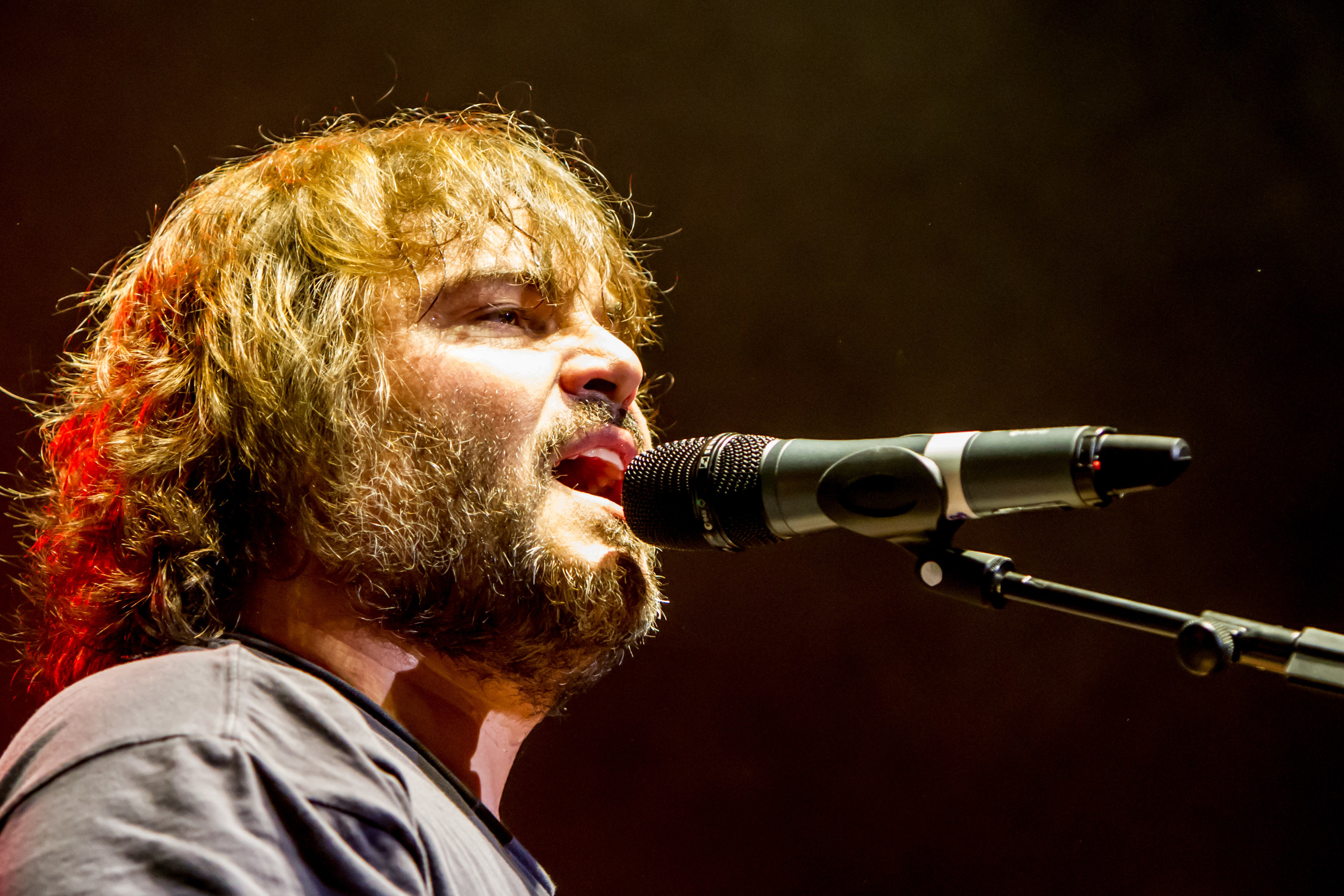 Do you have any stories that you think we should cover on BuzzFeed Daily or any feedback for us?