Welcome to another episode of BuzzFeed Daily!
Which you can listen to by clicking any of the links below!
Or find BuzzFeed Daily wherever else you might listen to your favorite podcasts.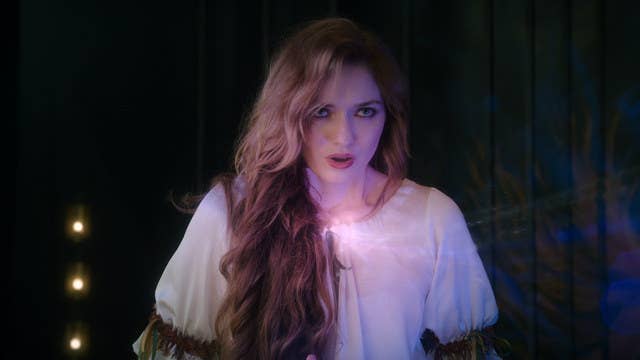 On today's episode:
1. Looking for new shows to binge this spring? BuzzFeed's TV Editor Nora Dominick has you covered. She joined us today to break down the best that we have to look forward to.
That includes both "The Nevers" and "Mare Of Easttown" on HBO Max.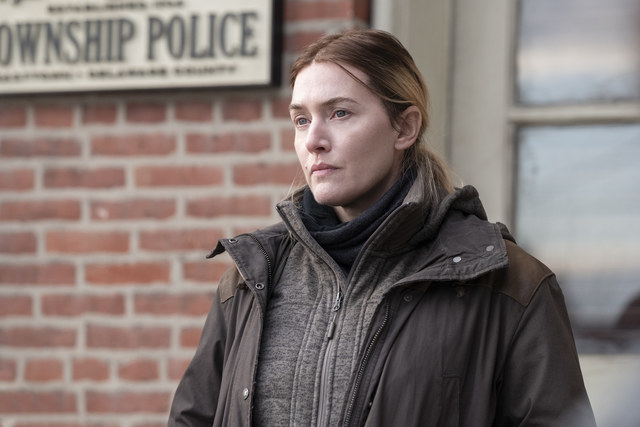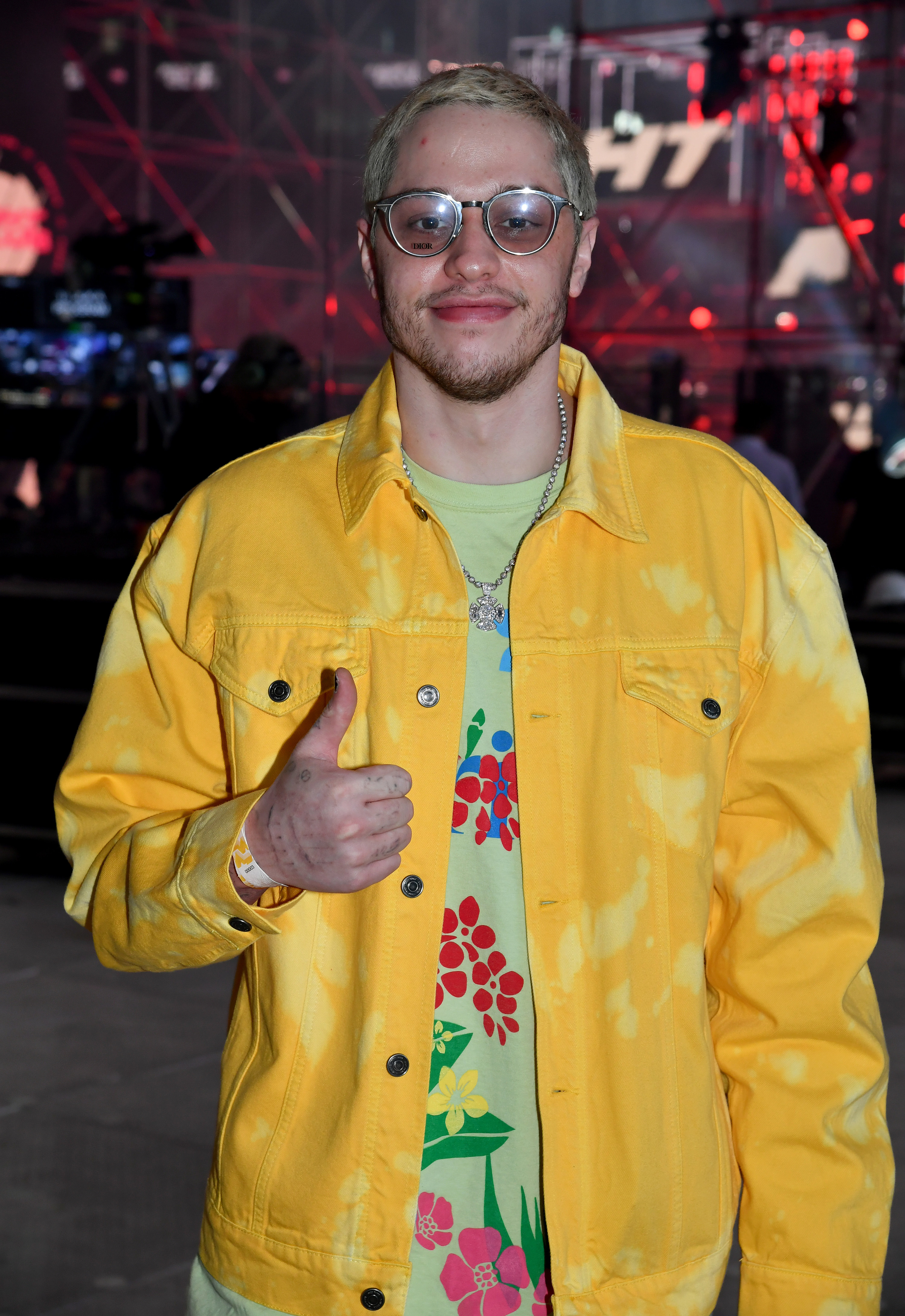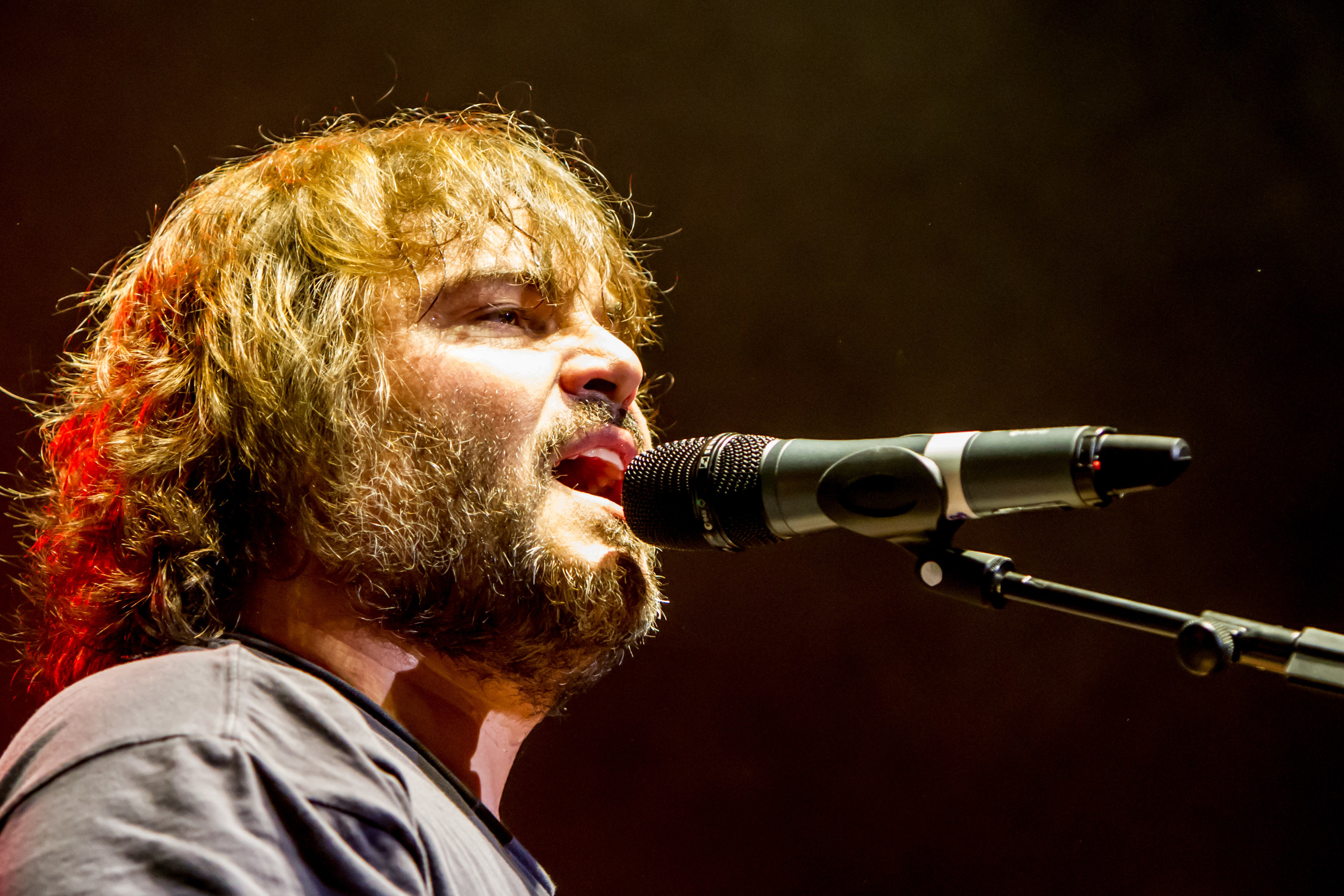 Do you have any stories that you think we should cover on BuzzFeed Daily or any feedback for us?