Y'all, we are less than a month away from Netflix's Shadow and Bone, and I am already vibrating at a nerdy frequency because of it.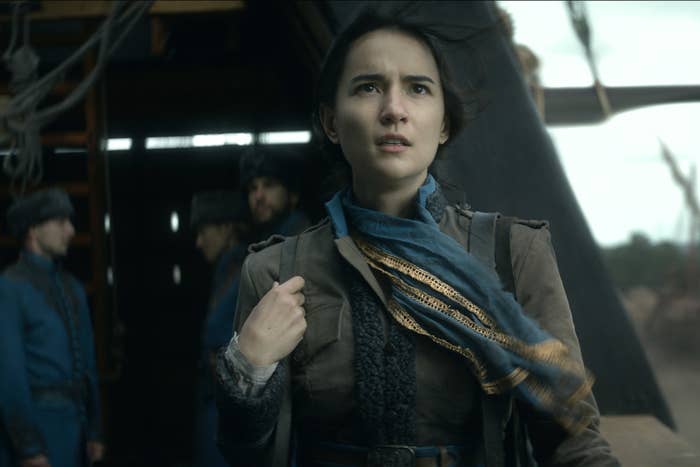 If you don't know, Shadow and Bone is based on Leigh Bardugo's bestselling Grishaverse novels and tells the story of Alina Starkov, a soldier and orphan who is trying to survive in a war-torn world. Soon, her extraordinary power is unleashed and it can be the very thing that sets her country free.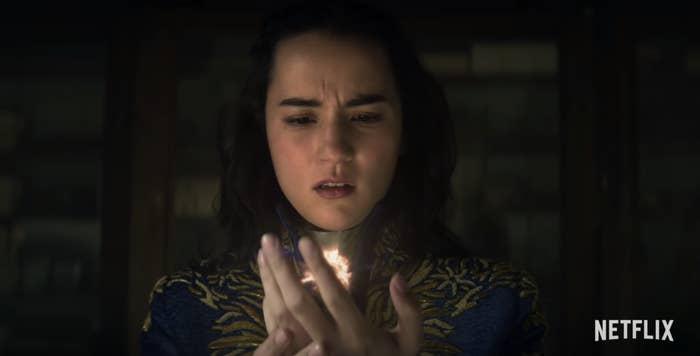 The show will bring together characters from Bardugo's Shadow and Bone trilogy as well as her beloved Six of Crows series.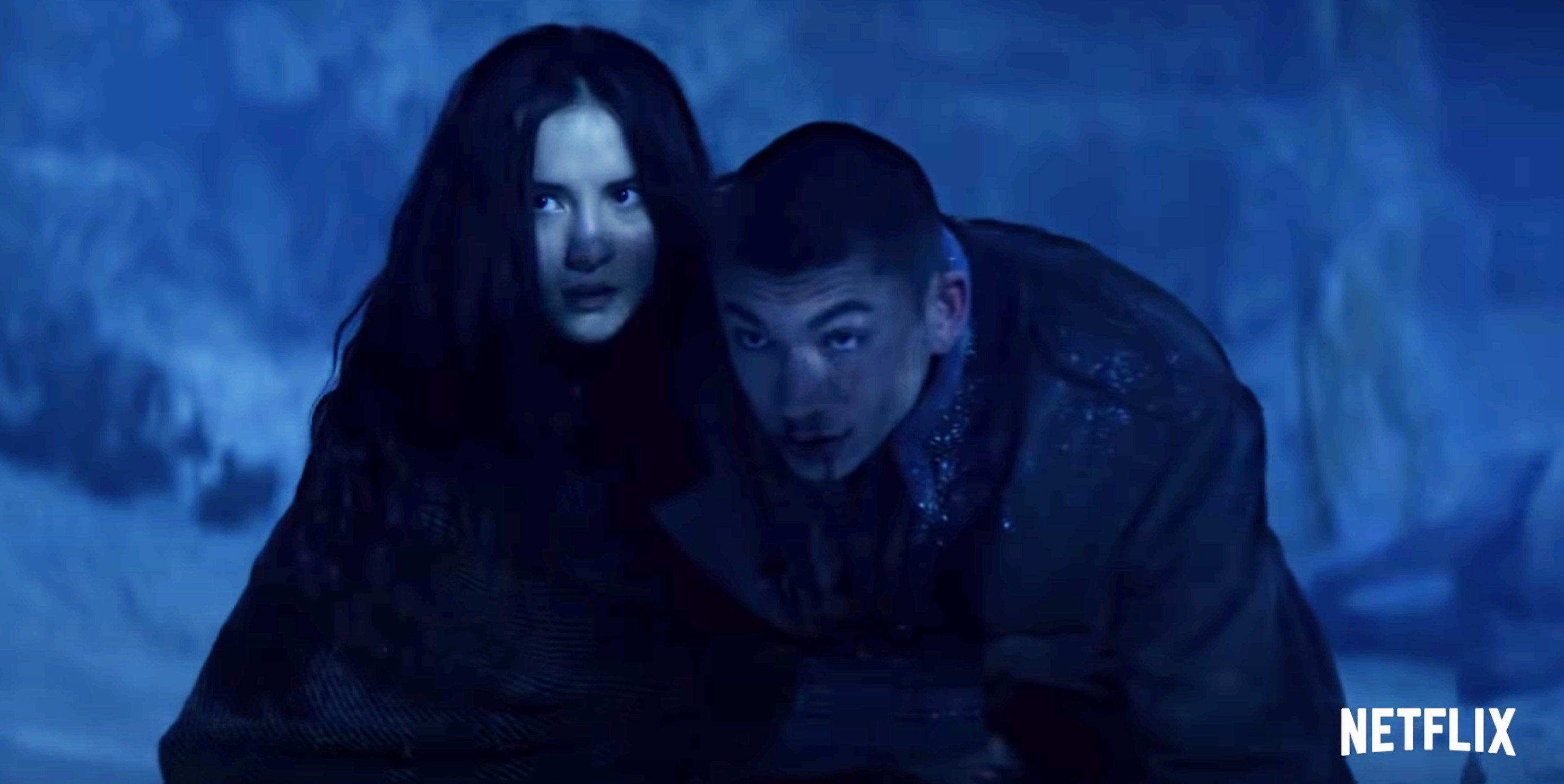 The trailer drops us right into the Shadow Fold as we see Alina summon light for the very first time.
We also see Alina and General Kirigan come face to face, and if you're a fan of the books like me, oh my god. I've been waiting to see these two on screen together.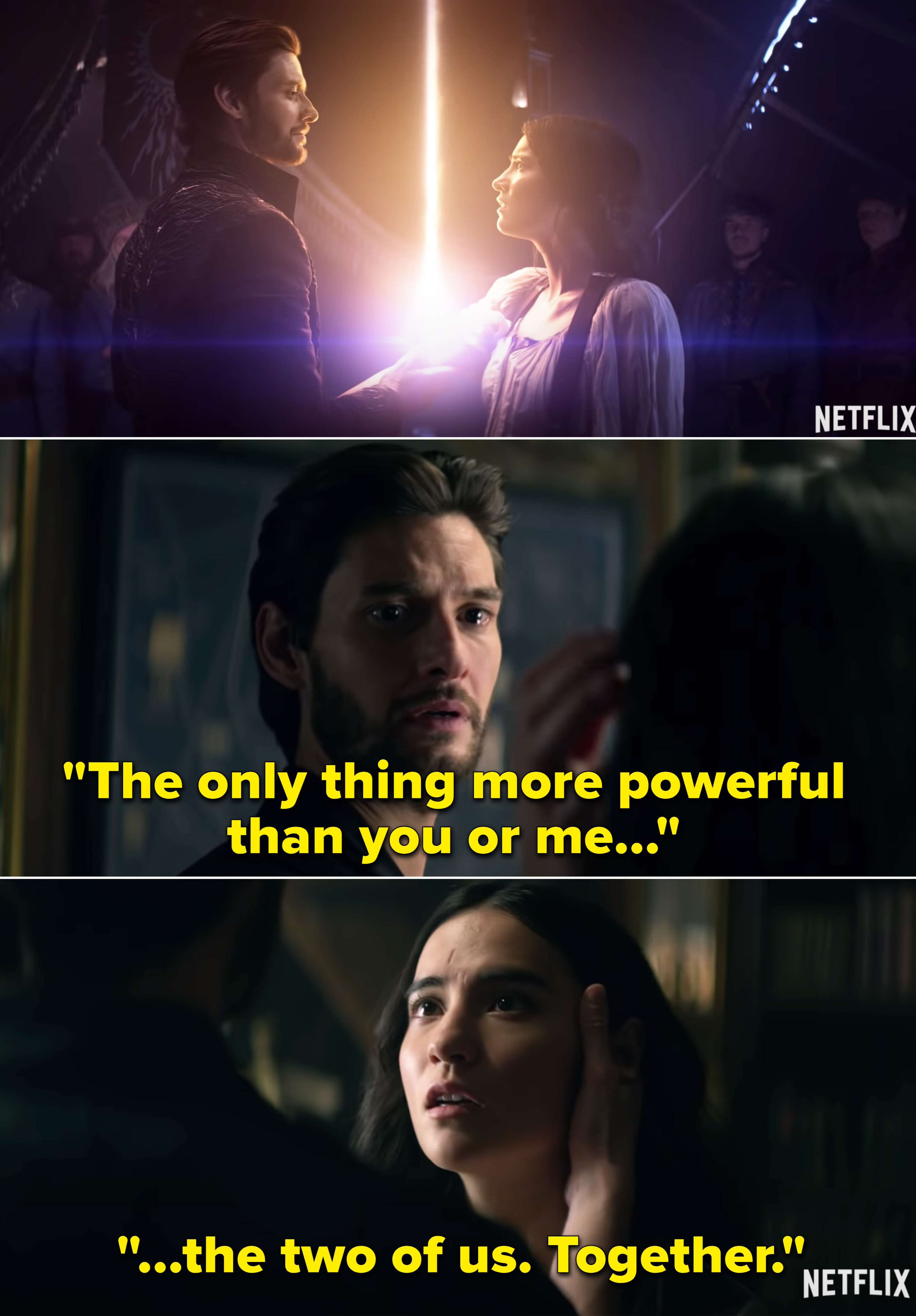 Also, just look at how POWERFUL Alina looks. I'm sorry, I will never be over it.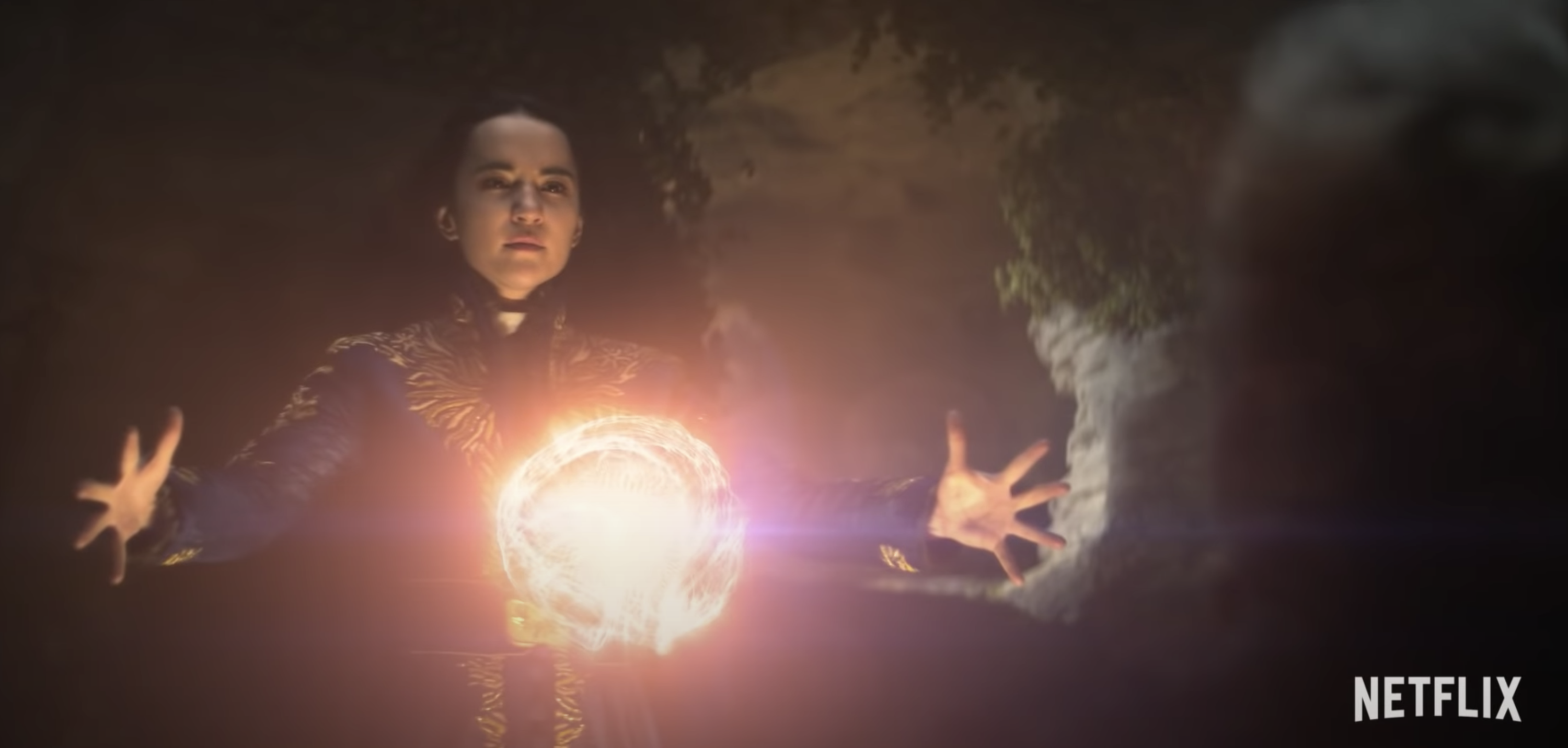 The trailer also shows us glimpses of Kaz Brekker, Inej, and Jesper Fahey, a trio you're sure to fall in love with when the show finally premieres.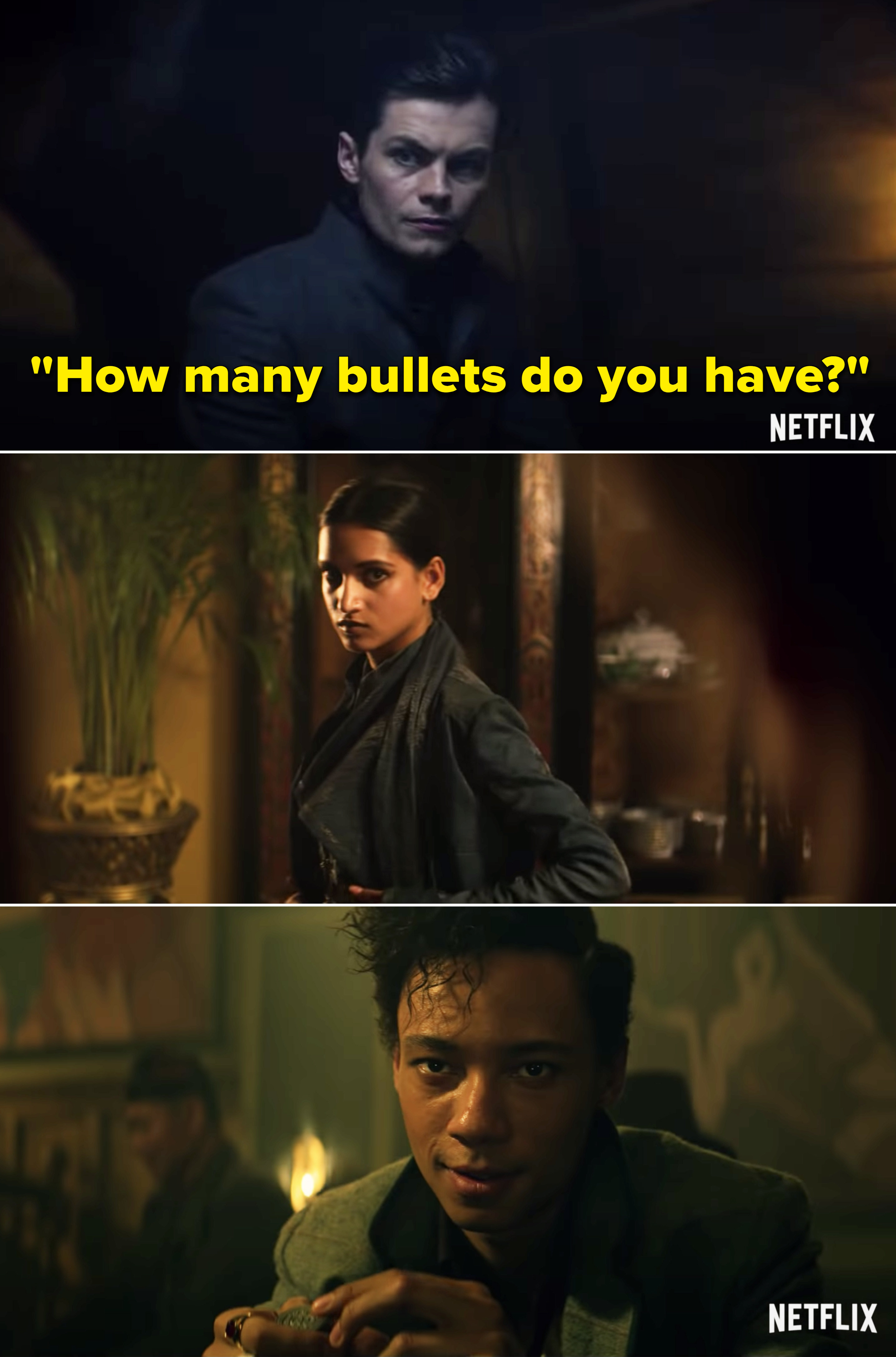 Honestly, this trailer proves that nothing quite compares to watching your favorite book characters come to life on screen for the first time.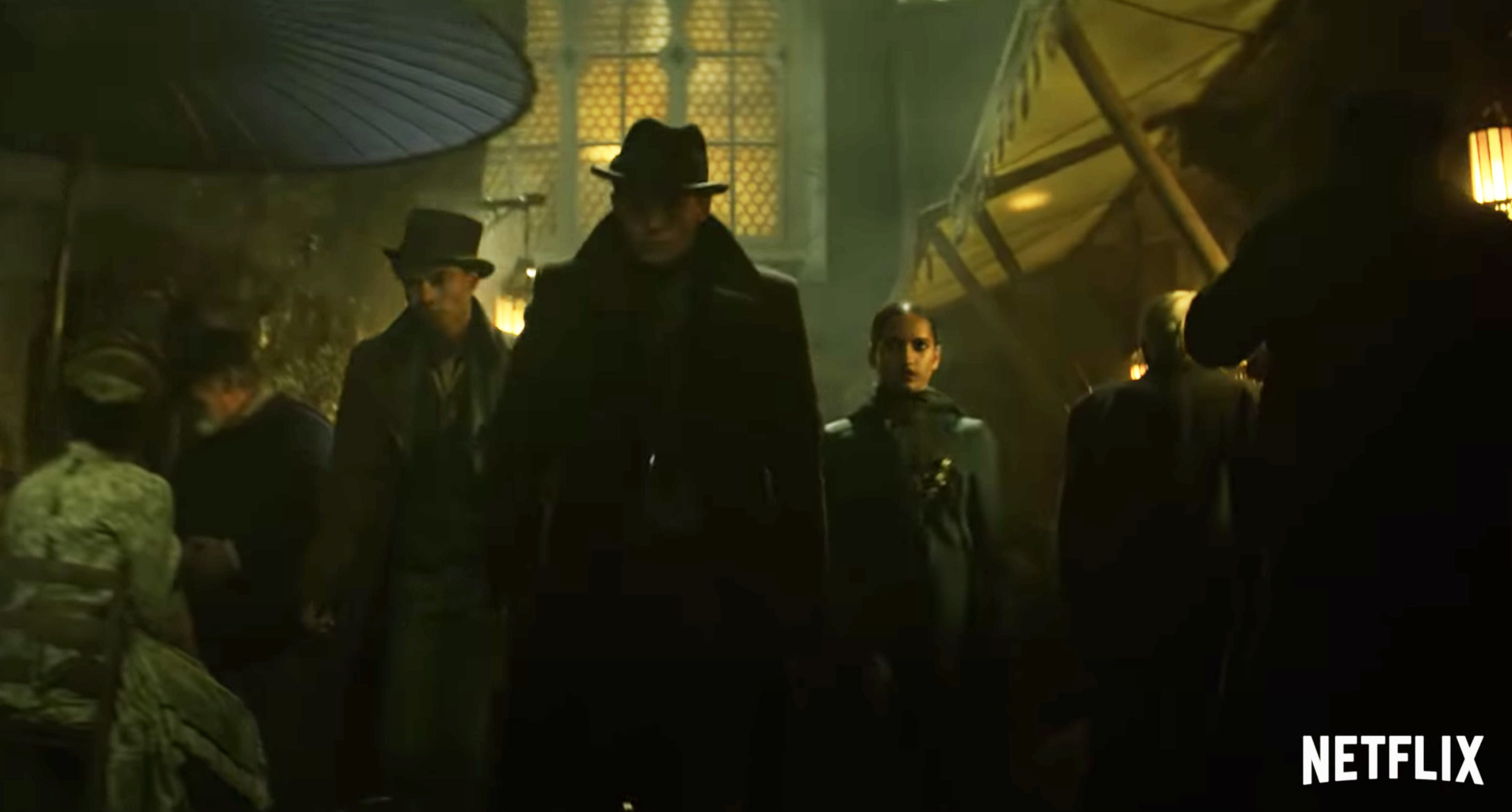 Basically, I'd like to apologize now for the amount of yelling I'm going to do about this show. Just from the trailer alone, we are in for a wild ride.
Shadow and Bone starts streaming on Netflix on April 23.