Pete Davidson Called Out Jake Paul To His Face Over Sexual Assault Allegations And Then Called Him A P.O.S.
"Why isn't he in jail?"
The match was hosted by Pete Davidson, who met with and interviewed both fighters beforehand.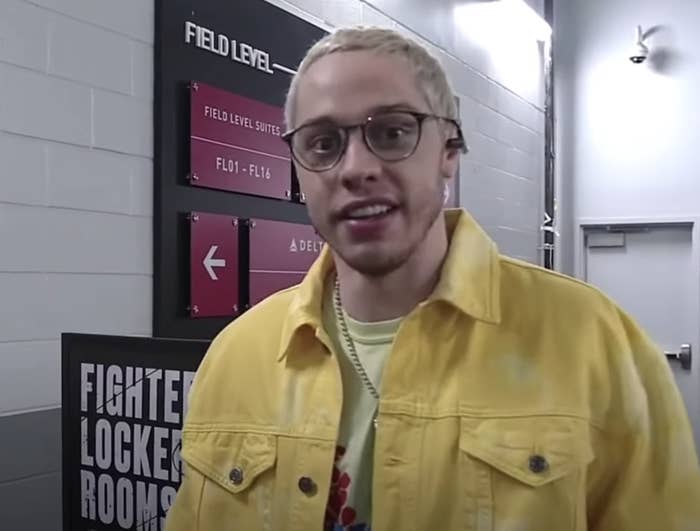 Pete interviewed Jake first in his locker room, and it was super tense and awkward.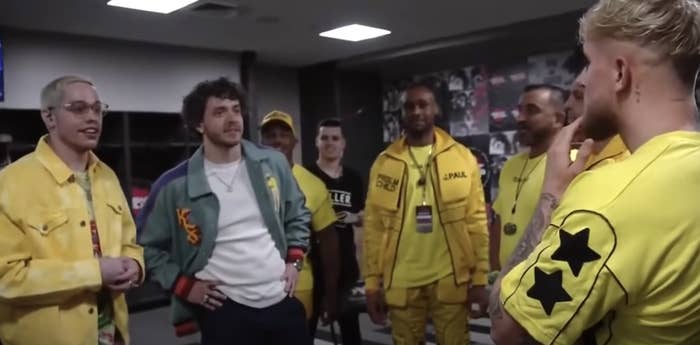 Pete then asked Jake about the sexual assault allegations against him:
The two then went on to talk about Jake's favorite color and his robot. It was a very weird interview and interaction.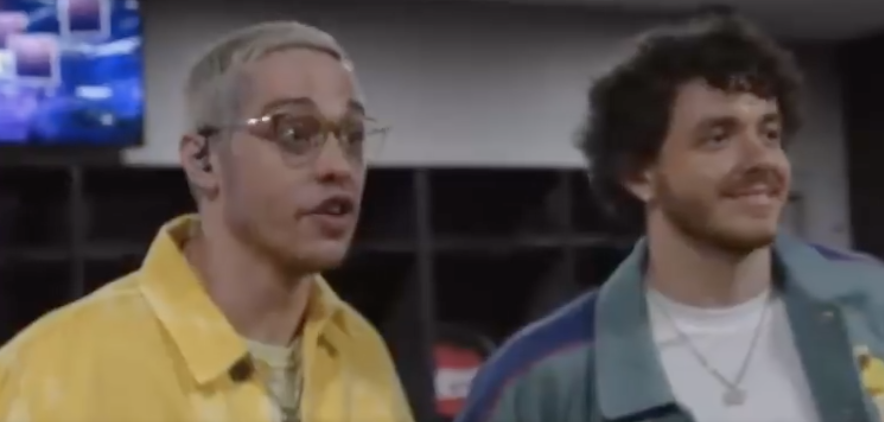 Pete then went to Ben's locker room, where Ben asked Pete why he didn't like Jake.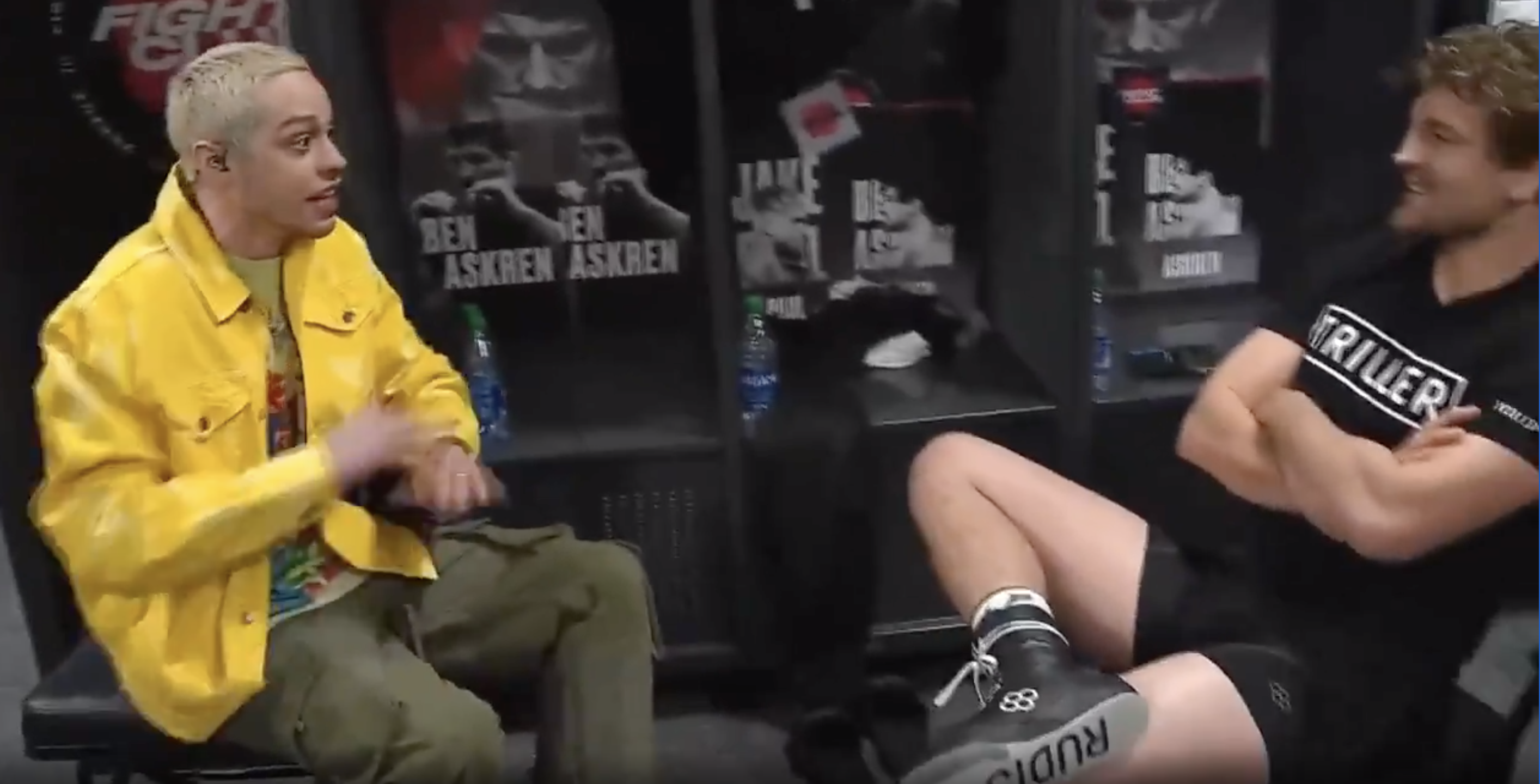 "Well, I mean, do you have an hour?" Pete said. "I mean, he's not a good person. He clearly is not a good influence on any of the youth culture."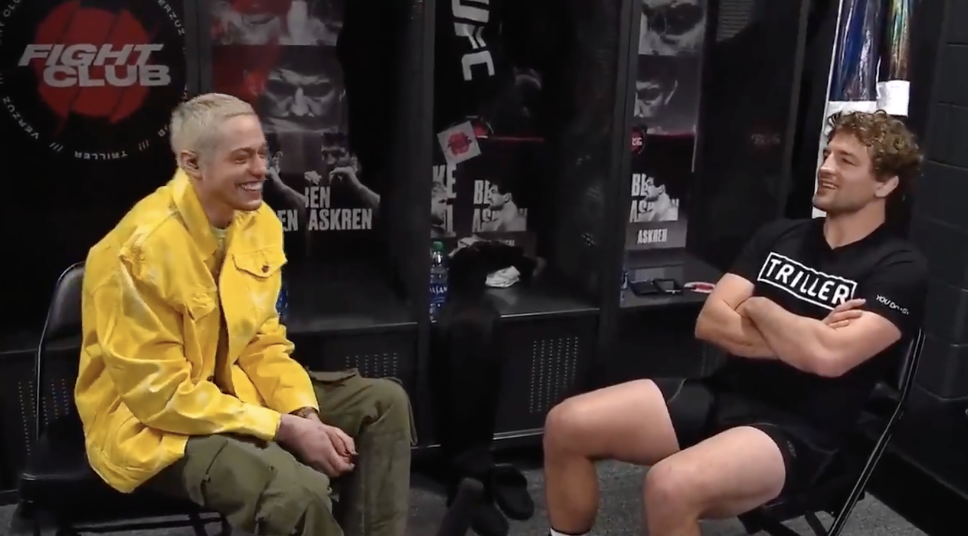 Pete continued, "He has this whole following, so he thinks he can do whatever he wants? Didn't he get busted by the feds with, like, AKs and machine guns? Why isn't he in jail?"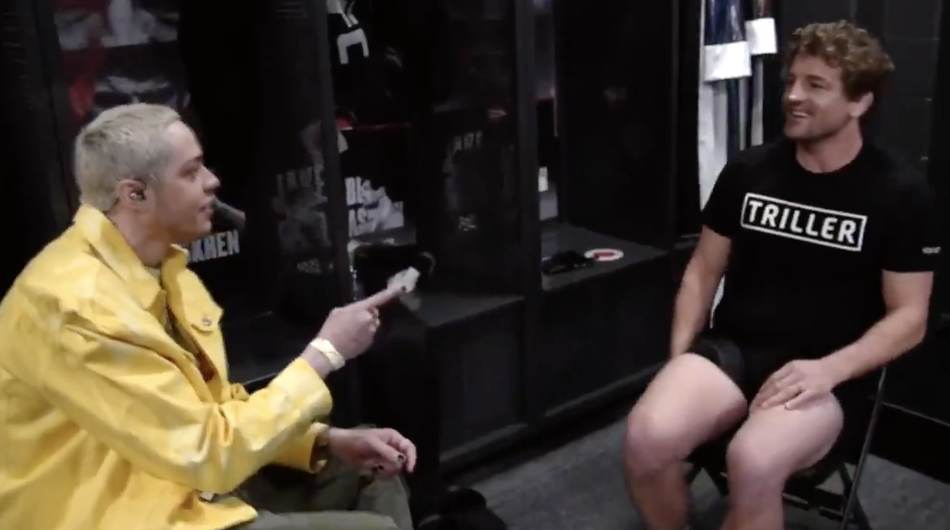 "That's the message we're trying to get to the kids — that [Jake Paul] is a piece of shit."