On today's episode of BuzzFeed Daily, we broke down the top pop culture headlines AND discussed the most and least accurate teen shows. You can listen below or scroll down to read more about the interview!
So let's dive right into it! Recently we talked to Cloe and Jade from This Teenage Life about which TV shows they think do a good (and bad) job of depicting the teen experience. Here's some of what we learned:
BuzzFeed Daily: At BuzzFeed, we talk a lot about TV all the time, which of course includes teen shows. But at the end of the day, all of these teen shows are written by adults, so I think it's all the more impressive when a teen show actually feels authentic. I'd really just love to hear from both of you about the TV shows you think do a good, or at least decent, job of portraying the teen experience.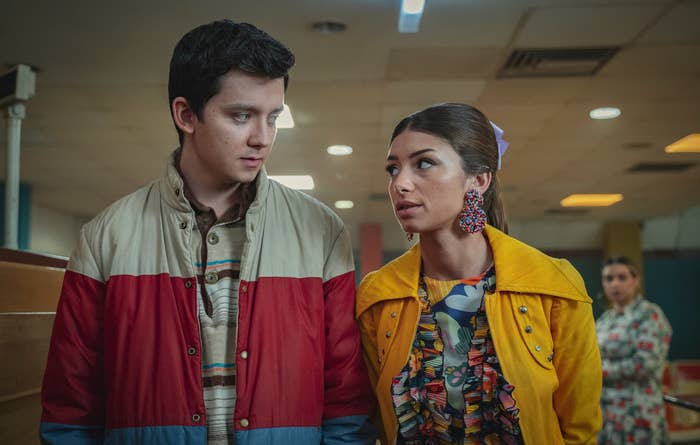 BuzzFeed Daily: I'm also curious to know which shows do you think are totally missing the mark.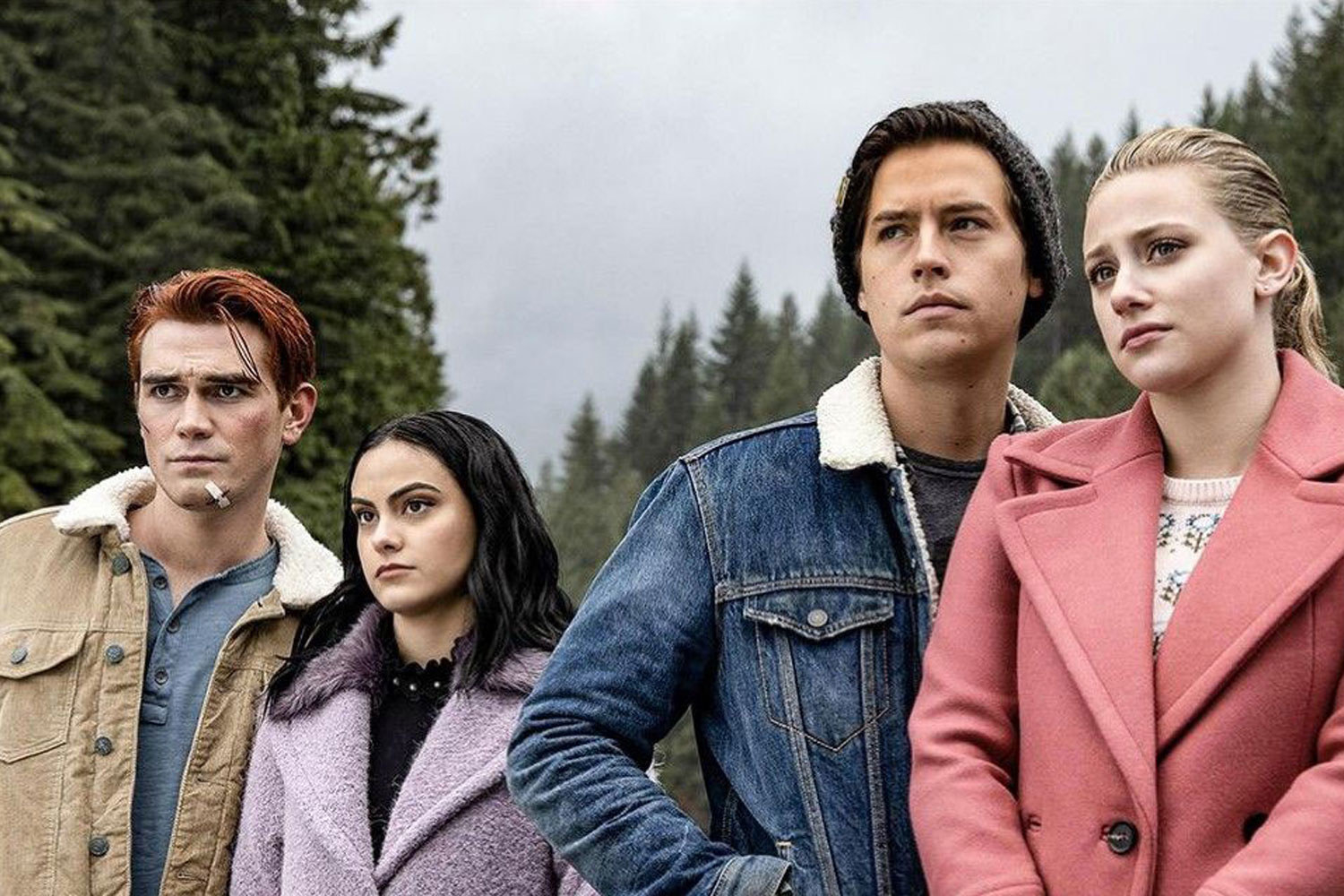 BuzzFeed Daily: It's interesting that you say you're still a sucker for it because, I guess one thing I'm wondering is, do you think it's actually a problem when these shows aren't really authentic to the teen experience? Or can you find yourself just enjoying Riverdale for the craziness that it is, or Gossip Girl for the aspirationalness of that kind of show. Do you still enjoy it even when you feel like this is not what it's like to be a teen at all?
BuzzFeed Daily: What's your one piece of advice for how to write a true teen character in the year 2021?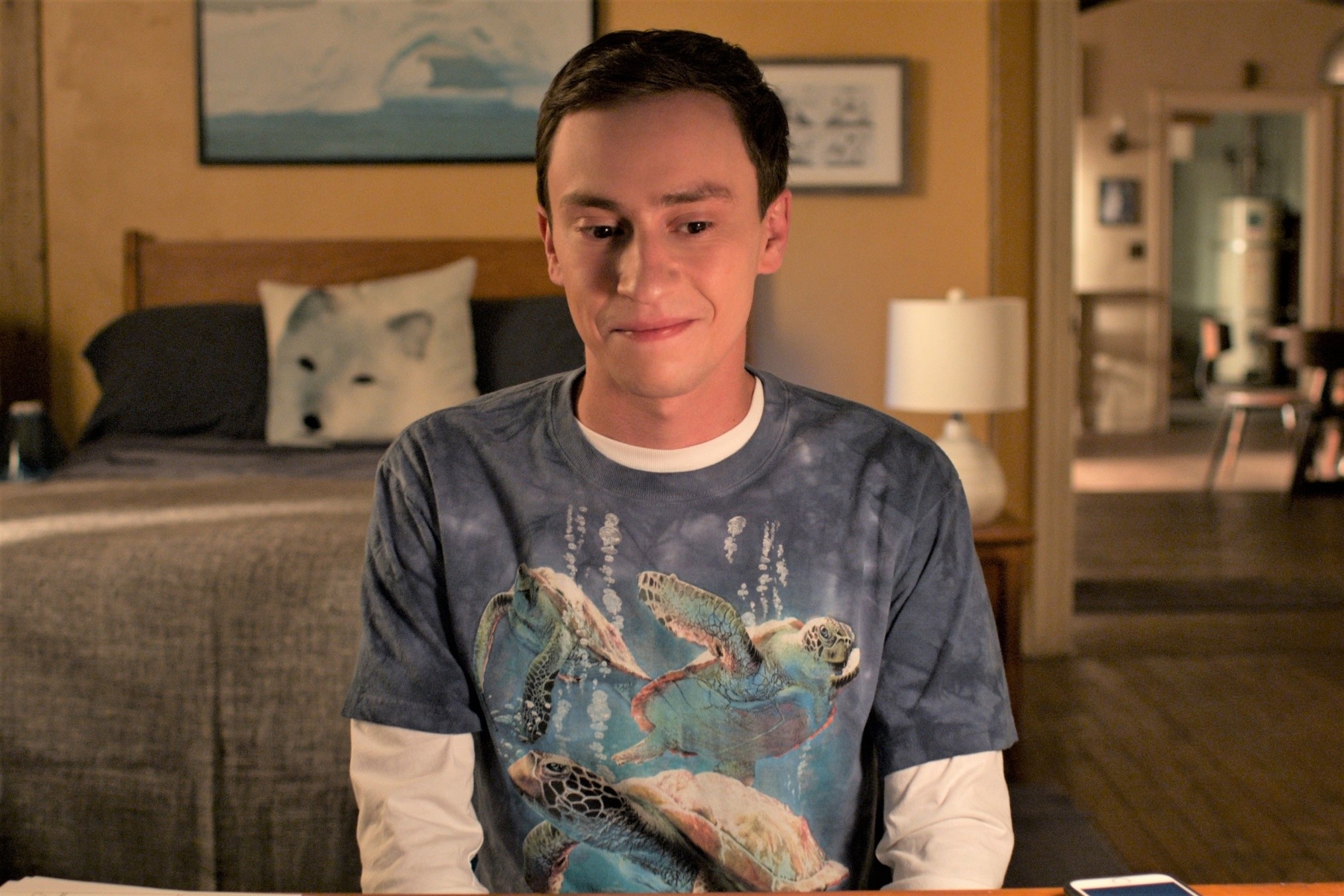 BuzzFeed Daily: Now, let's say someone comes to you and they say, "I've just been hired as a casting director on the hot new teen show. What do you want to see in terms of the actors that are cast on these shows?" And I don't mean particular celebrities you want to see, but more like when they're auditioning people, what kinds of people do you want to see onscreen?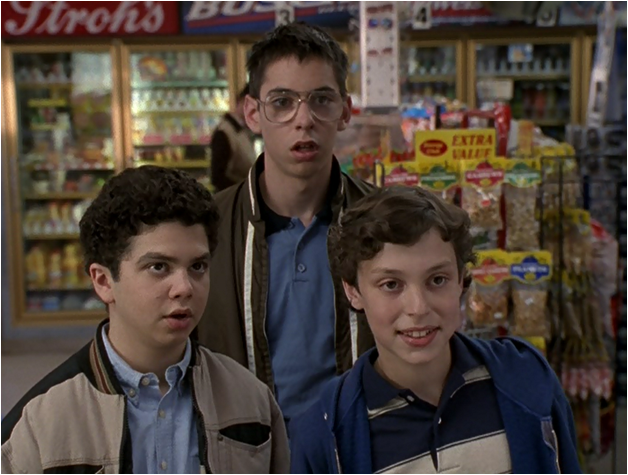 We also talked about Beanie Feldstein's confusion over all the tweets about Lea Michele, after she was cast in the Broadway Funny Girl revival.
As always, thanks for listening! And if you ever want to suggest stories or just want to say hi, you can reach us at daily@buzzfeed.com.