As you all know, Beanie Feldstein was cast in the lead role of the upcoming Broadway revival of Funny Girl.
Beanie celebrated the good news on her Instagram, writing, "I went to my third birthday party dressed as Fanny Brice, so sometimes dreams actually come true."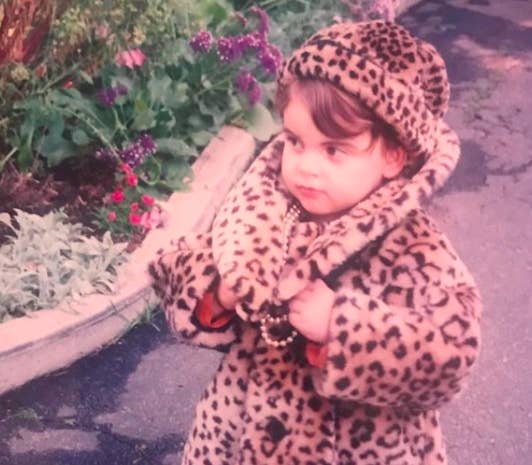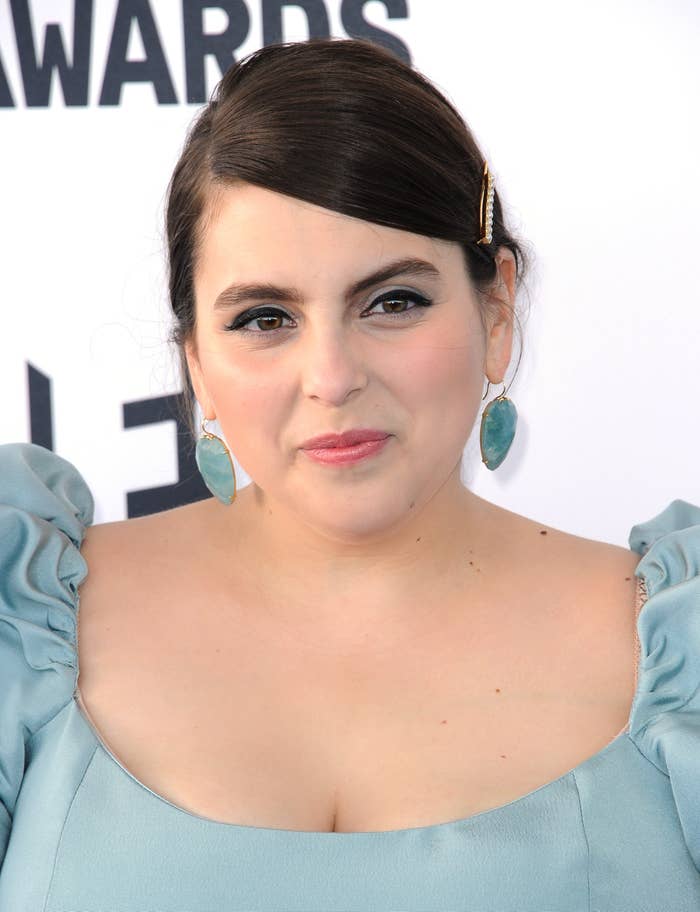 Another person who commented their congrats? None other than Lea Michele, who wrote, "Yes! YOU are the greatest star! This is going to be epic!"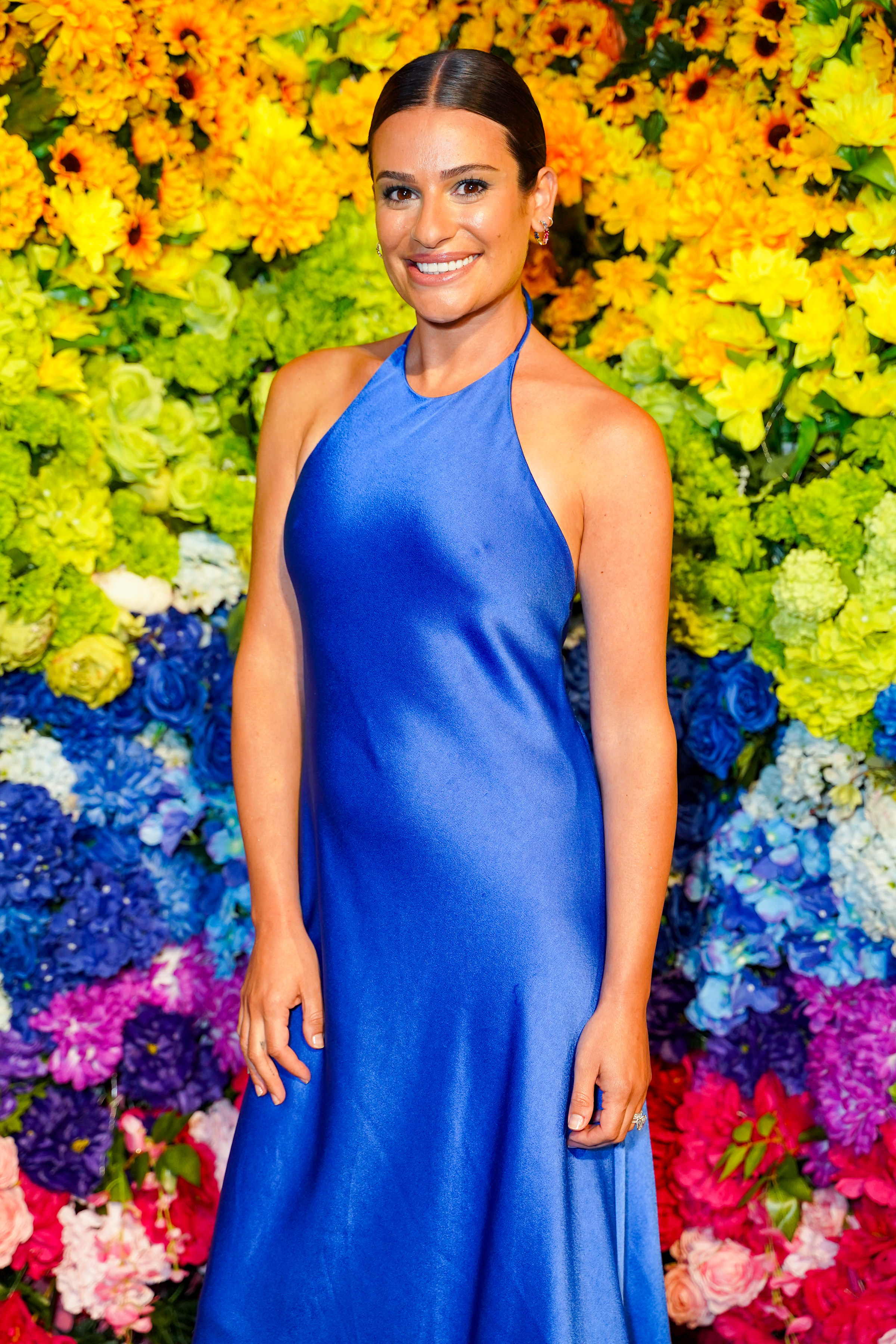 So, for those of you unfamiliar with the situation...let me explain: When the news first broke, Lea began trending alongside the announcement. Not only was Funny Girl integral to Lea's character on Glee, but the actor also has real-life ties to the musical, previously stating that it would be an "honor" to play the part.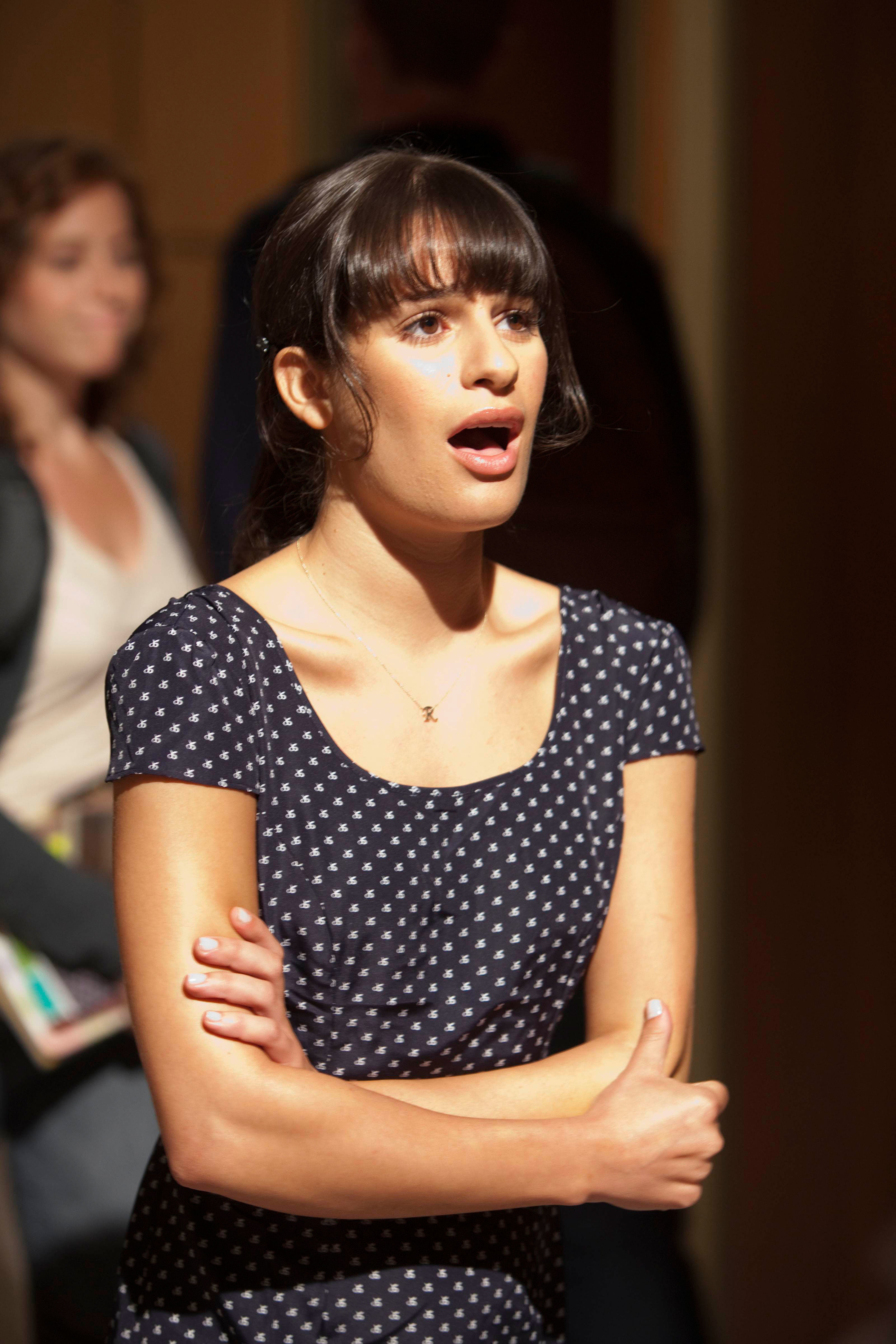 The jokes really wrote themselves:
And after Lea's congratulations, they continued:
What do you think of Lea's response and Beanie's casting? Let us know in the comments below!