By now, most of us have heard about Beanie Feldstein's upcoming return to Broadway, where the actor — and seasoned stage performer — will take on Barbra Streisand's original leading role in the Funny Girl revival that opens next year.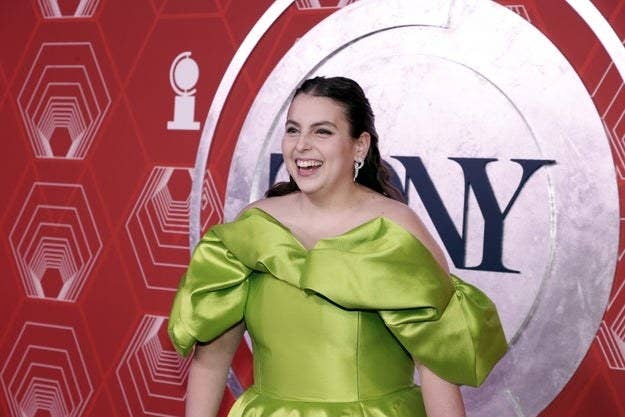 Perhaps you were among the musical theater fans who caught word of Beanie's casting through regular news coverage last month. If not, the announcement was hard to miss on social media, since it trended for days alongside Lea Michele's name.
The Glee star's connection to Beanie's new Broadway contract was far from arbitrary. Not only did Lea's former Glee character perform Funny Girl numbers throughout the series and ultimately star in a fictional revival dreamt up by the show, but the actor herself was rumored to star in a revival IRL and said in a 2017 interview that she'd love to do it.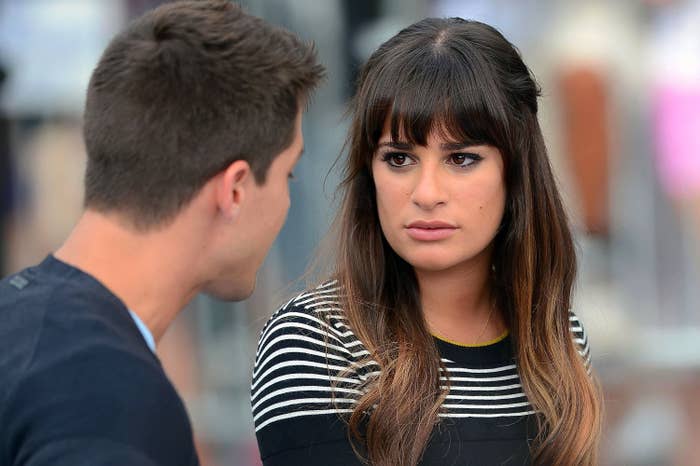 Folks on Twitter hadn't forgotten about this in August, and their reactions flooded our feeds after learning it was Beanie who would step into Barbra's legendary shoes as Fannie Brice.
Somehow, despite the wave of tweets, Beanie admitted during a recent appearance on SiriusXM's Radio Andy that she was completely unaware of Lea's relationship to Funny Girl.
"I didn't even know that any of this was happening. ... All of a sudden, people started explaining it to me and I was like, 'Wait, what?'" she said of the jokes that poured onto social media. "I didn't understand."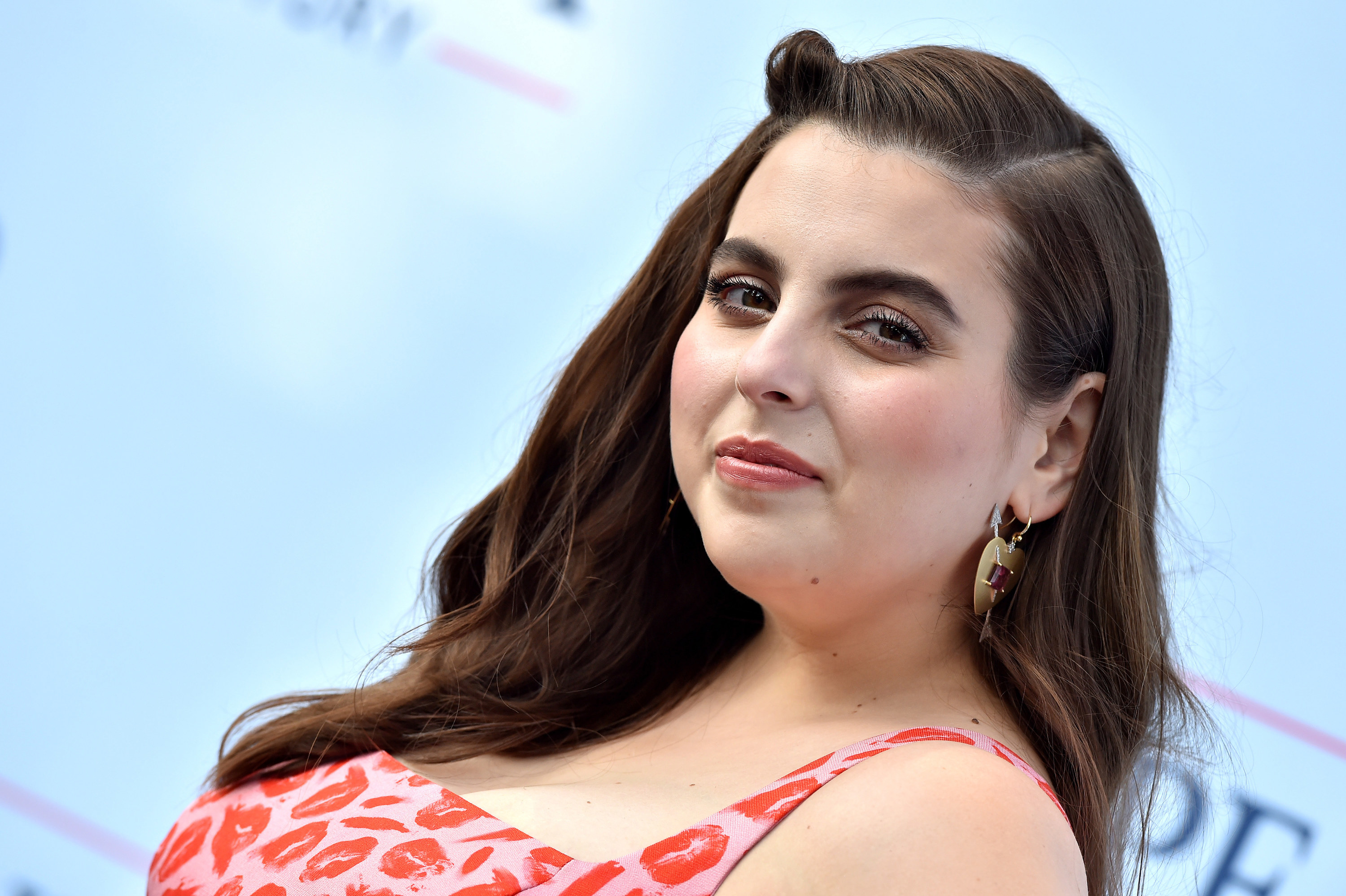 Beanie also looked back on the congratulatory message that Lea shared in the comments of her Instagram post celebrating the casting news. "Yes! YOU are the greatest star! This is going to be epic!" Lea wrote.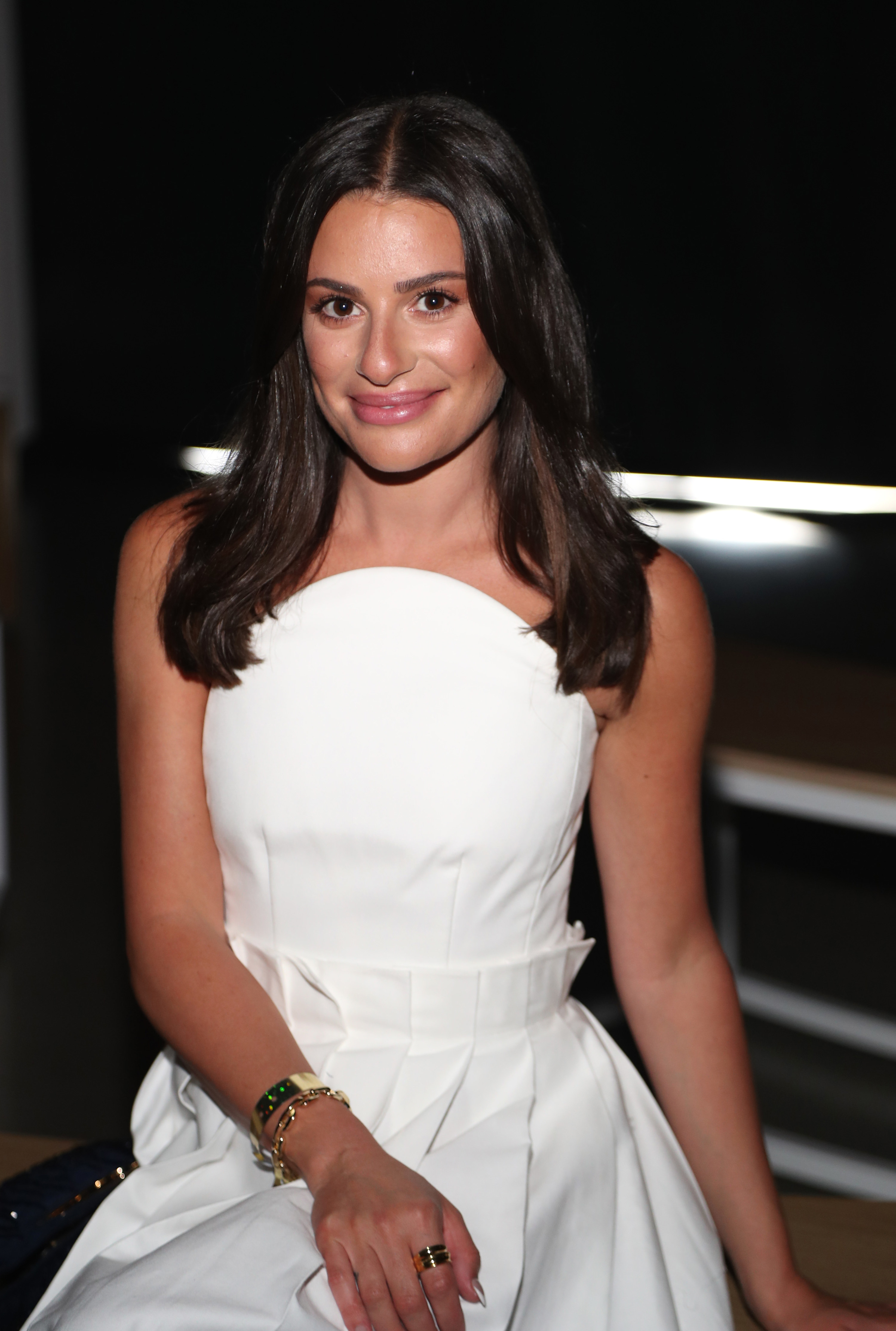 "She very sweetly wrote on my Instagram," Beanie remembered, before noting, "I don't know the woman whatsoever."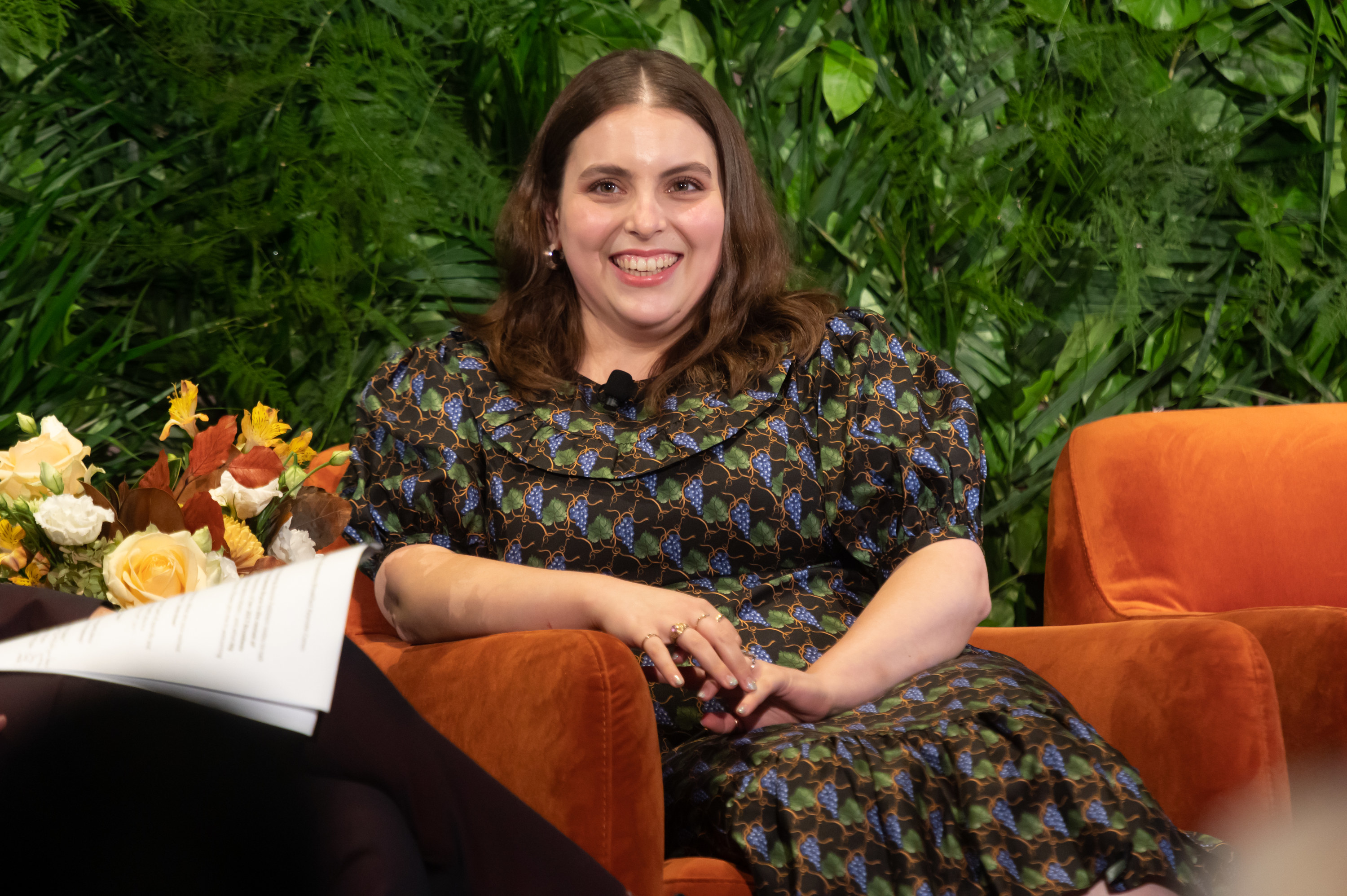 Anyway...Funny Girl debuts in spring 2022.