Welcome to another episode of BuzzFeed Daily!
Which you can listen to by clicking any of the links below!

Or find BuzzFeed Daily wherever else you might listen to your favorite podcasts.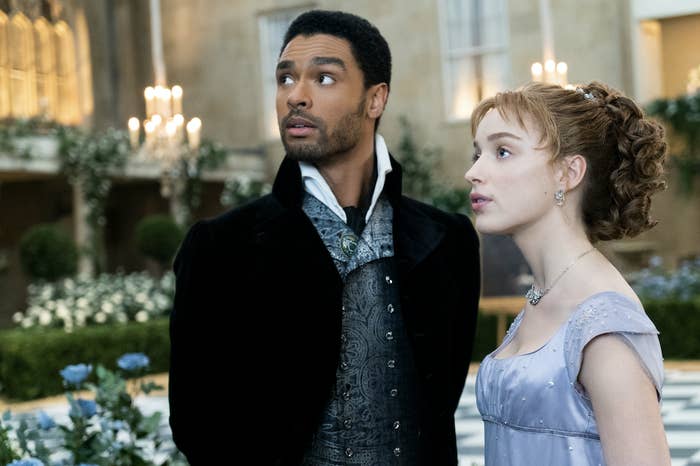 On today's episode:
1. It's official. Bridgerton is Netflix's most-watched original series. Ever. Contributing factors to the series success likely include the casting, the costuming, the twisty plot, and yes--the *very* steamy sex scenes.
We spoke with Bridgerton's intimacy coordinator Lizzy Talbot about the many, many sex scenes she worked choreographed with the actors. Listen to hear her initial reaction to reading the script, how she created a collaborative relationship with stars Phoebe Dynover and Regé-Jean Page, and a very intriguing revelation about exactly where that steamy library scene was filmed.
2. Did YOU need a musical about Kamala Harris? Kristin Chenoweth has you covered.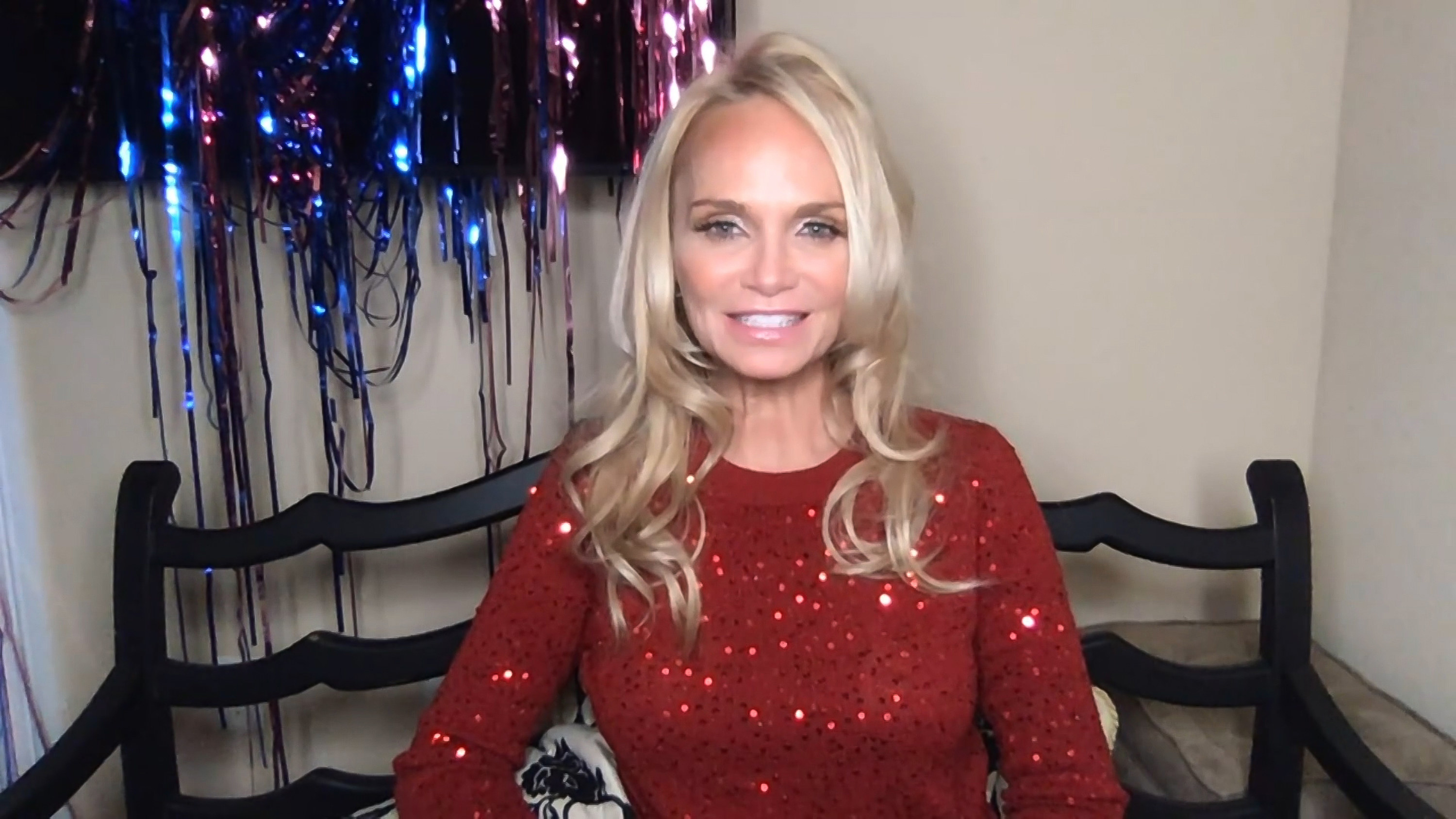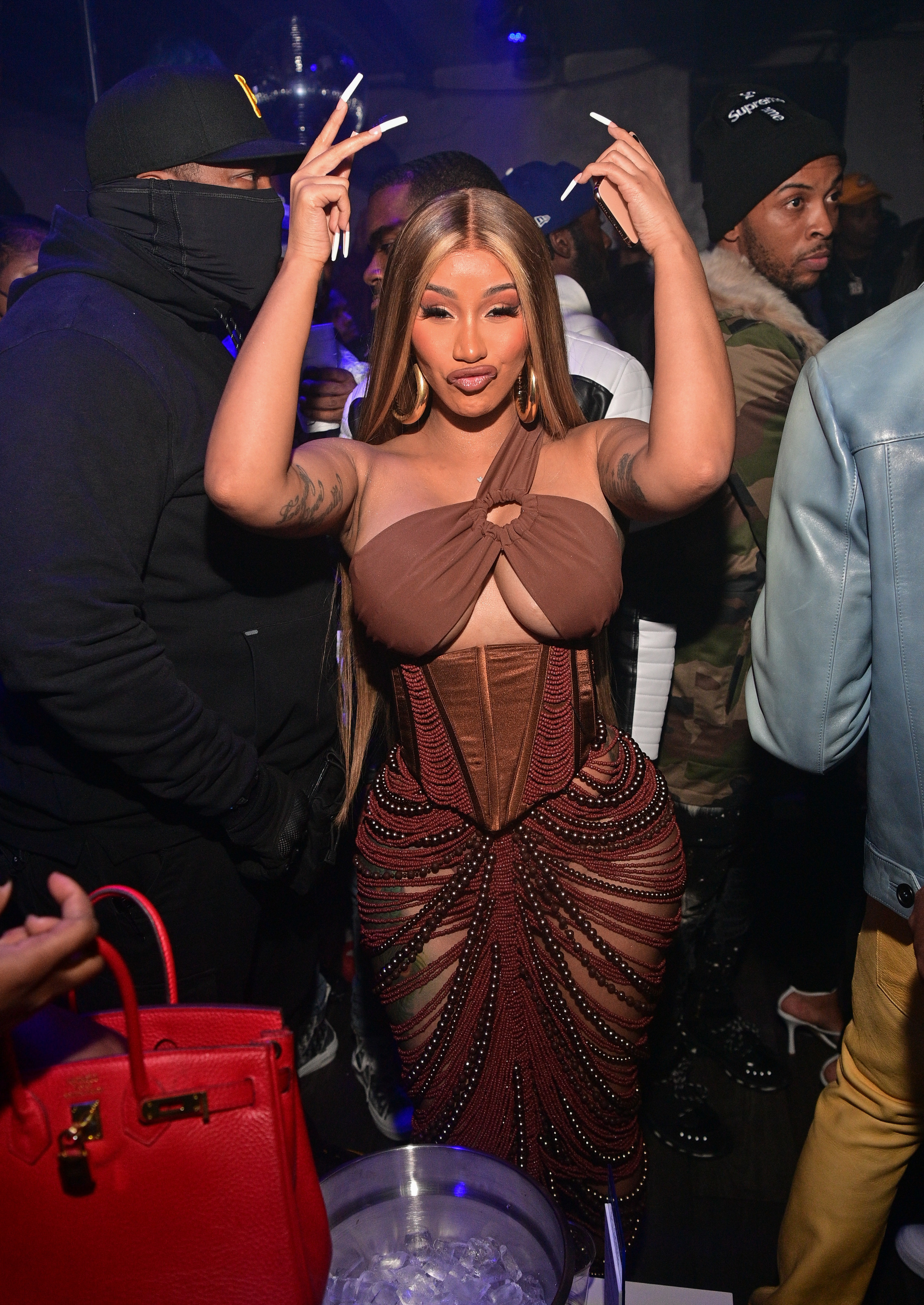 Do you have any stories that you think we should cover on BuzzFeed Daily or any feedback for us?