Welcome to another episode of BuzzFeed Daily!
Which you can listen to by clicking any of the links below!
Or find BuzzFeed Daily wherever else you might listen to your favorite podcasts.
On today's episode:
1. Ever since his first appearance in 2011's Thor, the Marvel Cinematic Universe immediately became captivated with 'Loki.'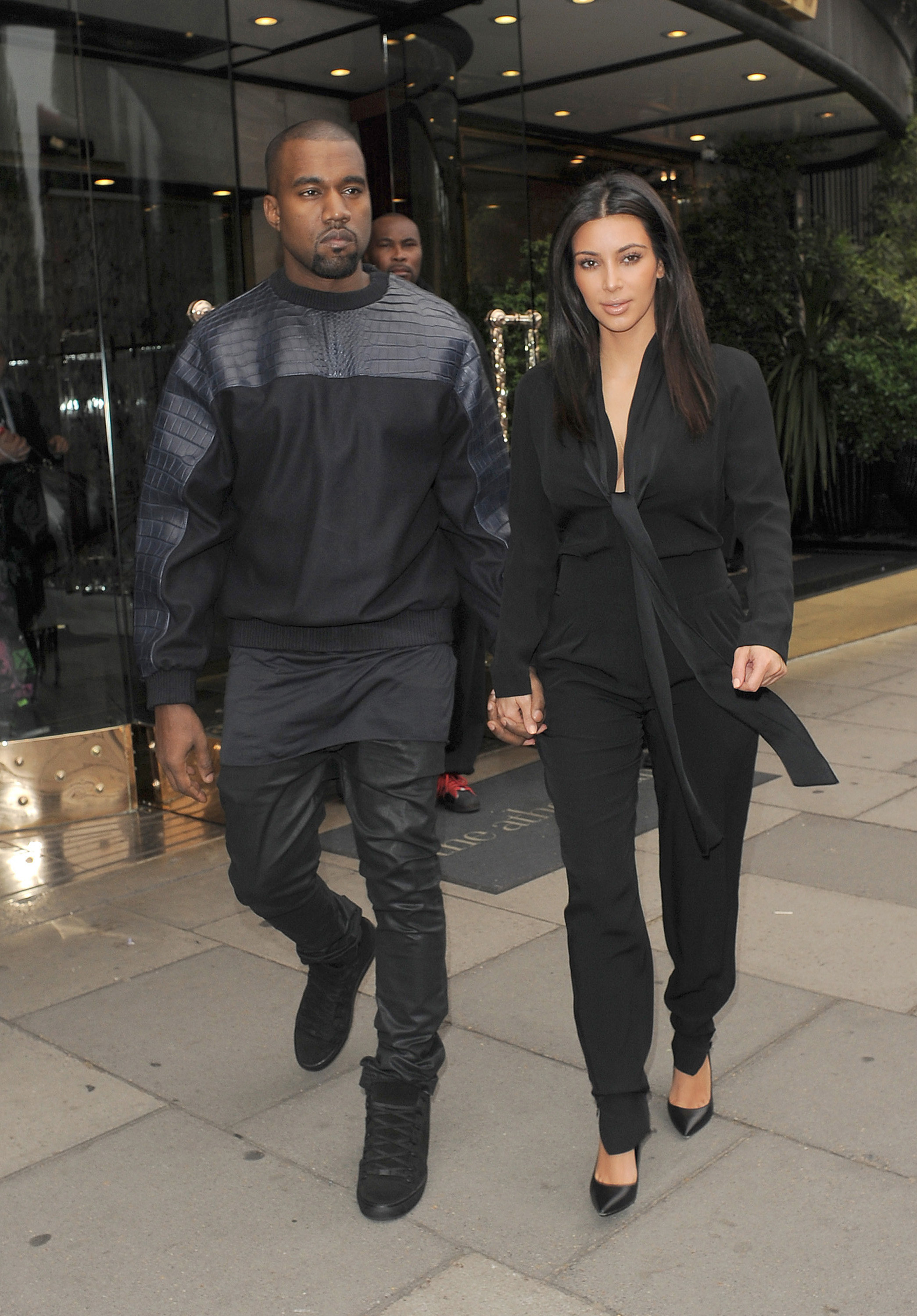 Do you have any stories that you think we should cover on BuzzFeed Daily or any feedback for us?