On today's episode of BuzzFeed Daily, we broke down the top pop culture headlines AND discussed the new Beatles documentary Get Back. You can listen below or scroll down to read more about the interview!
So let's dive right into it! Recently we talked to BuzzFeed's Kayla Yandoli about the recent Beatles documentary — and how Yoko Ono did not, in fact, break up the band. Here's some of what we learned:
BuzzFeed Daily: So you recently wrote a piece for Buzzfeed about the Beatles, specifically the narrative that Yoko Ono was the reason the band broke up. But before we get into that, what is your relationship with the Beatles? Would you consider yourself a super fan of them?
BuzzFeed Daily: A couple of weeks ago, the new Beatles documentary series Get Back premiered on Disney+. Did you watch all eight hours of it? And what was your biggest takeaway?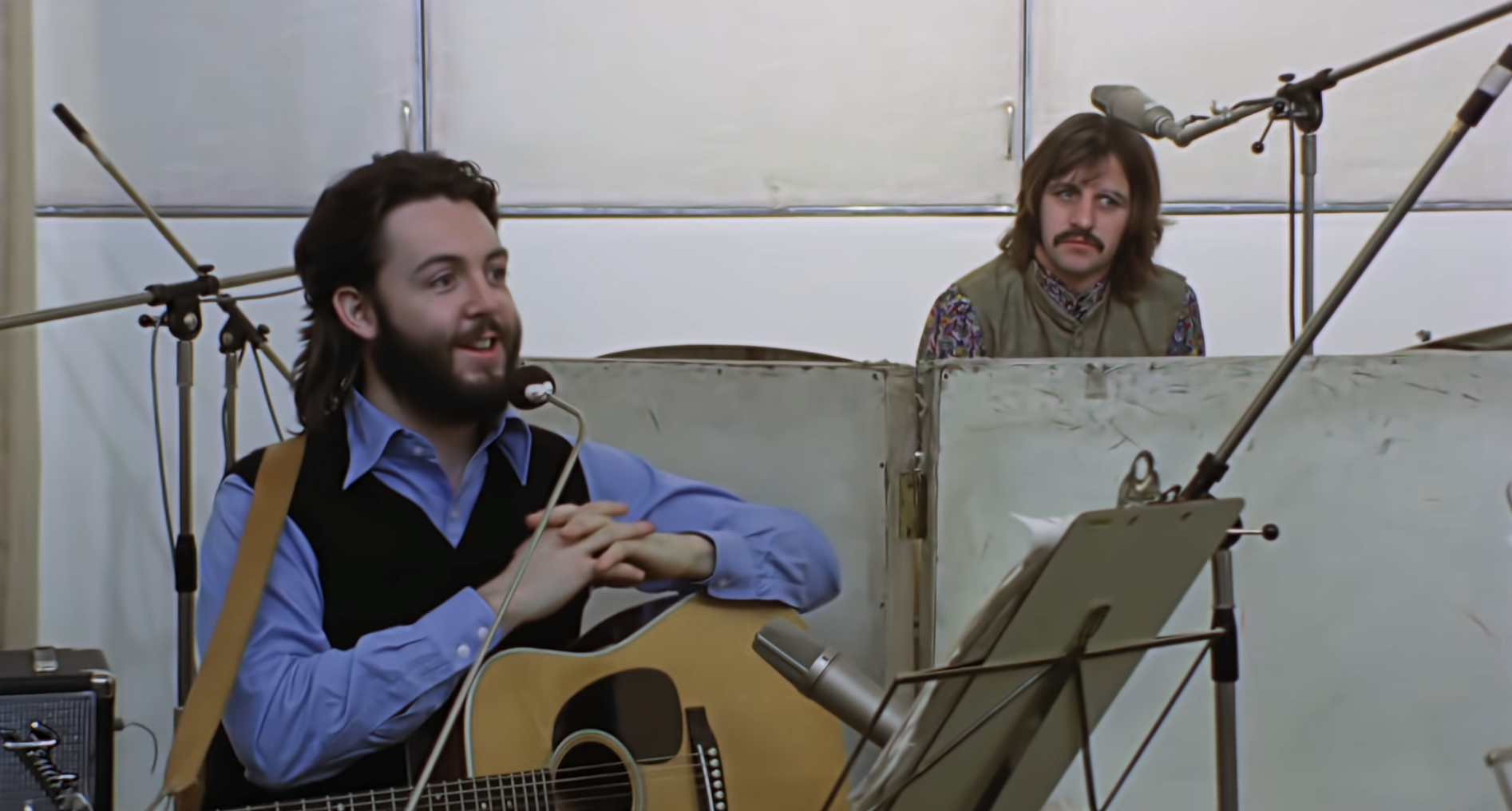 BuzzFeed Daily: Let's get into the Yoko of it all. Can you explain the narrative surrounding the band's breakup and Yoko's involvement?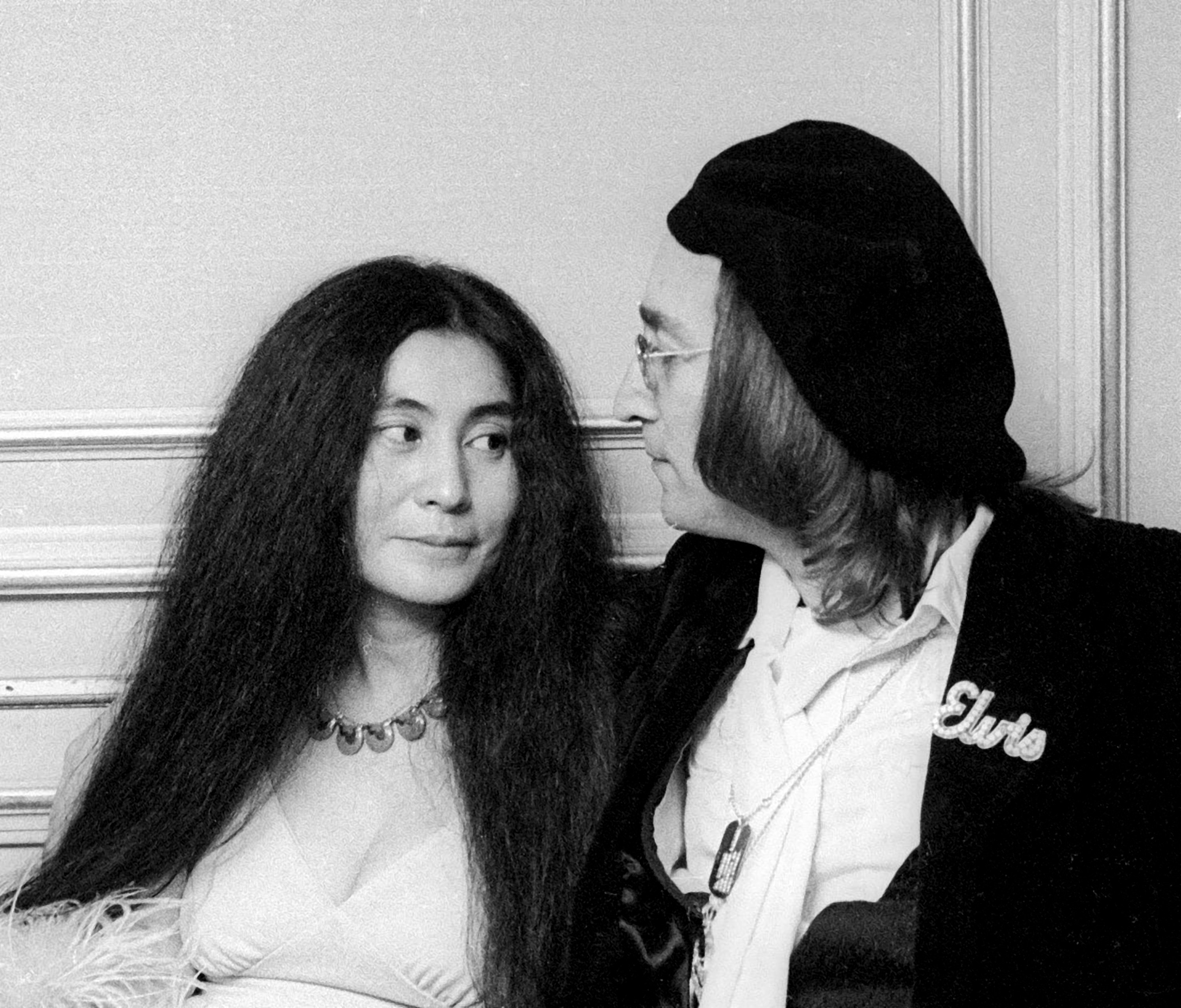 BuzzFeed Daily: Sounds about right. Where did this narrative come from? Was it from the media? How much do you think that misogyny and xenophobia played into how this story was shaped?
BuzzFeed Daily: Now in the last few years, people have finally started to push back against the idea that this was all Yoko's fault, like you mentioned, but what do you think has recently changed?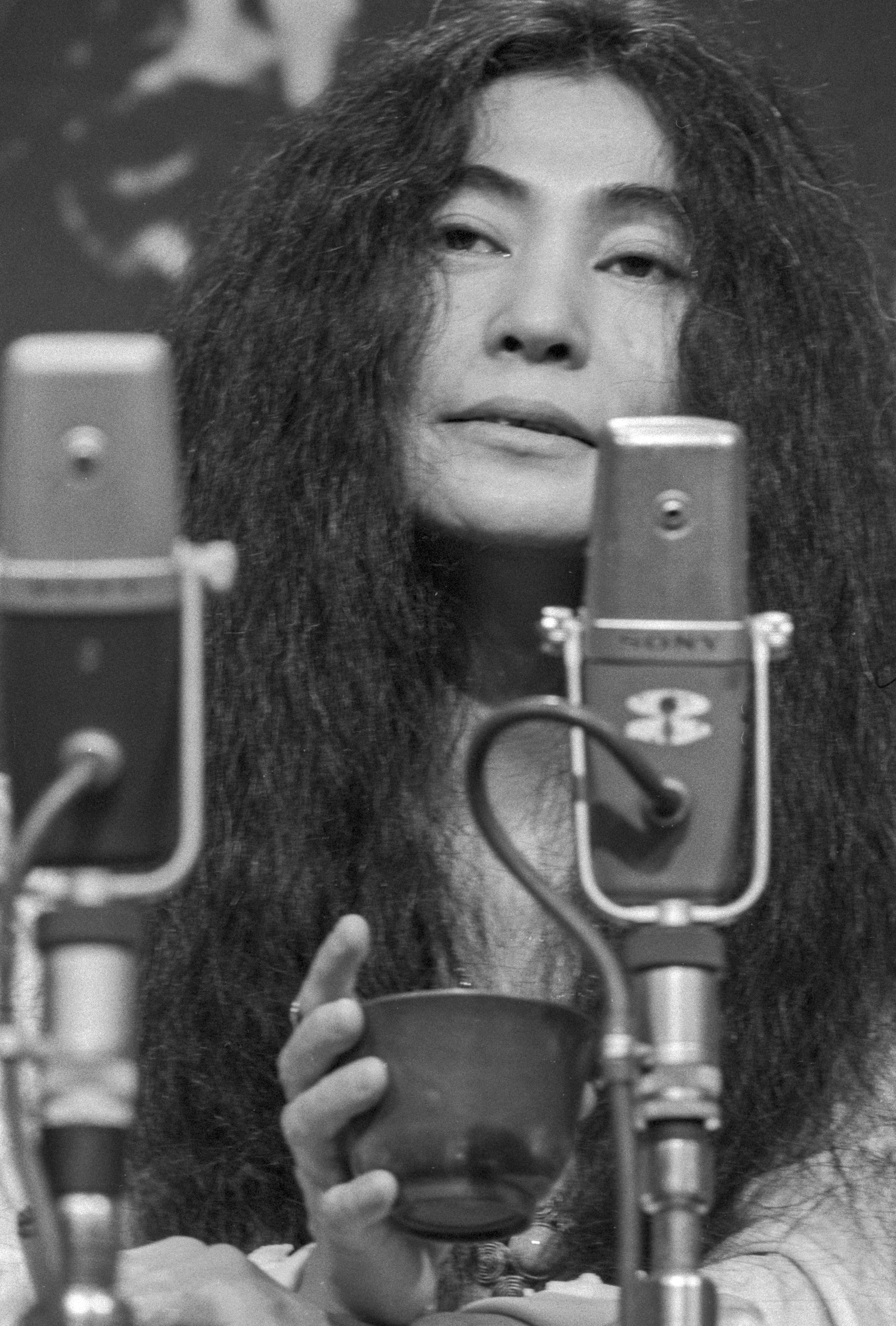 🔈Listen to the episode above for the full interview.
We also discussed Drake making Grammys history...by withdrawing himself from consideration the day voting was set to begin.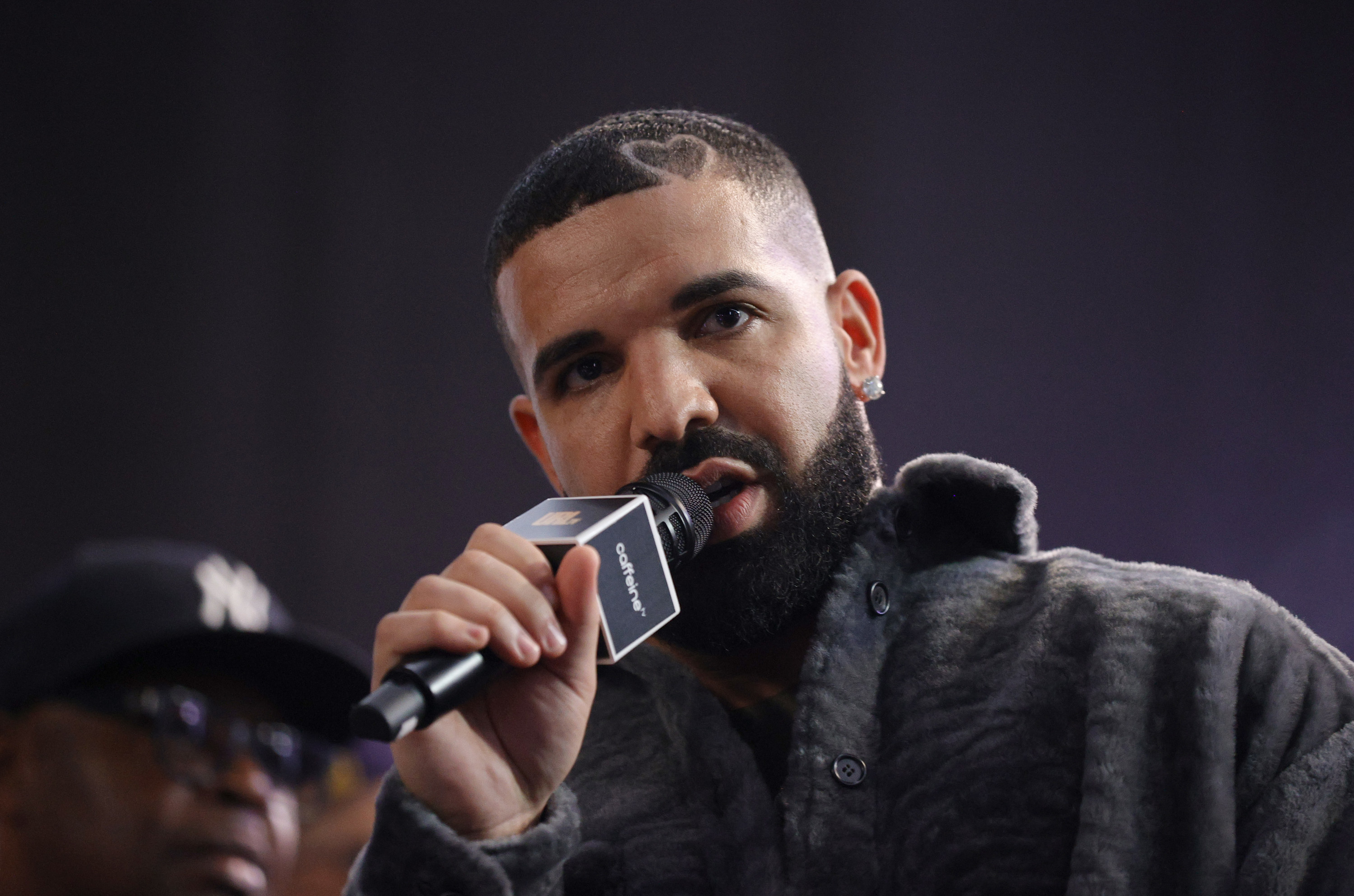 Plus, Chris Noth recently weighed in on the feud between his Sex and the City costars Sarah Jessica Parker and Kim Cattrall — and it seems he's on Sarah Jessica's side.
As always, thanks for listening! And if you ever want to suggest stories or just want to say hi, you can reach us at daily@buzzfeed.com.