With the upcoming Sex and the City revival set to premiere later this week, news articles scrutinizing Kim Cattrall's absence from the series are everywhere, alongside speculation about why the actor won't appear in And Just Like That... As for whether it's related to her rift with Sarah Jessica Parker — we still don't know for sure, although Chris Noth shared his thoughts on the former costars' infamous feud recently.
To debrief, SATC fans received confirmation earlier this year that Kim — who played Samantha in the comedy-drama — wouldn't be reprising her beloved character alongside Kristin Davis, Cynthia Nixon, and SJP in the revival.
While Kim hasn't addressed her lack of involvement outright, many people assumed the decision was related to an ongoing and very public dispute with Sarah.
In addition to calling her relationships with SATC cast members "toxic" and noting that she was never friends with her costars in a 2017 interview, Kim described SJP as a "hypocrite" when the latter actor offered condolences following her brother's death.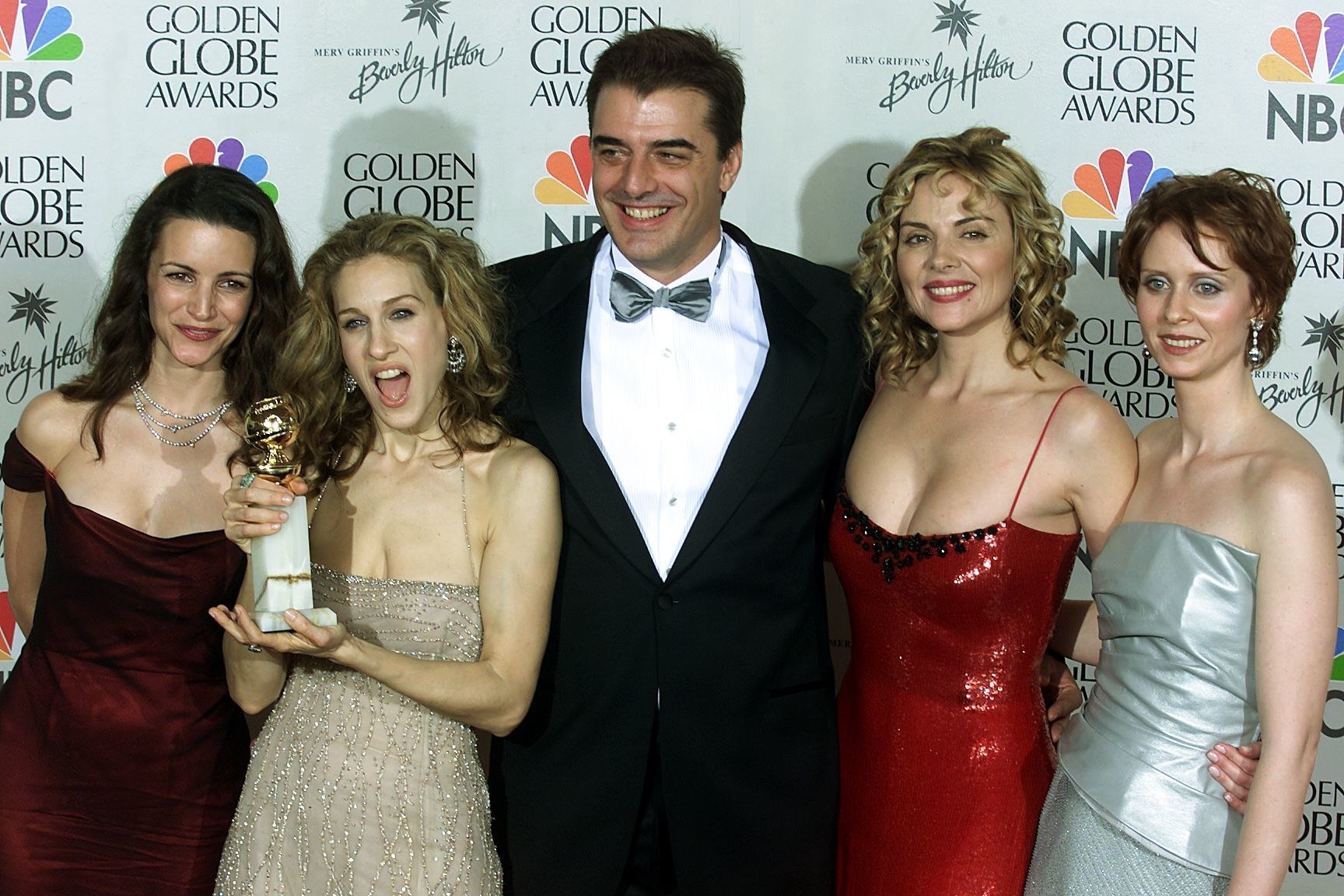 Sarah later replied to an Instagram user's inquiry about the dynamic between her and her ex colleague by insisting that she doesn't "dislike" Kim, while Sex and the City author Candace Bushnell attributed her absence from the reboot to other, non-personal reasons.
Anyway, Chris — who is returning as Mr. Big in the SATC revival — weighed in on the controversy surrounding Kim and Sarah during a new interview with the Guardian, where he defended SJP against Kim's remarks.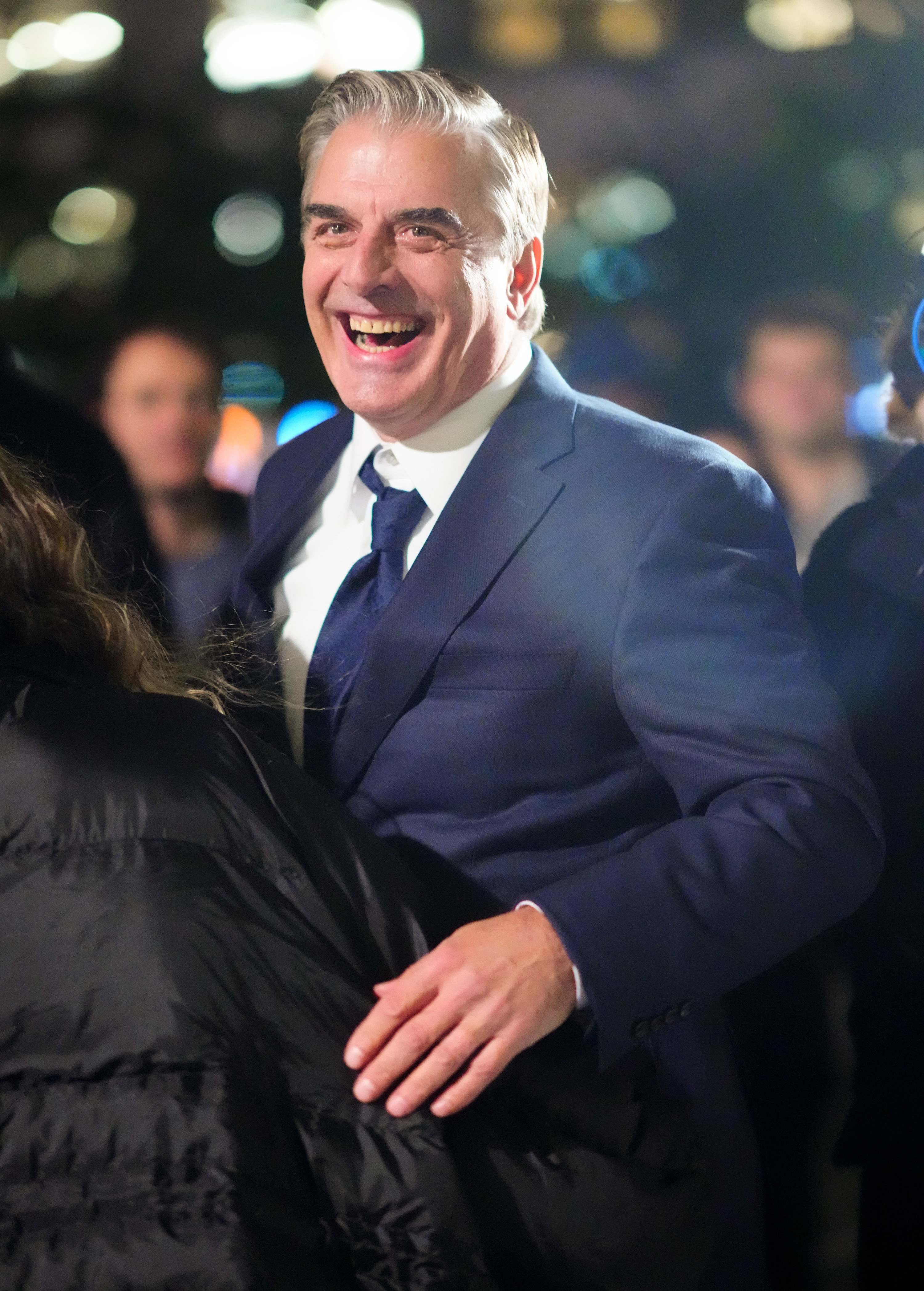 "I have to tell you, I have absolutely no idea what her thinking is or her emotions," he shared. "I do know that I'm very close with SJ and [Kim's] descriptions of her don't even come close."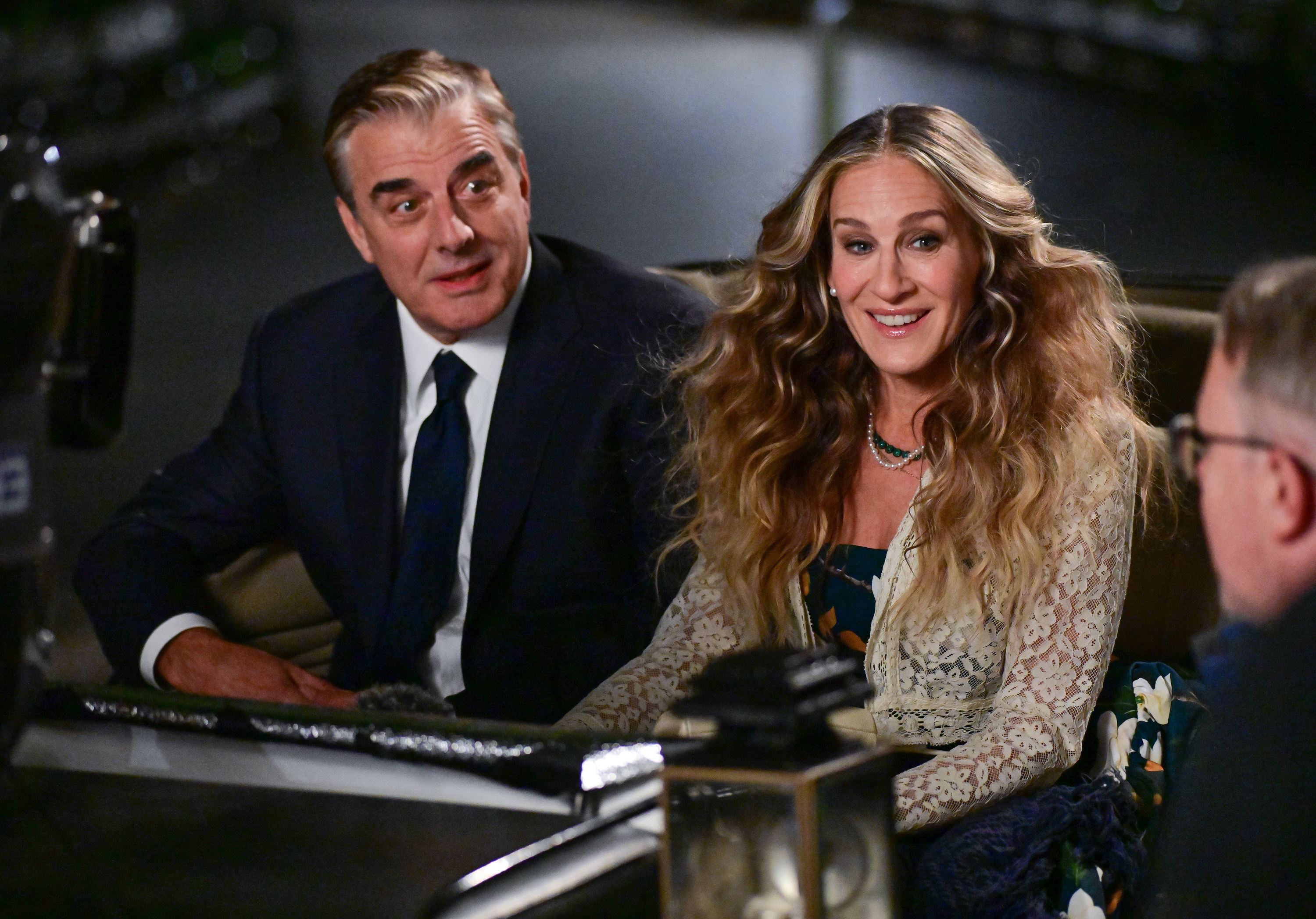 "I liked [Kim], I thought she was marvelous in the show, and some people move on for their own reasons. I don't know what hers were," he continued, referencing her exit from the SATC franchise. "I just wish that whole thing had never happened because it was sad and uncomfortable."
"I just don't like to see anyone talking down about SJ because she's a target and people can be nasty," Chris added, noting that he feels "very protective" of his costar and subsequently "was not happy" hearing Kim's claims regarding her character. "That's all I'll say about that."
You can read Chris's full interview with the Guardian here. And Just Like That... debuts on HBO Max this Thursday, Dec. 9.