If you've ever gone shopping for lingerie, you probably already know that it's most certainly not a one-size-fits-all type of situation.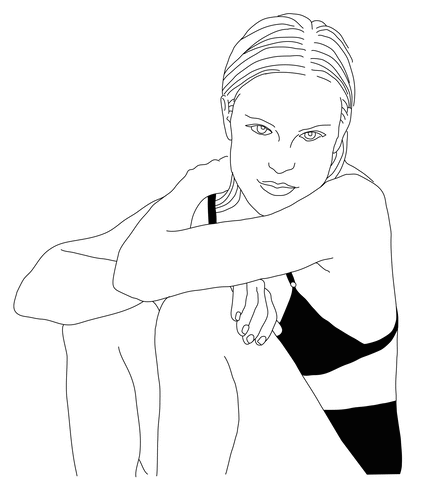 Kuwilileni, Syd, and Tatiana know this all too well, so they agreed to try creating their own damn lingerie.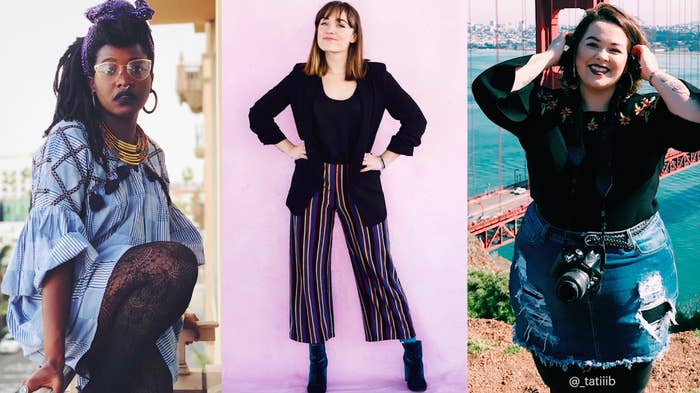 Kuwilileni said she had a lot of difficulty finding lingerie at typical stores because, most of the time, she doesn't know where the clothes came from or who made them.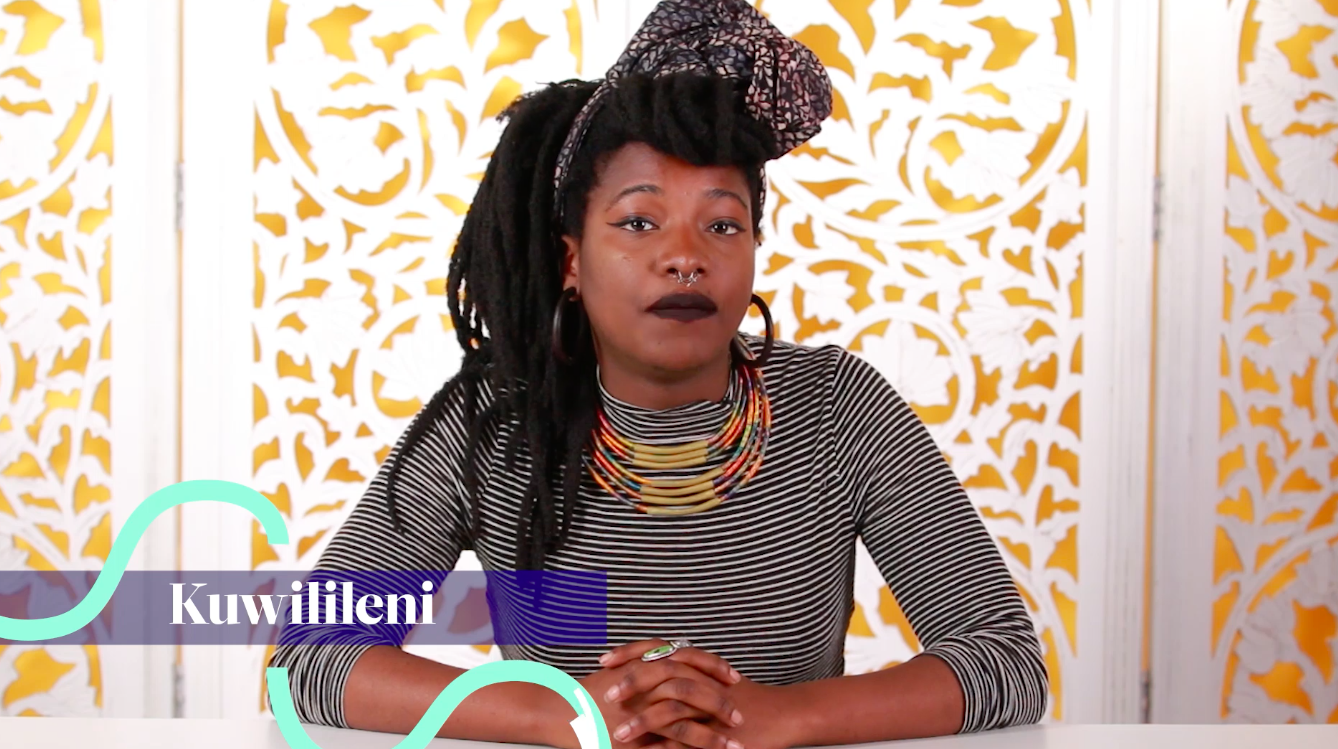 Syd also said she had trouble finding lingerie she likes from typical chain stores because she always feels rushed when picking things out.
Then there's Tatiana, who said she has a smaller waist and bigger breasts so it's definitely more difficult for her to find something that fits her perfectly.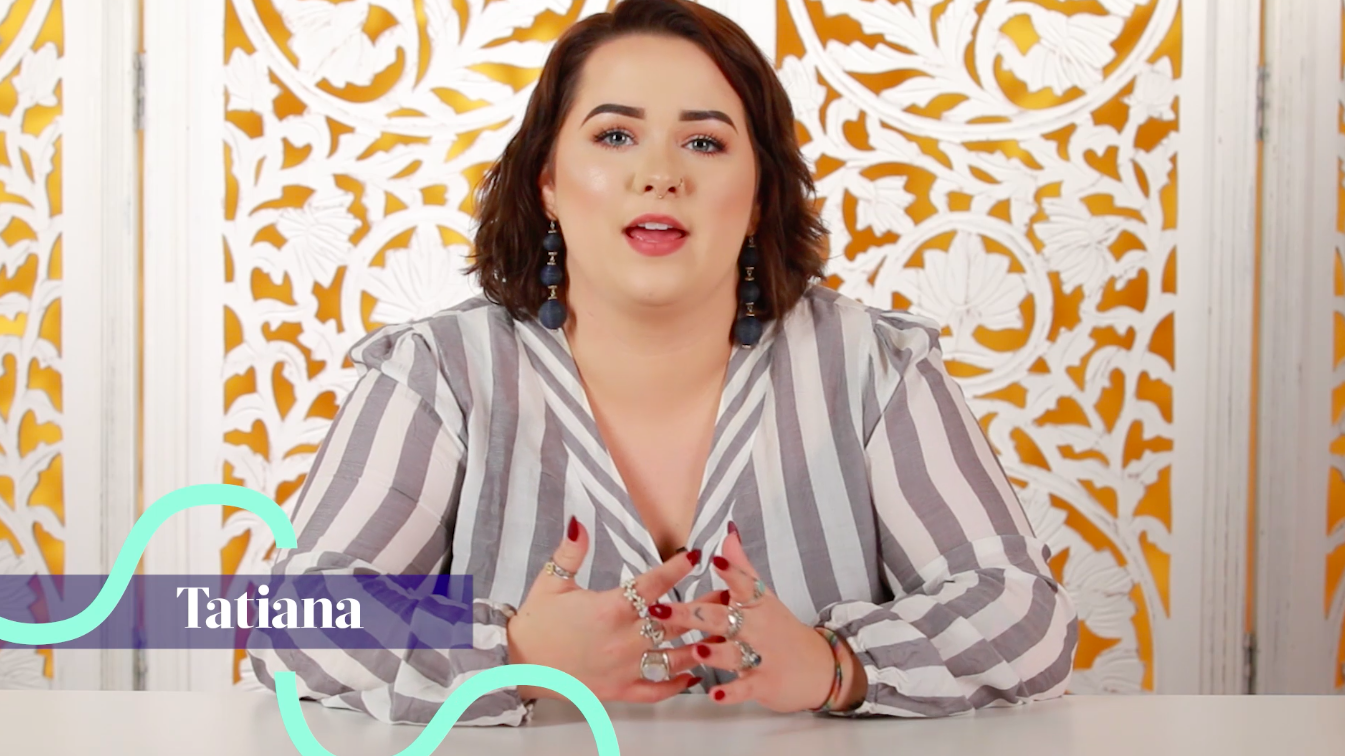 Which is why they were this excited to try custom-made lingerie.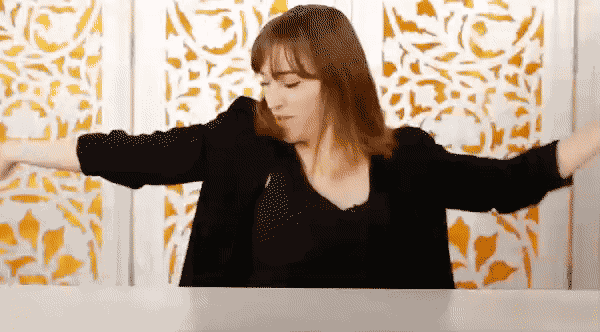 So they went to see Monica, founder and designer, of Uye Surana, who said lingerie should feel like second skin — both beautiful and comfortable.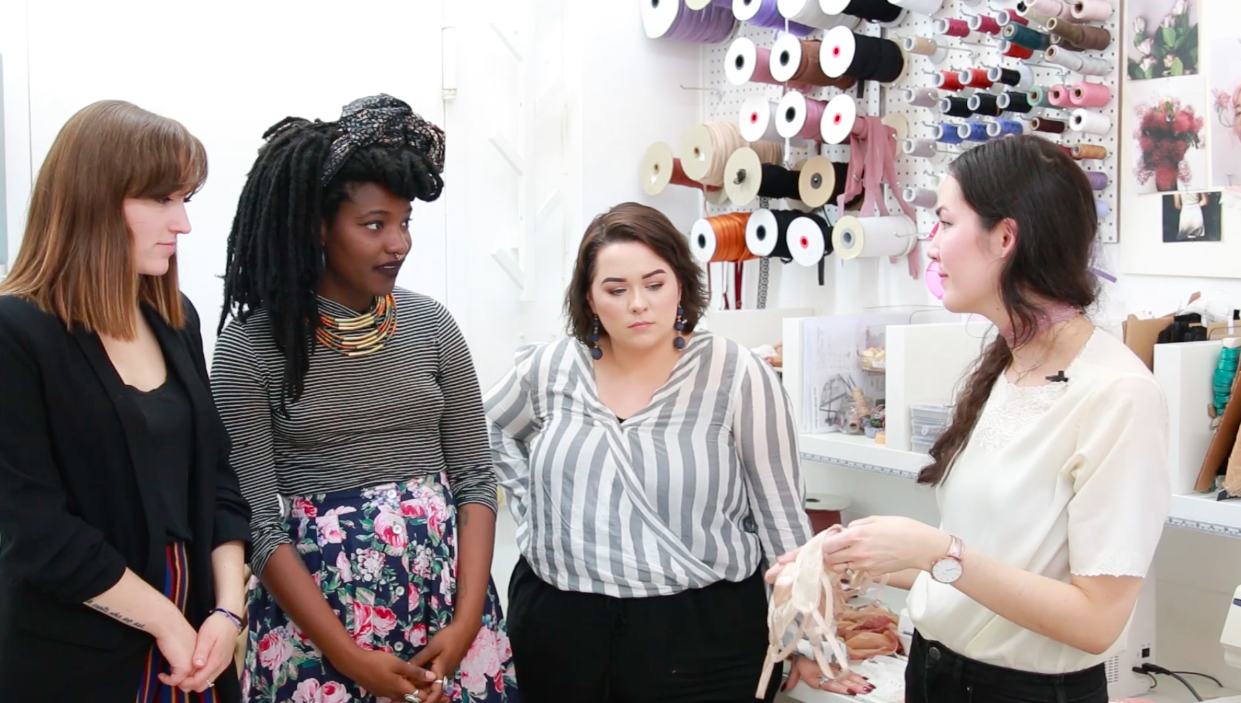 Syd was looking for something white and lacy, with perhaps a halter.
Tatiana wanted something sexy but also sweet, cute, and fun.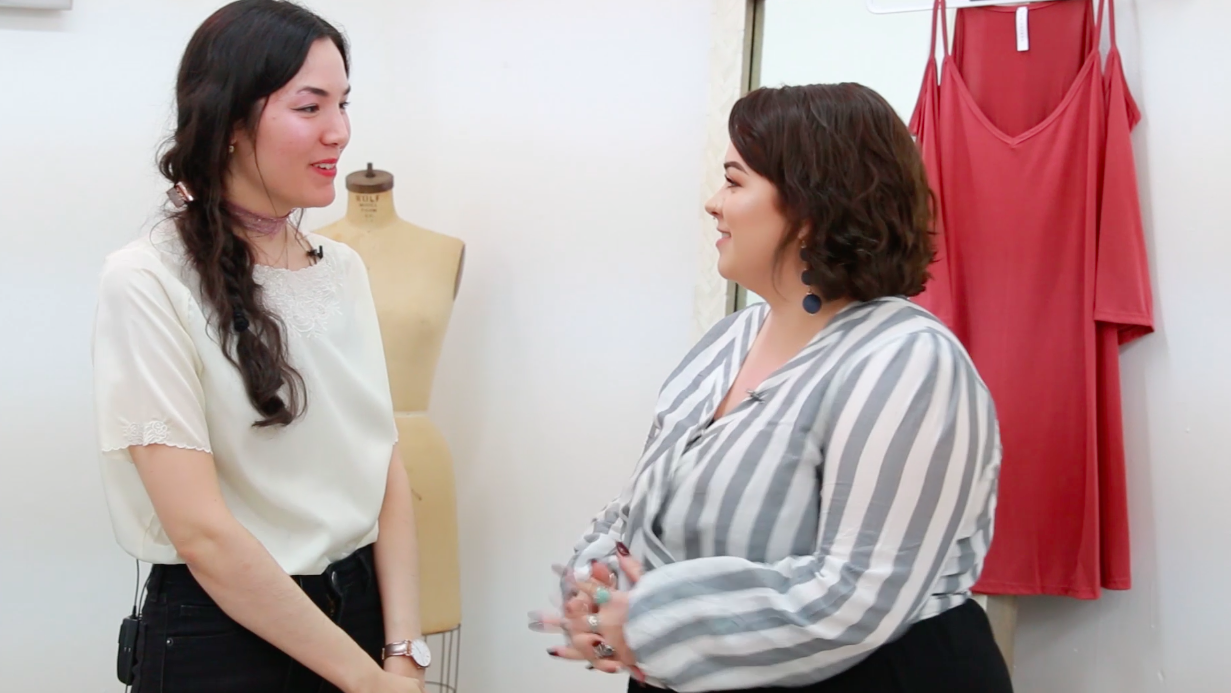 And Kuwilileni had something in mind that was hot but also super cozy and relaxed.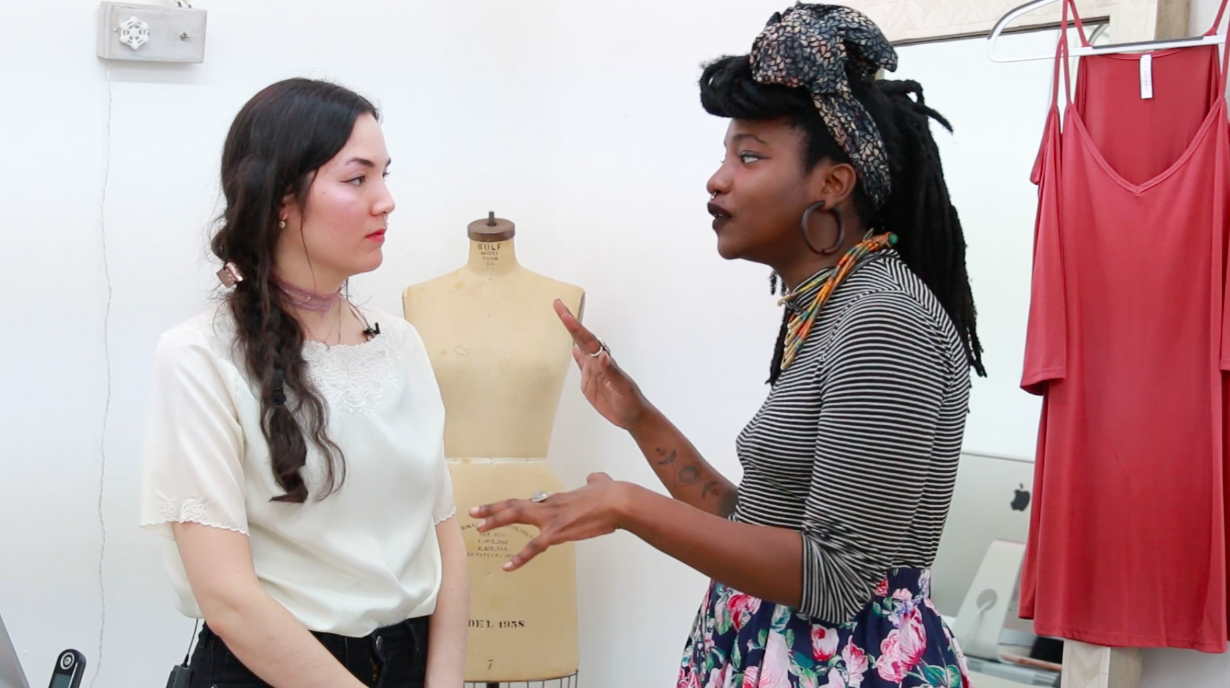 Monica took their measurements and, based on what the ladies were looking for, promised to surprise them with some customized styles.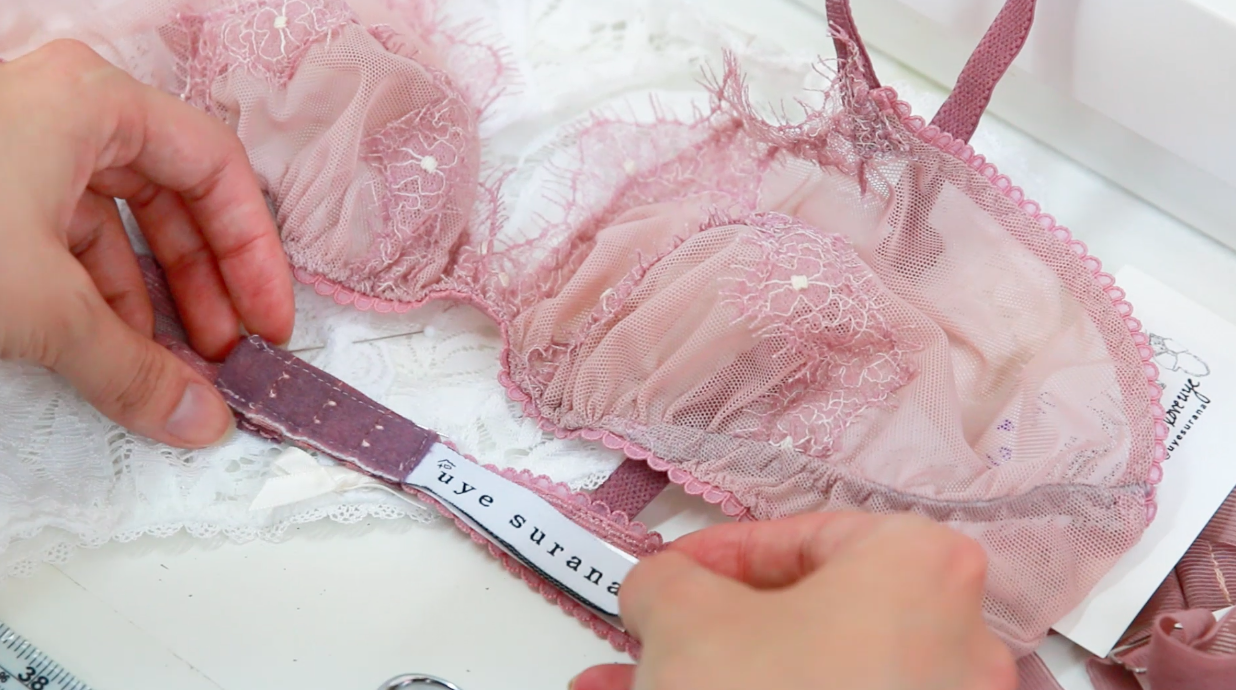 Monica said she wanted to hear from a lot of different women to see what's missing in terms of representation with models so they could offer more sizes.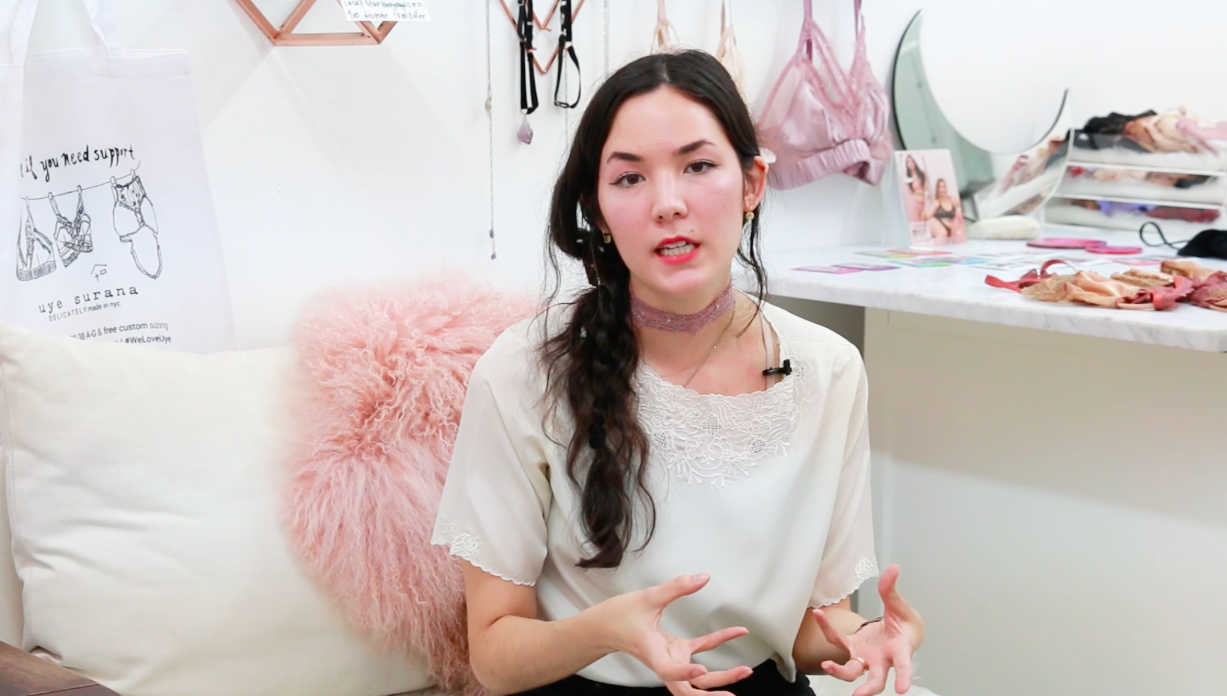 After one week, the ladies got their lingerie in a cute little tote bag.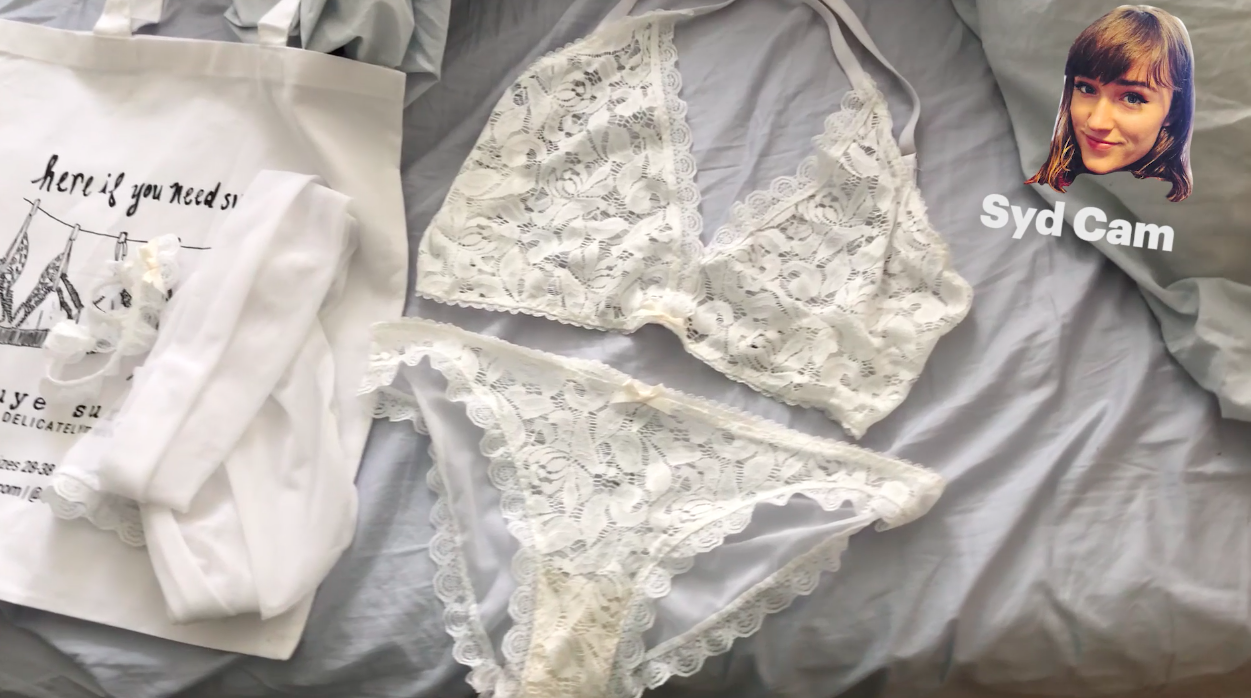 Kuwilileni thought her lingerie was beautiful and super unique...but too tight.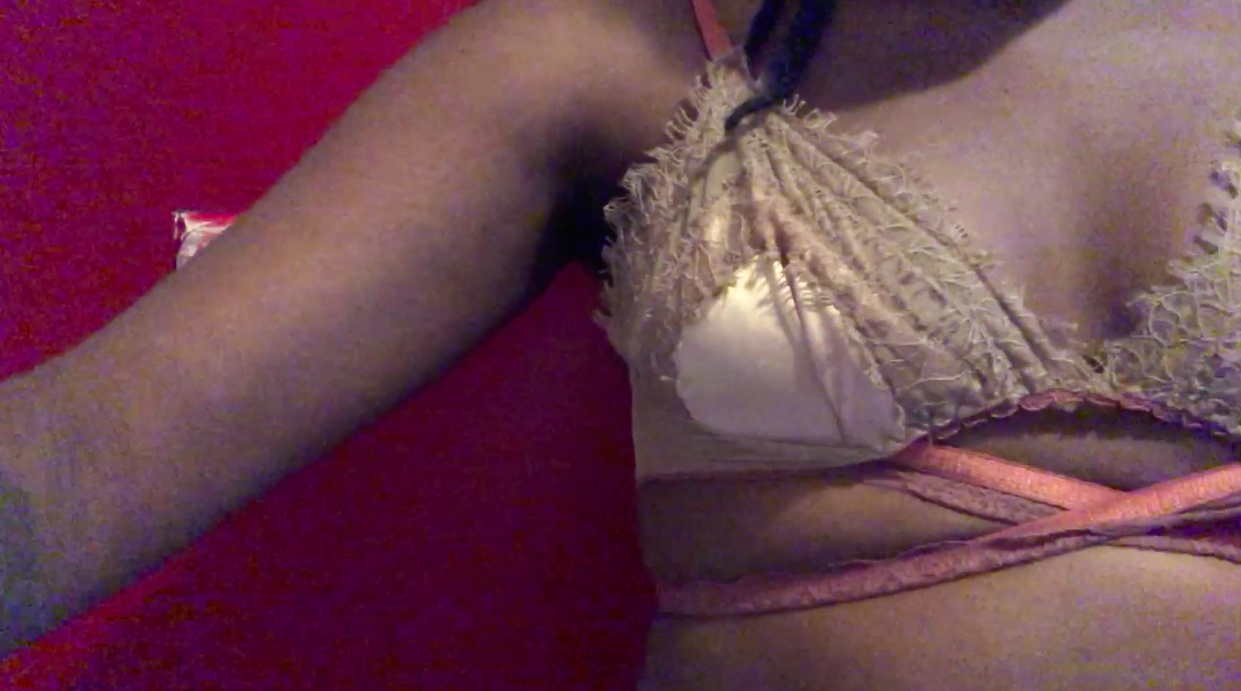 Meanwhile, Tatiana thought her pieces were really cute and looked really good.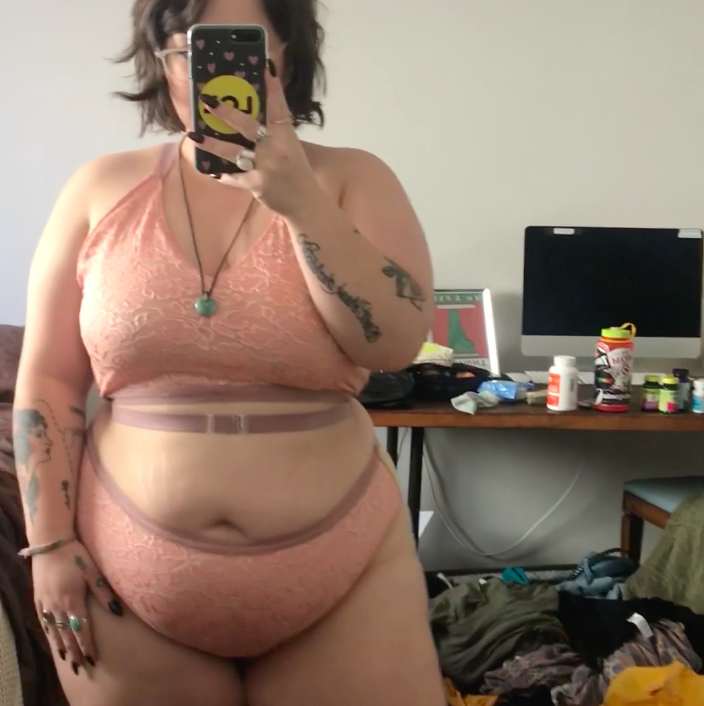 And although Syd was nervous about the sizing (particularly for the underwear), everything fit perfectly.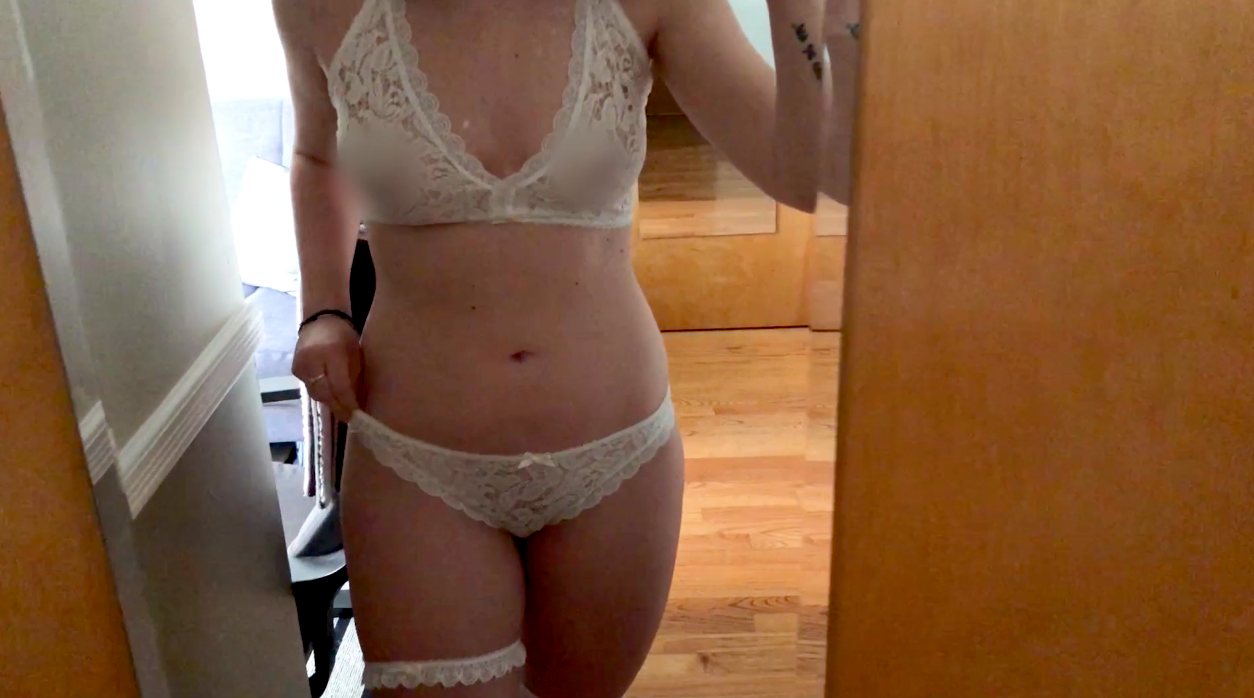 She even had a super sexy reveal for her boyfriend, Alban, which we got to witness. LOL!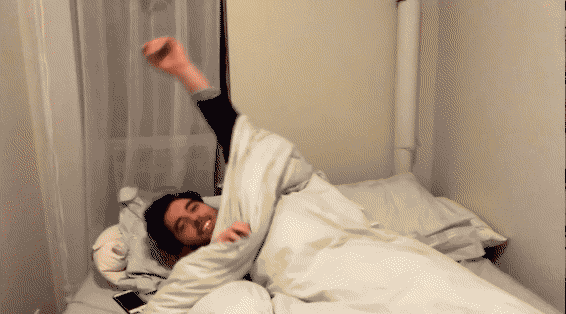 After all was said and done, Kuwilileni still didn't know how she felt about customized lingerie.
On the other hand, Syd said she felt beautiful and confident in lingerie now, which is something she didn't feel before.