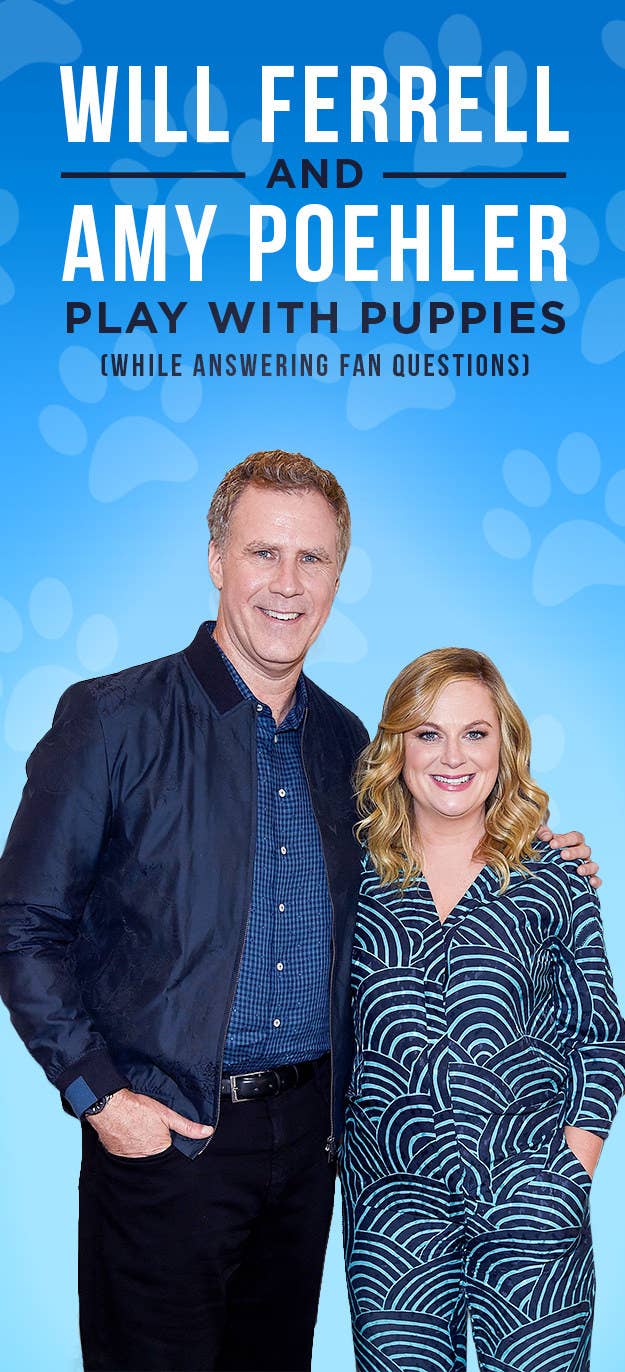 1.
What's the funniest story from your Saturday Night Live days?
2.
Did you learn anything new about each other while filming?
4.
What should I use as my senior quote next year?
5.
What's the craziest thing you've done for your kids?
6.
What's the most awkward moment you've had on set?
7.
Is there any movie or TV show you did that you regret?
8.
If you switched bodies for a day, what would you do?
9.
What are Leslie Knope and Ron Burgundy up to now?
To keep the laughs coming, make sure to check out Amy and Will in The House when it hits theaters on June 30th!