As you all are probably aware of by now, they broke up right before they were due to get married in 2004, before eventually getting back together and marrying last summer.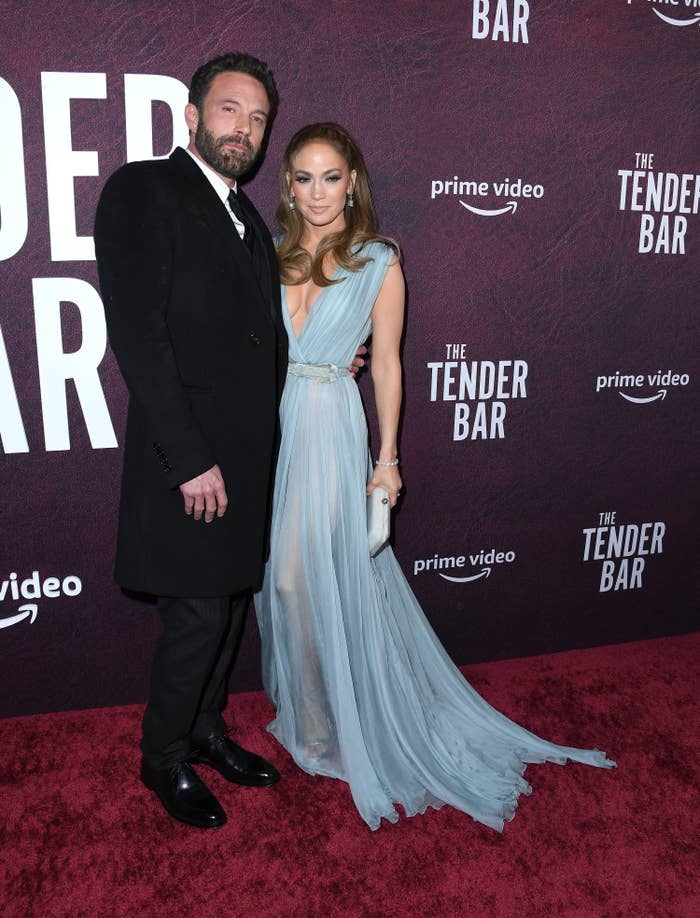 But Jennifer admits that she was still struggling when it came time to plan the nuptials after all the stress from before.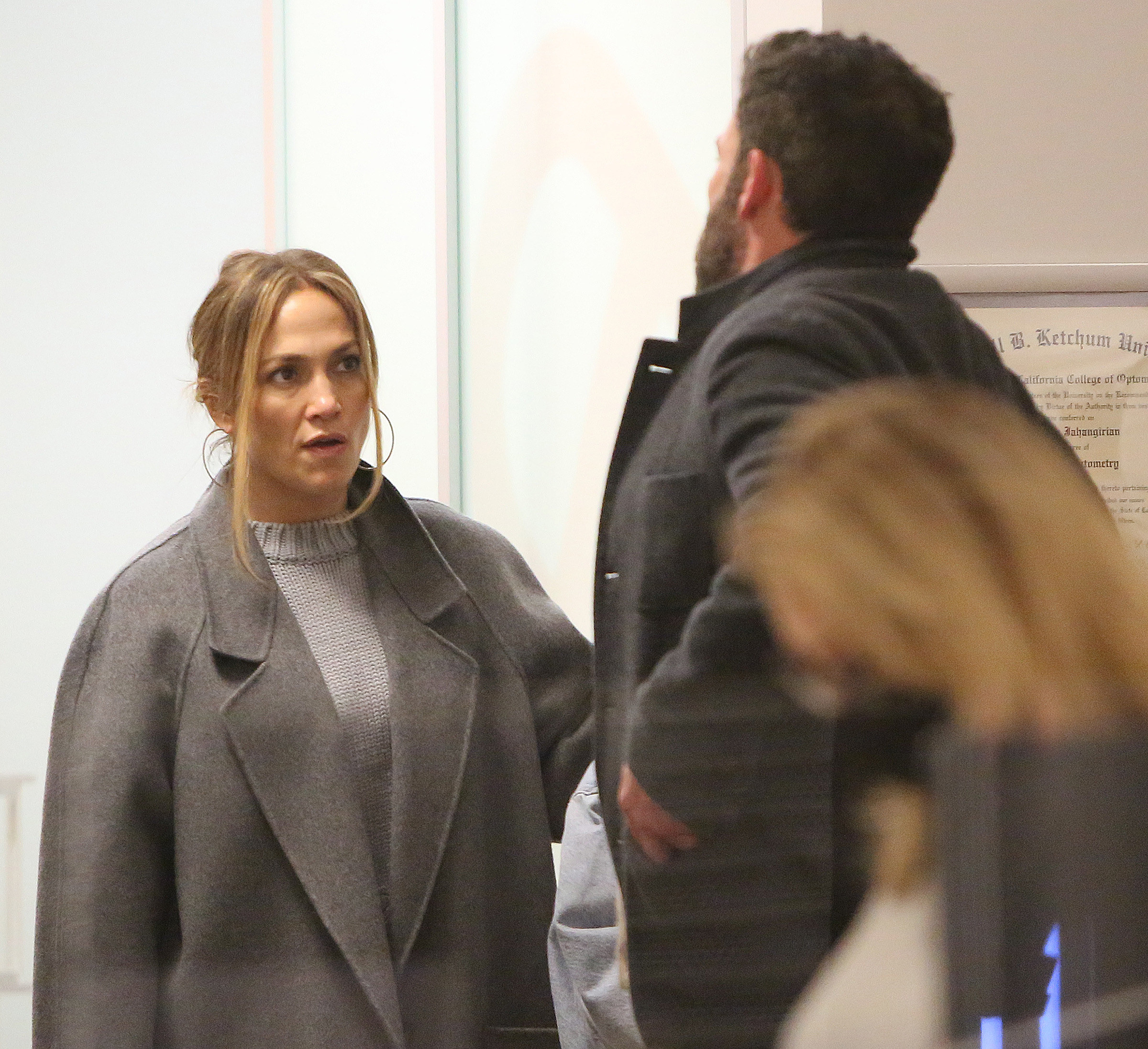 "We were planning to get married in August in Savannah [Georgia]," she recalled during Wednesday's episode of Jimmy Kimmel Live. "That was like, the family's gonna be there, everybody's gonna be there. And it was so stressful."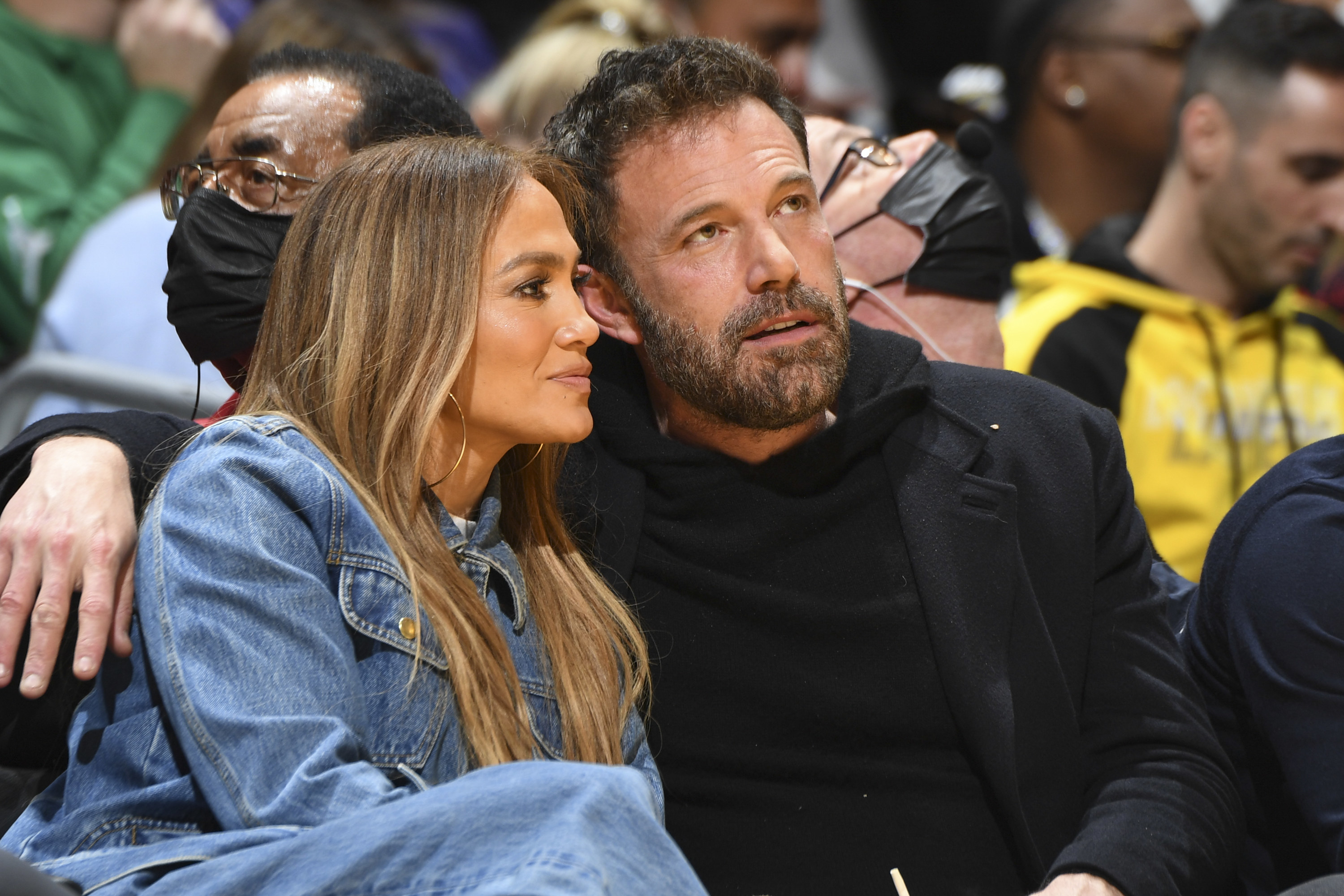 "And a month before — and I don't know if you guys know this, but 20 years ago, we were supposed to get married, and it kinda all fell apart back then, and this time, it was like we, I, absolutely had a little PTSD."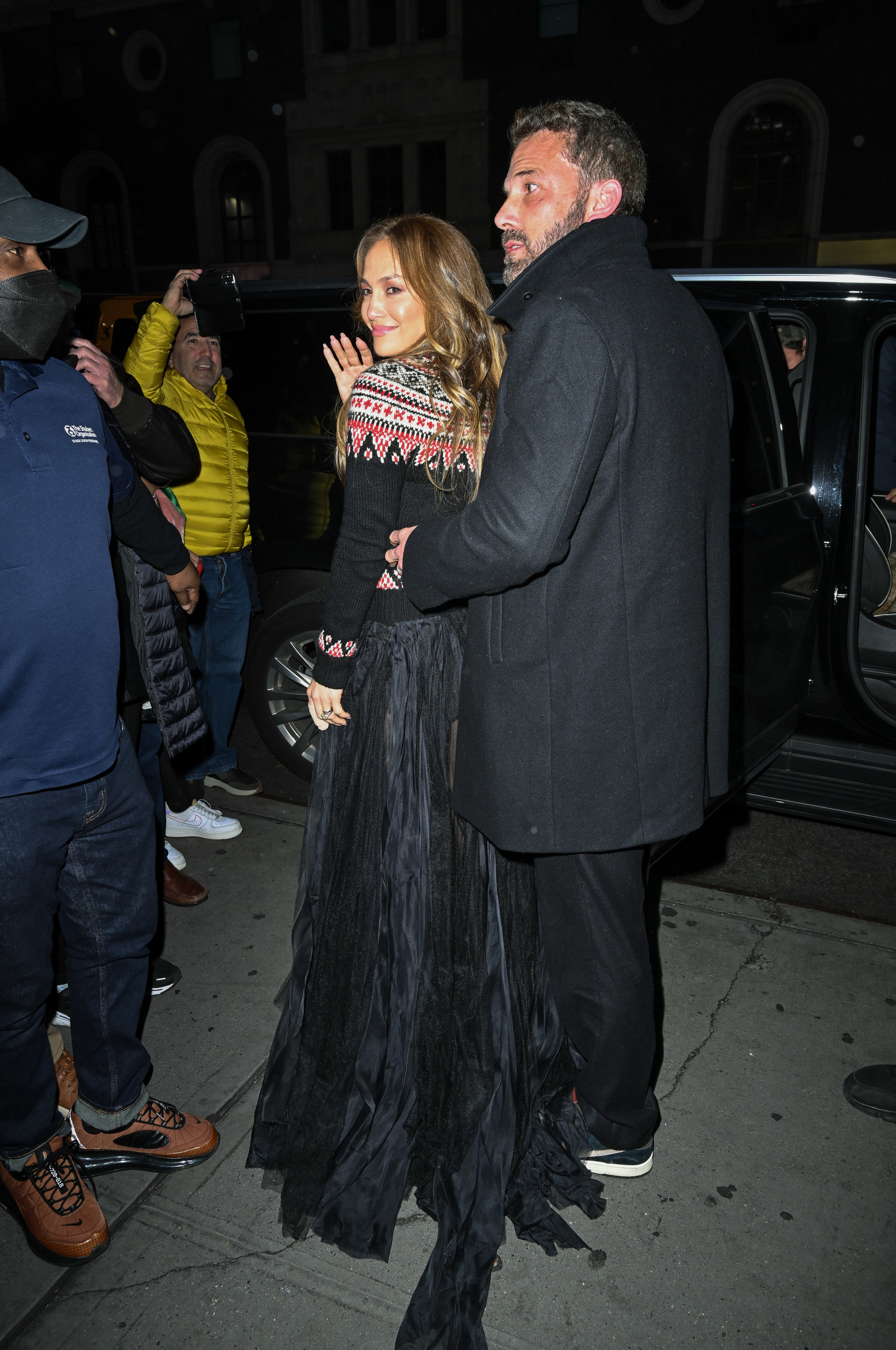 Jennifer said the wedding prep got so "stressful" that Ben ended up suggesting the idea of eloping and getting hitched in Las Vegas. "[He] just says, 'Fuck it, let's just go to Vegas and get married tonight,'" she explained.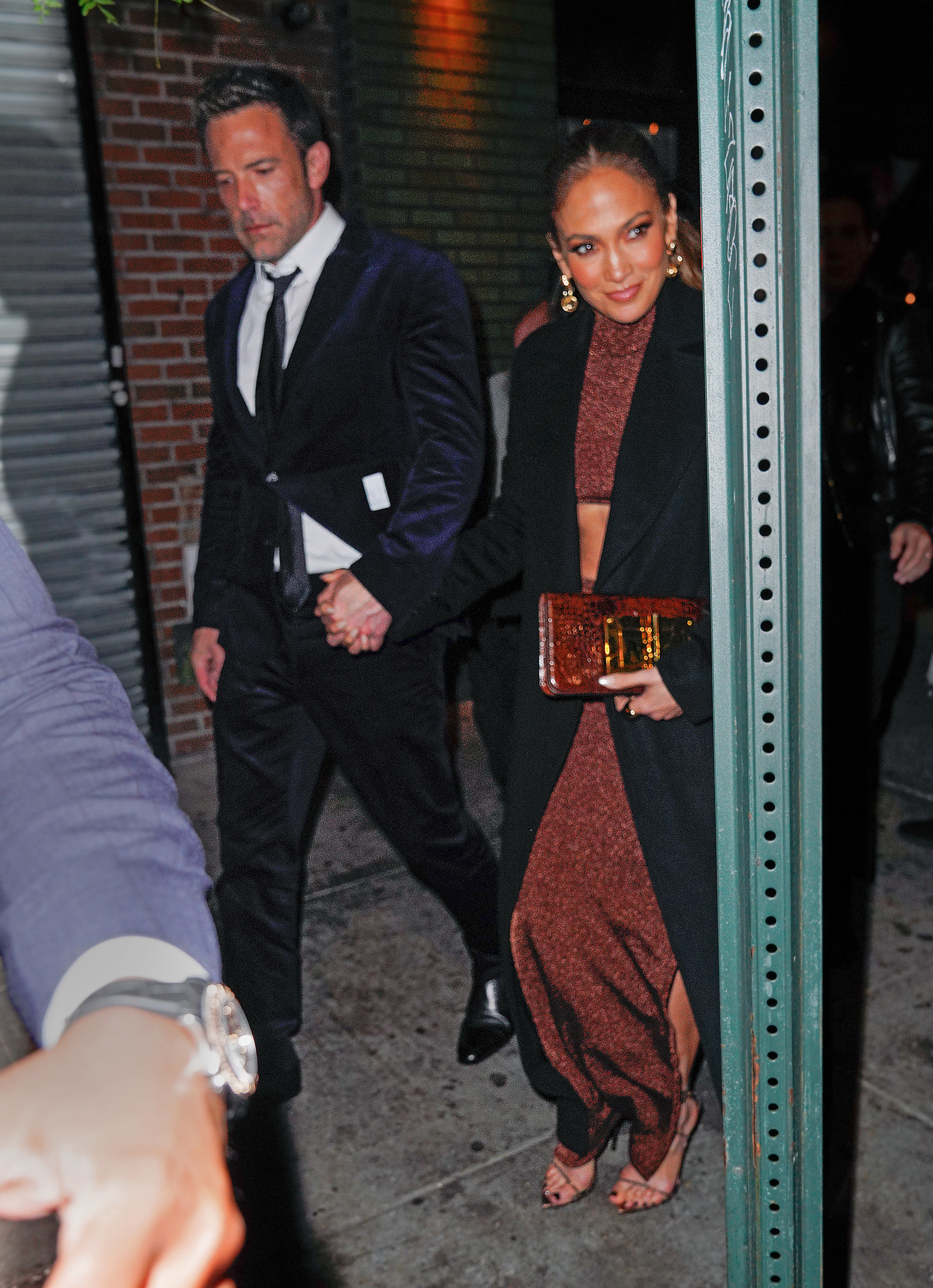 "And we did," she added. "It was amazing; it was the best night of our lives."