Of course, the couple first started dating and got engaged in 2002 — but ultimately called off the wedding after two years.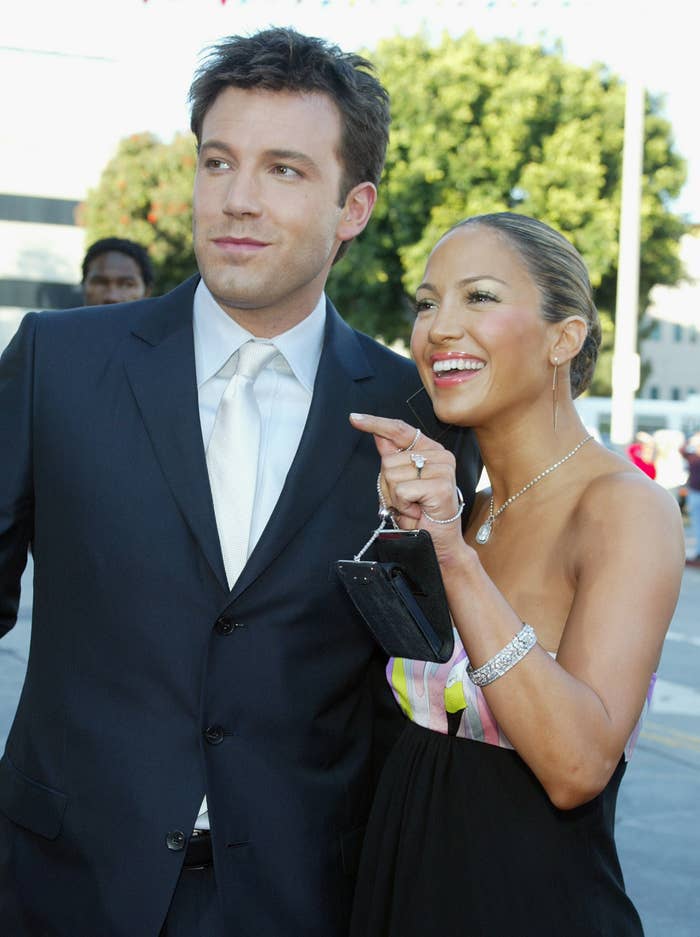 Nearly two decades later, the couple announced they were giving things another try — culminating in Ben proposing (with a huge green diamond ring) in April of this year.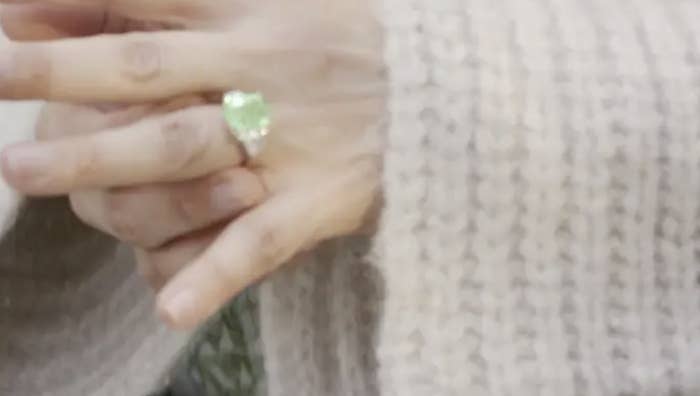 "Saturday night while at my favorite place on earth (in the bubble bath), my beautiful love got on one knee and proposed," she said of the engagement, adding that it was "the most romantic thing."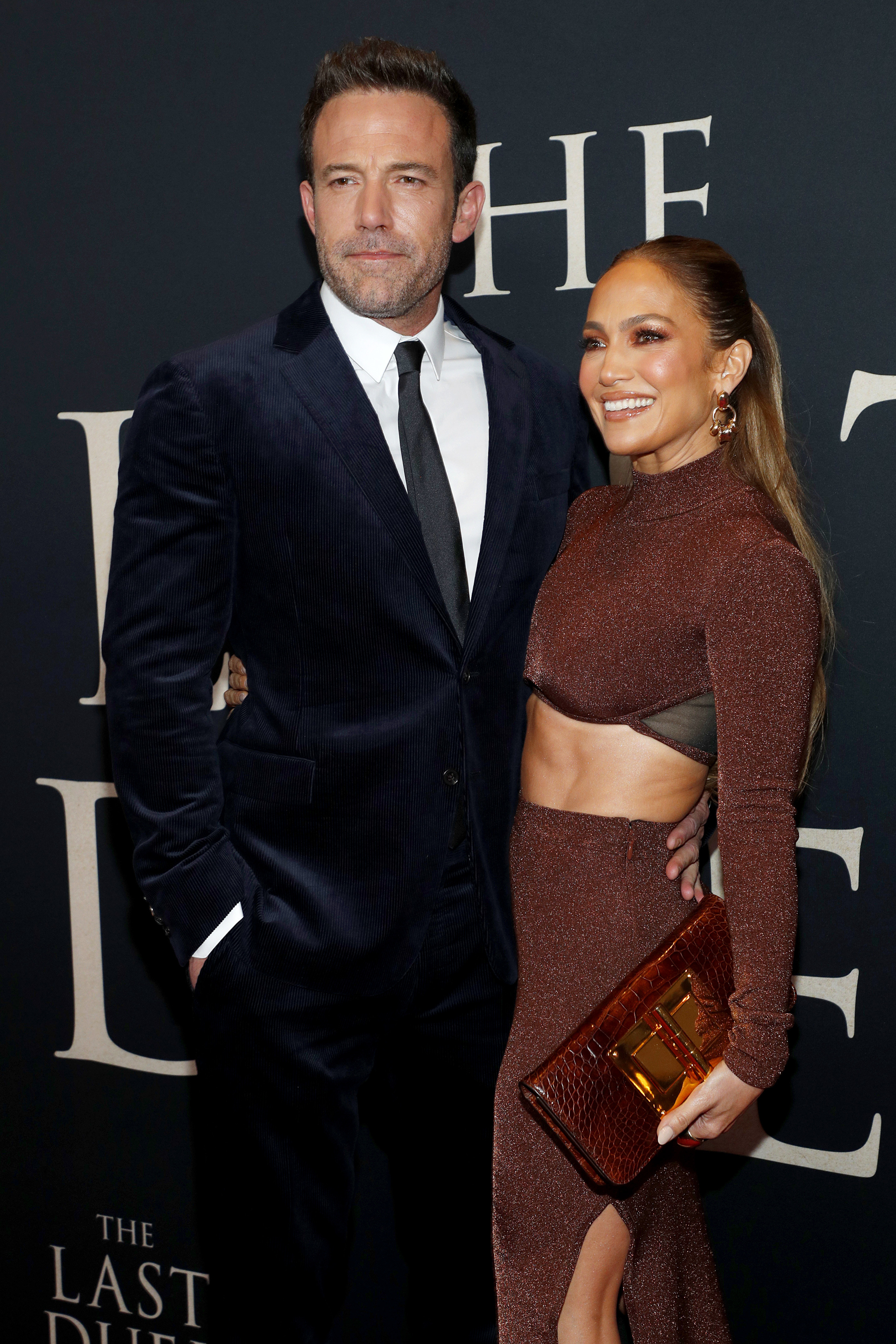 As per court documents obtained by BuzzFeed, the couple secured a Las Vegas marriage license — which indicated that J. Lo would be legally changing her name to "Jennifer Affleck."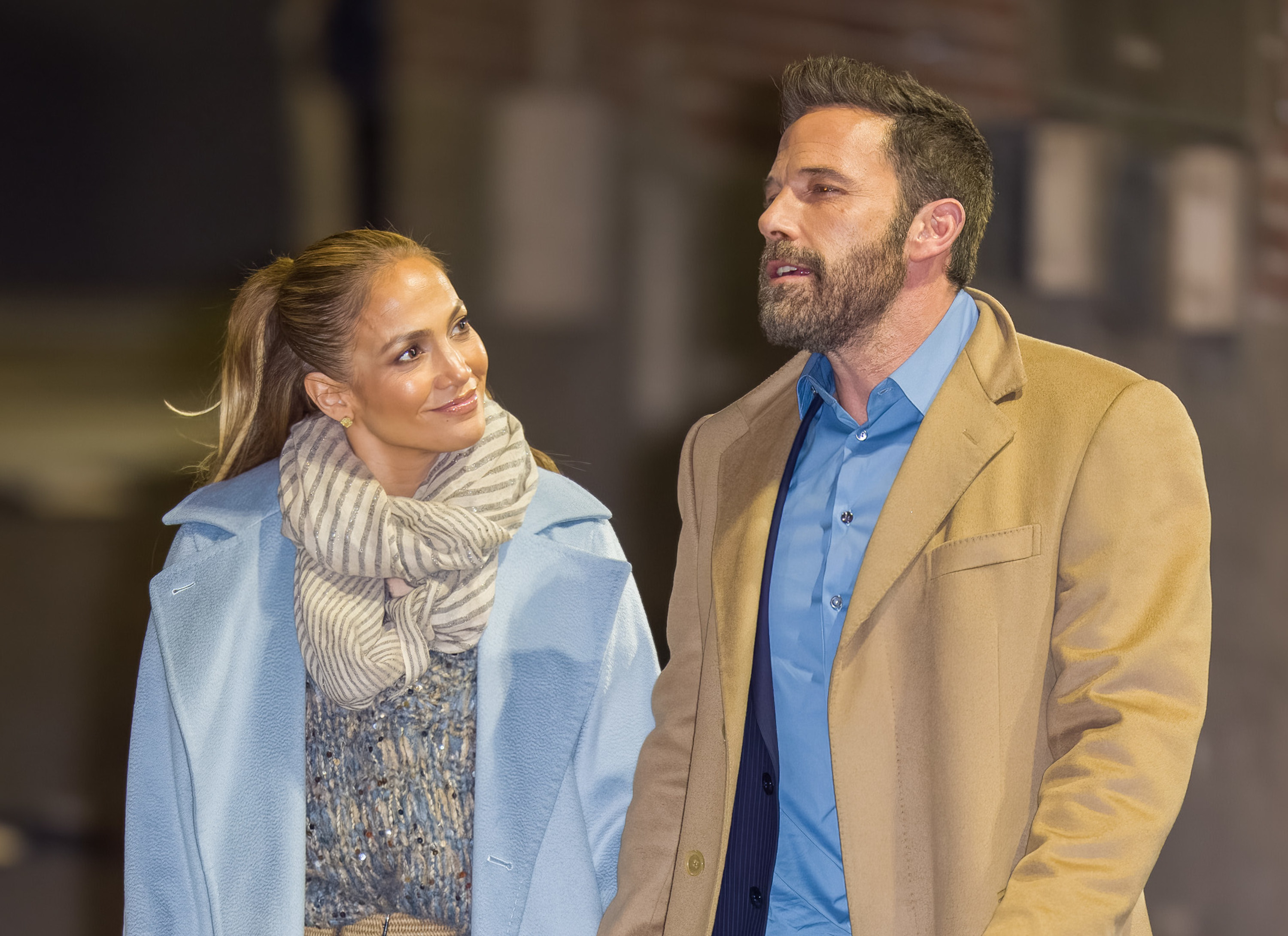 According to TMZ, People, and Entertainment Tonight, the couple then officially wed this weekend. "They have so much fun together and thought this would be a fun idea, too," a source told ET.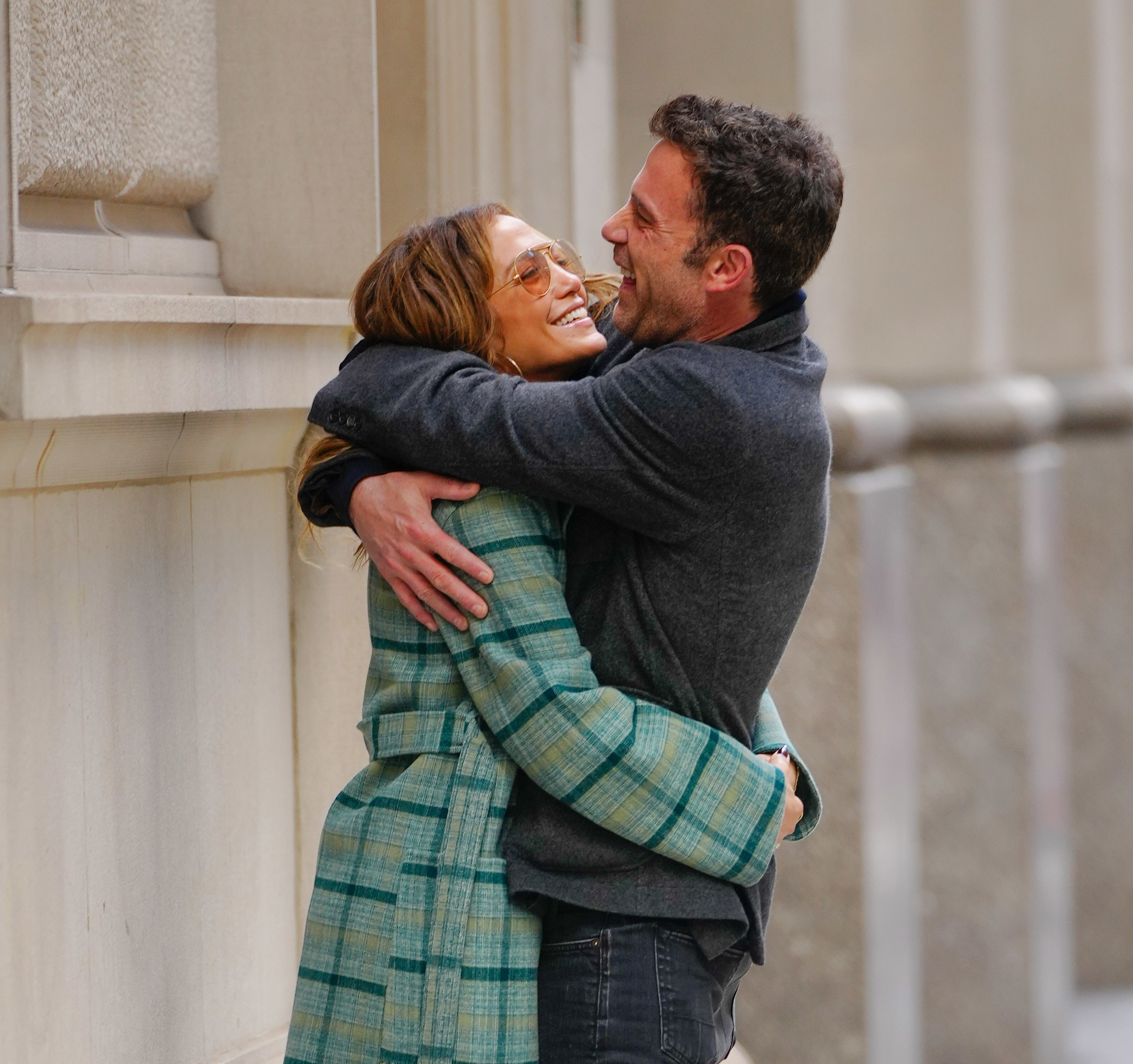 "Ben is absolutely in love with Jen and feels loved by her, too. They both feel so comfortable with each other, and like, they share history and know each other so well," they added.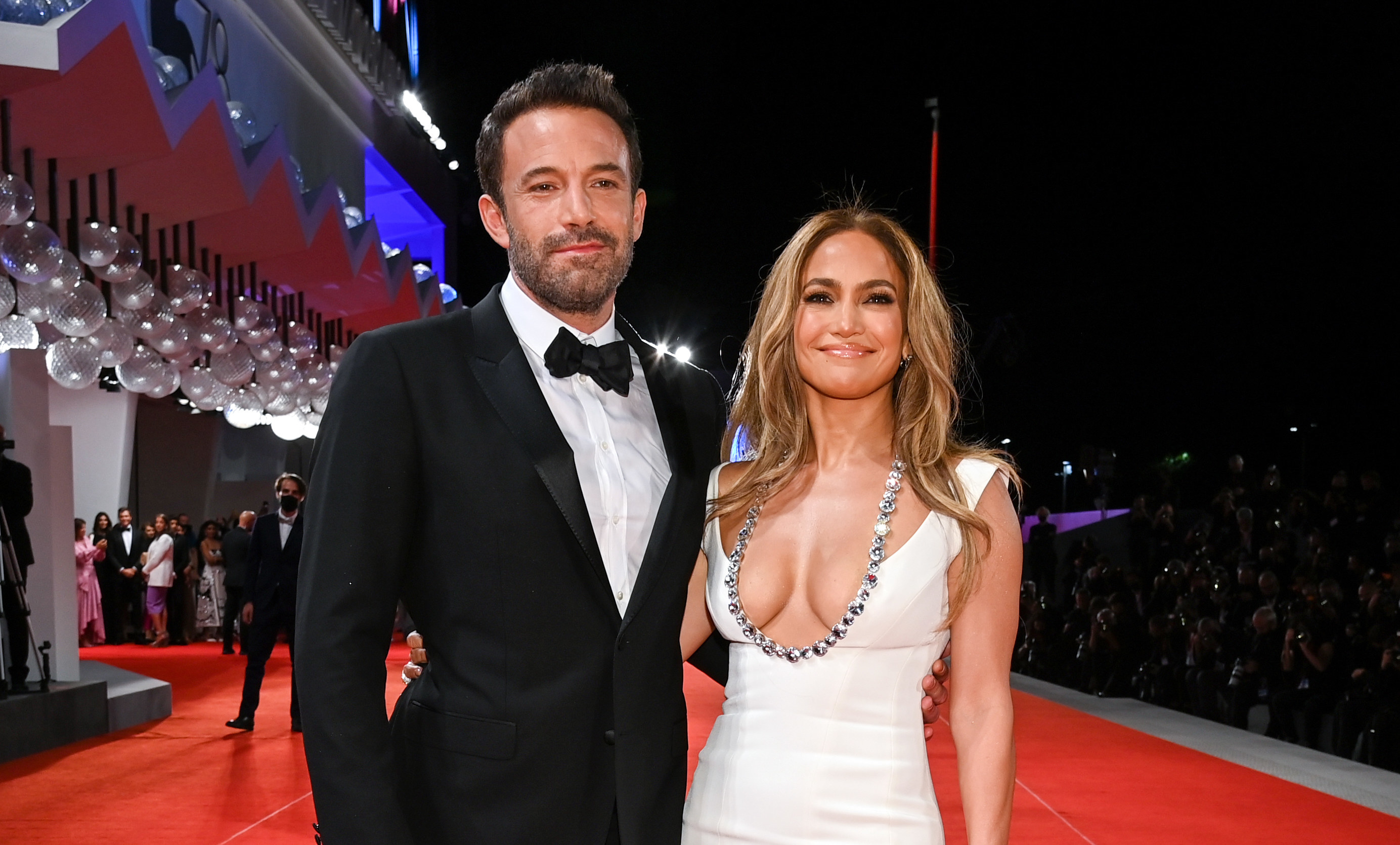 We'll keep you posted as more wedding info comes in!