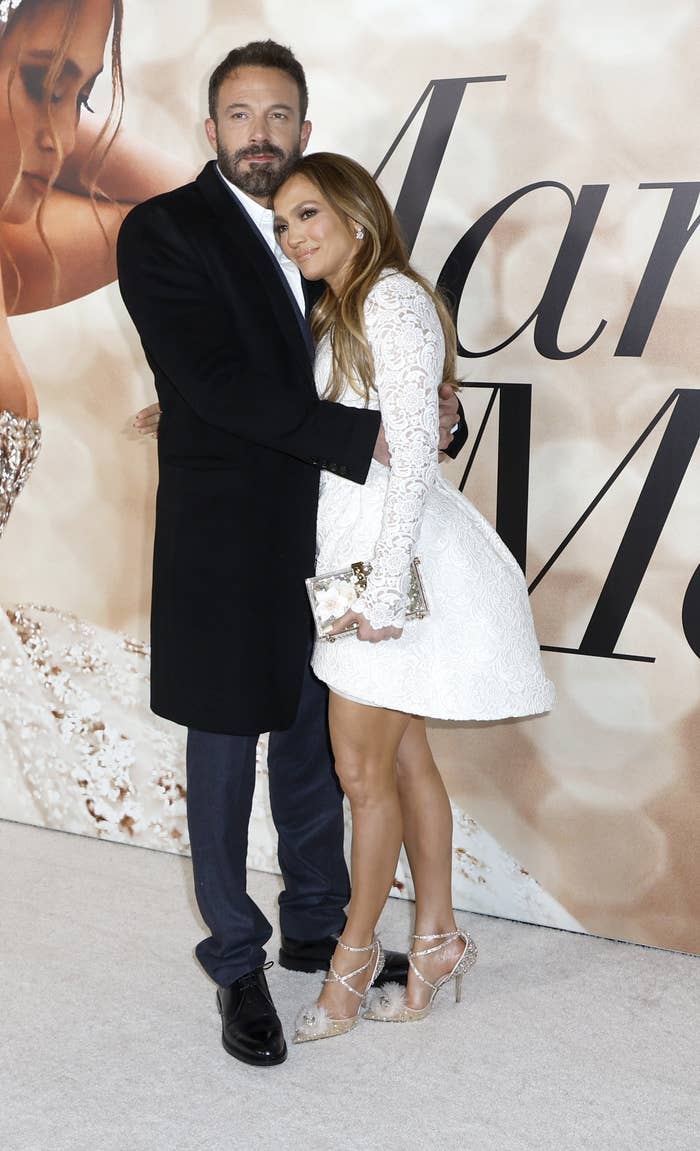 Well, footage started circling of J.Lo performing a song for a seated Ben in the middle of the dance floor — complete with backup dancers dressed in black.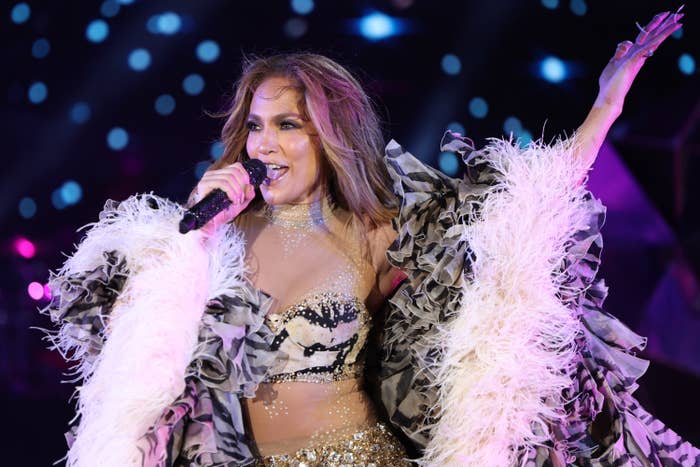 The song appeared to be unreleased, including the lyrics, "Can't get enough of you."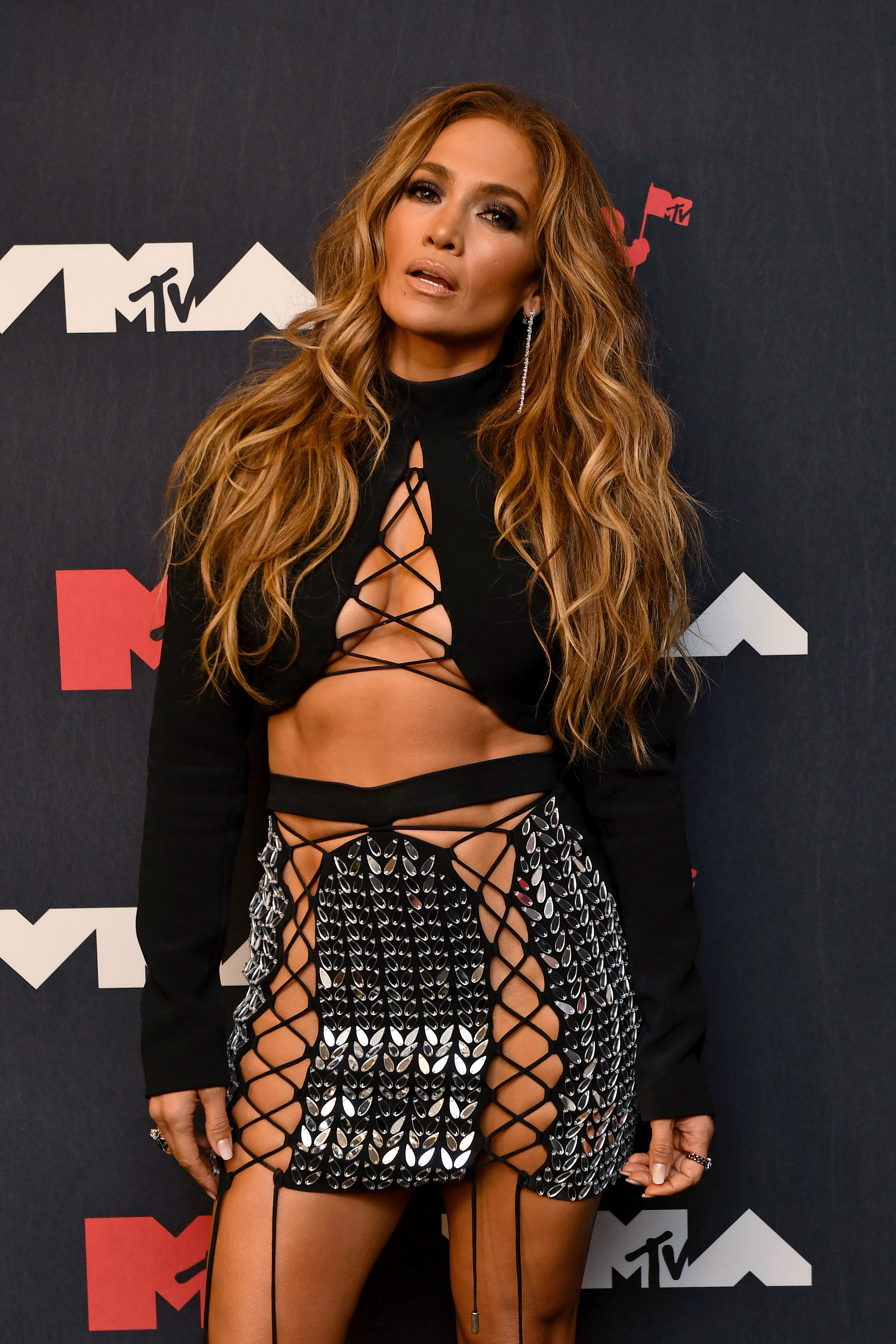 However, commenting on a fan post that included speculation over whether the moment was intended to be private or act as marketing, J.Lo herself replied, "This was taken without permission. Period."
"Whoever did it took advantage of our private moment. I don't know where you all are getting it from because we had NDAs and asked everyone not to share anything from our wedding. That is our choice to share."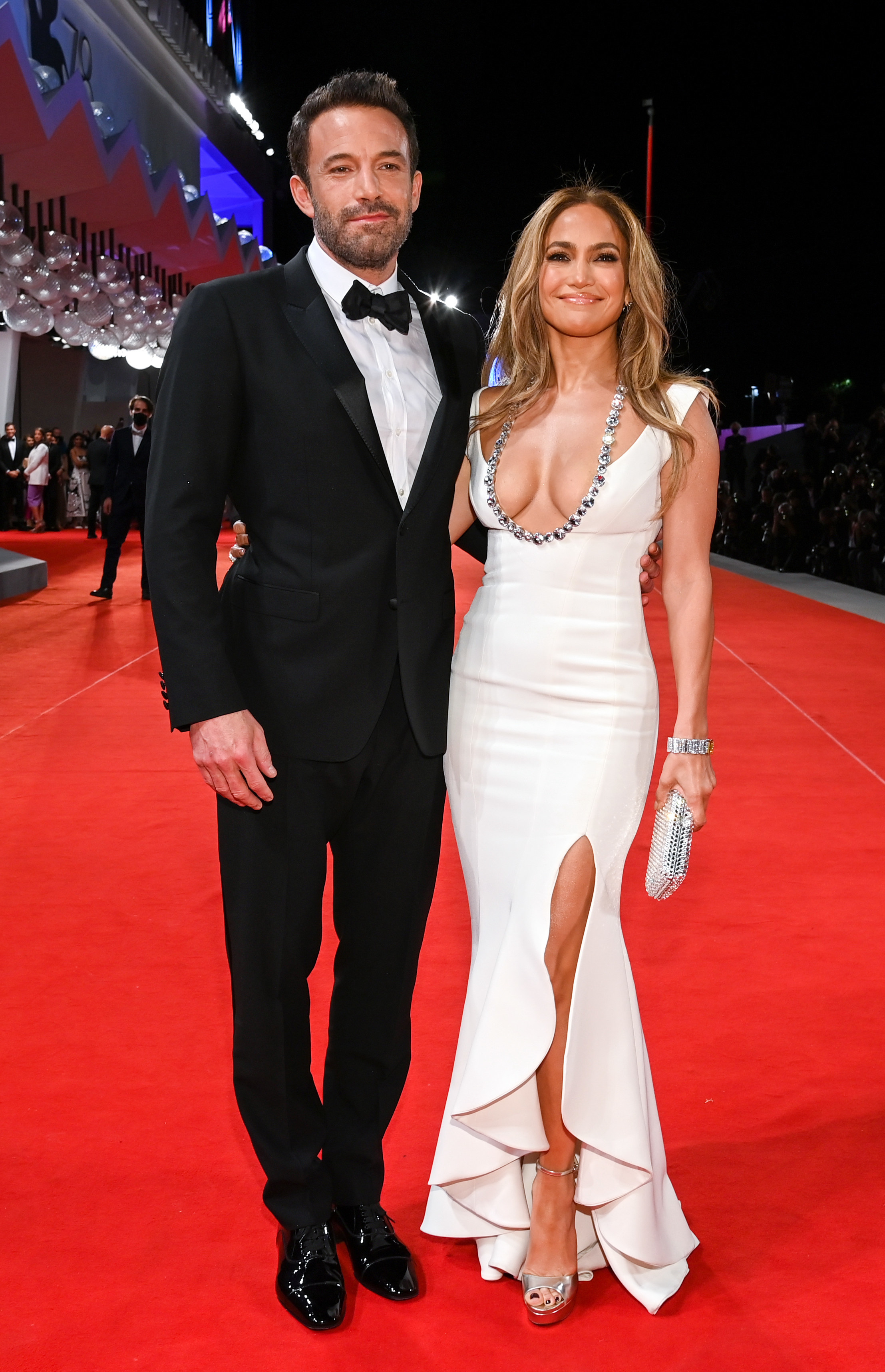 Jennifer then referenced her newsletter, adding, "Anything I put out private is OnTheJLO and it's ready to share with my fans. Which I will do when I am ready to. This was stolen without our consent and sold for money."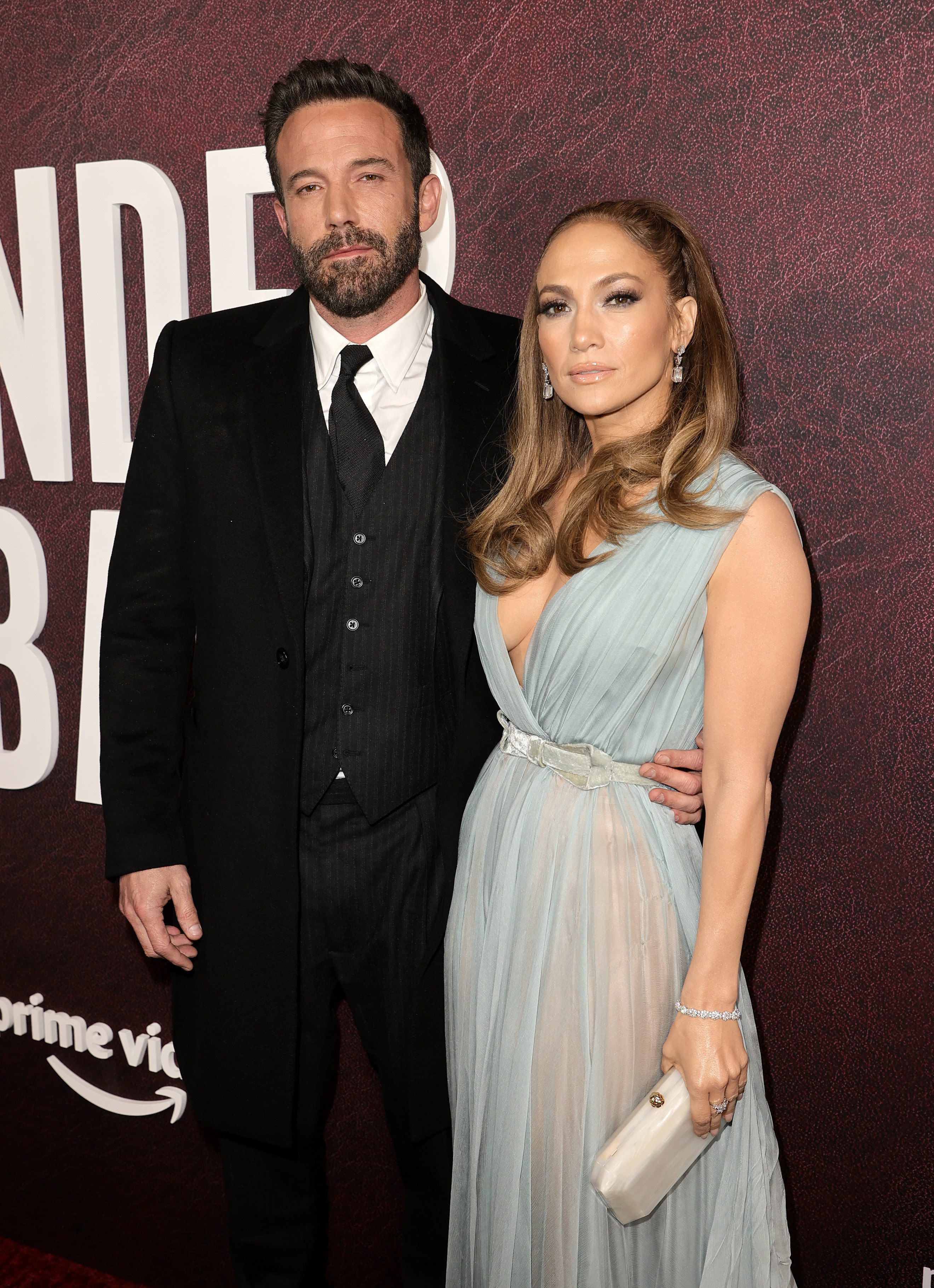 She then "liked" the post that screenshotted her comment:

Well, I accidentally signed up to OnTheJLO twice, so I look forward to any potential future correspondence (twice).