Sarah Michelle Gellar today confirmed she will reprise her role as Kathryn Merteuil for the Cruel Intentions TV pilot.
#throwbackthursday (a bit early in Los Angeles) this picture was taken on the eve of production on the original #cruelintentions. Its me #rogerkumble (director) and #nealmoritz (exec producer) and the other is a picture of us now on the eve of production on the new #cruelintentions. That's right "everybody loves me, and I intend to keep it that way" #kathrynmerteuil is back!!! I am happy to say that I will be joining them (and @nbctv ) on the new #Crueltv.
That's right, the baddest bitch of the late '90s is making a triumphant return.
And it's safe to say people are goddamn excited.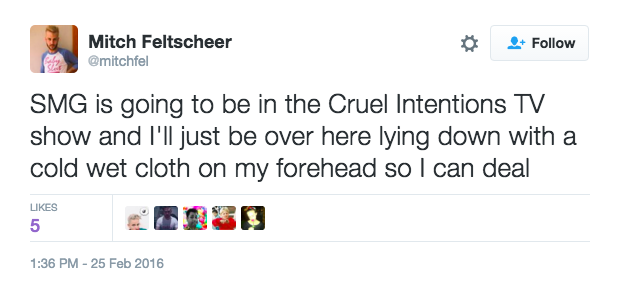 Last year, Sarah reunited with the two leading ladies from the original 1999 film, Reese Witherspoon and Selma Blair.
But there is currently no word on whether or not they will also both appear in the upcoming TV pilot.
Either way, we're happy to have you back, Kathryn.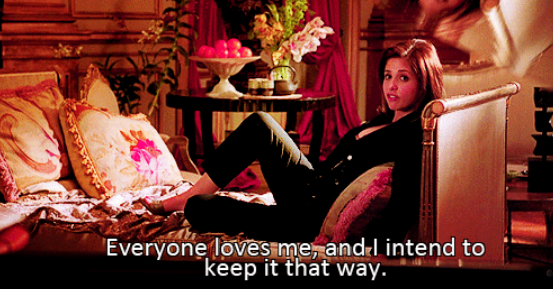 A spokesperson for Sony, the studio producing the pilot for NBC, confirmed Gellar's return.