Earlier this week, Reddit user u/END0WEDx asked this very ~important~ question: "'90s babies, who was your first television crush?"
Well, the thread quickly went viral as millennials shared the various celebs and TV and movie characters they crushed on as kids. Here are some of the top-voted and best comments:
1.
"Kimberly, the Pink Ranger. She can still get it, wherever she is."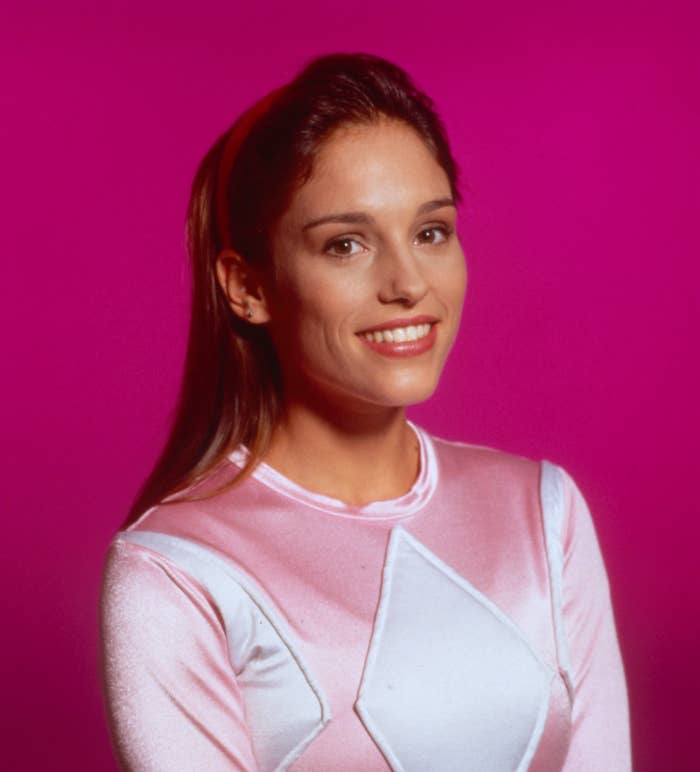 2.
"Devon Sawa in Casper."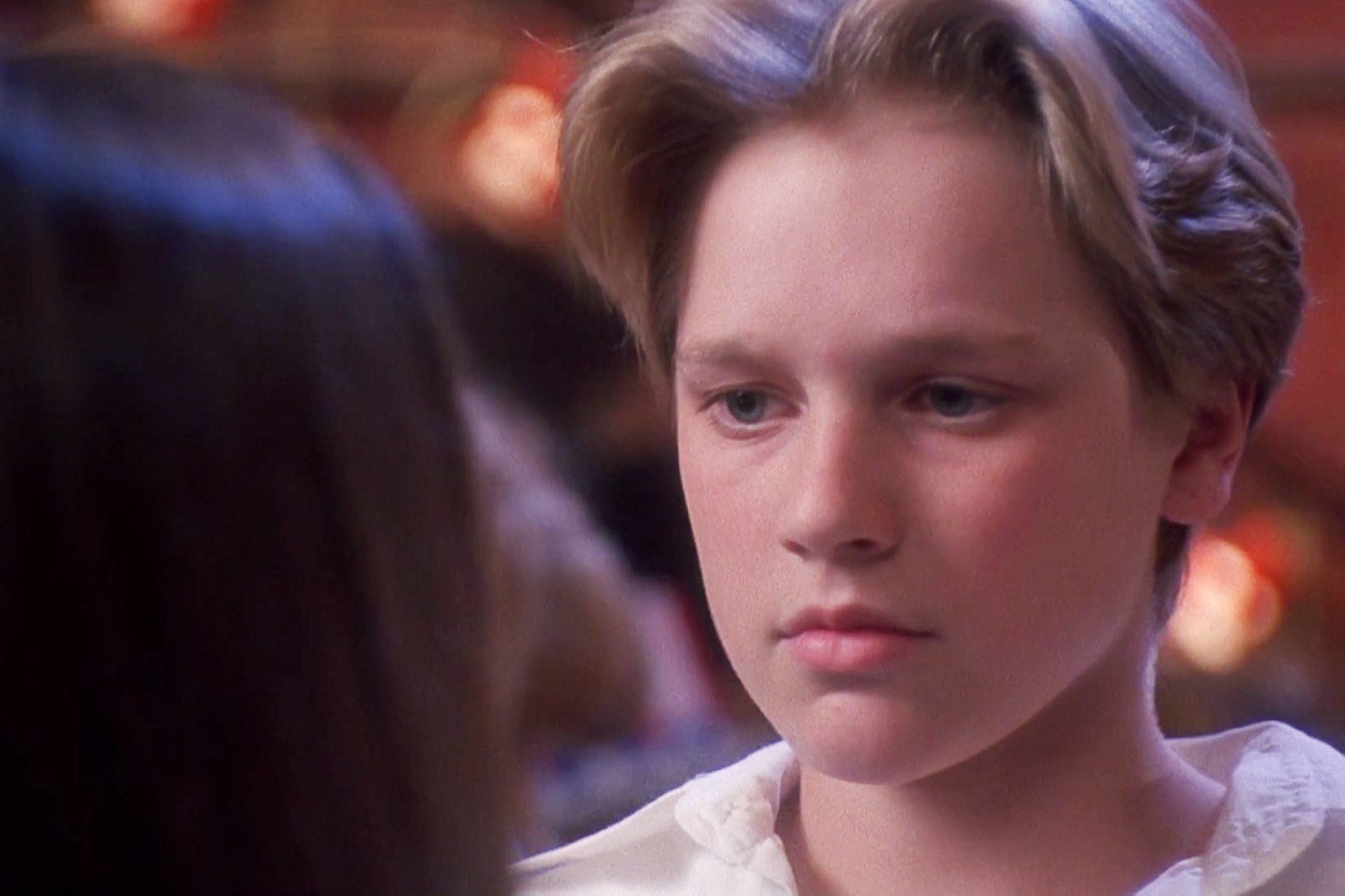 3.
"Christina Ricci in the movie Casper."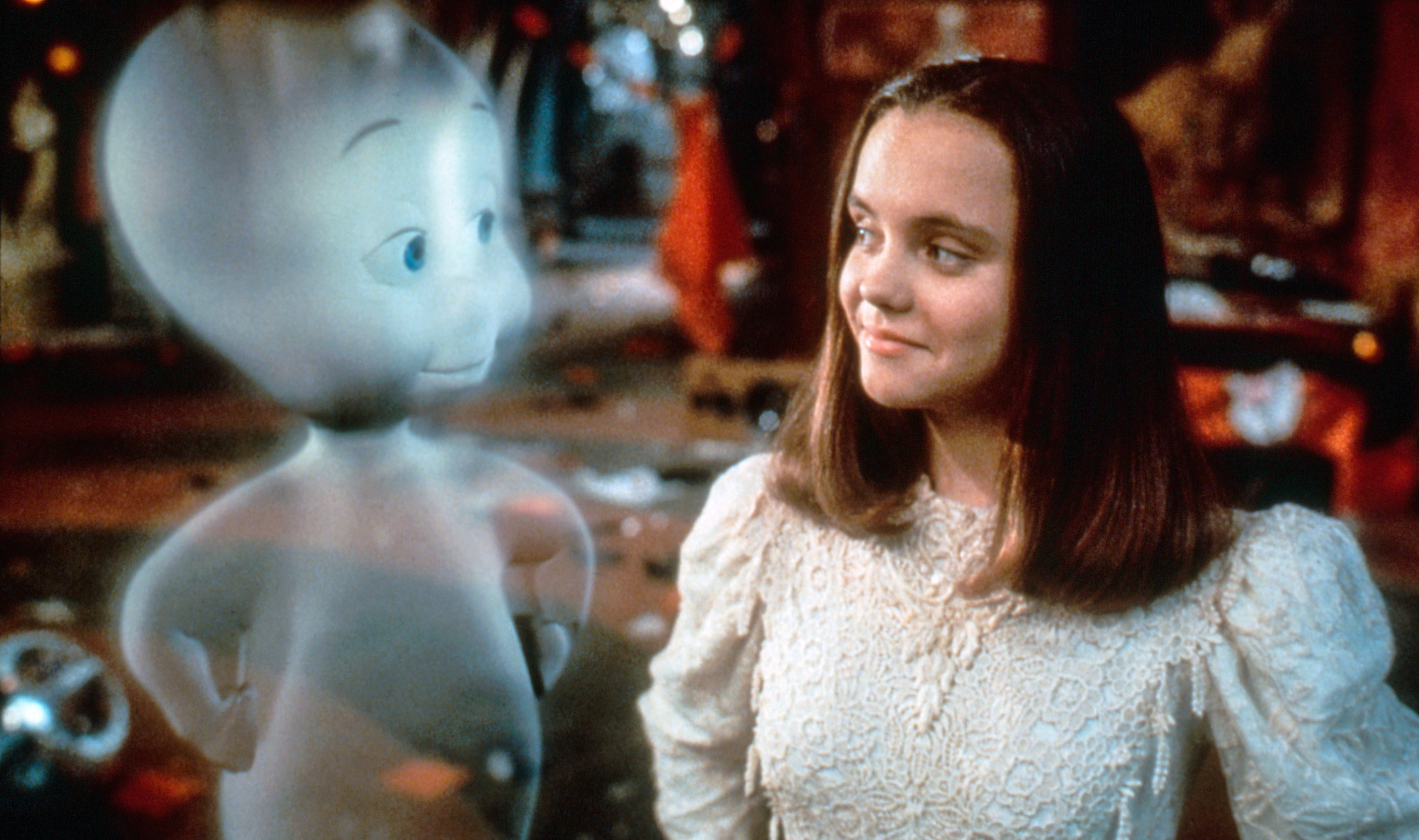 4.
"Topanga (from Boy Meets World)"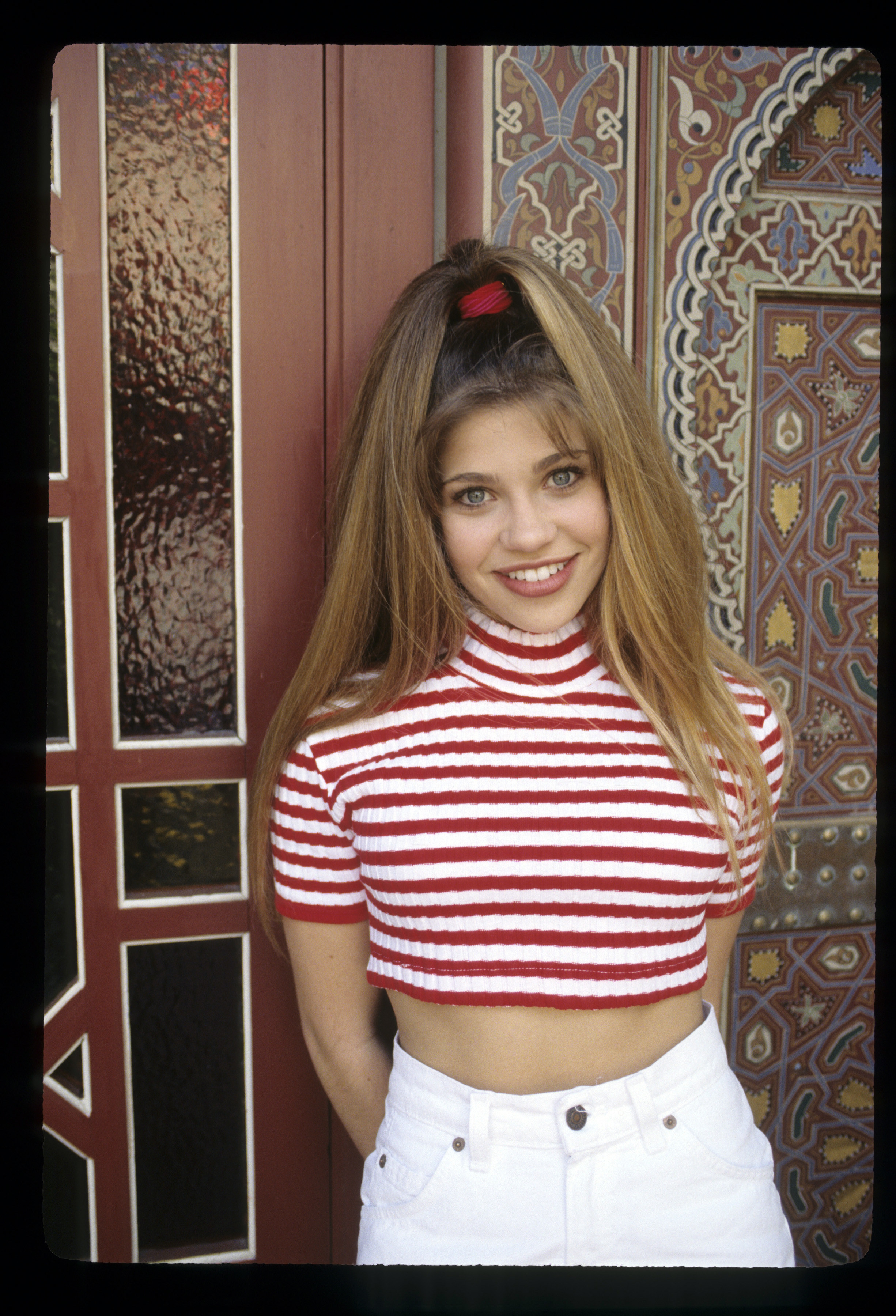 5.
"Rider Strong, aka Shawn Hunter from Boy Meets World."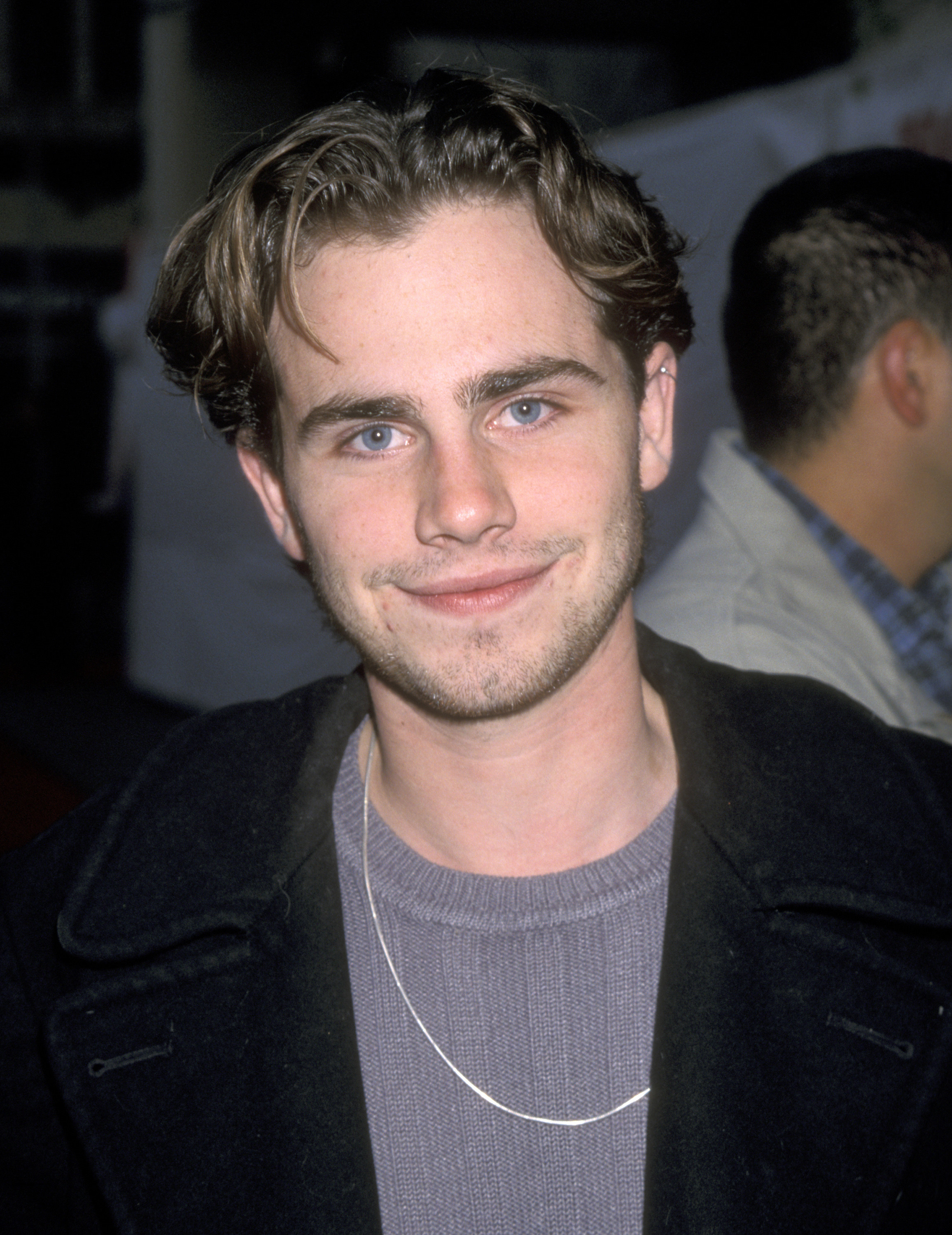 6.
"April O'Neil from TMNT."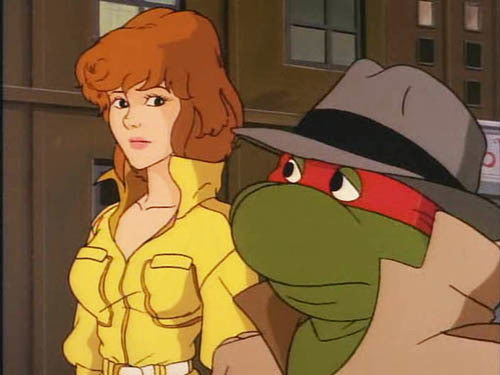 7.
"BRENDAN FRASER!"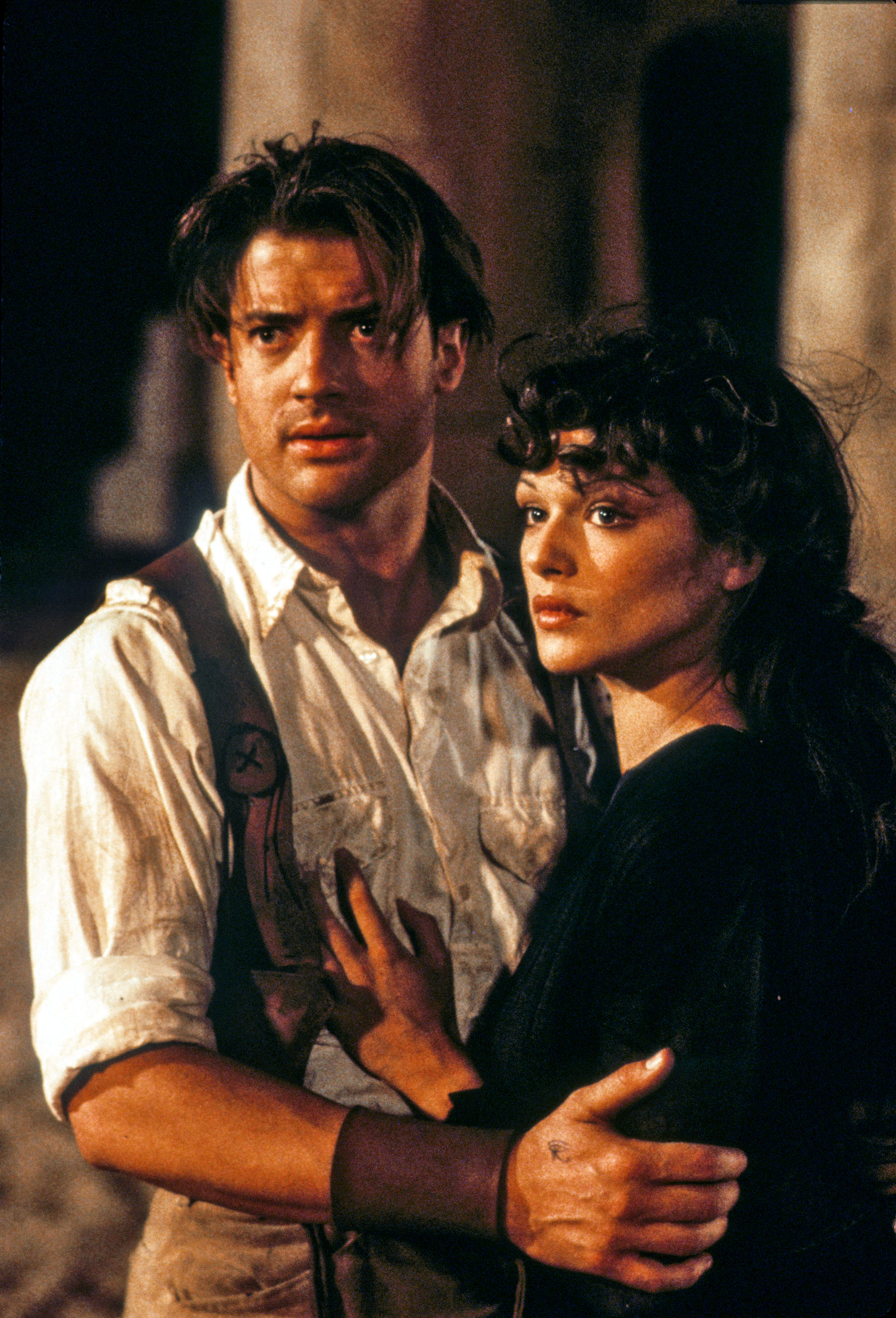 8.
"Kelly Kapowski (from Saved by the Bell)"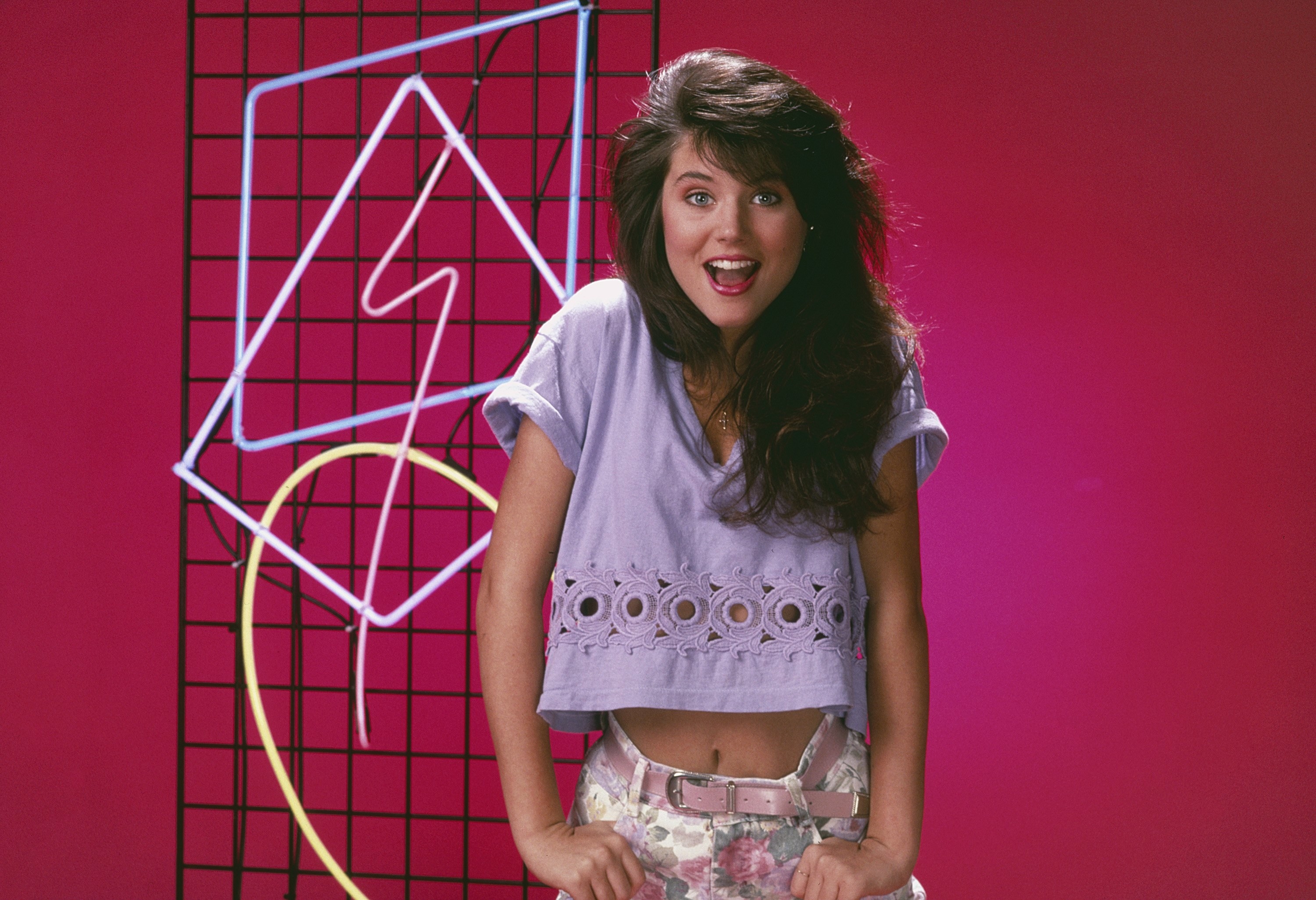 9.
"Saved by the Bell's Zack Morris was it for me!"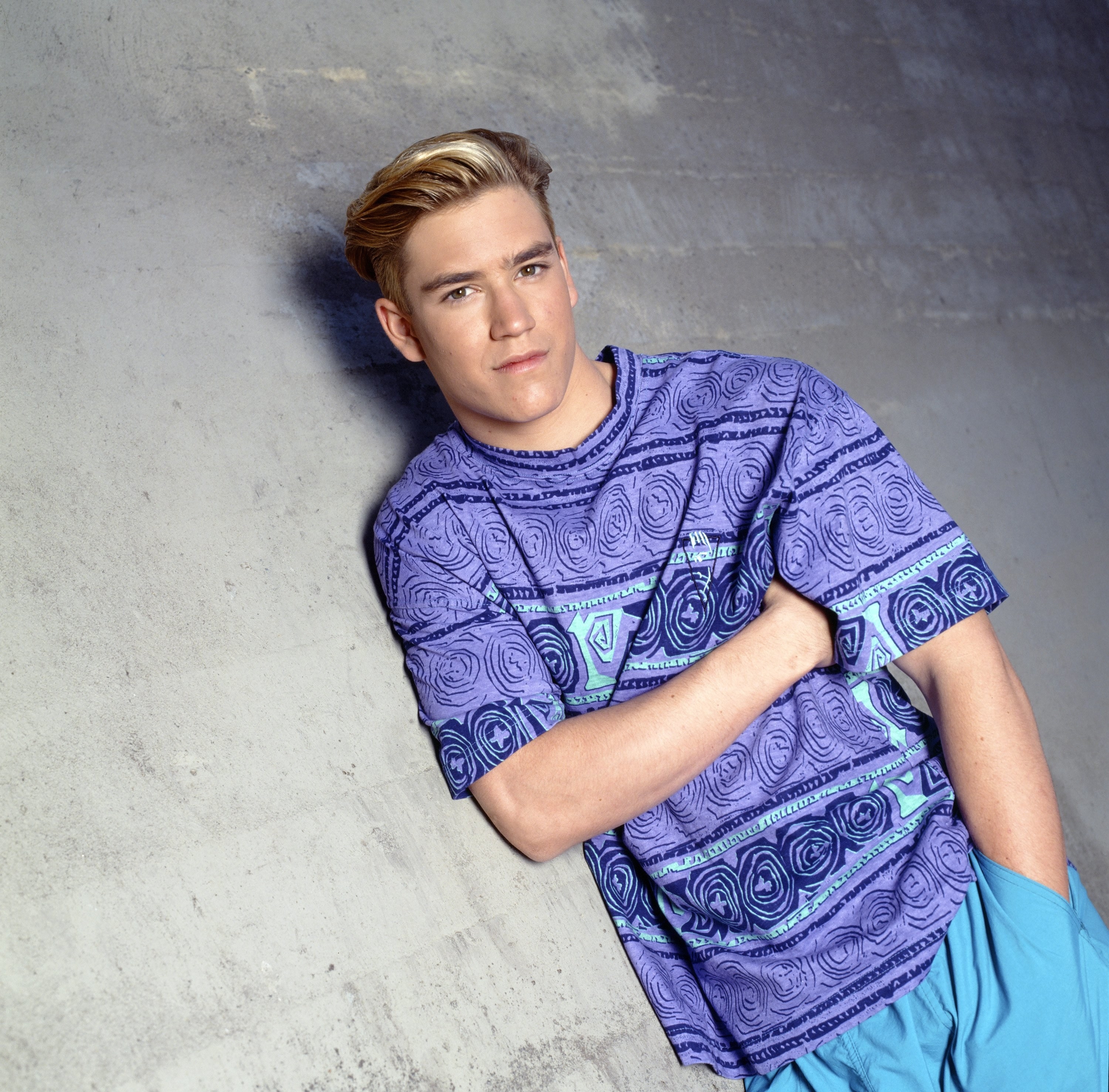 10.
"Xena had me 😳."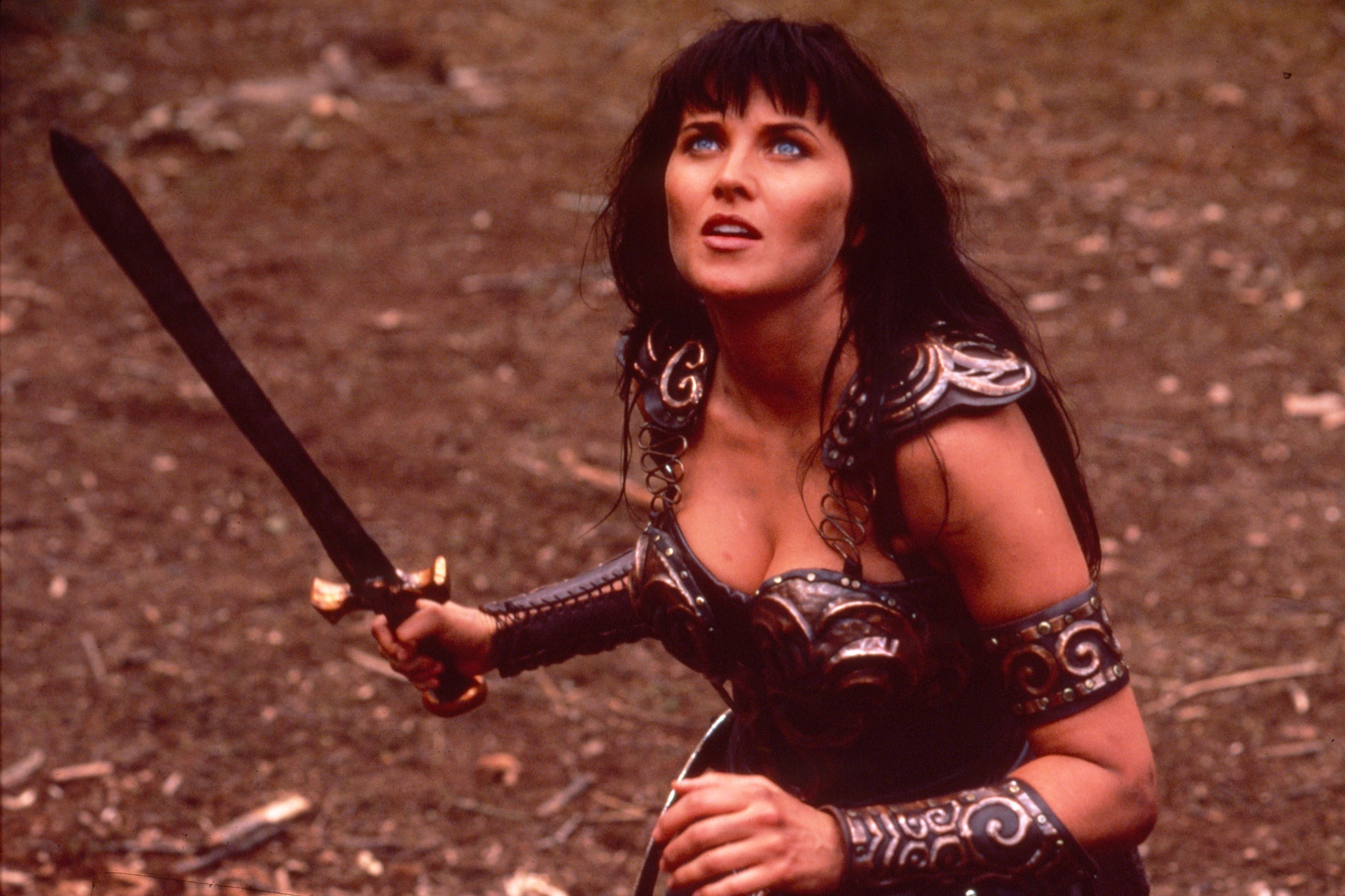 11.
"Meg from Hercules was my first crush as a kid that I can remember, LMAO."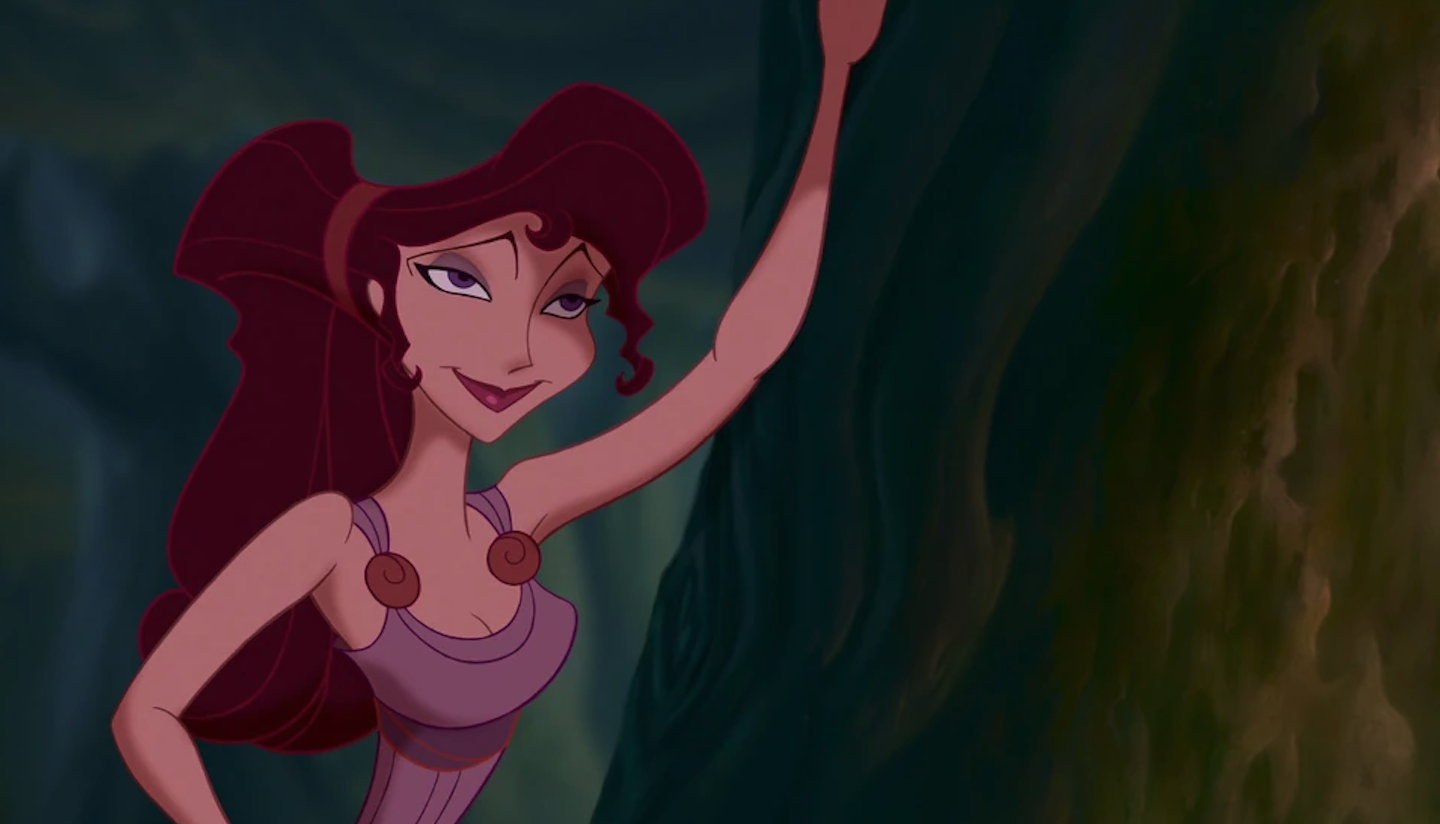 12.
"Buffy the Vampire Slayer… Sarah Michelle Gellar. Oh lawd, 👏🏼👏🏼👏🏼."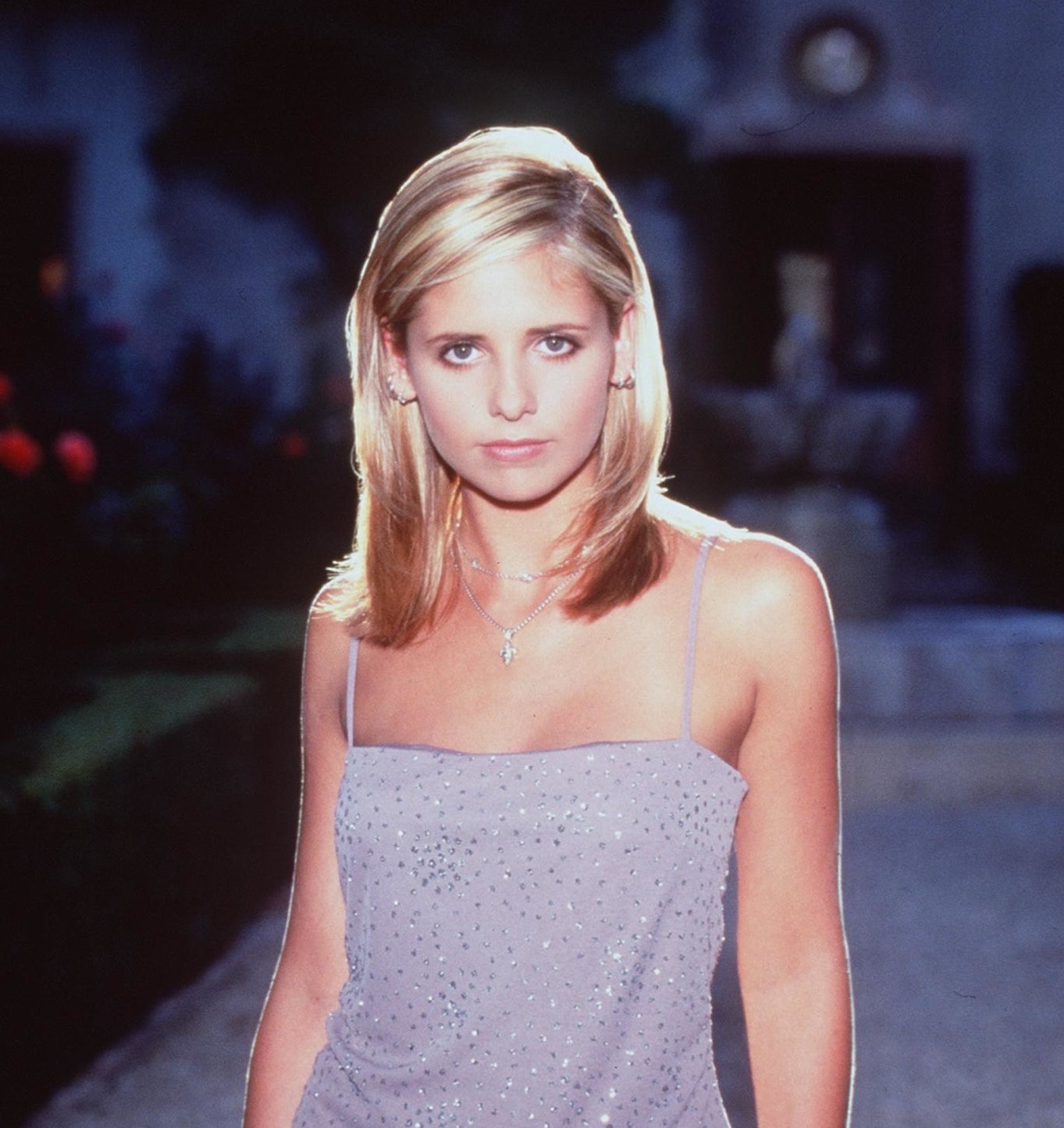 13.
"It was Spike on Buffy for me. Can't imagine my mum was thrilled when her 8-year-old daughter declared she was going to marry a vampire played by a bloke in his 30s."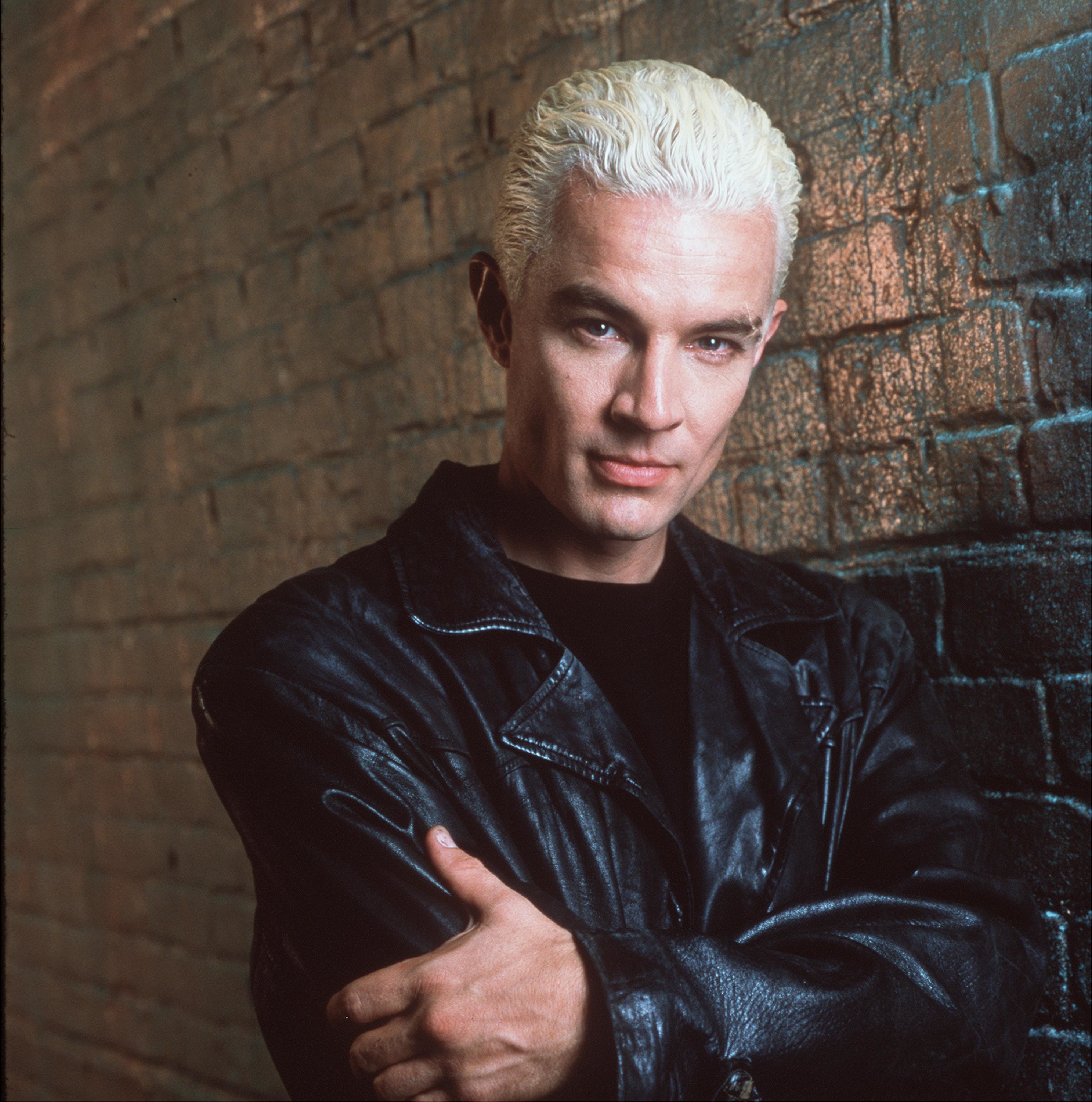 14.
"Steve from Blue's Clues, LOL."
15.
"Miss Frizzle from The Magic School Bus. Don't ask."
16.
"Denise Richards from Starship Troopers."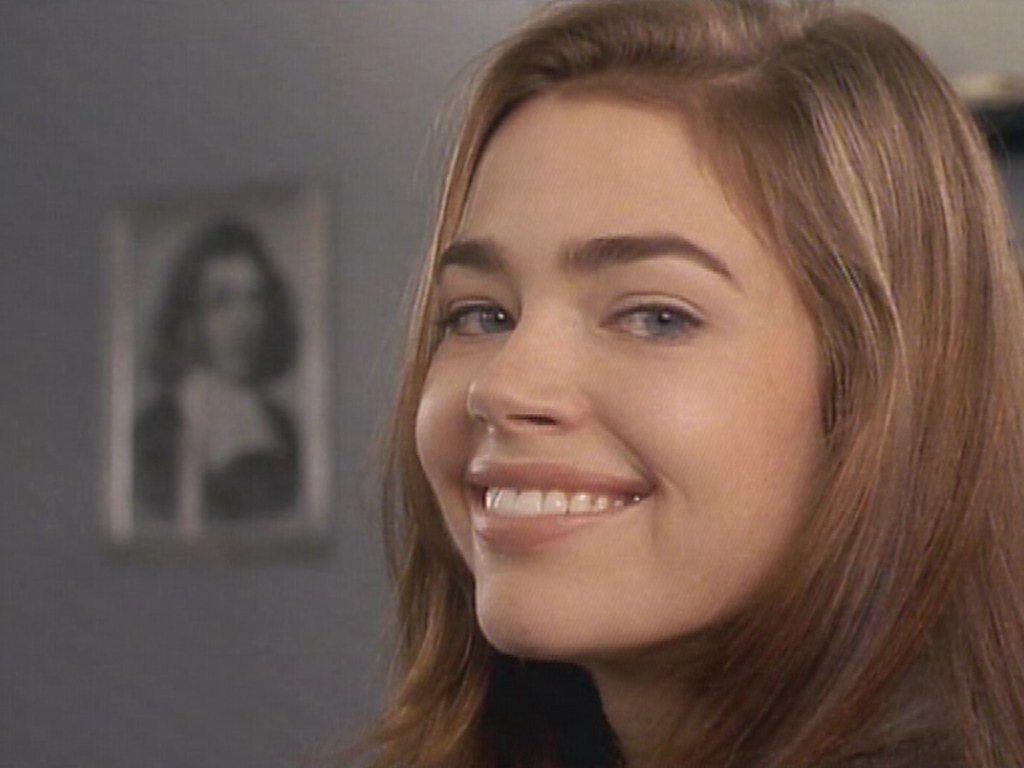 17.
"Jeremy Sumpter in Peter Pan."
18.
"Shego from Kim Possible for sure."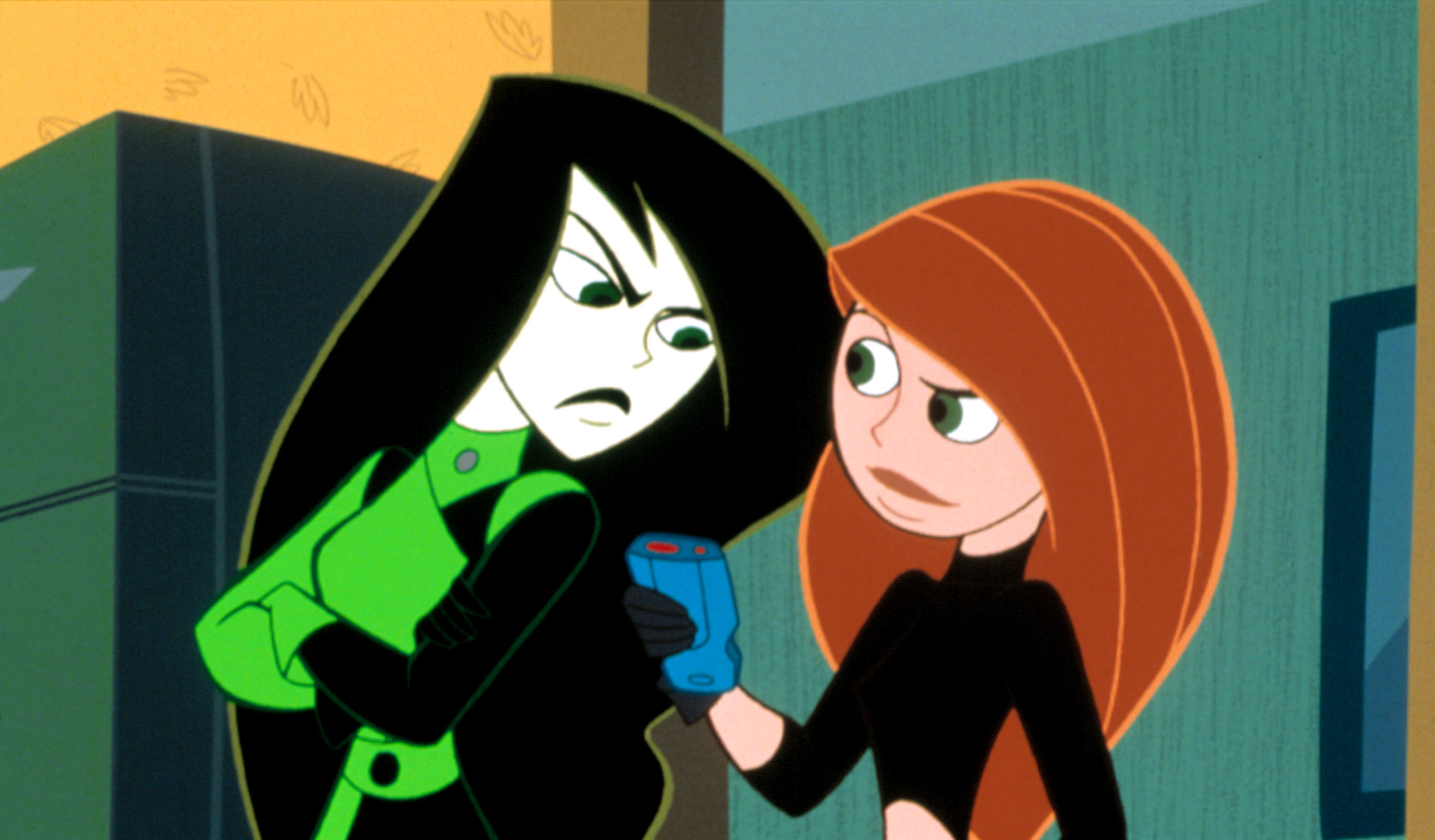 19.
"Halle Berry from the 1994 Flintstones movie. Oh. My. God. I was obsessed."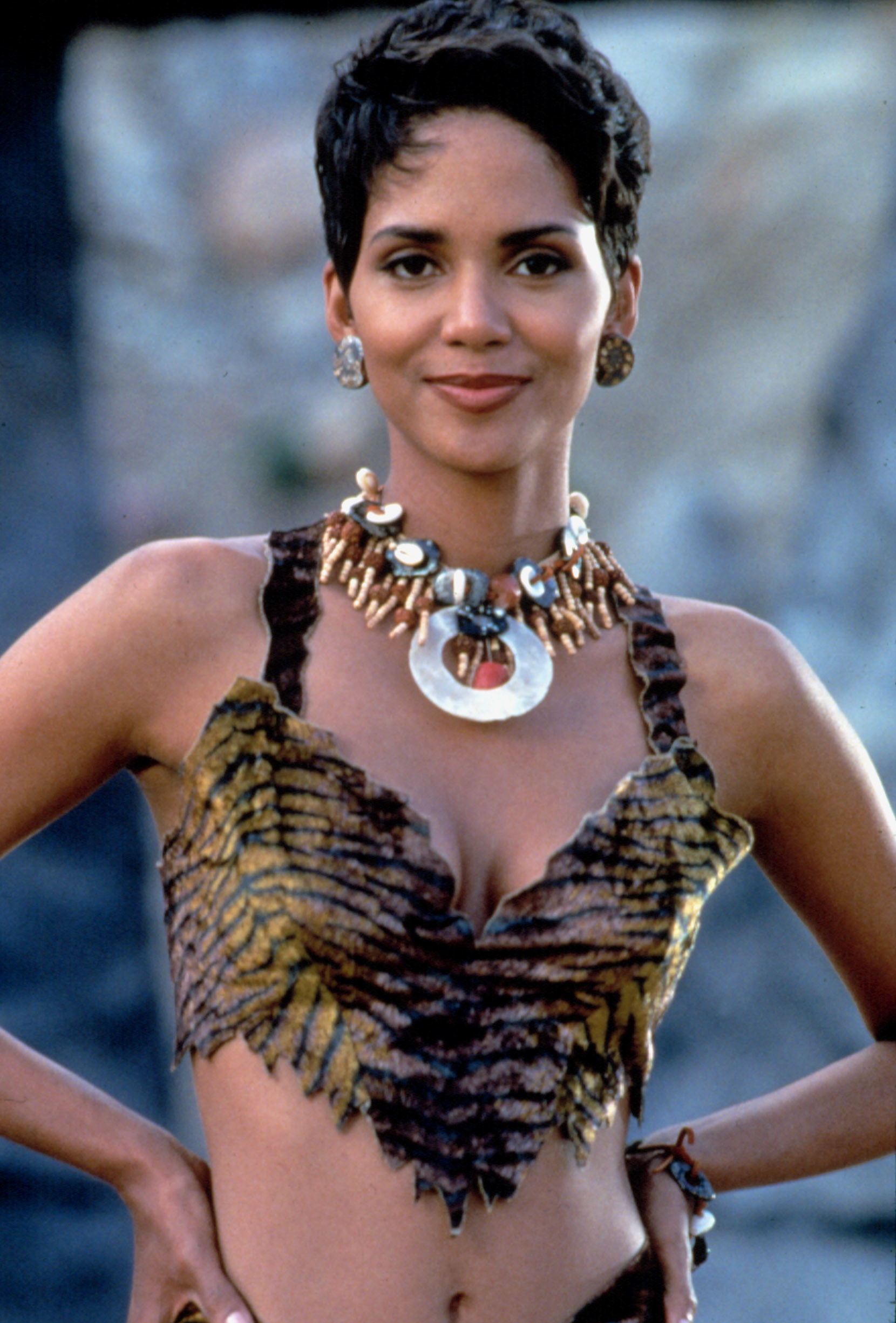 20.
"Jonathan Frakes. That beard fetish has followed me around for the last 25 years."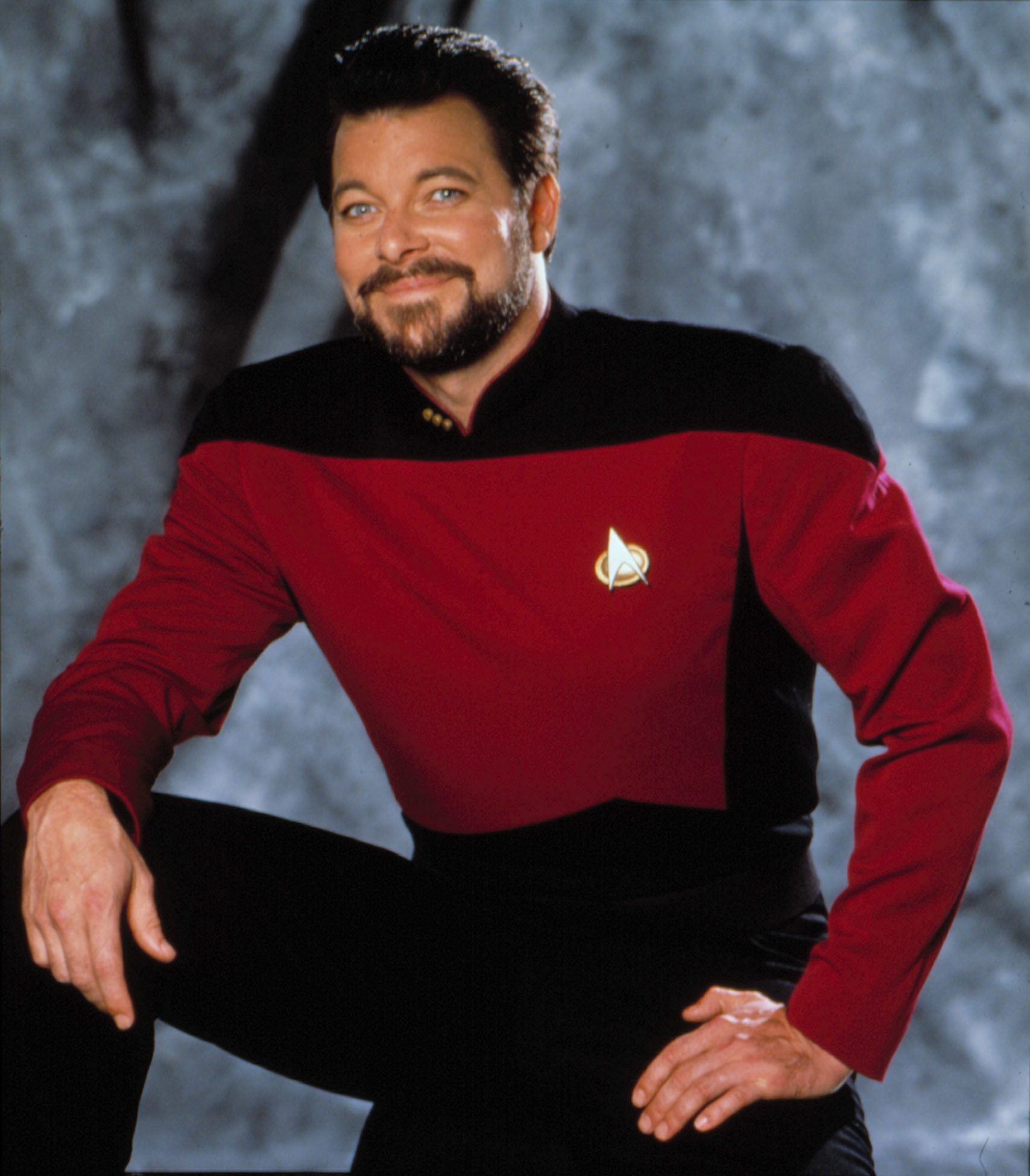 21.
"Joseph Gordon-Levitt when he was on 3rd Rock from the Sun."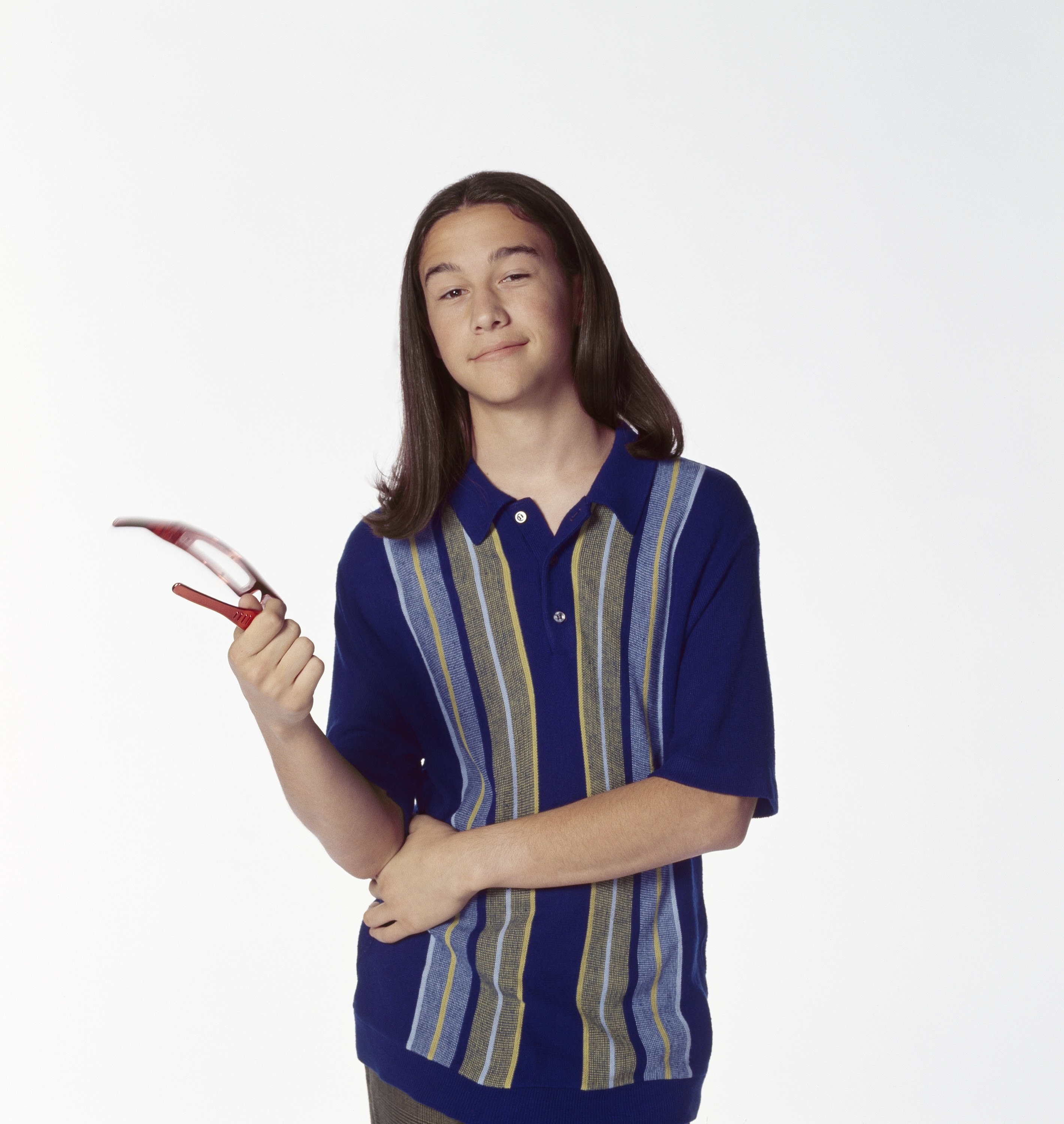 22.
"Jennifer Love Hewitt"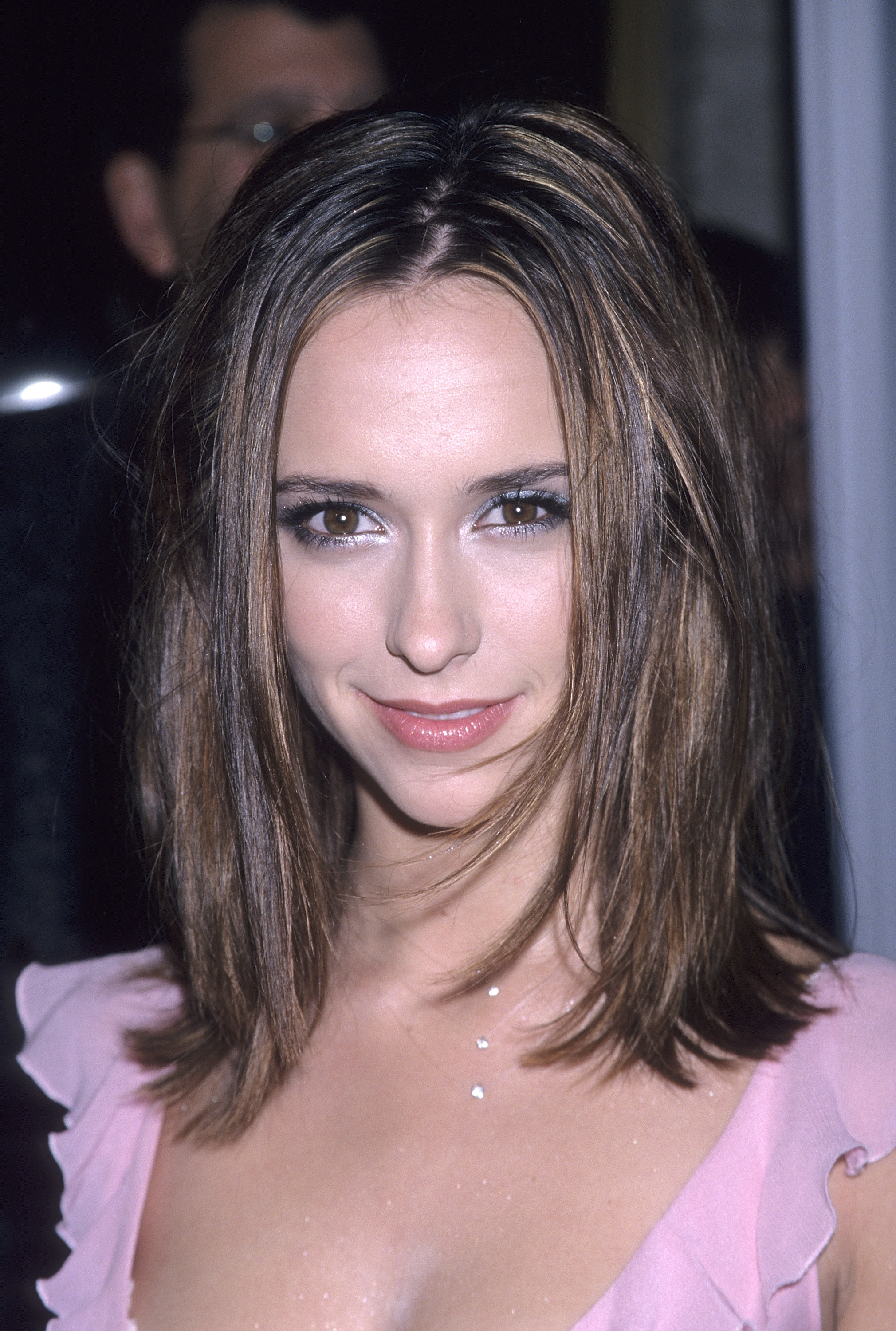 23.
"Leo DiCaprio"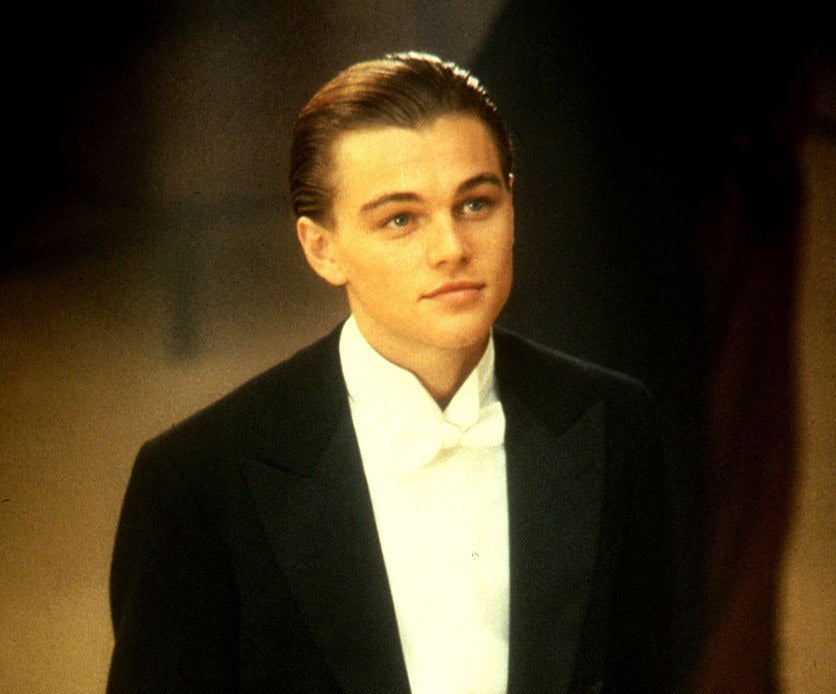 24.
"Lola Bunny from Space Jam, and I'm not a furry."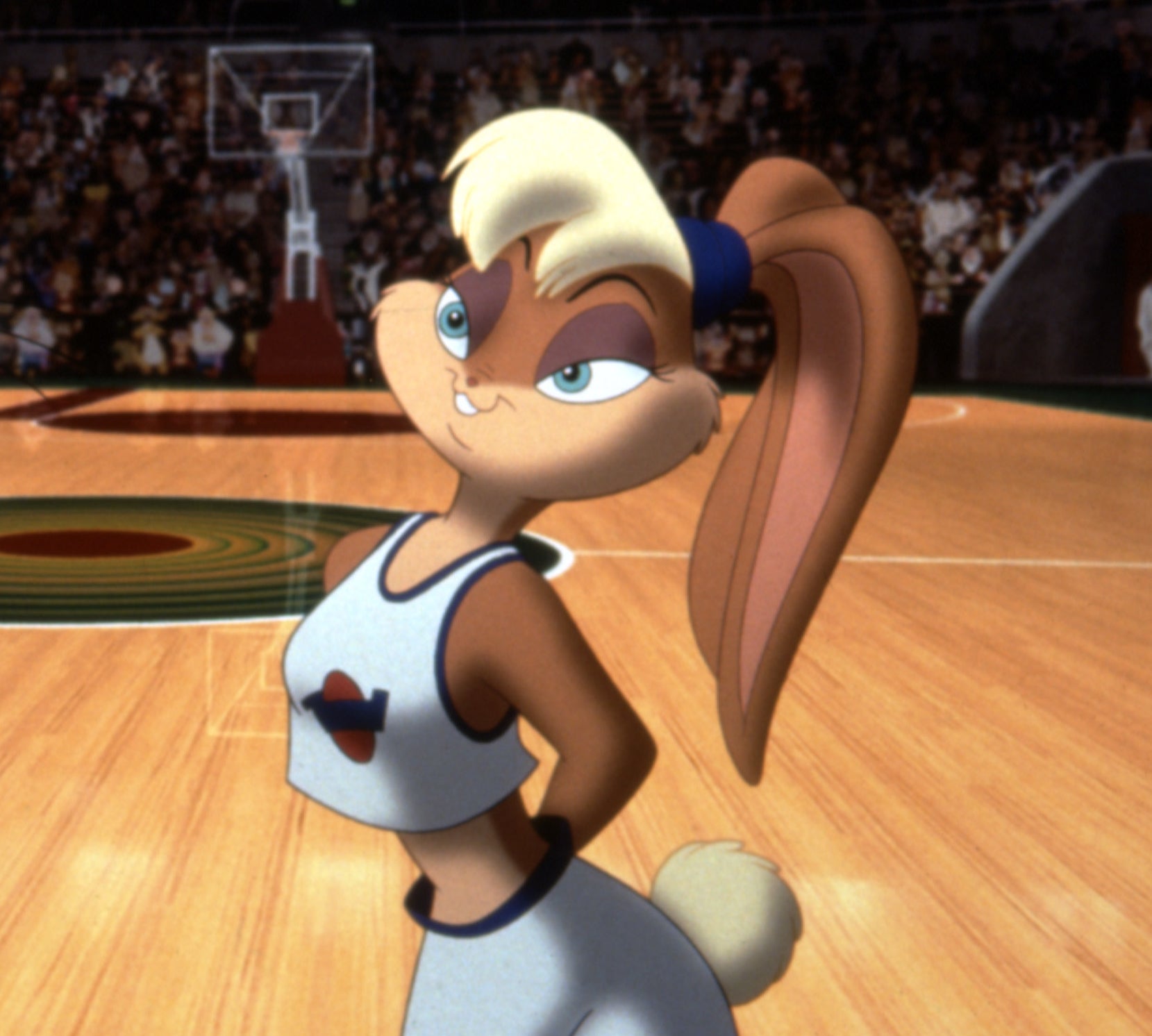 25.
"JTT 🥵😝"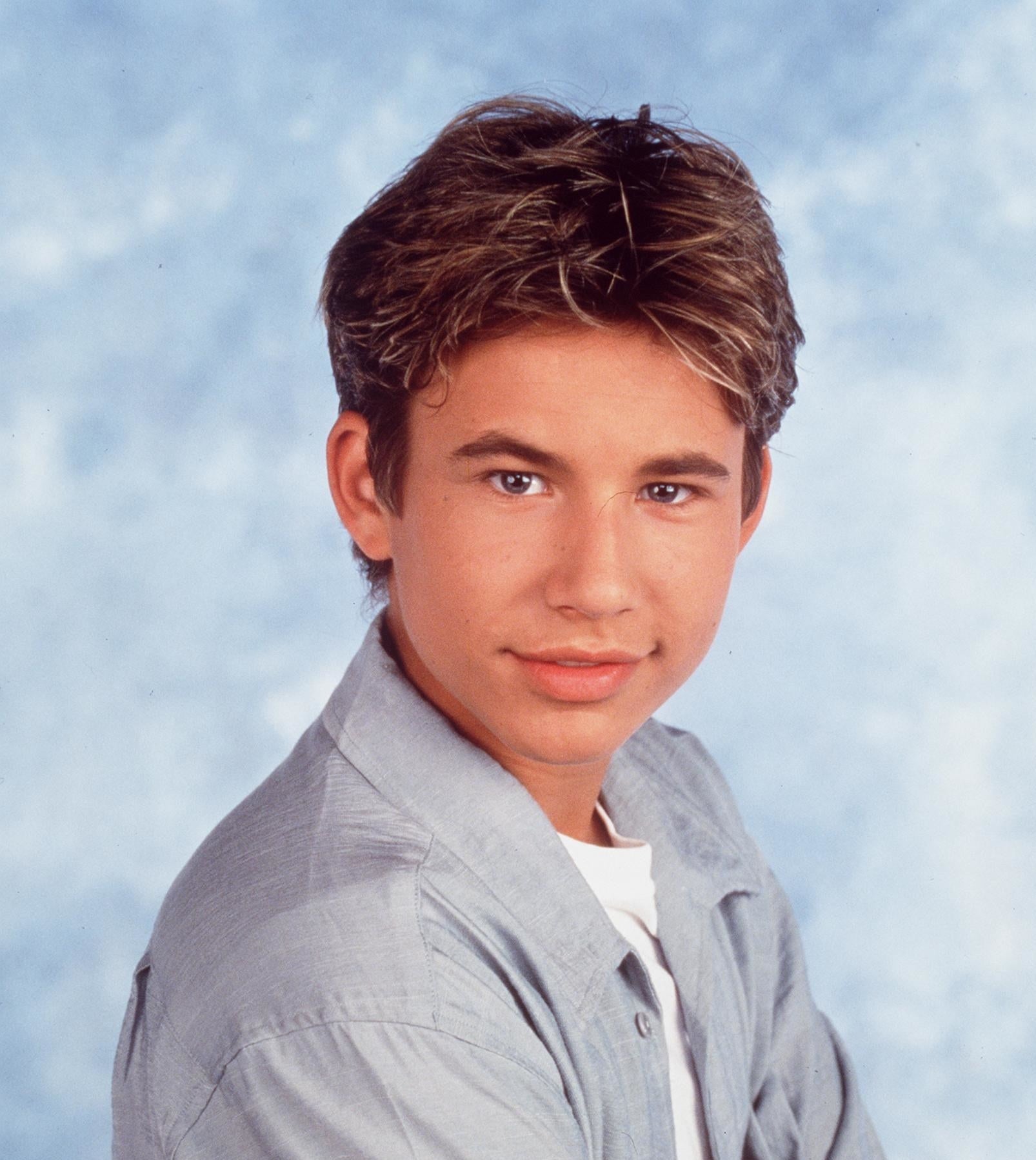 You can read the full thread of responses on Reddit.
Note: Some responses have been edited for length and/or clarity.