Wednesday was the runaway TV hit of 2022, so much so that it became one of Netflix's most-viewed shows of all time — not to mention the 12 Emmy nominations it received.
And you can't really argue with that. It's the creepy, kooky teen drama we never knew we needed.
Netflix has very intelligently renewed Wednesday for a second season, so here are all the details we know so far:
2.
But she'll also be an executive producer for Season 2!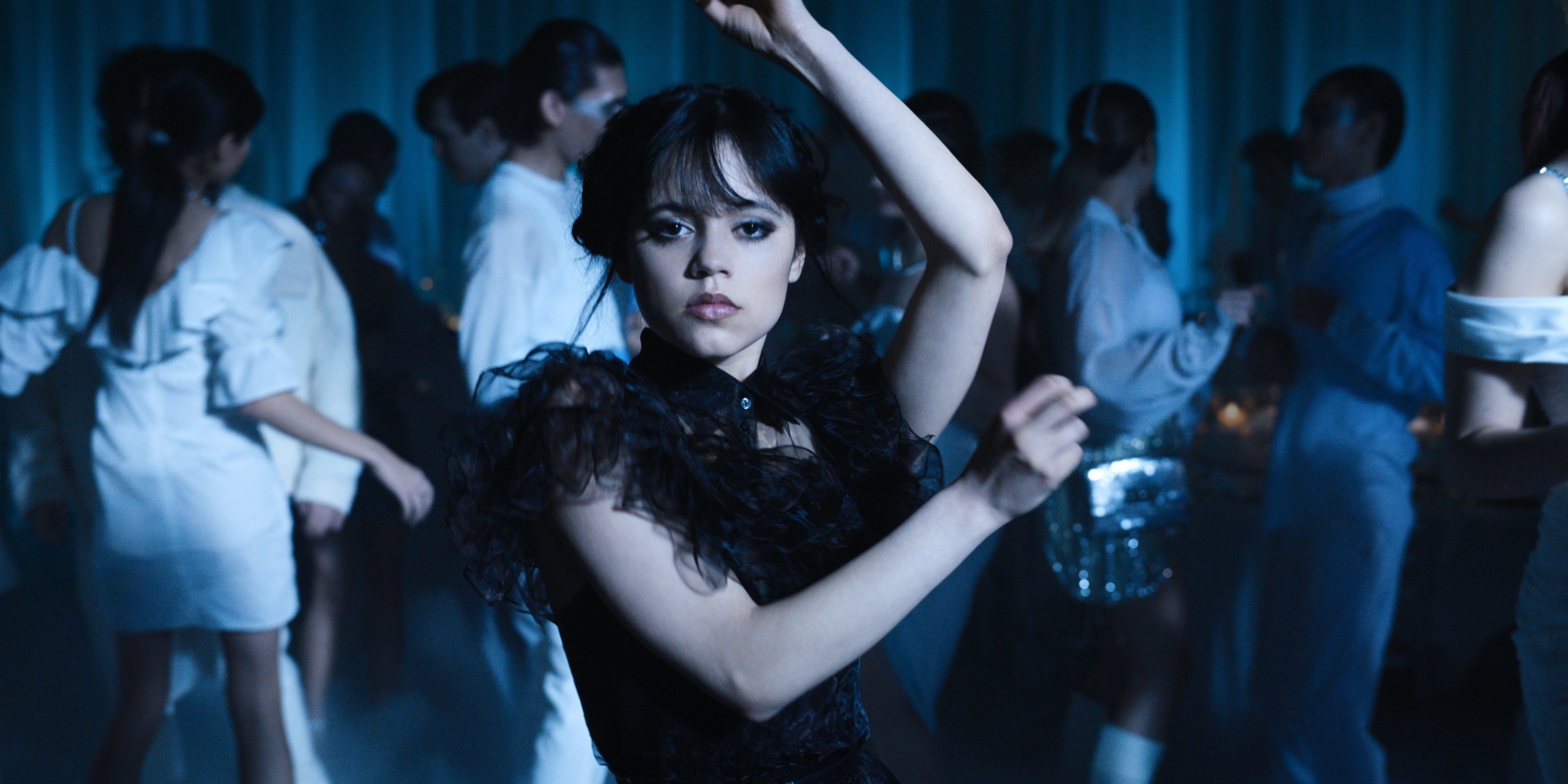 3.
Jenna has said that Season 2 will have more horror and gore than Season 1, which seems very appropriate for our Gen-Z scream queen.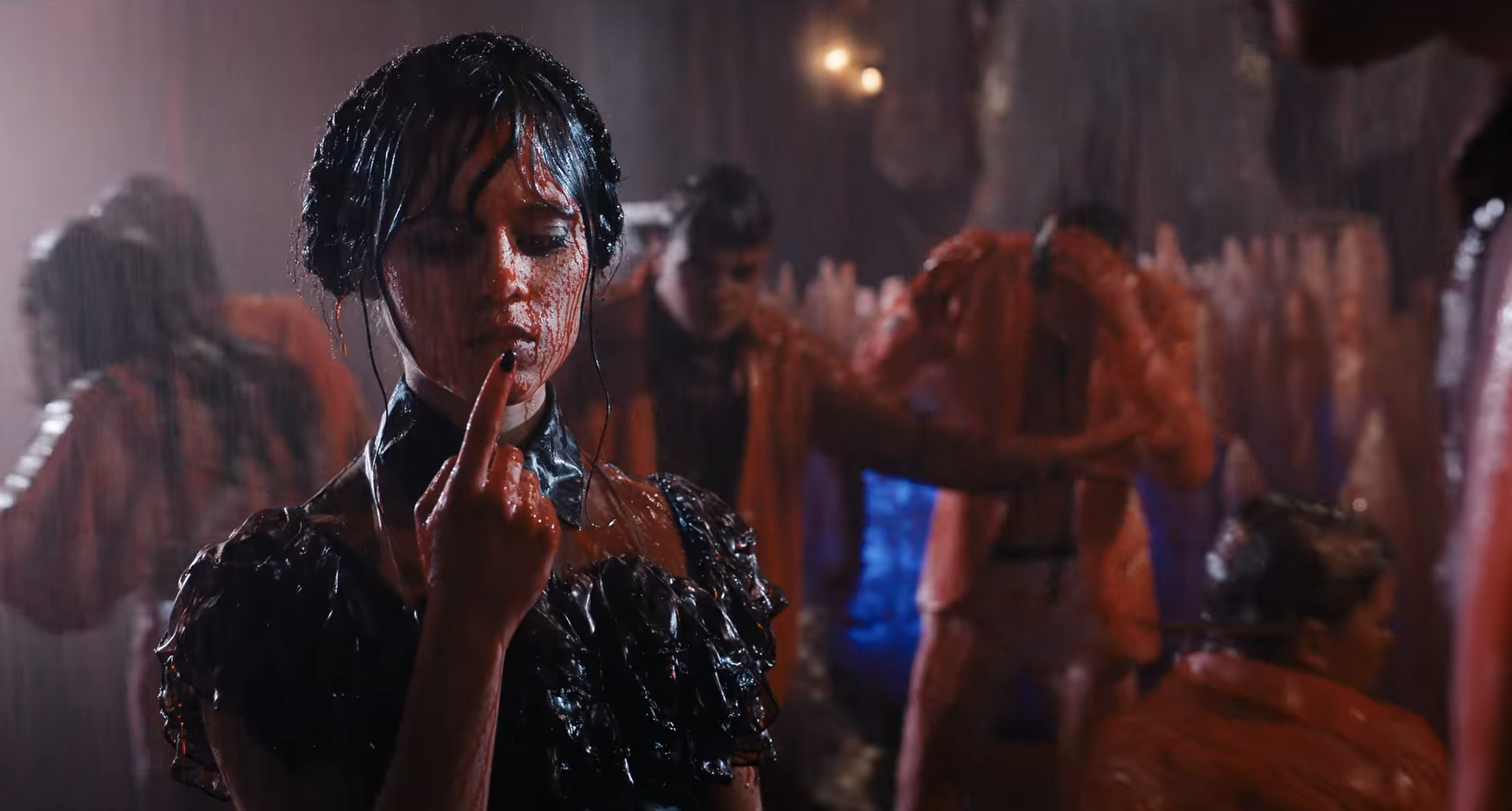 4.
She also confirmed that the show will be "ditching any romantic love interest for Wednesday" in the second season, which means we can say goodbye not-so-beloved love triangle of Season 1.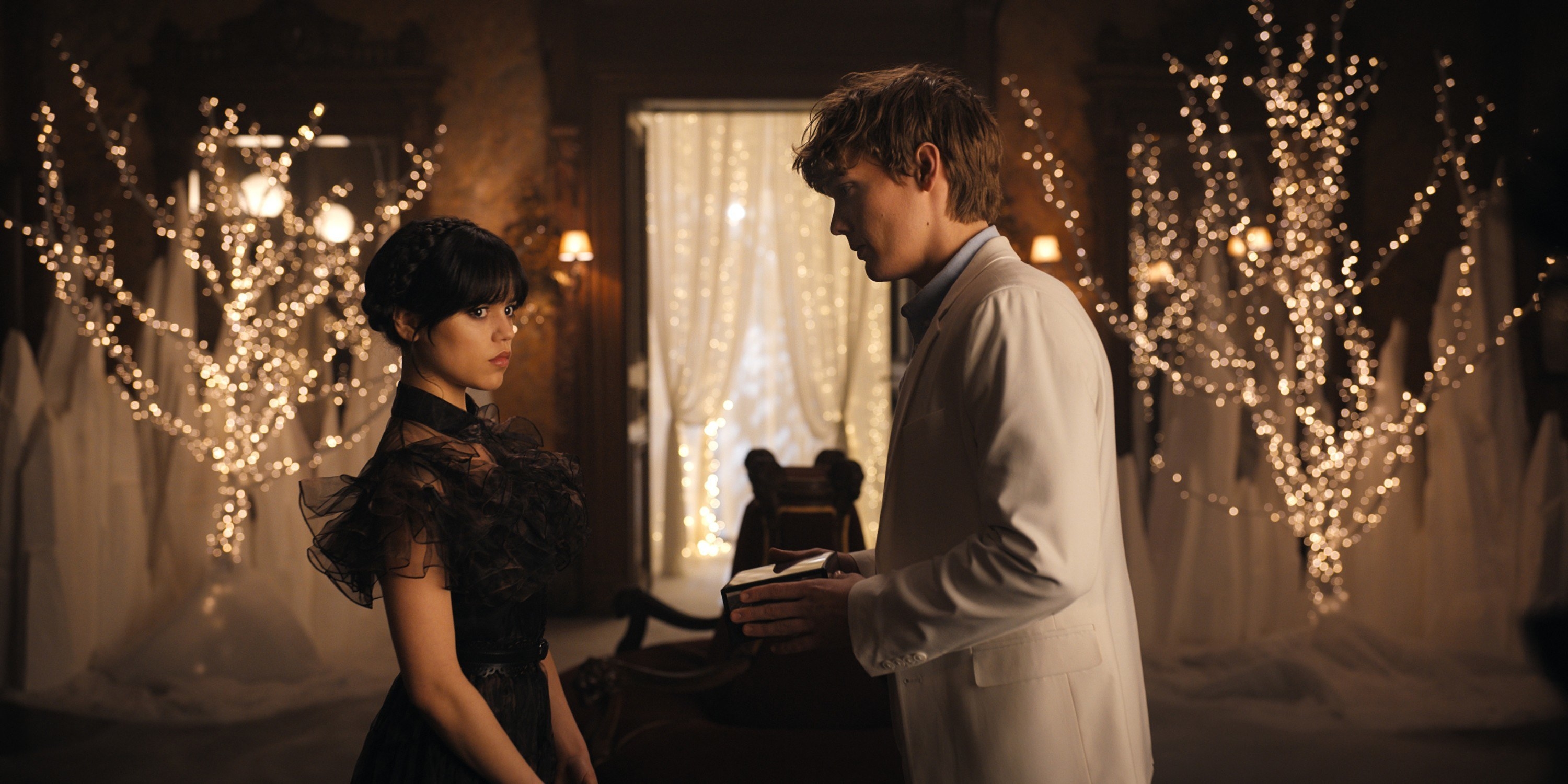 5.
That said, everybody involved is open to the possibility of a Wednesday/Enid romance down the line.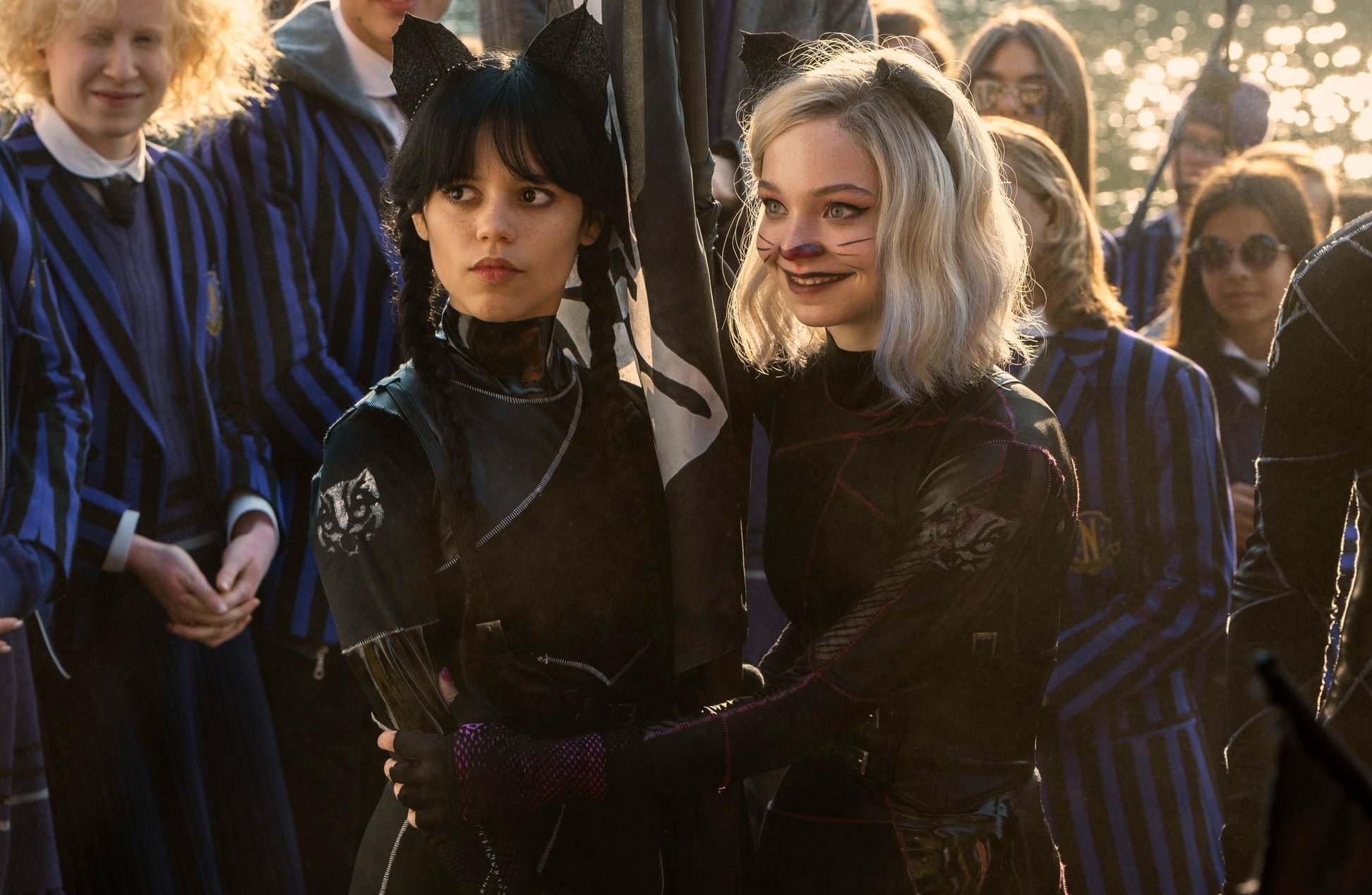 6.
Besides Wednesday and Enid, other characters we can expect to return are Tyler (Hunter Doohan) and Bianca (Joy Sunday).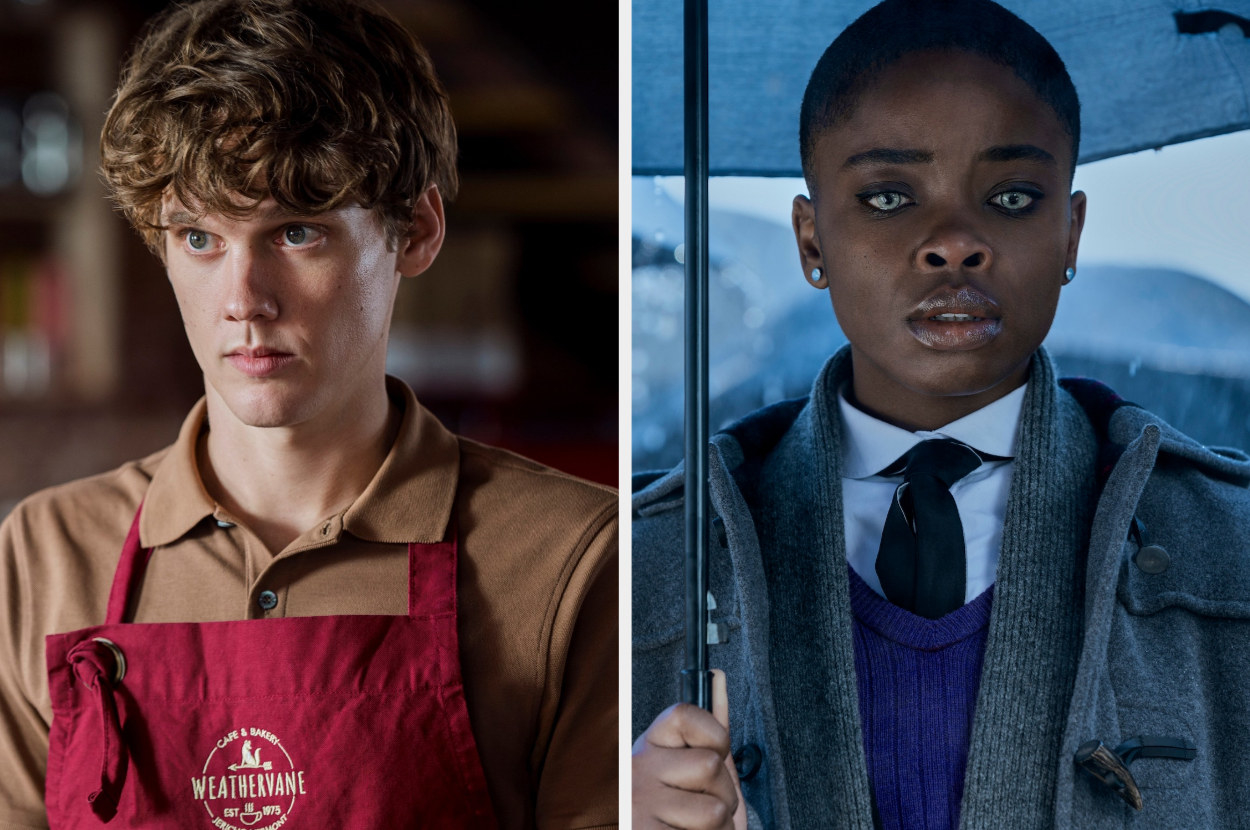 7.
Fans have called for the removal of Percy Hynes White, who plays Xavier, after allegations of sexual assault were made against the actor early this year.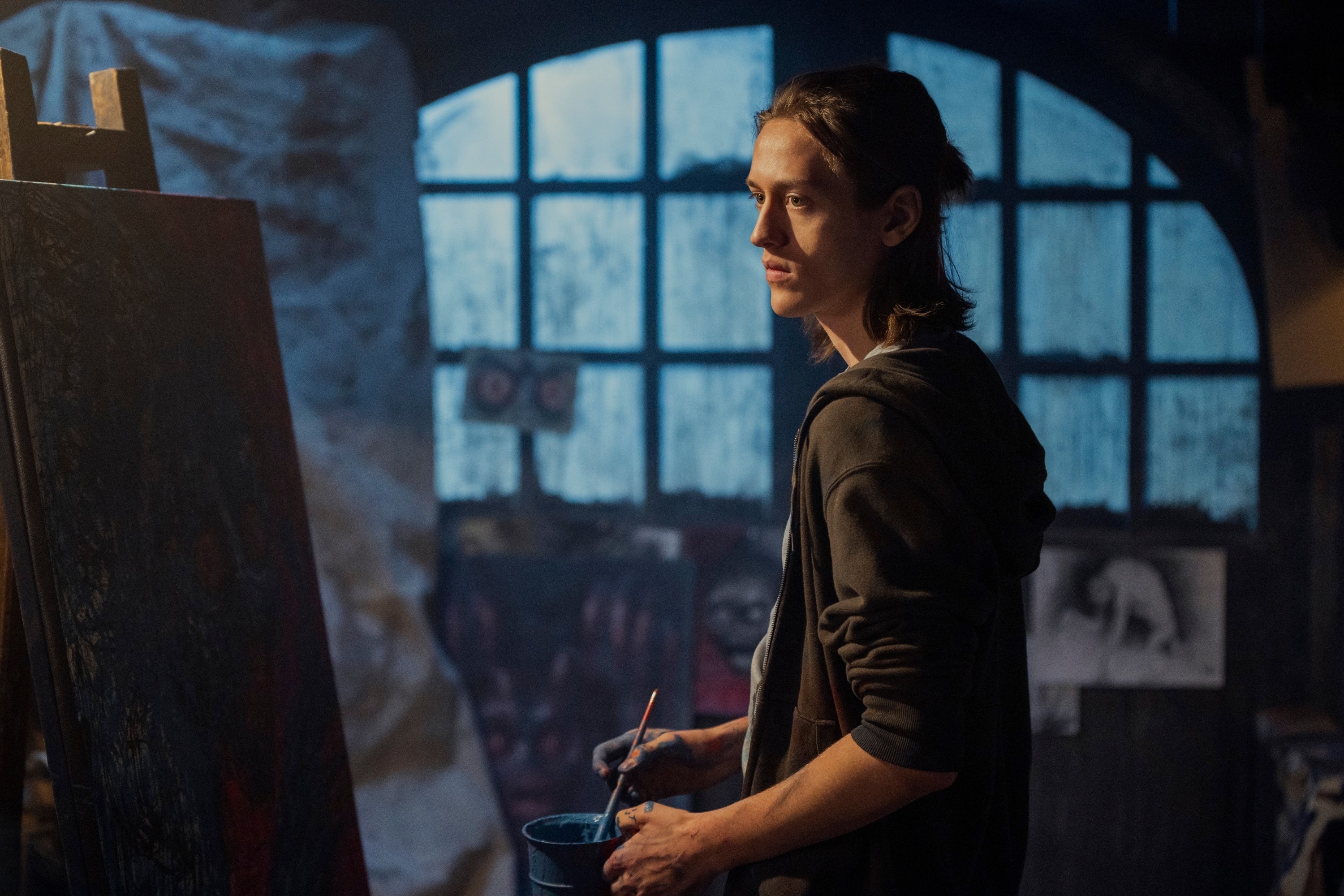 8.
The other Addamses will also have a bigger role in Season 2 — this means more Catherine Zeta-Jones as Morticia, a blessing to us all.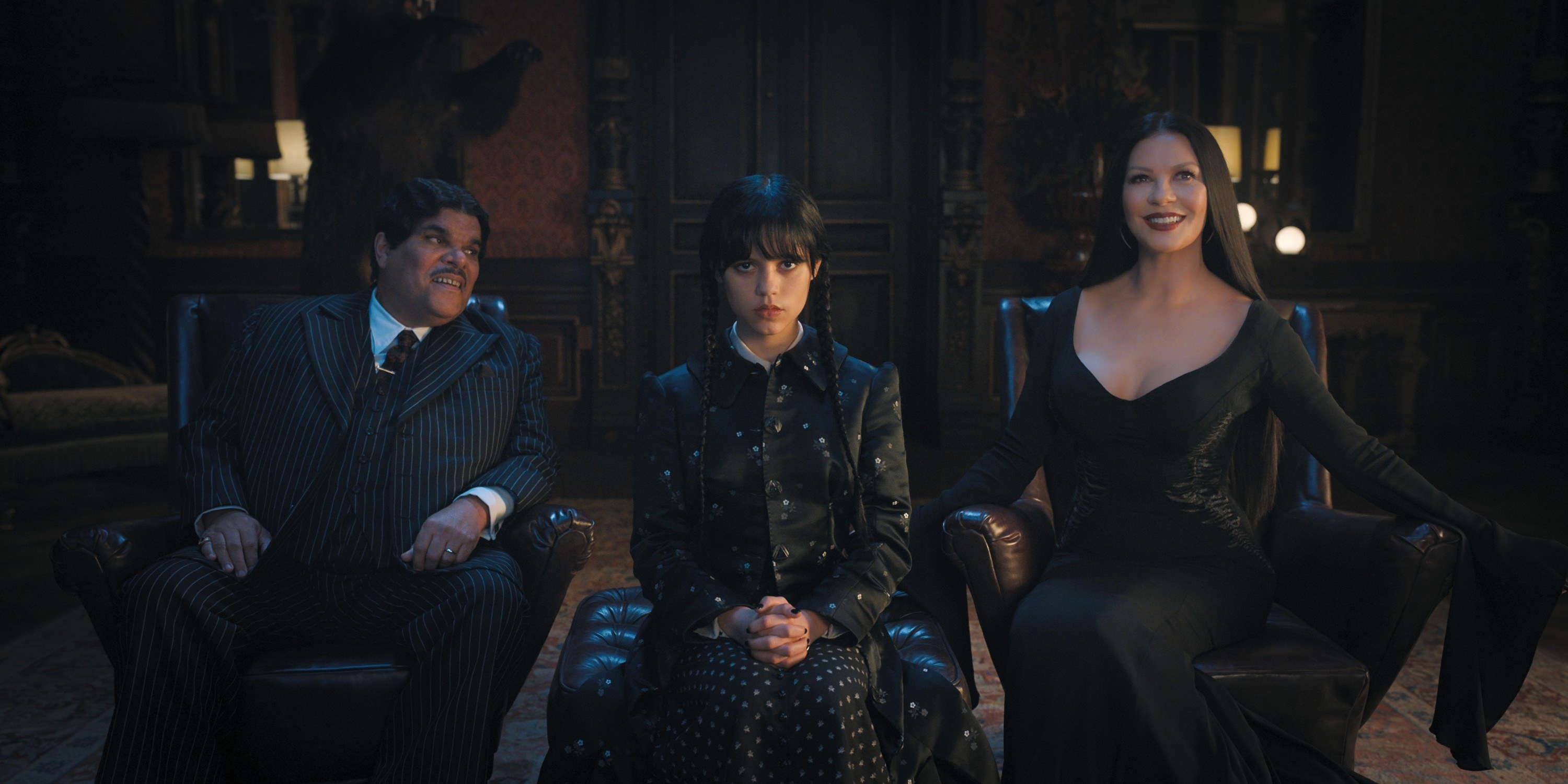 10.
We'll get an update on Wednesday's stalker and those threatening messages she got in the last episode.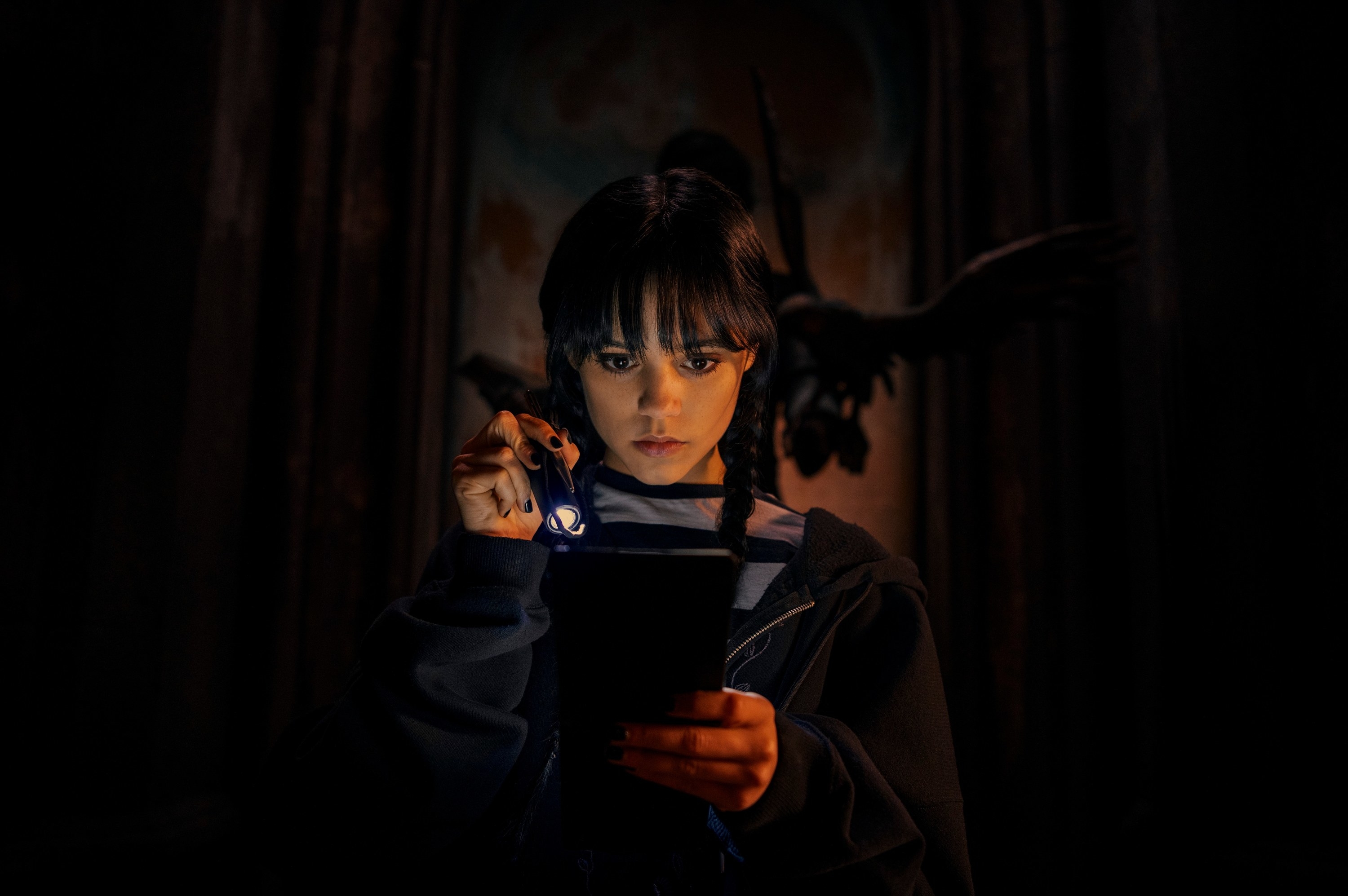 11.
Hunter Doohan's confirmed return means that we'll learn what happened to Tyler/The Hyde after the last shot of Season 1.
What do you want to see in Wednesday Season 2? Do you have any theories? Share them in the comments!