1.
Salma Hayek took us back to 1997 (and the era of mom jeans) with this still from her movie Fools Rush In.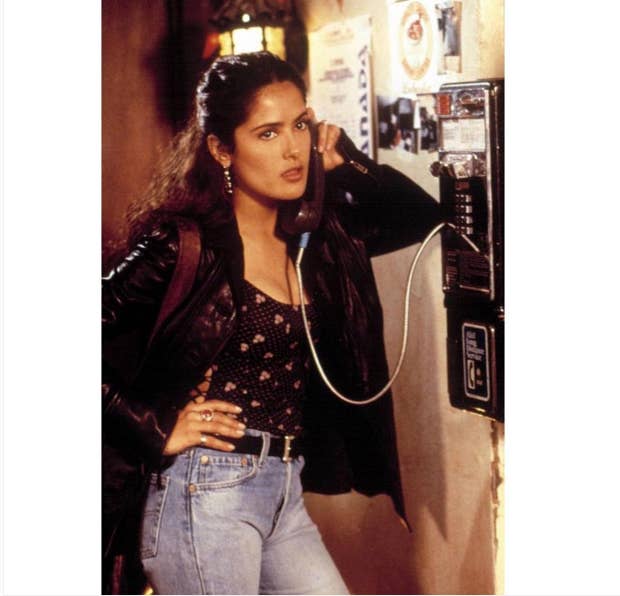 2.
Sarah Michelle Gellar shared this pic of herself from 1993, when she was just 16 years old...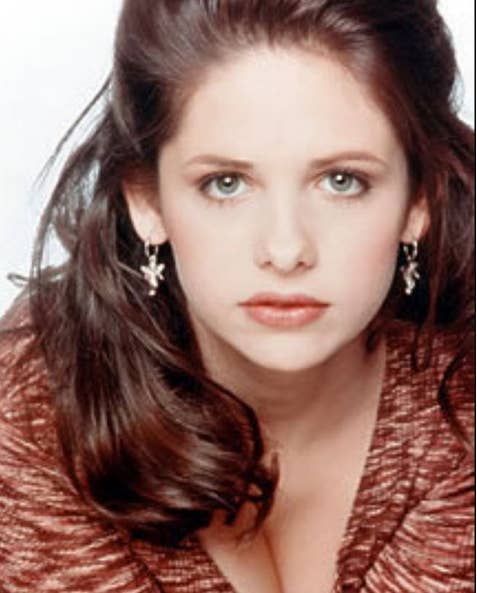 3.
...while her Cruel Intentions co-star, Reese Witherspoon, also shared a teenage pic of herself from the '90s.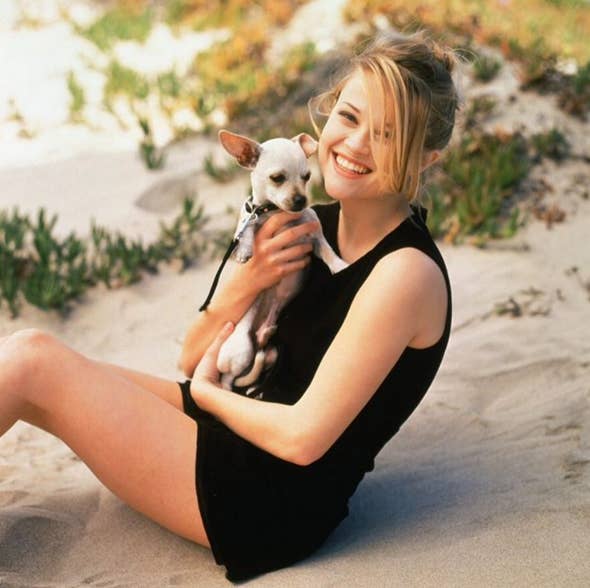 4.
Cindy Crawford posted this pic of herself from her 21st birthday, where she celebrated by blowing the candles off a cake that looks NOTHING like her.
5.
Tracee Ellis Ross took us back to her Girlfriends era with this photo from 2006, when she posed for the fall issue of Vibe Vixen.
6.
Seth Green shared this behind-the-scenes photo of him and his Knockaround Guys co-stars, Barry Pepper and Vin Diesel, fooling around on set.
7.
Madonna went really far back and shared this photo from her pre-solo days, when she played drums in the NYC band the Breakfast Club.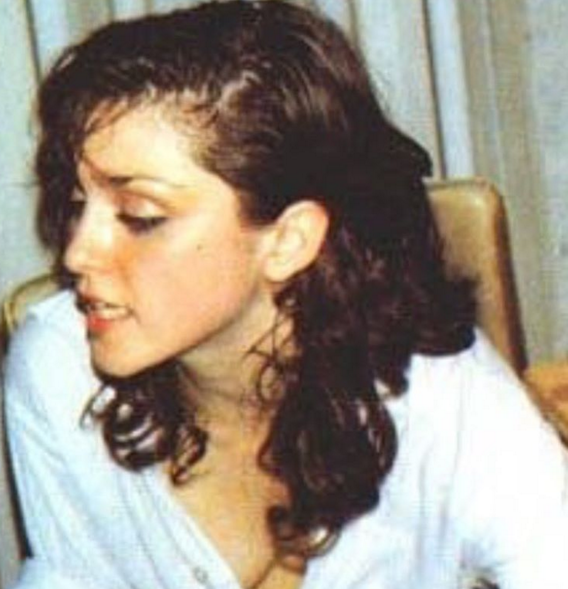 8.
Kris Jenner posted this cute pic of her and Kim.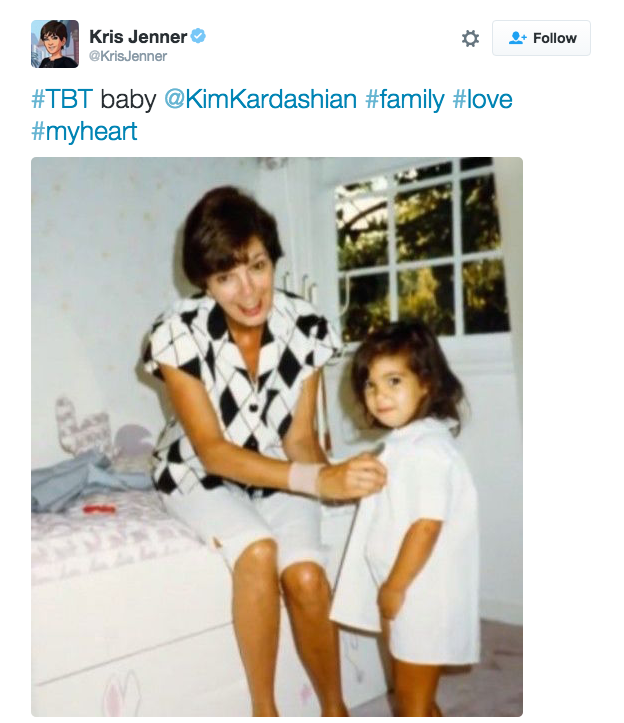 9.
Debbie Allen kept the family-theme going with this photo of herself with her sister, Phylicia Rashad, attending a performance of Dreamgirls in 1982.
10.
Naomi Watts shared a behind-the-scenes photo of herself with co-star Lori Petty on the set of Tank Girl.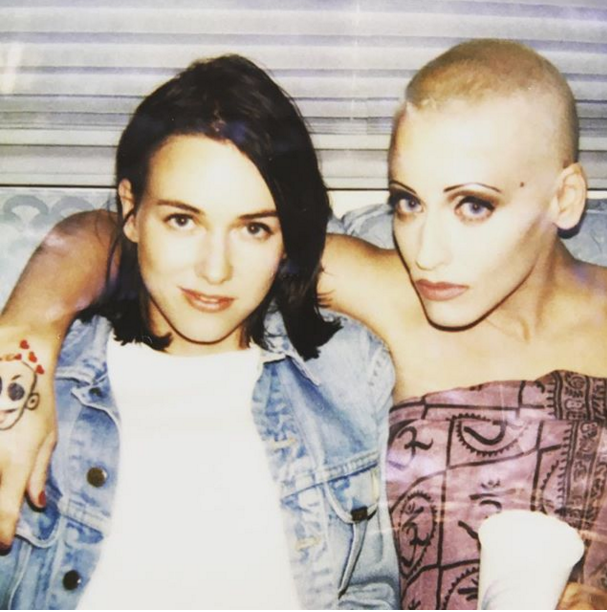 11.
Jared Leto once again reminded us that he never ages with this pic from 2010.
12.
And finally, Robert Downey Jr. gave us a more recent #TBT, of himself hanging out with his Captain America: Civil War co-star, Chris Evans.