As you might already know, WarnerMedia's new streaming service is launching on May 27.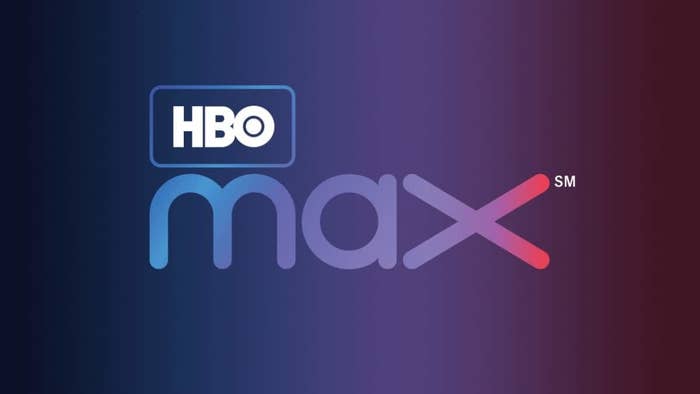 And much like Disney+, HBO Max is relying on Warner Bros.' own catalog of films, cartoon shorts, and TV series from throughout the decades to fill out its content offerings.
Well, earlier today, HBO Max dropped the list of the more than 600 movies that will be available for streaming when it launches. The list includes classics like Casablanca, as well as more recent releases like Wonder Woman.
But there is one HUGE omission on the list: all of the Harry Potter movies!
The streaming service does offer one movie from the Wizarding World, 2018's Fantastic Beasts: The Crimes of Grindelwald (which is the second film in the Fantastic Beasts franchise).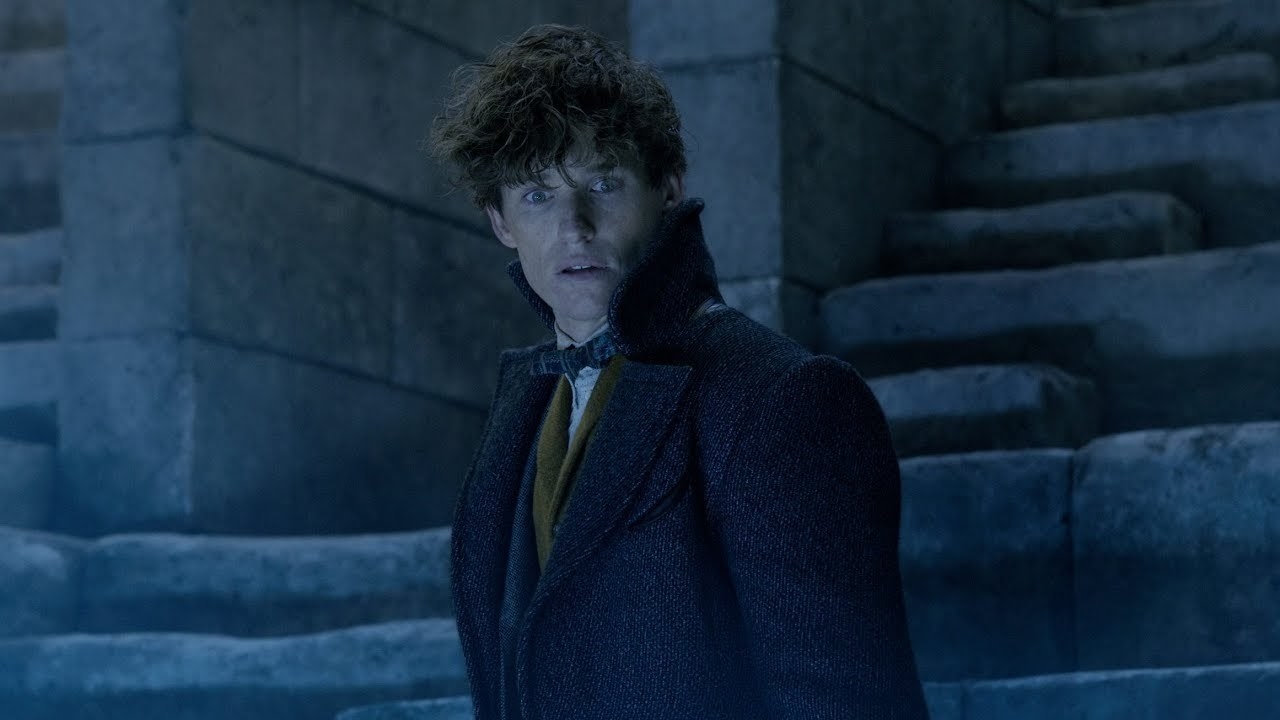 Now you're probably thinking, Um, what the hell, HBO Max? Where am I supposed to stream them?! Well, the answer is a bit complicated.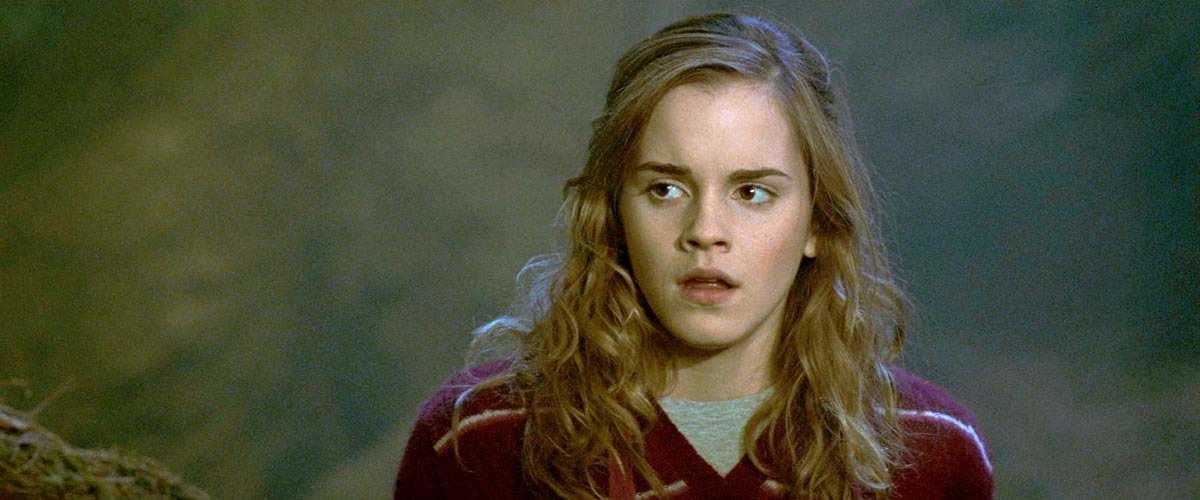 In 2016, Warner Bros. made a deal with NBCUniversal that gave them the exclusive cable TV and digital rights to all the Harry Potter films and Fantastic Beasts and Where to Find Them. But the deal didn't take effect until 2018 and is supposed to run through 2025.
And as of 2018, this has led to huge marathons of all the films on NBC's USA and SYFY channels. But that isn't exactly the ideal way to watch them — aside from the commercials, you obviously can't exactly control what movie you're watching.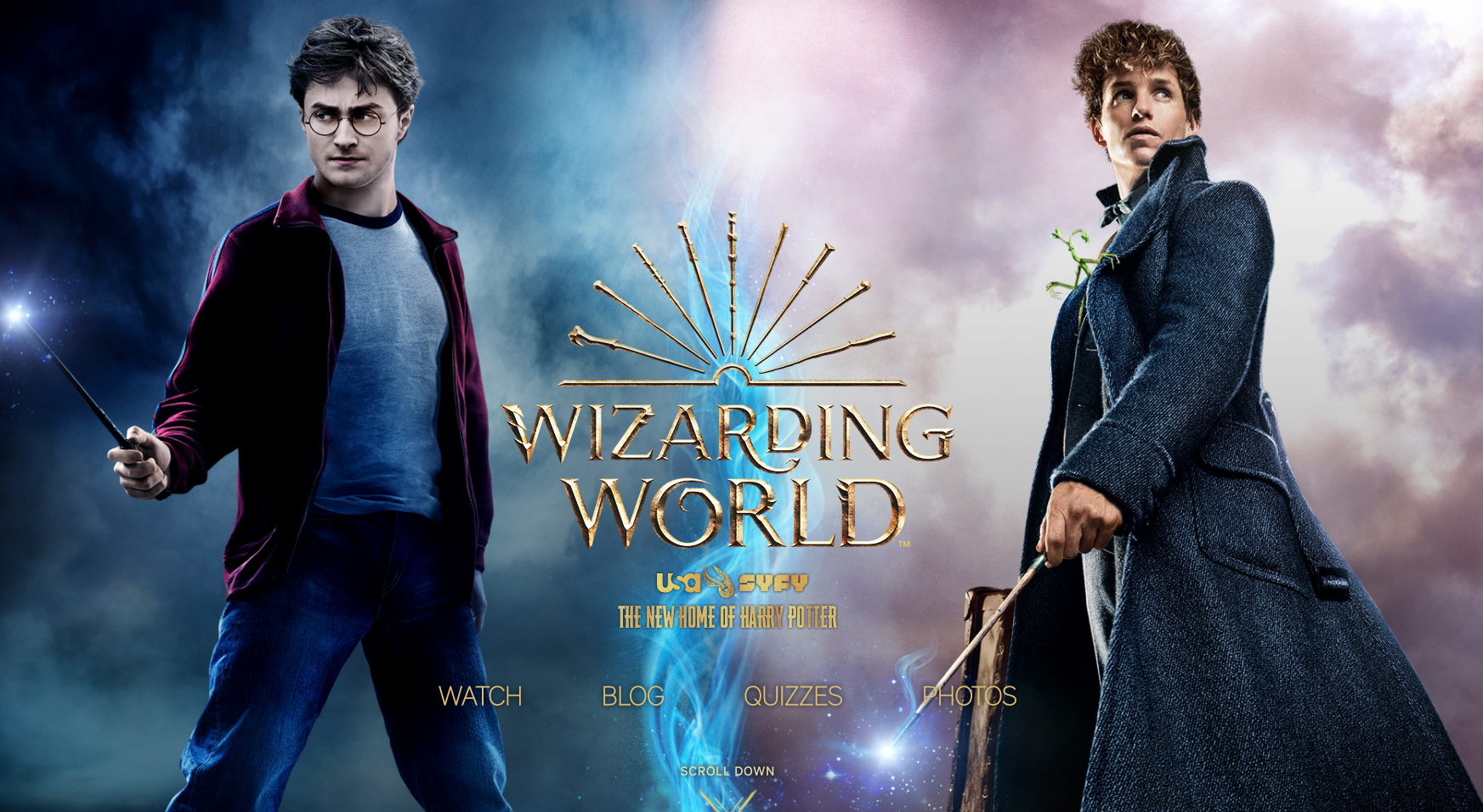 Of course, WarnerMedia realizes that a big draw to its streaming service would be if it is the exclusive home to the franchise, much as Disney+ is to the MCU and the Star Wars films.
Back in January, HBO Max's content chief, Kevin Reilly, said that they're hoping to bring the films over to HBO Max before 2025, saying:
Those discussions will continue on. At some point, you can't have our experience without having Harry Potter be a part of it.
So, yeah. If you don't own the movies either physically or digitally, now you know why finding these movies streaming somewhere in the last couple of years has been harder than finding a Horcrux.
So there you have it, Potterheads. If you were signing up for HBO Max for the Harry Potter films, just know you'll have to wait a little bit longer for them.