So as you might have already heard, WarnerMedia is jumping into the streaming biz and launching its own brand new service, HBO Max.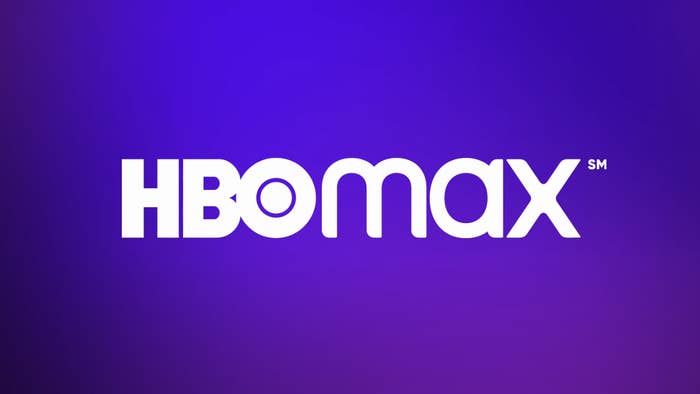 Arguably the biggest thing it will launch with is Friends, which left Netflix at the beginning of this year.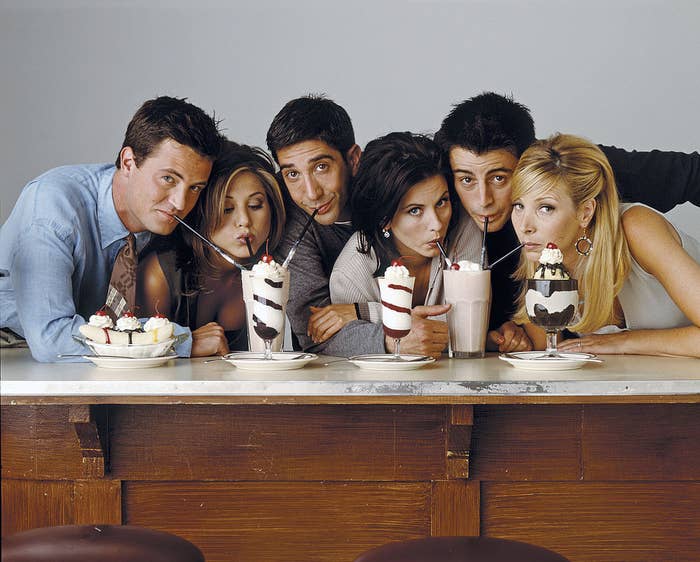 Also launching with HBO Max is all 12 seasons of The Big Bang Theory.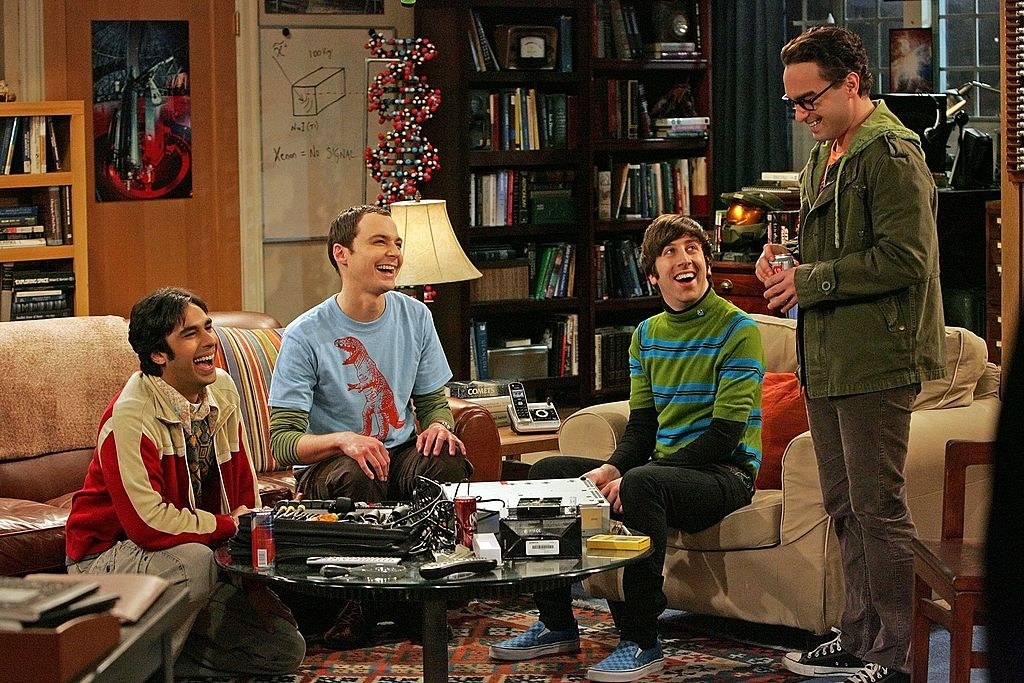 And 23 seasons of South Park (plus three new seasons to come — which will allow you to watch a new episode 24 hours after it airs on Comedy Central).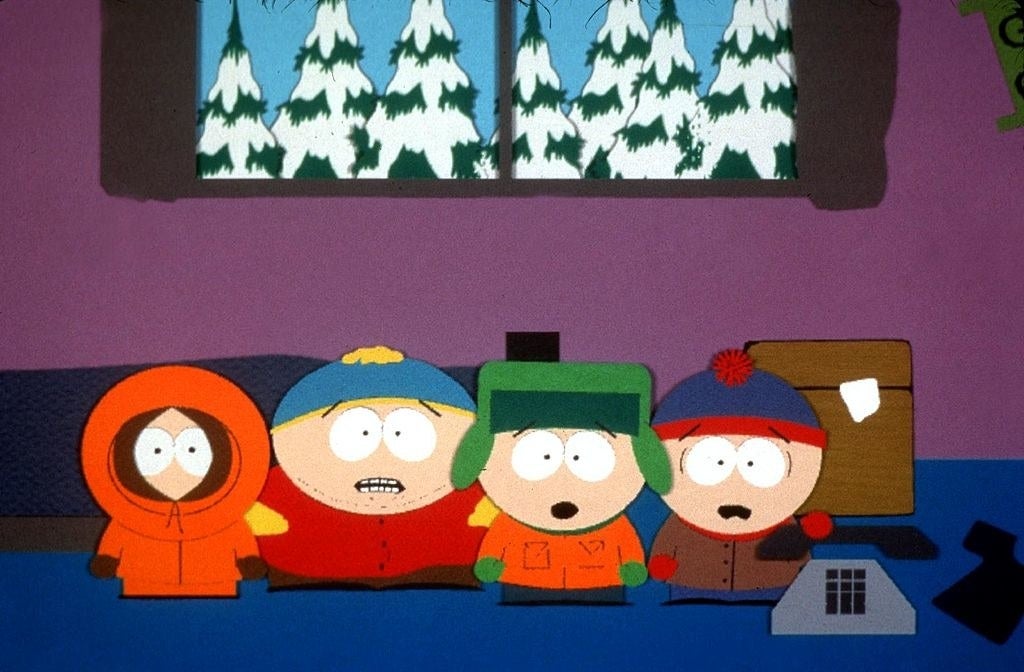 Also, the service will begin streaming additional classic TV shows from its launch date through the fall.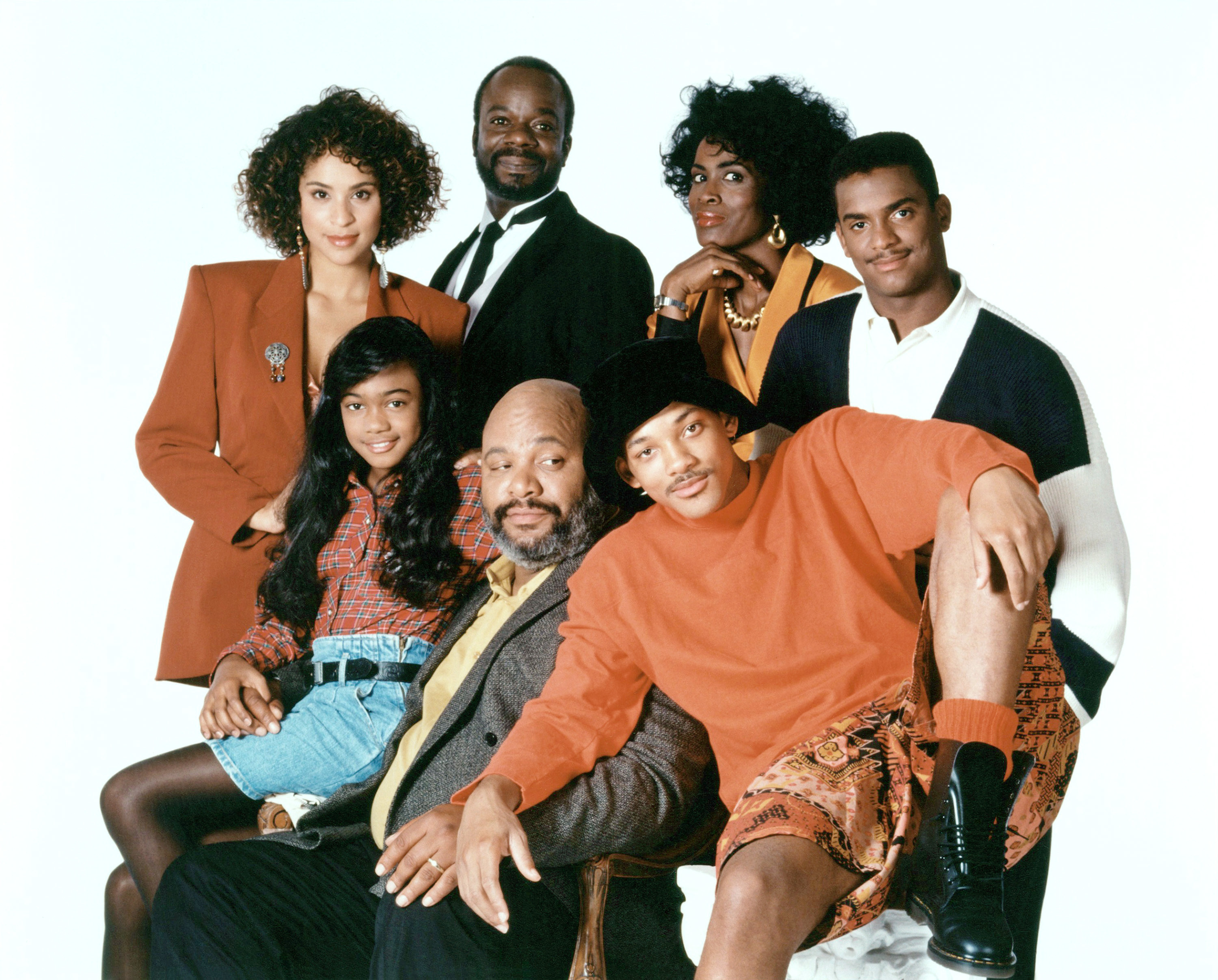 As for superhero films, it'll launch with movies from the DC Universe, including Joker and Wonder Woman.
And movies from New Line Cinema.
As well as movies it has acquired over the years, like The Wizard of Oz.
Of course, it will also launch with films from Warner Bros.' own classic movie library, like Casablanca.
And The Matrix.
HBO Max will also be home to Bugs Bunny and the rest of the classic Looney Tunes cartoons.
And it will also have shows from Cartoon Network. As well as content that has aired on other WarnerMedia channels, like CNN, TNT, TBS, truTV, and Turner Classic Movies.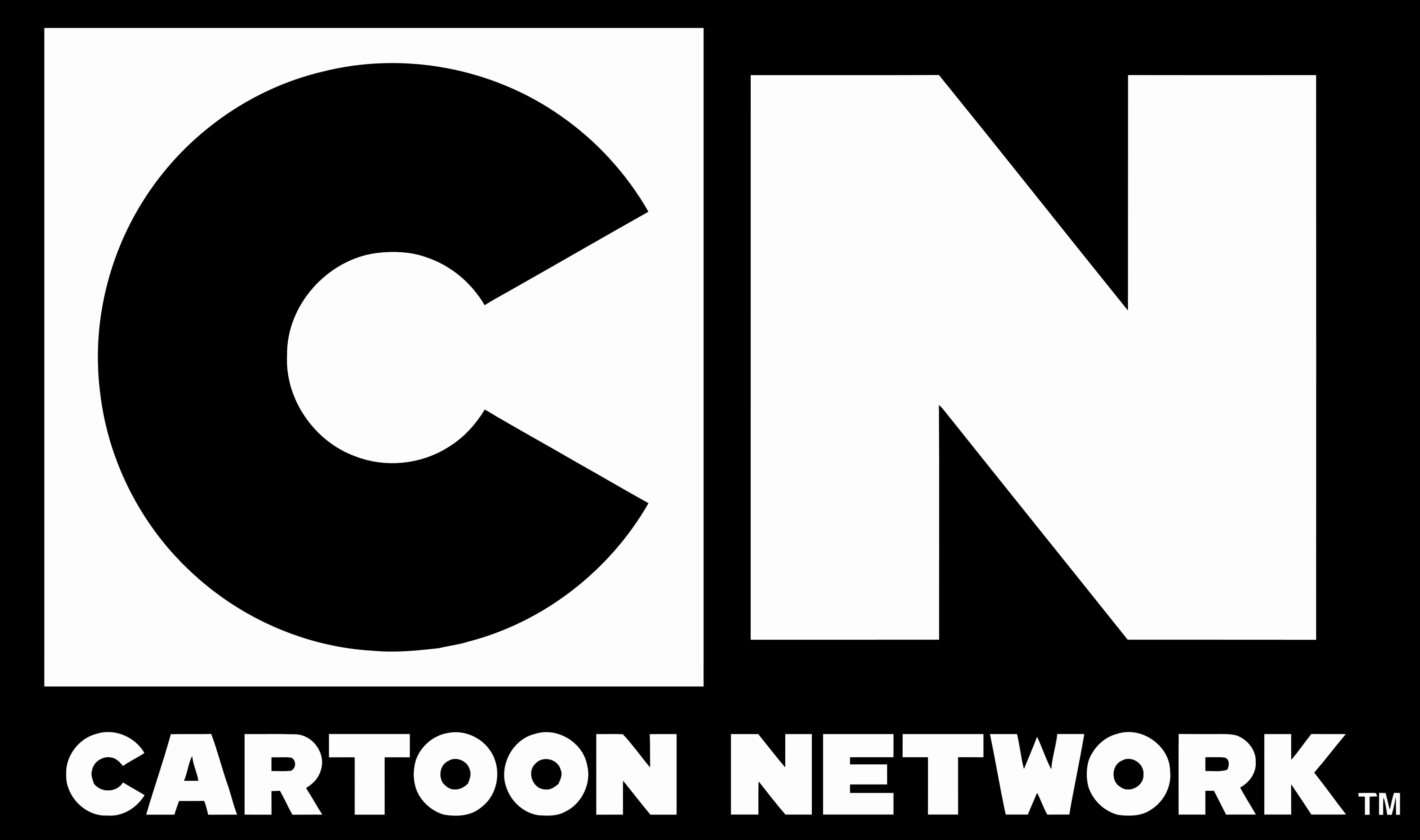 HBO Max will launch with original content too! Anna Kendrick will star in the scripted comedy Love Life.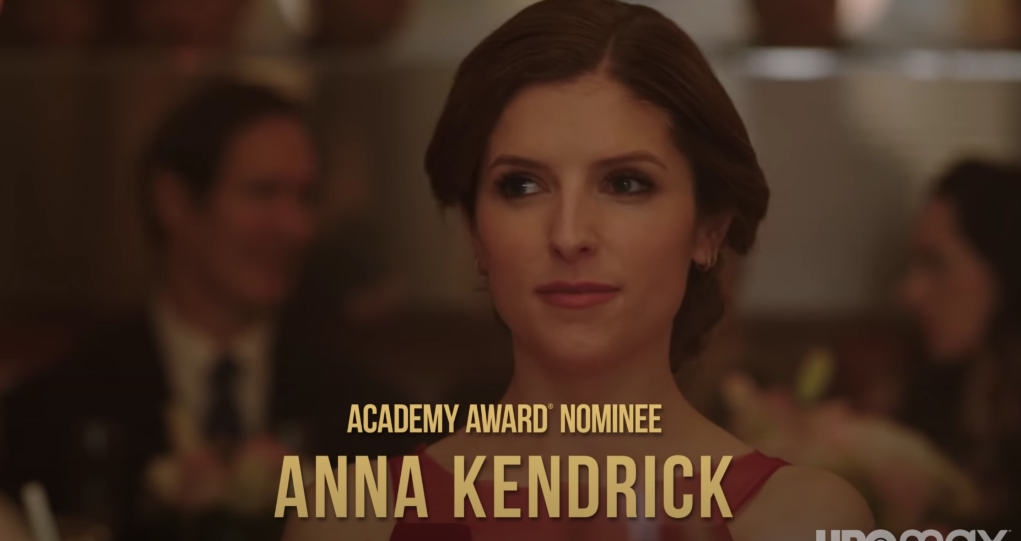 While YouTube star LaurDIY will host a kids competition show called Craftopia.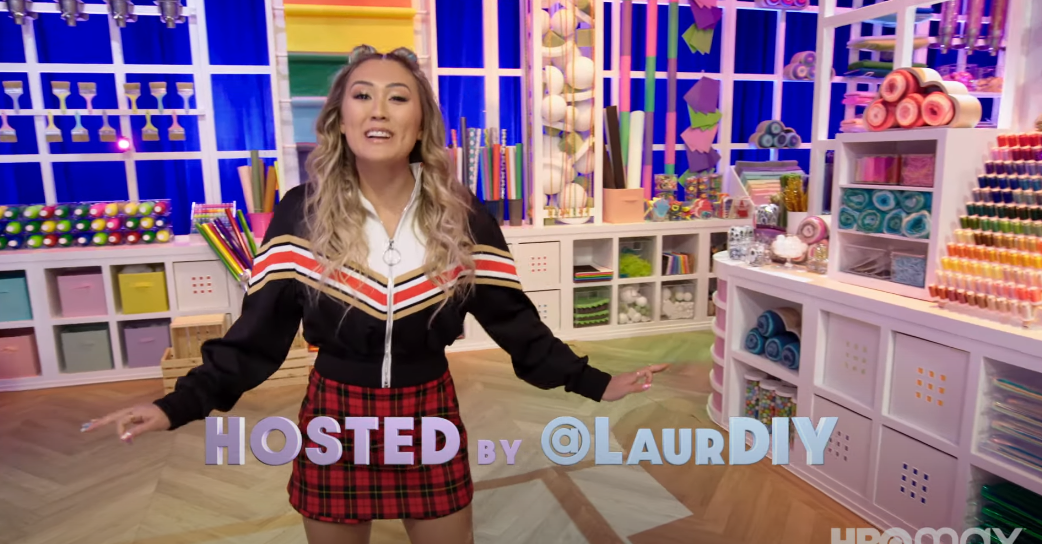 And Legendary is a reality dance competition show set in the ballroom community.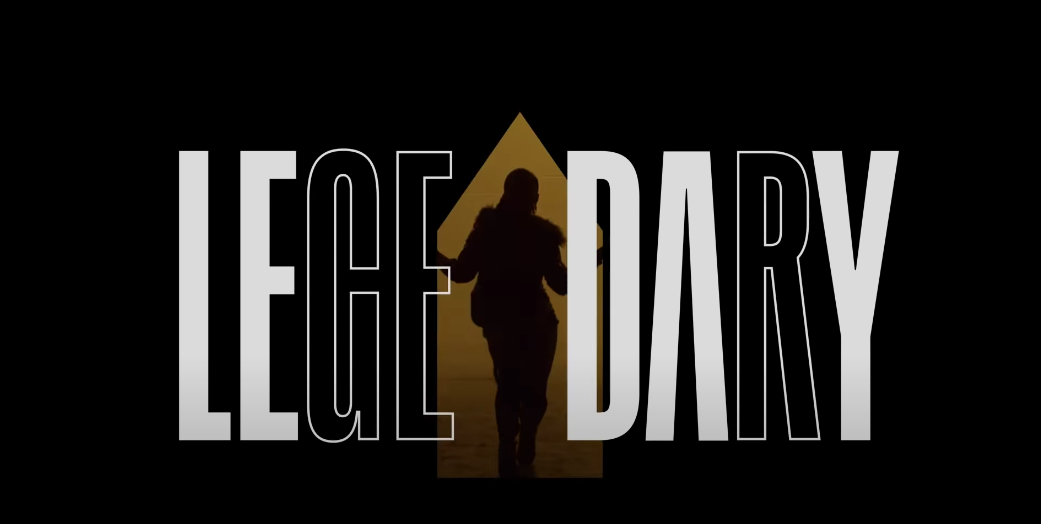 There will also be a brand new Looney Tunes series of shorts — which closely resembles the animation style of the originals — titled Looney Tunes Cartoons.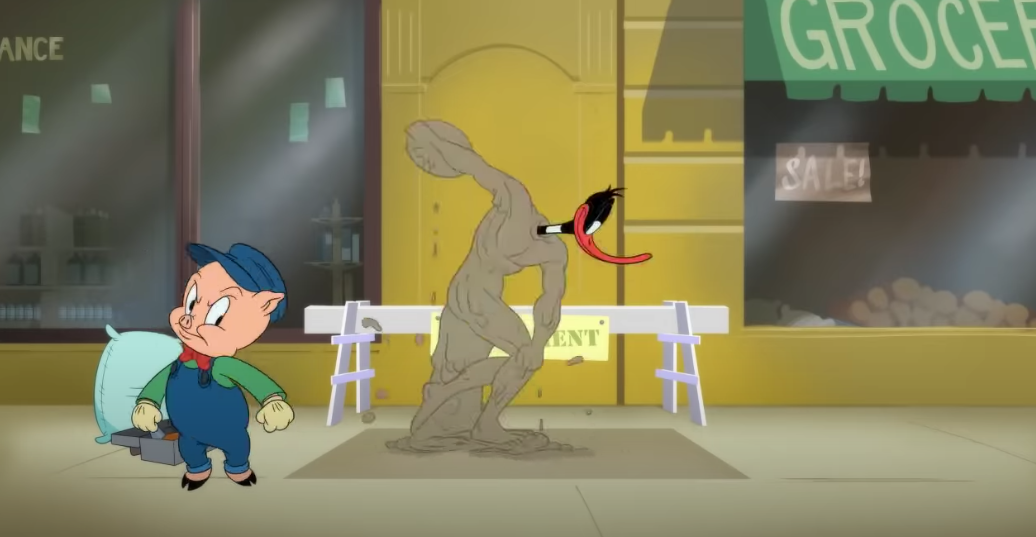 And finally, Elmo will be getting his own late-night-style talk show titled The Not-Too-Late Show With Elmo, where he'll interview celebrities and I am hoping a lot of the other Sesame Street Muppets as well!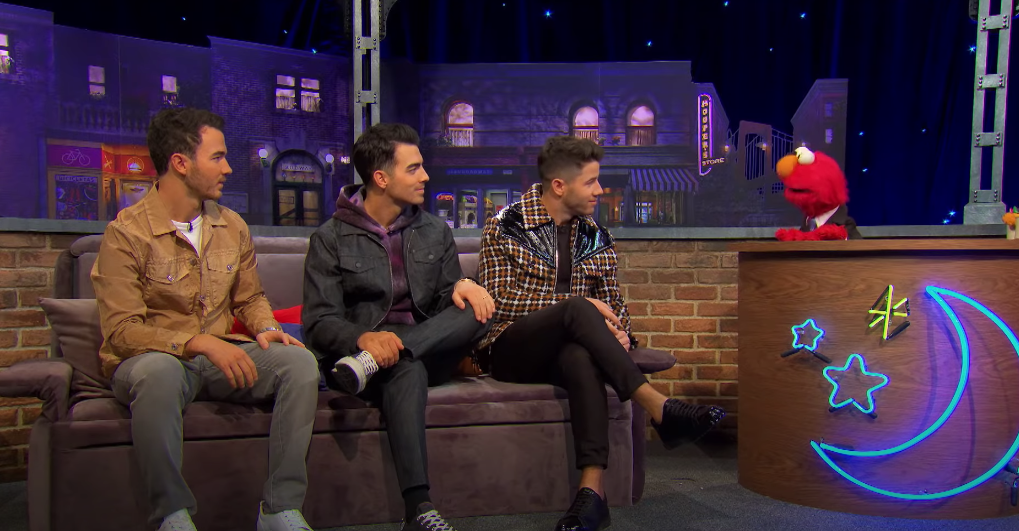 Well, that's all for now, folks! I am sure we'll get a full list of shows and films that will be on HBO Max closer to the launch date.
Okay, now the real question: Are you going to get HBO Max?!