Hey, squirrel friends! So we're just two weeks away from the grand finale of RuPaul's Drag Race Season 12, where one of the finalists will snatch the crown...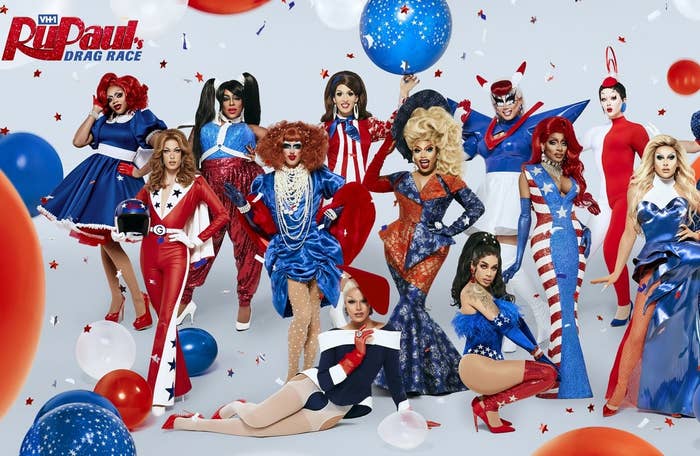 ...and Heidi Afrodite (née N. Closet) will be crowned this year's Miss Congeniality*.
But just because Season 12 is ending doesn't mean we won't have Drag Race in our lives, 'cause one week after the finale, on June 5, Mama Ru will giving us All Stars 5. And, honestly, can I get an amen?!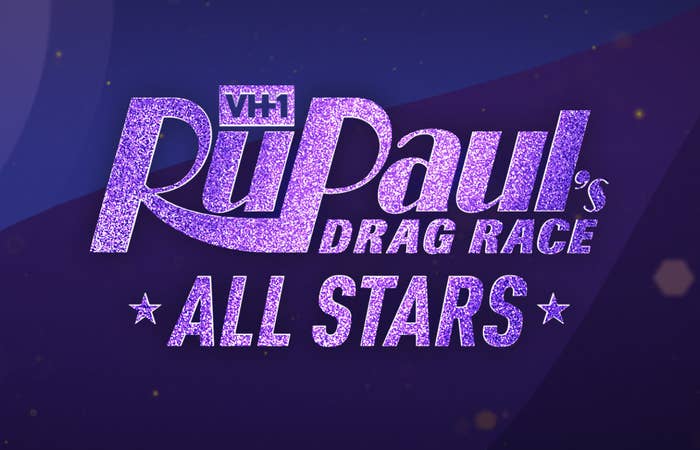 First of all, we've got Ricky Martin shaking his bon-bon down the runway as the first extra-special guest judge of the season.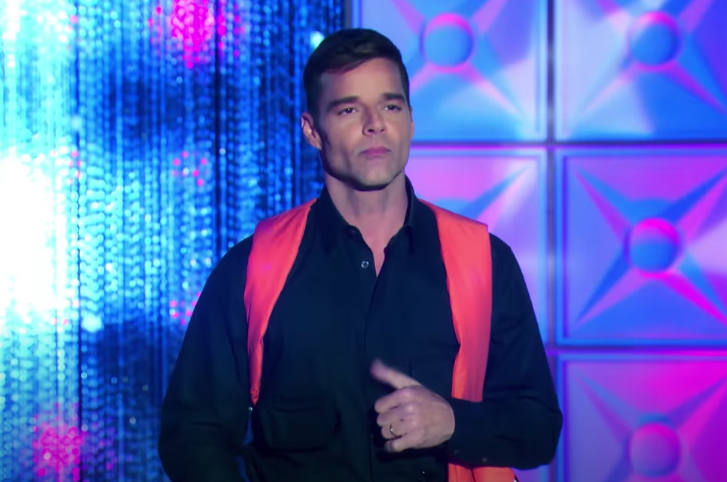 Other special guest judges this season include Tessa Thompson (!!!!!!!!!!!!!), Nicole Byer, Sarah Hyland, Tommy Dorfman, Jeffrey Bowyer-Chapman, Bebe Rexha, and Jane Krakowski, among others.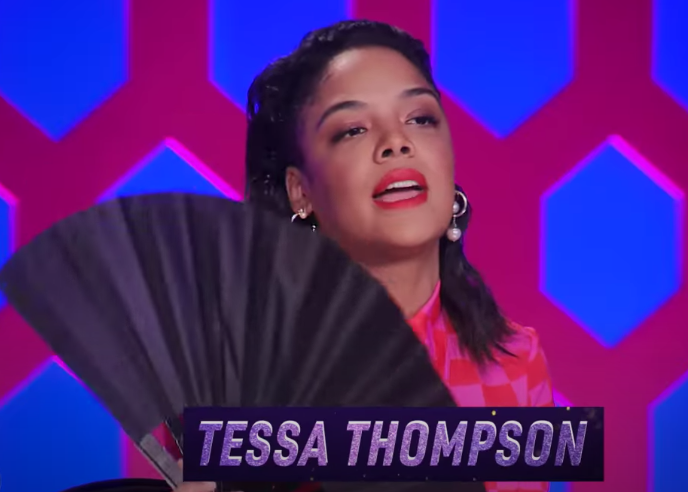 And if that wasn't enough, this season has a gag-worthy twist. Each week, the top queen will have to lip sync for her legacy against a mysterious lip sync assassin*, chosen from the most iconic performers in Drag Race herstory!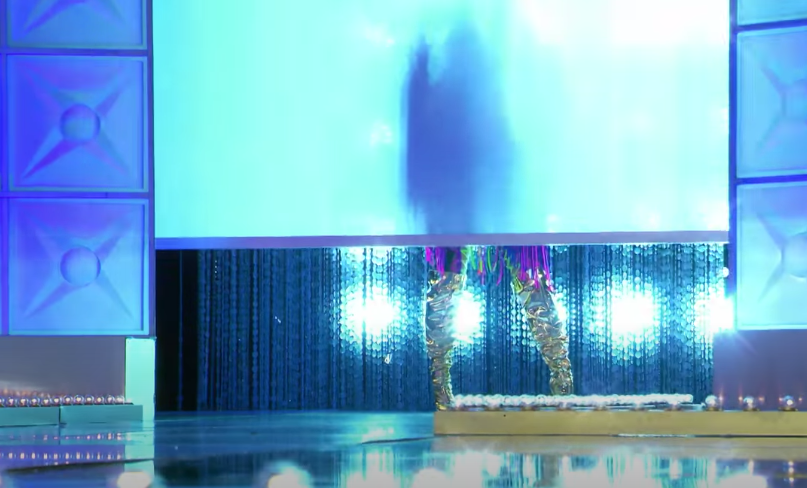 You're probably asking, "Um, how the hell will the eliminations work then?!" Well, glad you asked!
If the top queen of the week wins her lip sync, she (like in normal All Star rules) wins a $10,000 tip and the power to eliminate the bottom queen of her choice. BUT, if the lip sync assassin wins, a secret group vote will determine which queen gets the chop that week.
And looking at this group of queens, you know there are going to be some what?! SICKENING lip syncs!!!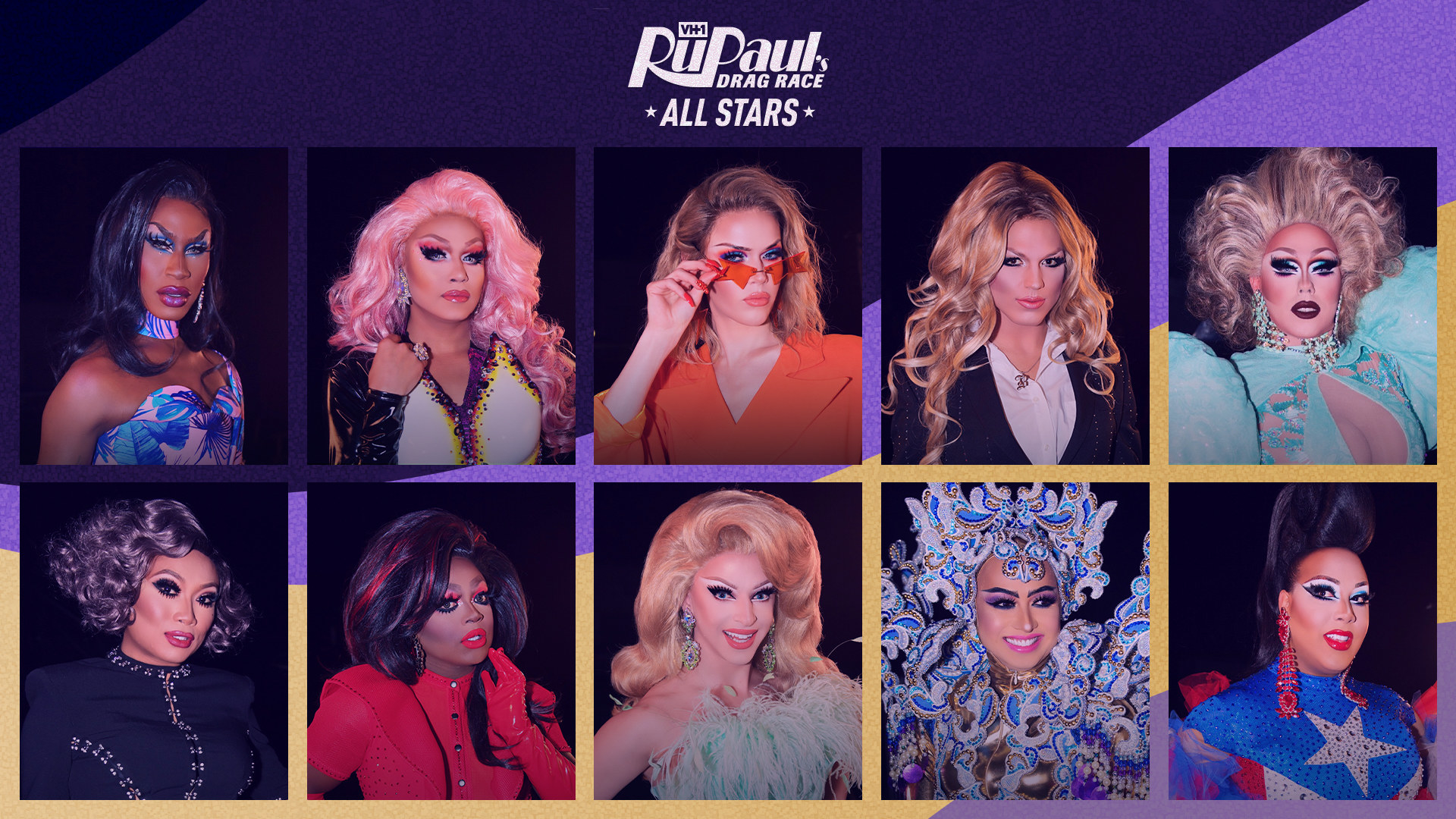 All I can say about All Stars 5 is: