30 "Facts" That Everyone Between The Ages Of 28 And 35 Will Totally Agree On
A post for anyone who still thinks about their old Motorola Razr.
by
,
1.
That it has been over 20 years since the iMac came out and it is still the coolest-designed thing ever: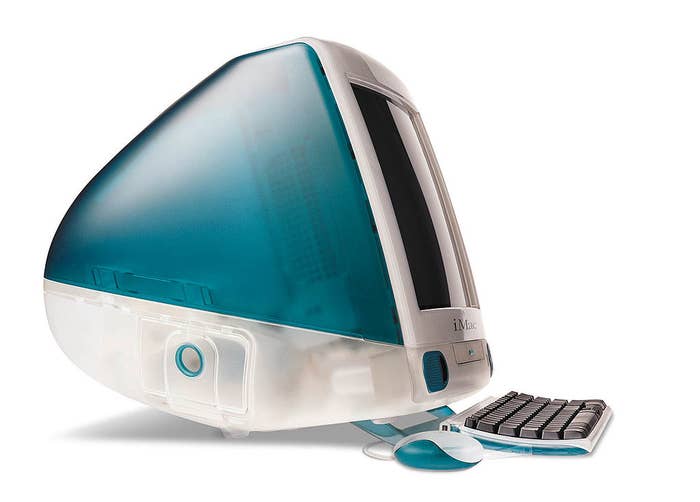 2.
And that there will never be a cooler or more sleekly designed phone than the Motorola Razr: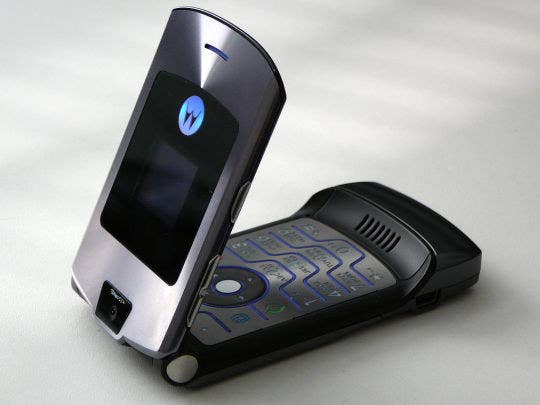 3.
That iPod Nanos are still oh so cool, even if they are obsolete technology: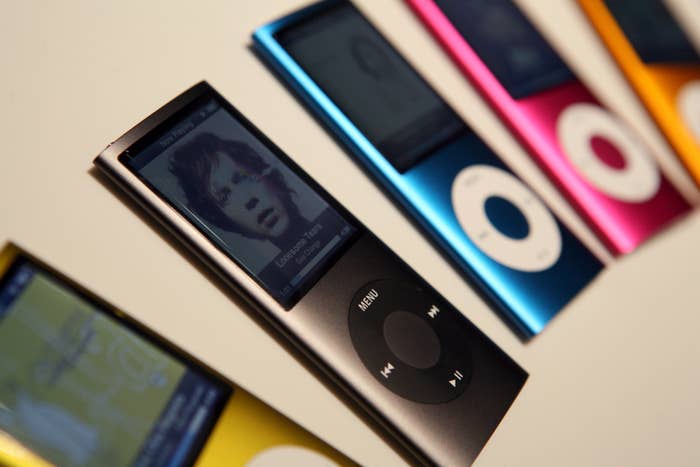 4.
That you can't listen to "Mr. Brightside" by the Killers...
5.
...or "All the Small Things" by Blink-182 without screaming out the lyrics:
6.
That the girl falling from the bus on Next is one of the most iconic moments in TV history:
7.
That The Emperor's New Groove is one of the most underrated Disney movies ever:
8.
And that the Muses from Hercules deserved and still deserve a spinoff movie:
9.
That there was nothing more tempting than buying an overpriced CD from Borders: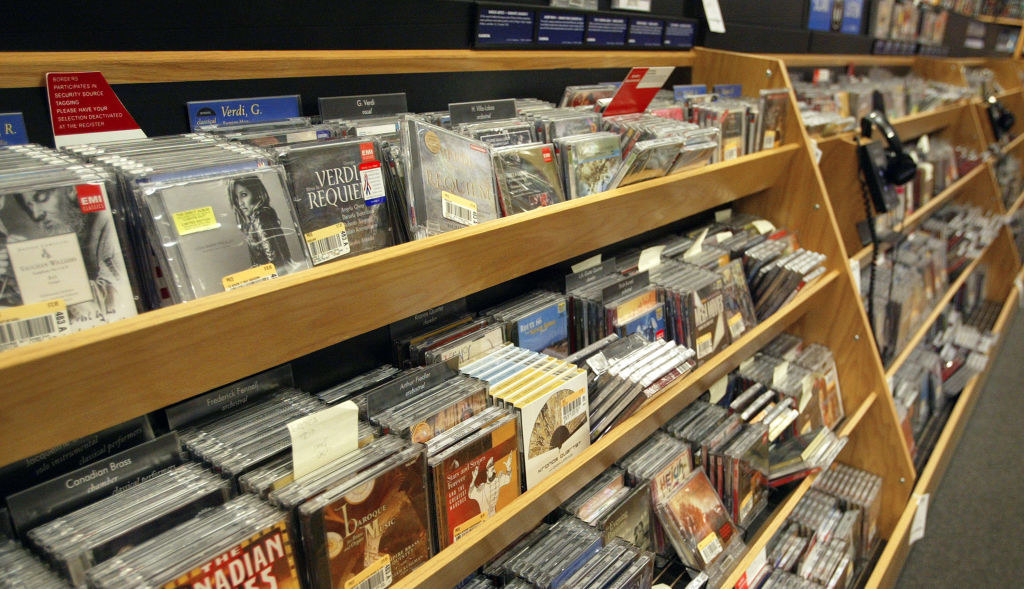 11.
That you only watched Undressed for the sex scenes:
12.
That you had to watch this show with one finger on the remote control in case your parents walked in: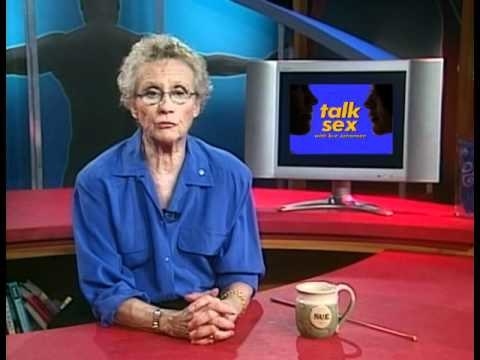 13.
That Destiny's Child deserved the Oscar for Best Original Song for "Independent Women, Part 1":
14.
That nothing felt more luxurious than playing Nintendo 64 or watching a DVD in the back of your friend's mom's car: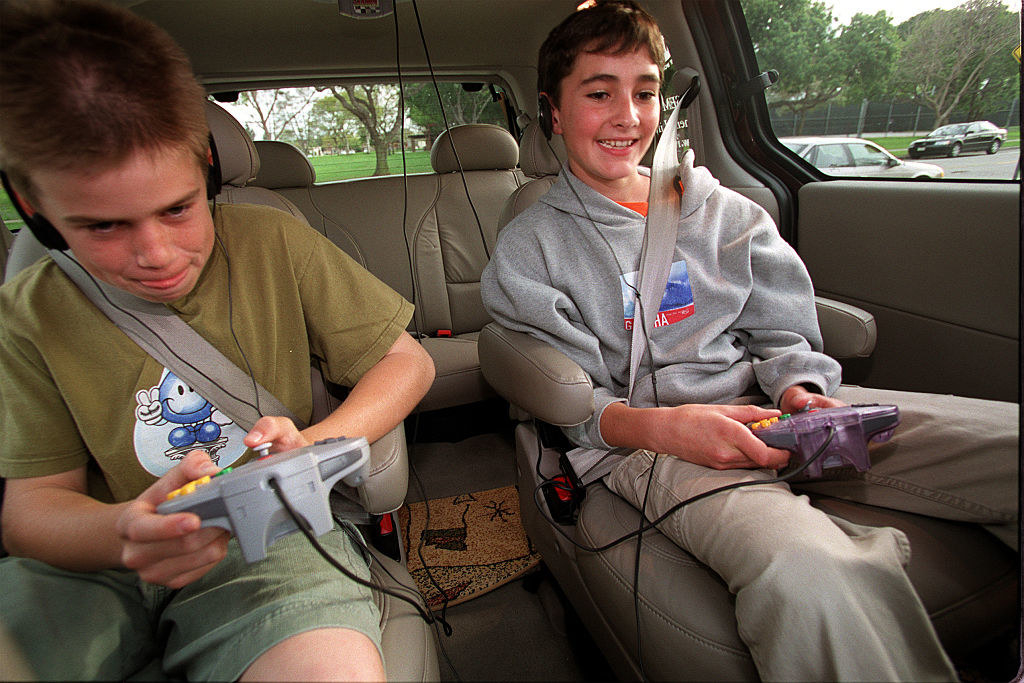 15.
That for the rest of your life, you will always hear someone say, "AOL exclusive" or "BBC Radio 1 exclusive" in your head when you listen to certain songs:
16.
That you could/can smell an Abercrombie & Fitch store by just imagining it: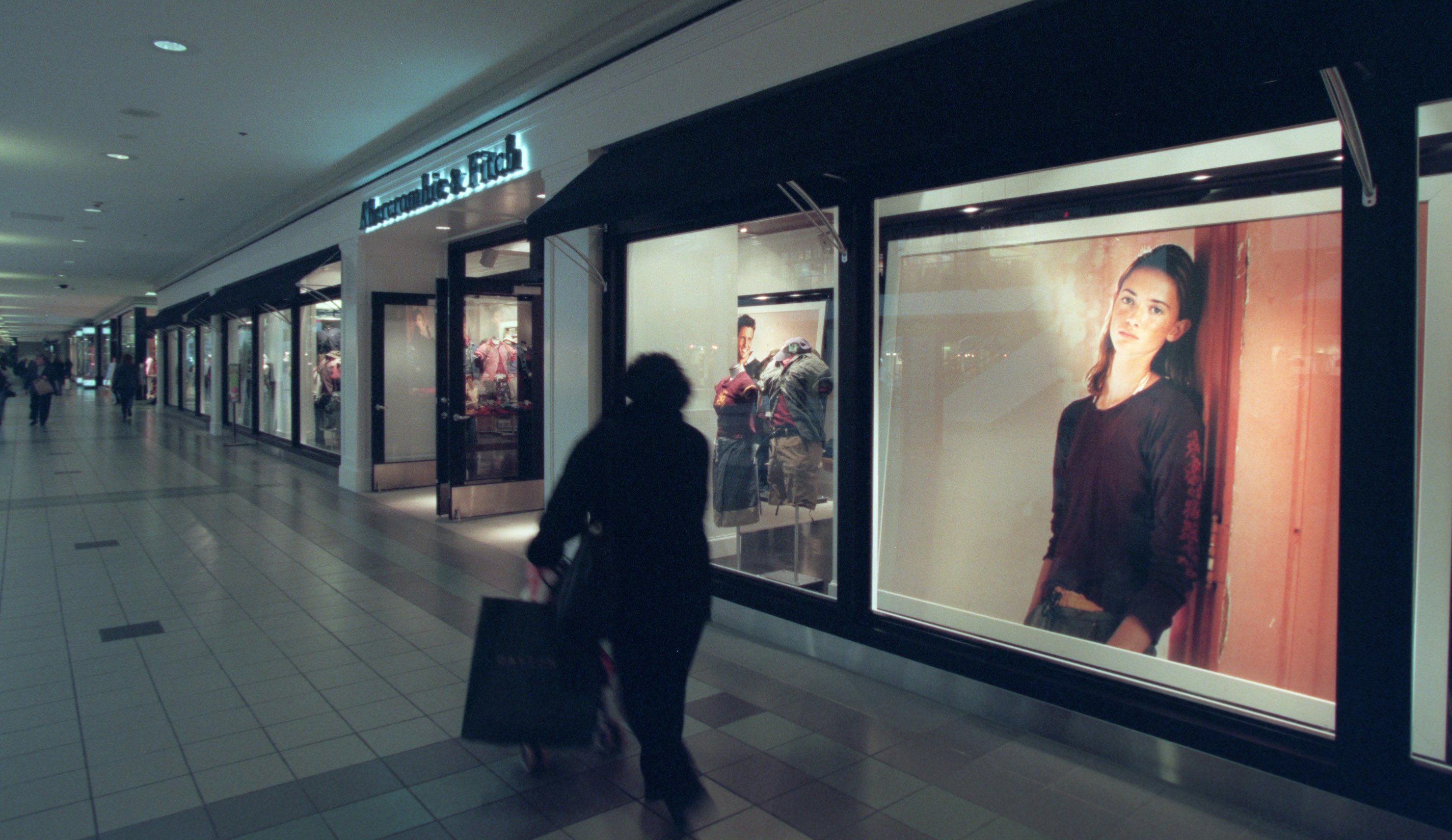 17.
That no store has had a better-designed exterior than Hollister: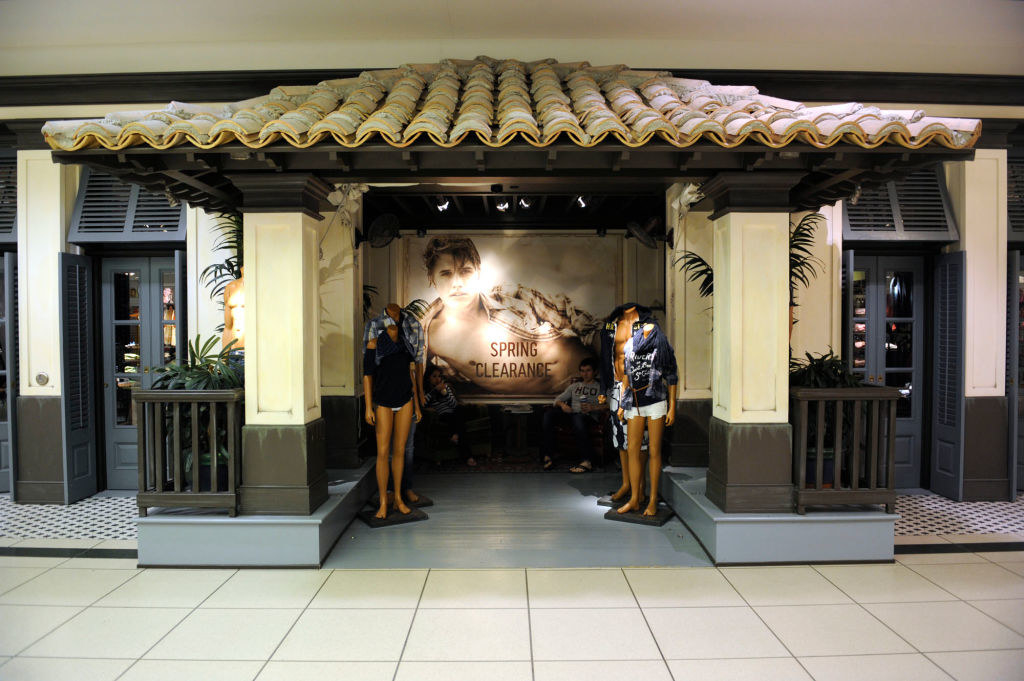 18.
That this was the best thing to fall asleep to:
19.
That you secretly hoped that the "black-light test" on Room Raiders would reveal something embarrassing just for your amusement: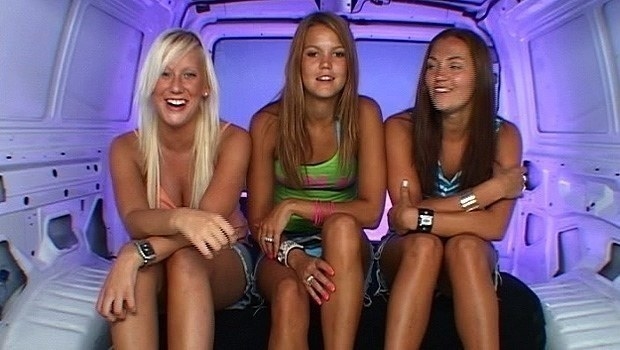 20.
That this is still the greatest way you got to talk with your friends: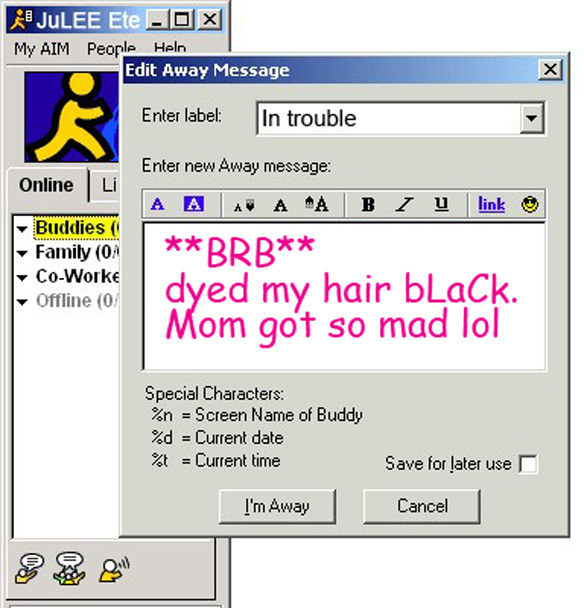 21.
That you knew that at some point you would need to do this as a last resort while on a long car trip: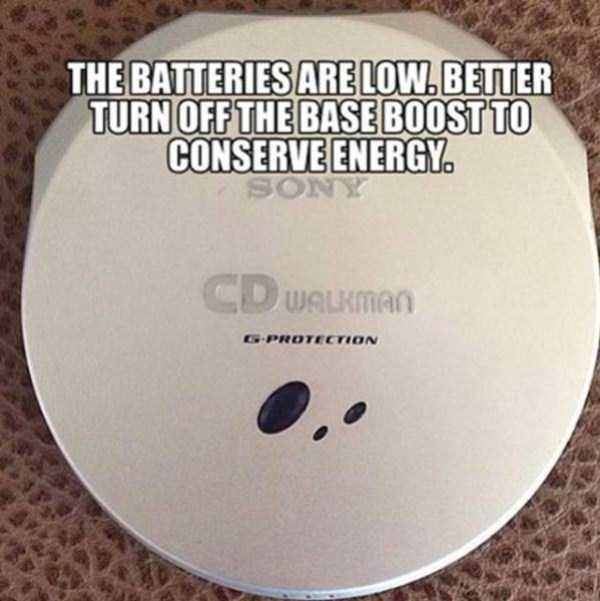 22.
That no matter how many times you had seen them, you could always rewatch VH1's I Love the '80s and I Love the '90s series: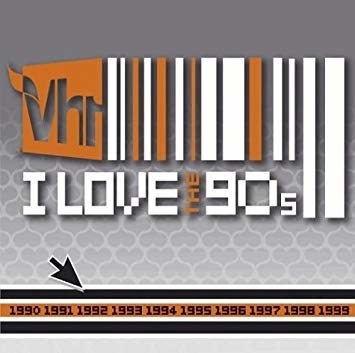 23.
And the same repeat episodes of MTV Cribs: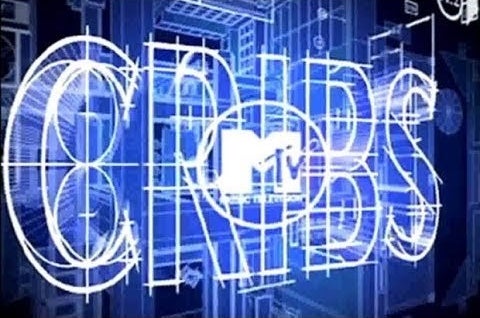 24.
That there has never been a more iconic collab than "Lady Marmalade":
27.
That you went through a roller coaster of emotions whenever you burned a CD: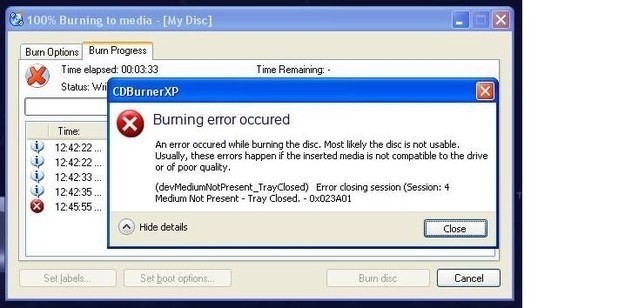 28.
That nothing got everyone to the dance floor faster than Nelly's "Hot in Herre":
29.
That you pushed this button so fast whenever you watched a Disney DVD (even if it didn't really skip over anything):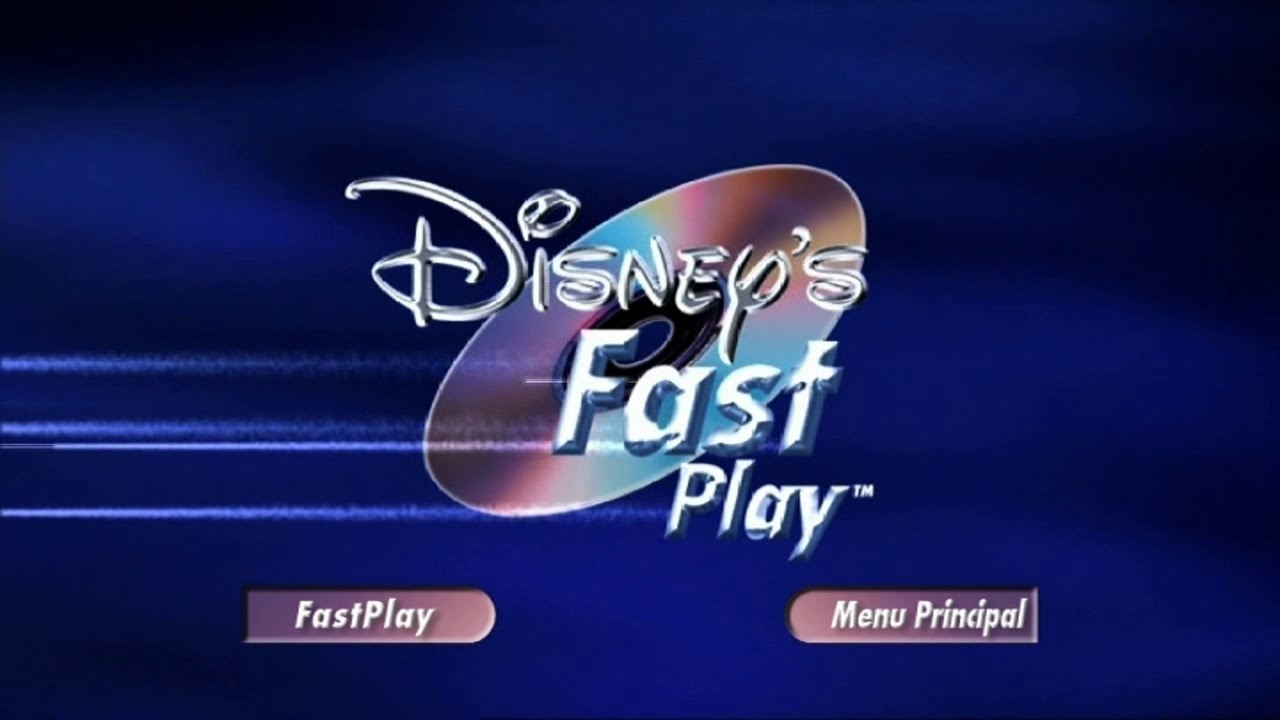 30.
And finally, that you would have a panic attack whenever you accidentally hit the internet button on your flip phone: