23 Goofy To Highly Inappropriate Jokes In Disney Movies That I Didn't Get Until Now
"I prefer you in leather, anyway."
I, like many others I'm sure, have been binging A LOT of the Disney classics during lockdown and let me tell you – there are a ton of jokes that went over my head when I watched these movies as a kid!
Here are a few of the best adult gags that I, a wiser and only marginally less innocent 27-year-old, laughed the hardest at:
1.
Genie's salacious remark when the wedding pavilion begins to shake in Aladdin and the King of Thieves.
2.
When Anna hinted she was a straight-up leather queen in Frozen II.
3.
Also, when Kristoff quizzed Anna about Prince Hans in Frozen. (These two are unstoppably filthy and I stan!)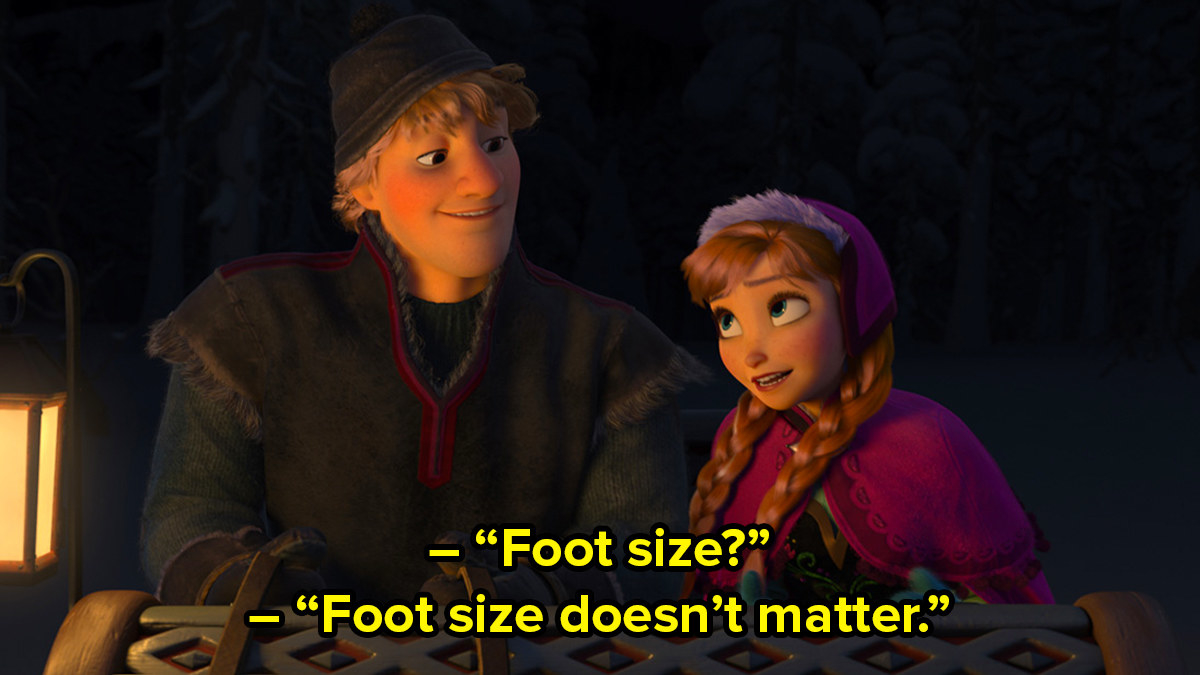 4.
That time Cogsworth got super real in Beauty and the Beast.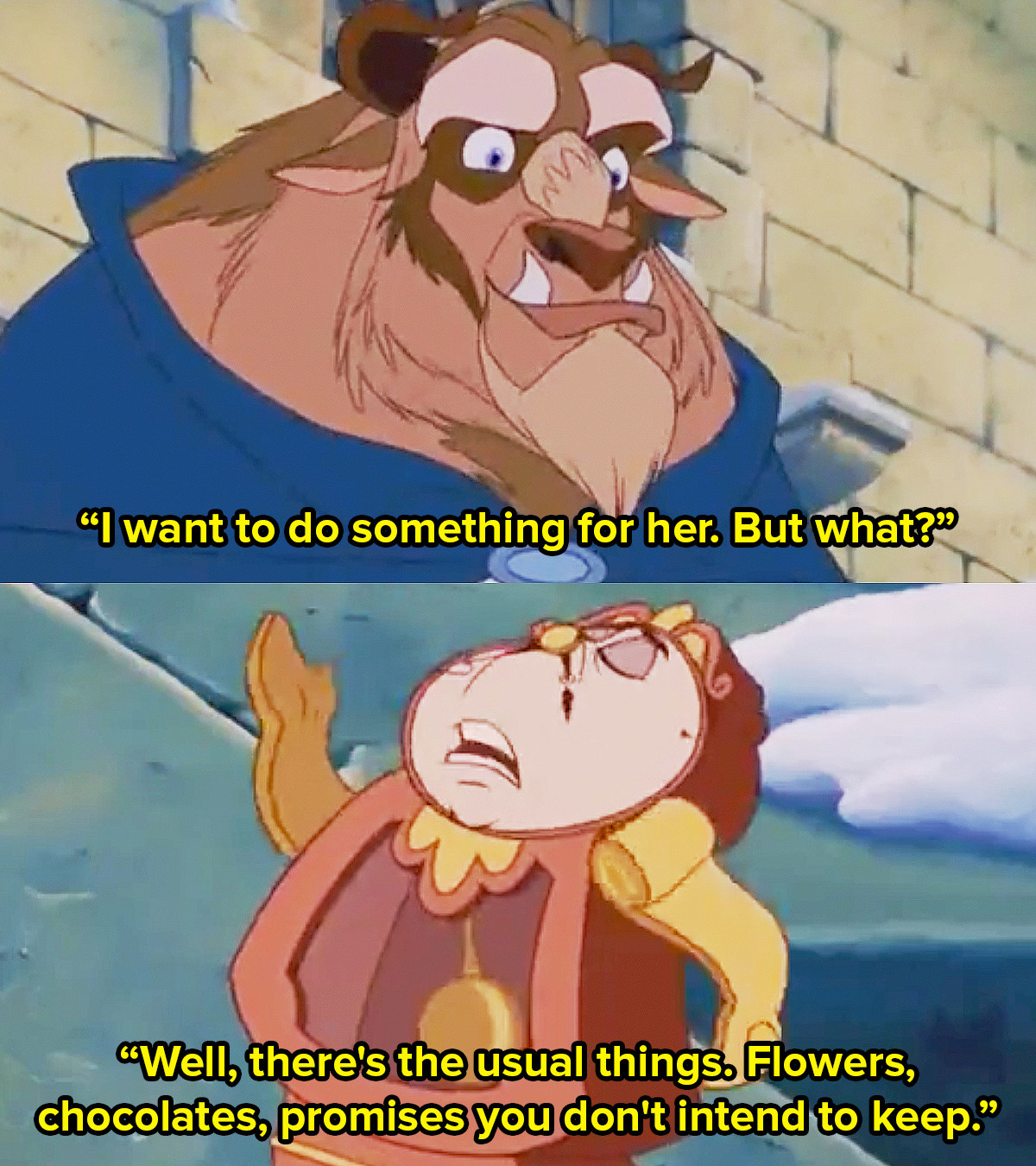 5.
When the fates introduced themselves as Past, Present, and Future in Hercules, and the latter had this to say.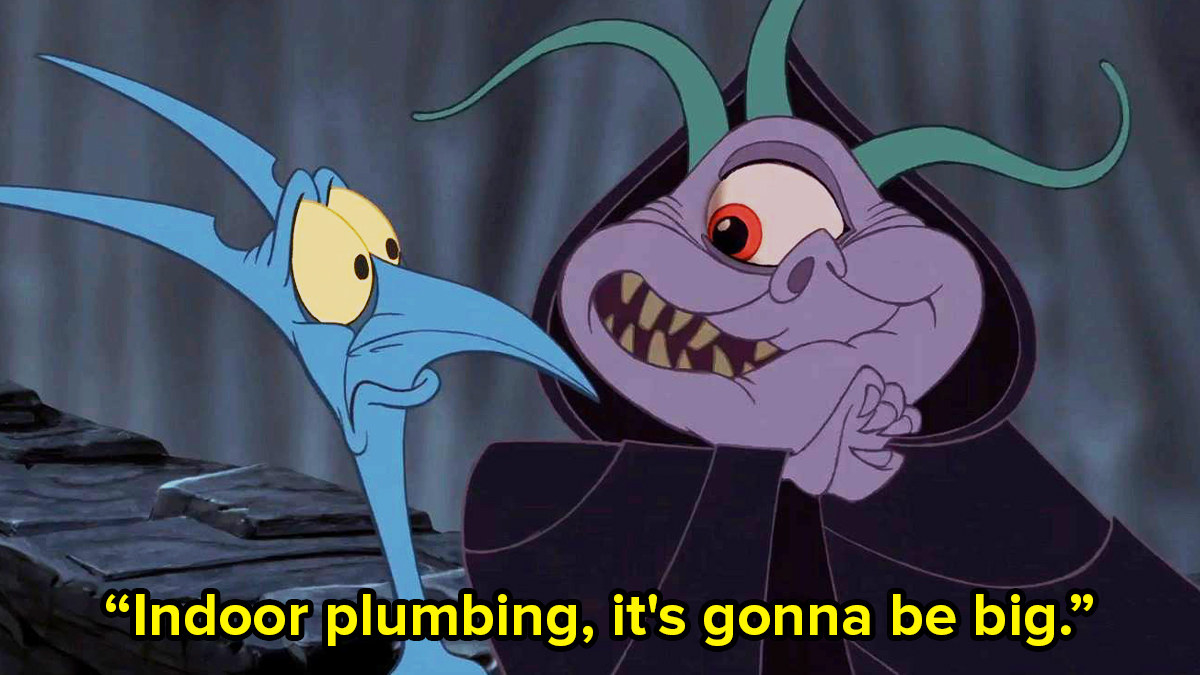 6.
Also in Hercules, when Pain and Panic suggest calling a familiar telephone number.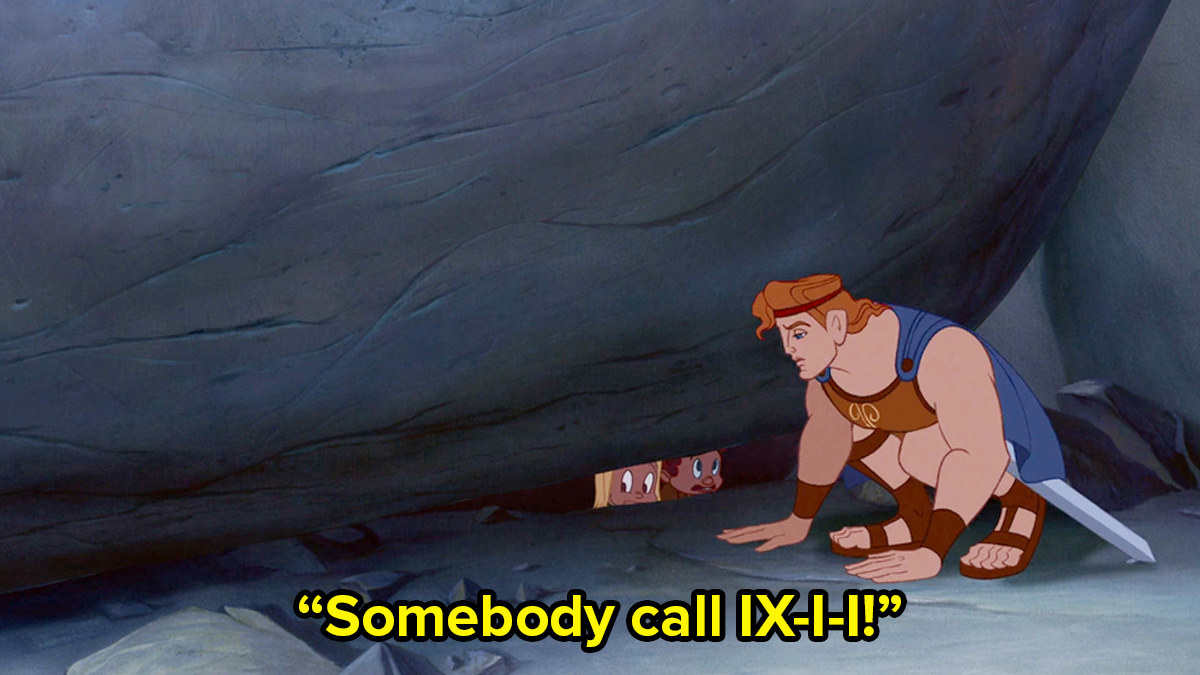 7.
Yzma's lax grammar in The Emperor's New Groove.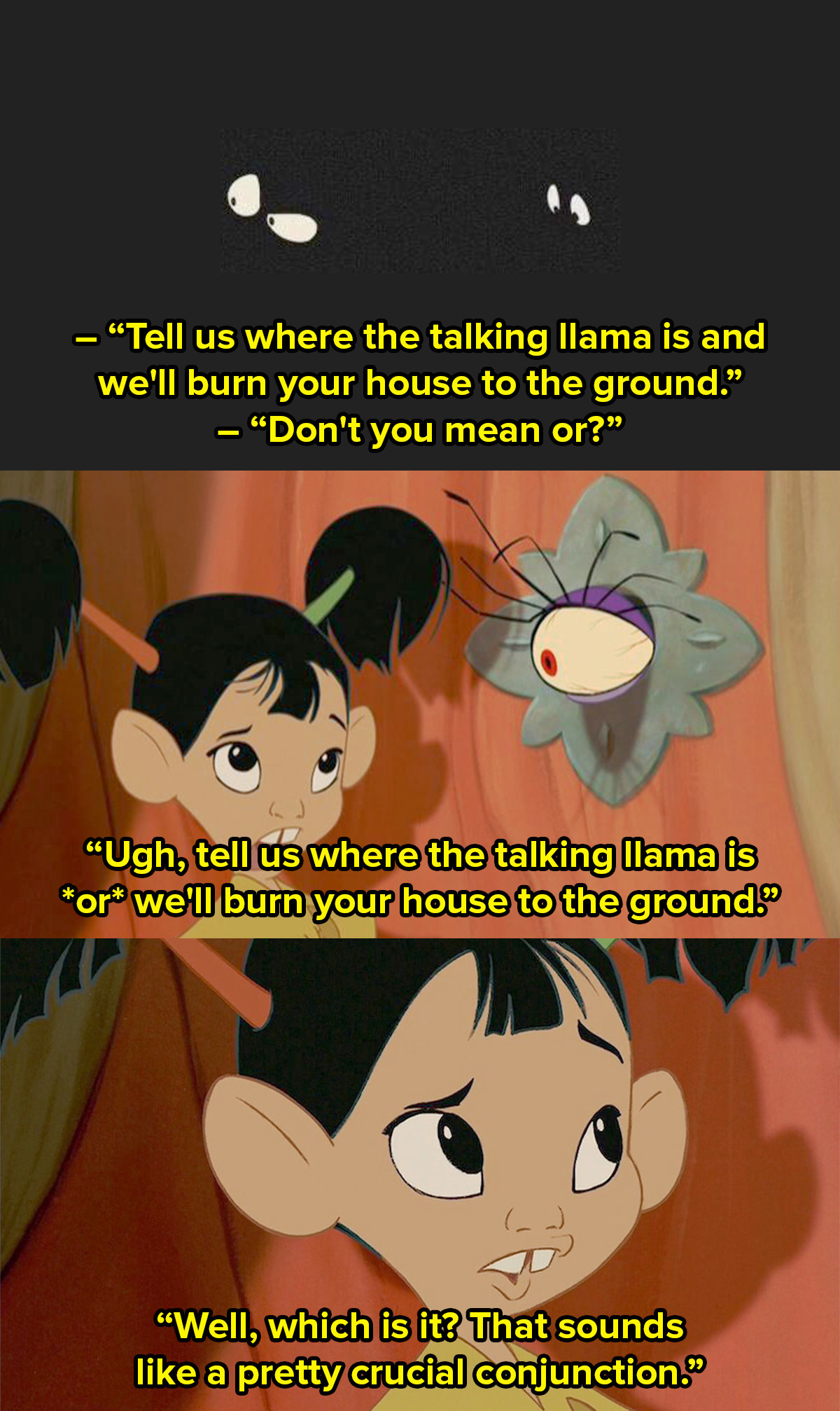 8.
Also, when Kuzco and Pacha's waitress knew the tea and had the zingiest of comebacks.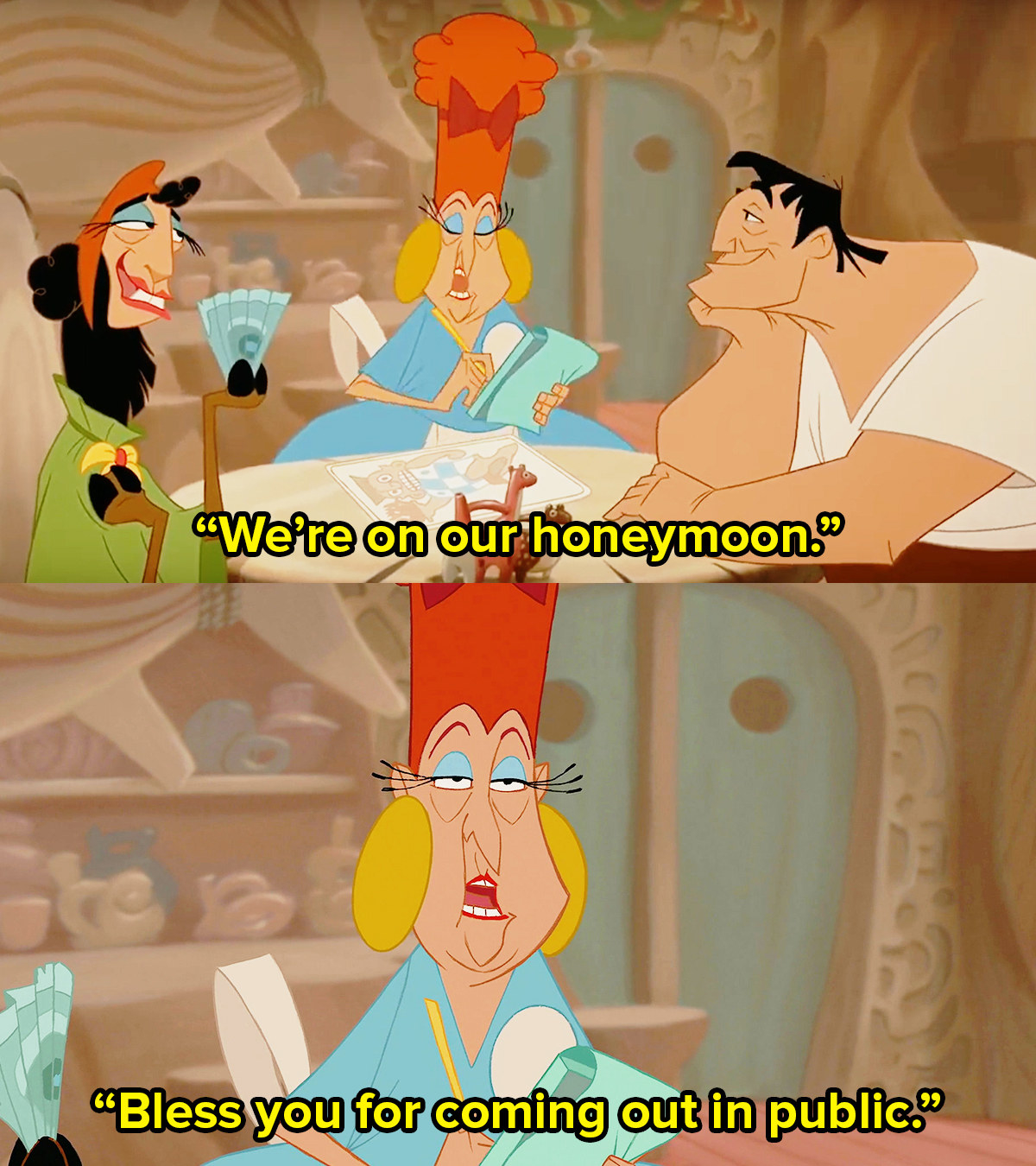 9.
When Maui shouted out Twitter in Moana.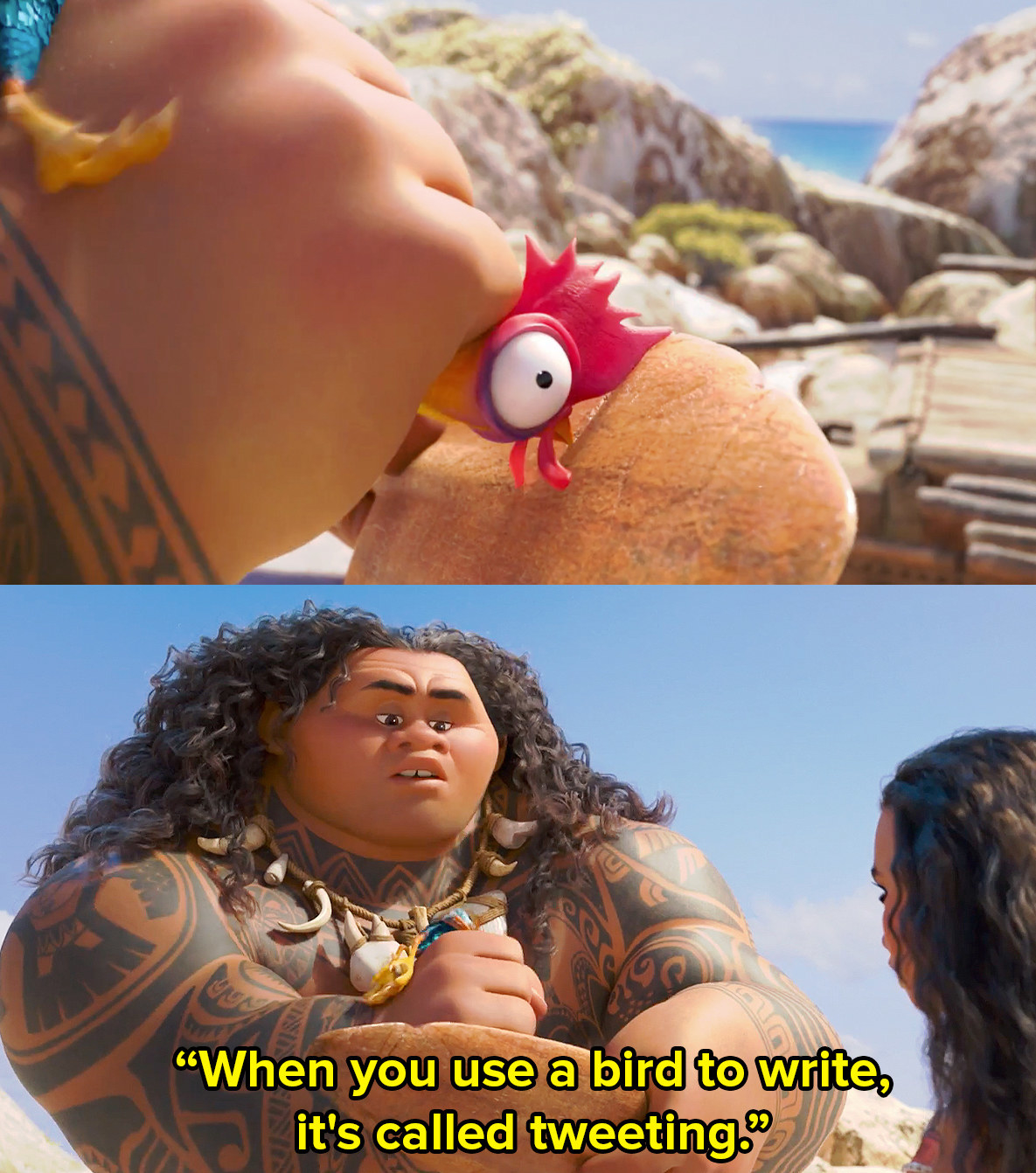 10.
When Mulan's ancestors came for her in Mulan.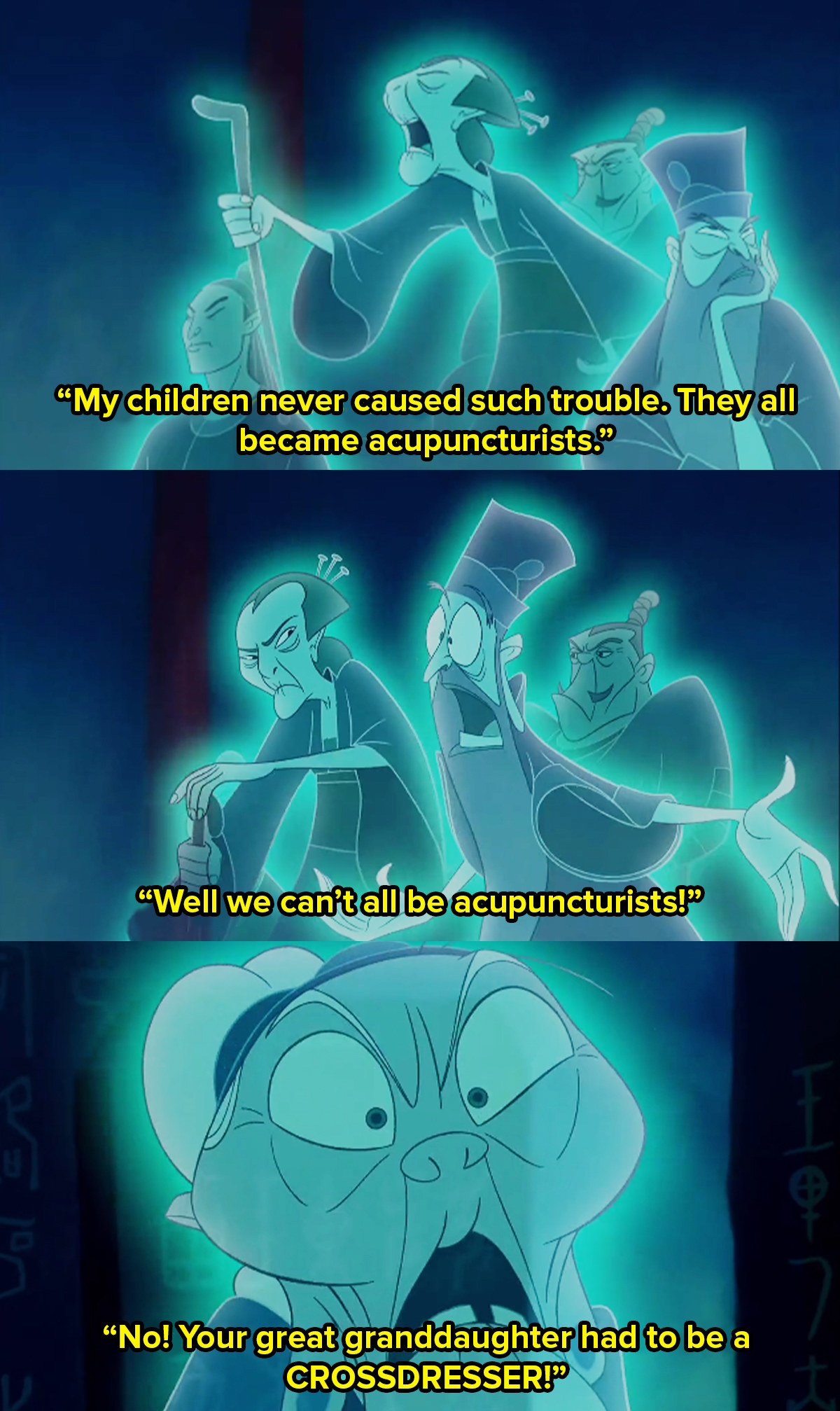 11.
In Inside Out, when Disgust doubted the existence of "bears" in San Francisco, but Anger knew better.
12.
In Monsters University, when Sully and Mike run through a frat house and there's a potato-like monster looking high af.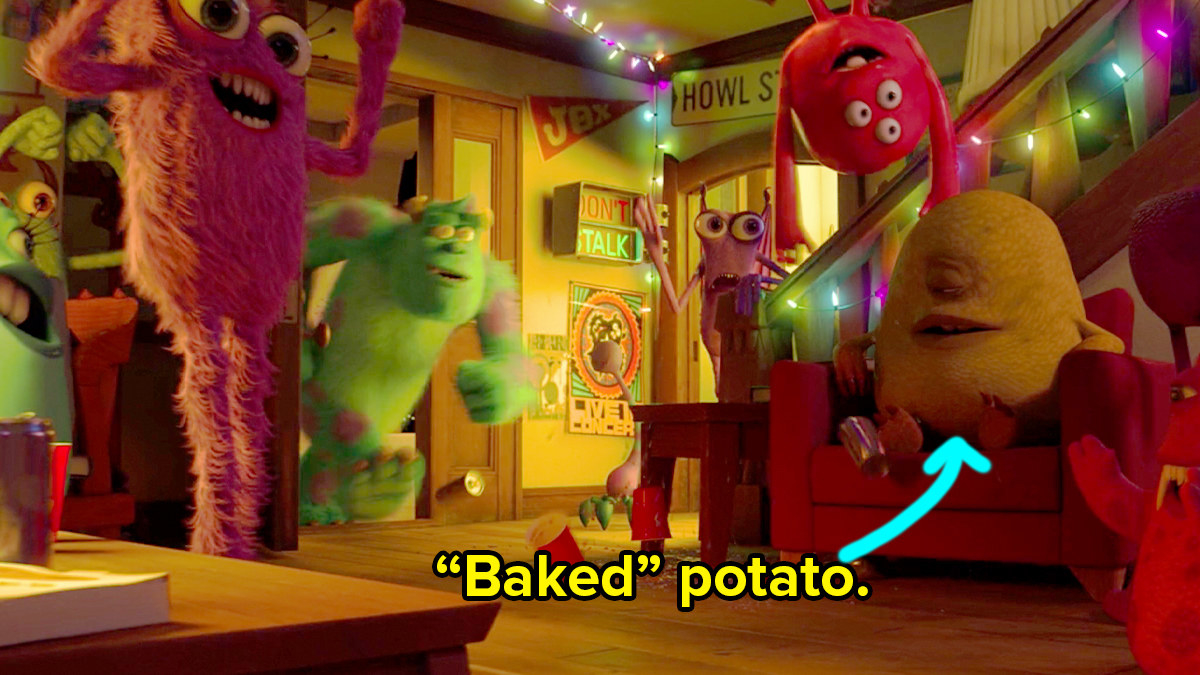 13.
Another one from Frozen – a lyric Anna sings is clearly based on another, more adult, idiom.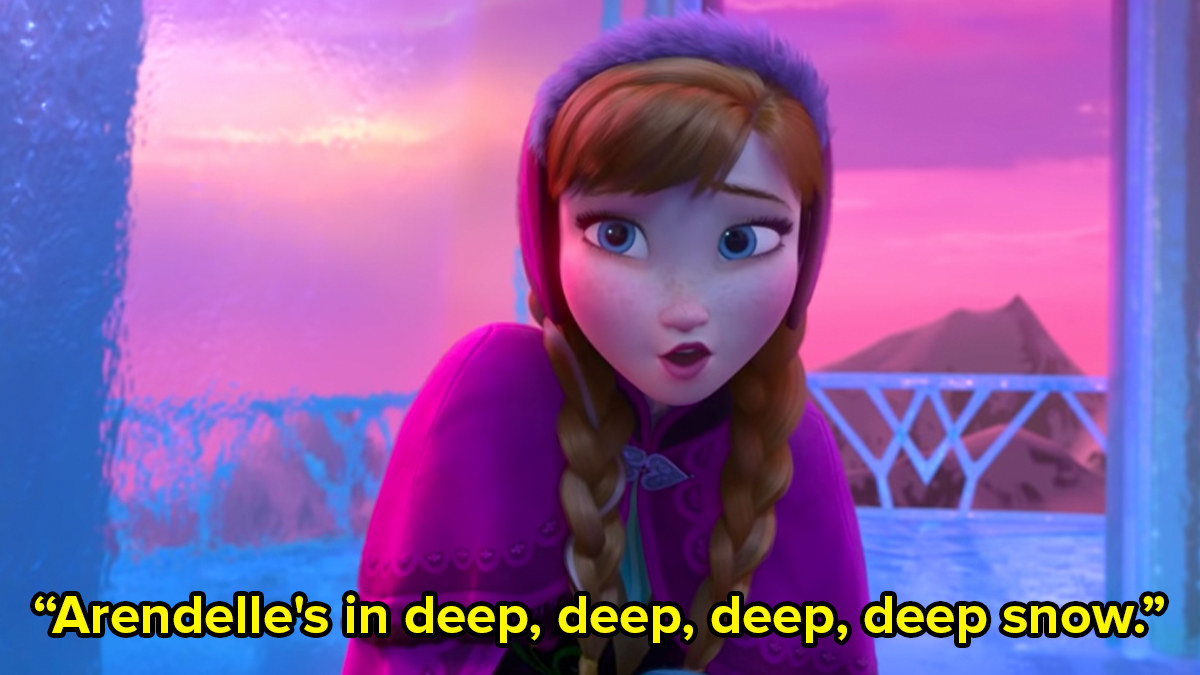 14.
The time that Mia and Tia "flashed" Lightning McQueen in Cars.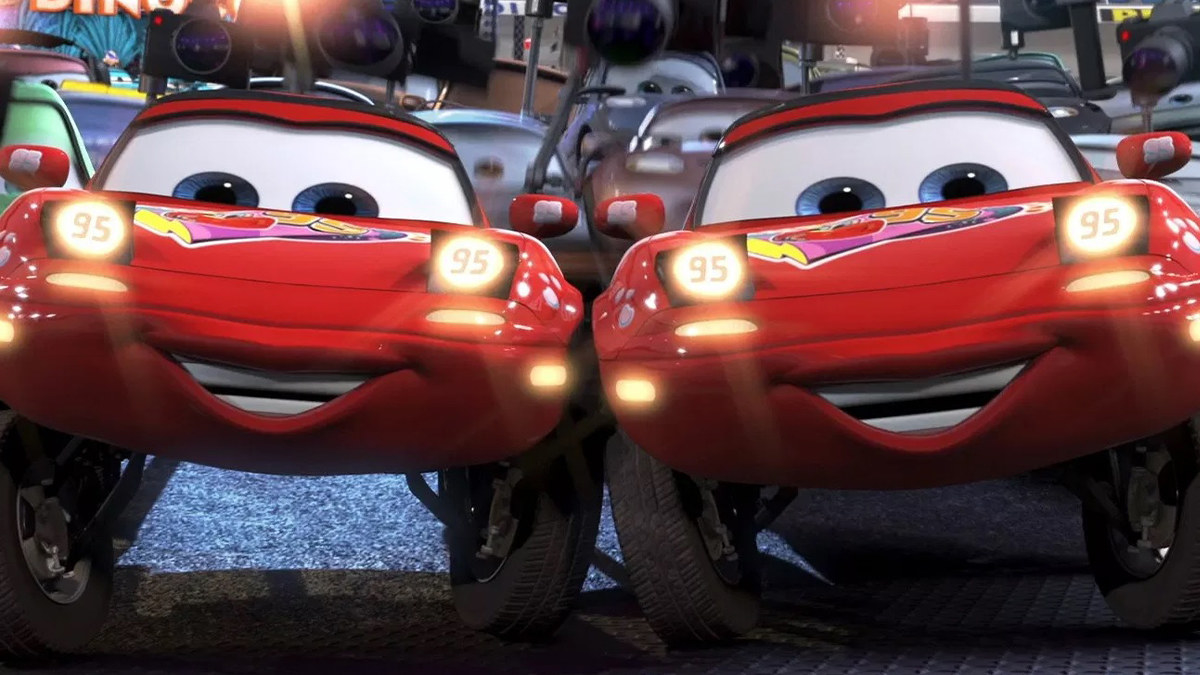 15.
And when Mater comically misheard Lightning.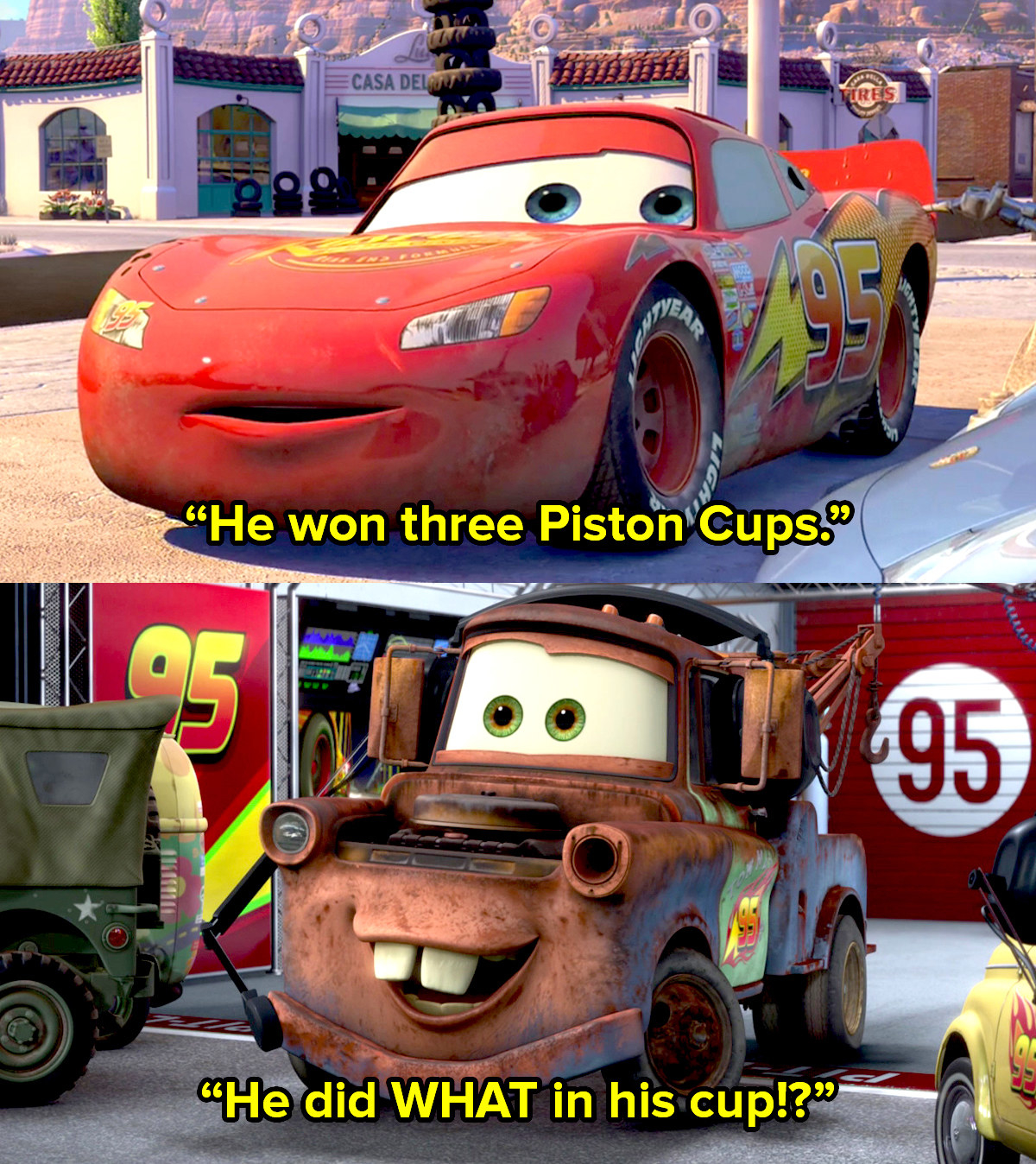 16.
When Stitch tears Lilo's painting and she makes a superb Picasso reference in Lilo & Stitch.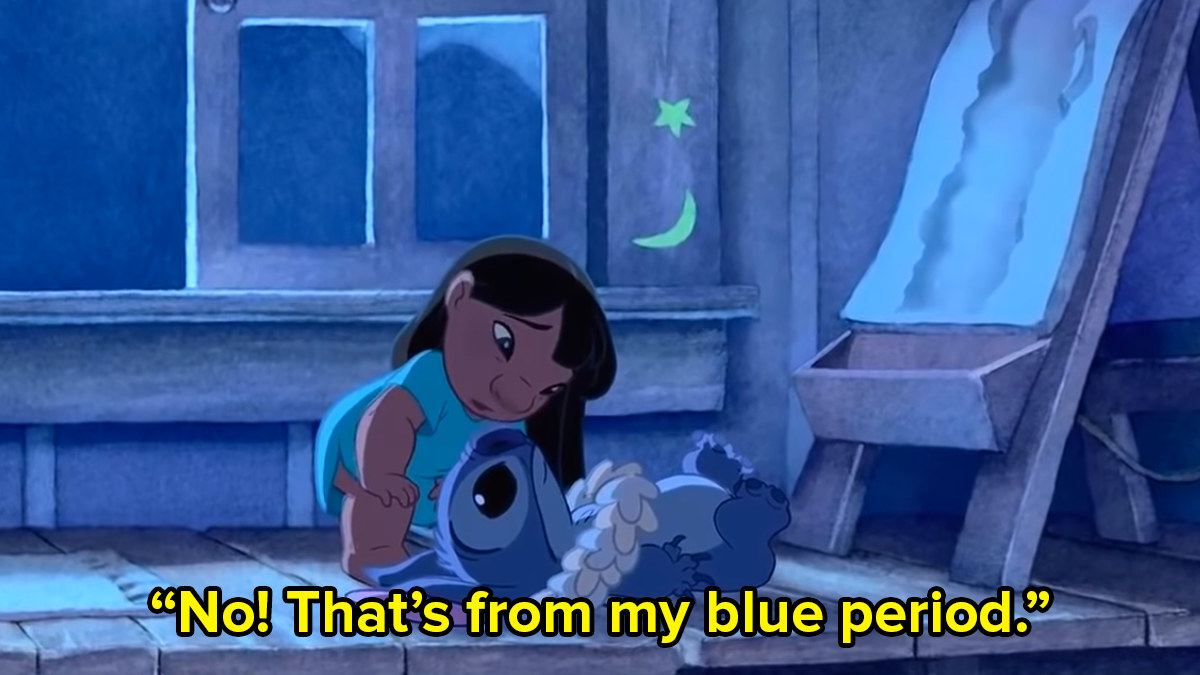 17.
When Gurgle reaches the end of his tether in Finding Nemo and nearly curses.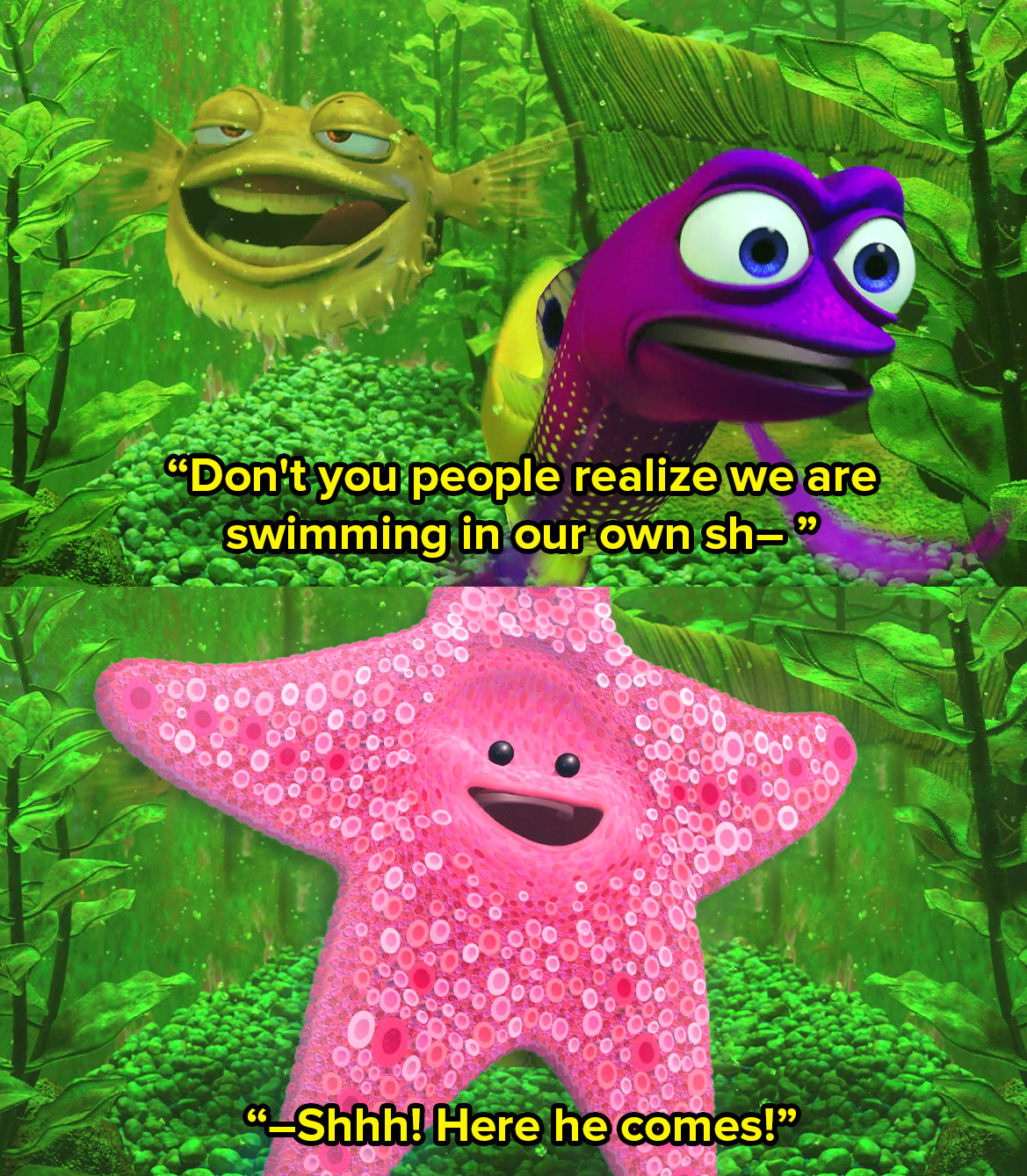 18.
Judy's meta sex joke in Zootopia.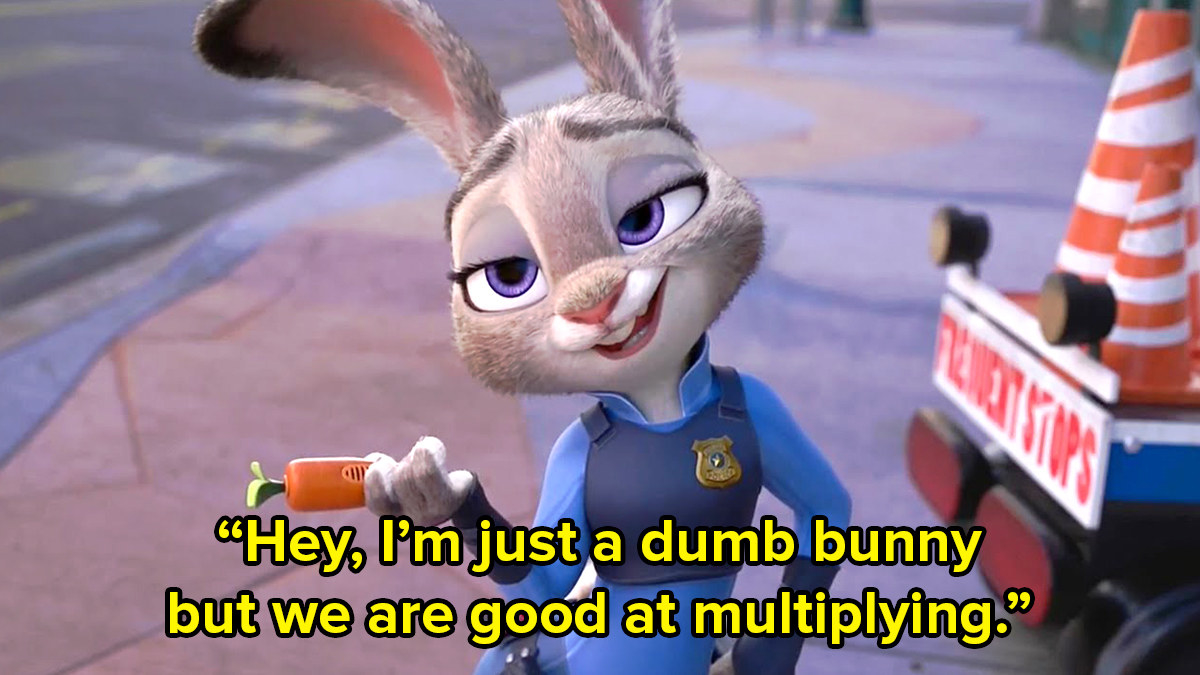 19.
This stellar Picasso gag in Toy Story.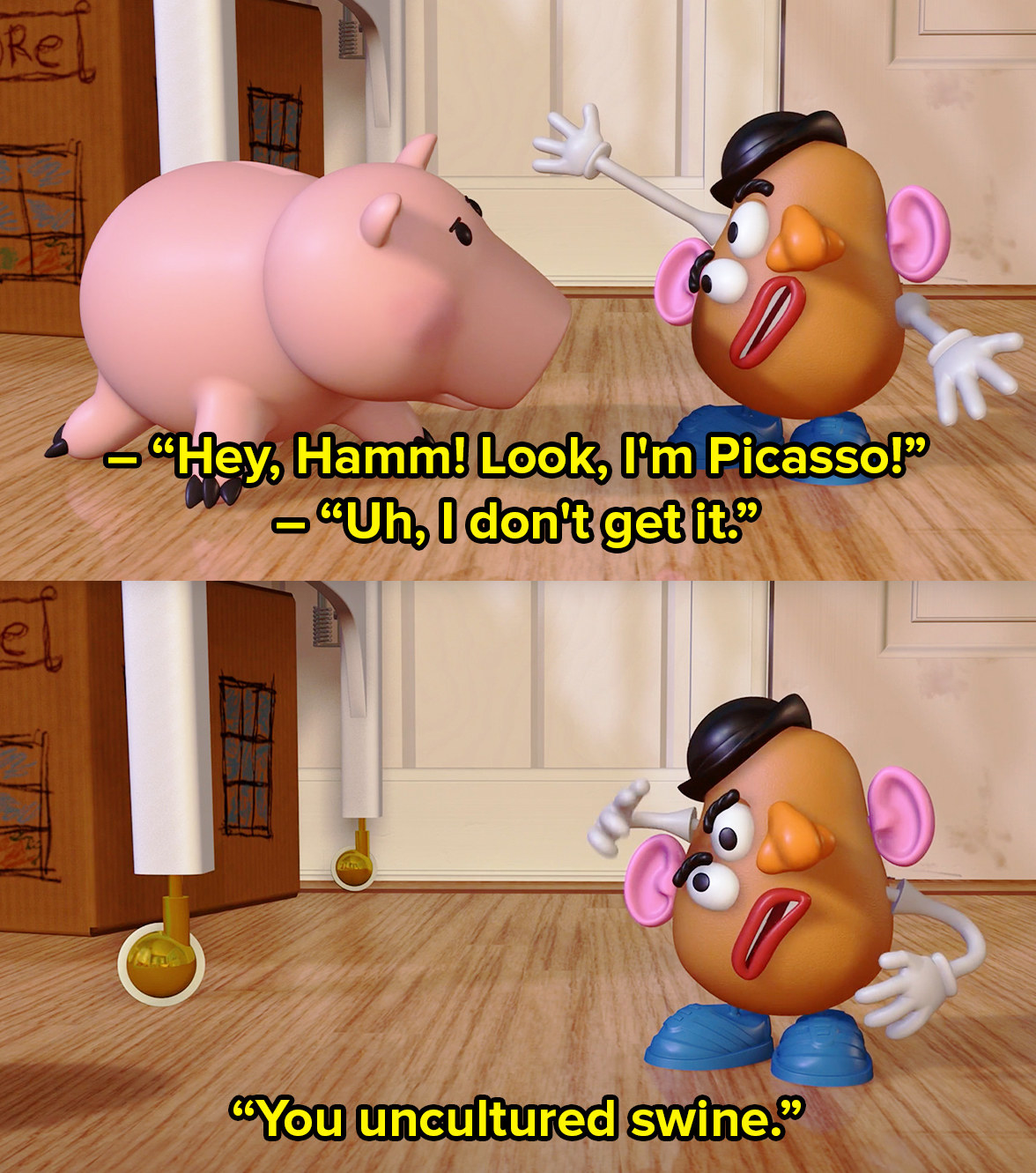 20.
When Thomas O'Malley couldn't believe how wasted Uncle Waldo was in The Aristocats.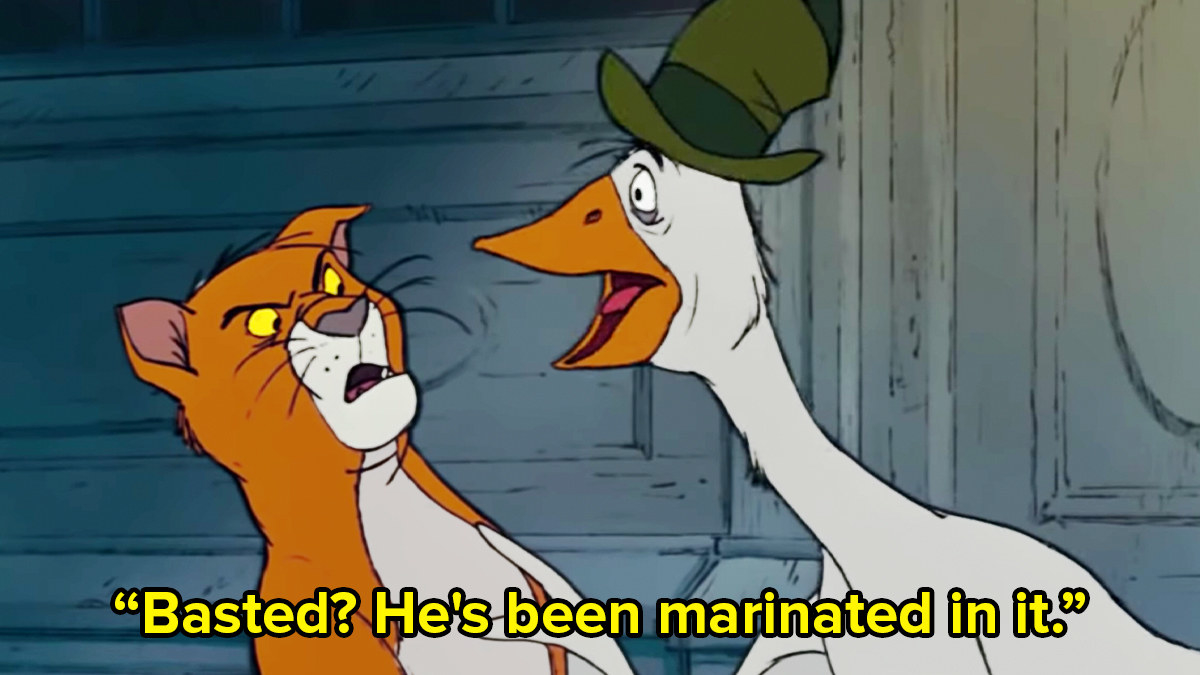 21.
Another one from Cars – when Dusty Rust-eze revealed his brother loves to blaze one up.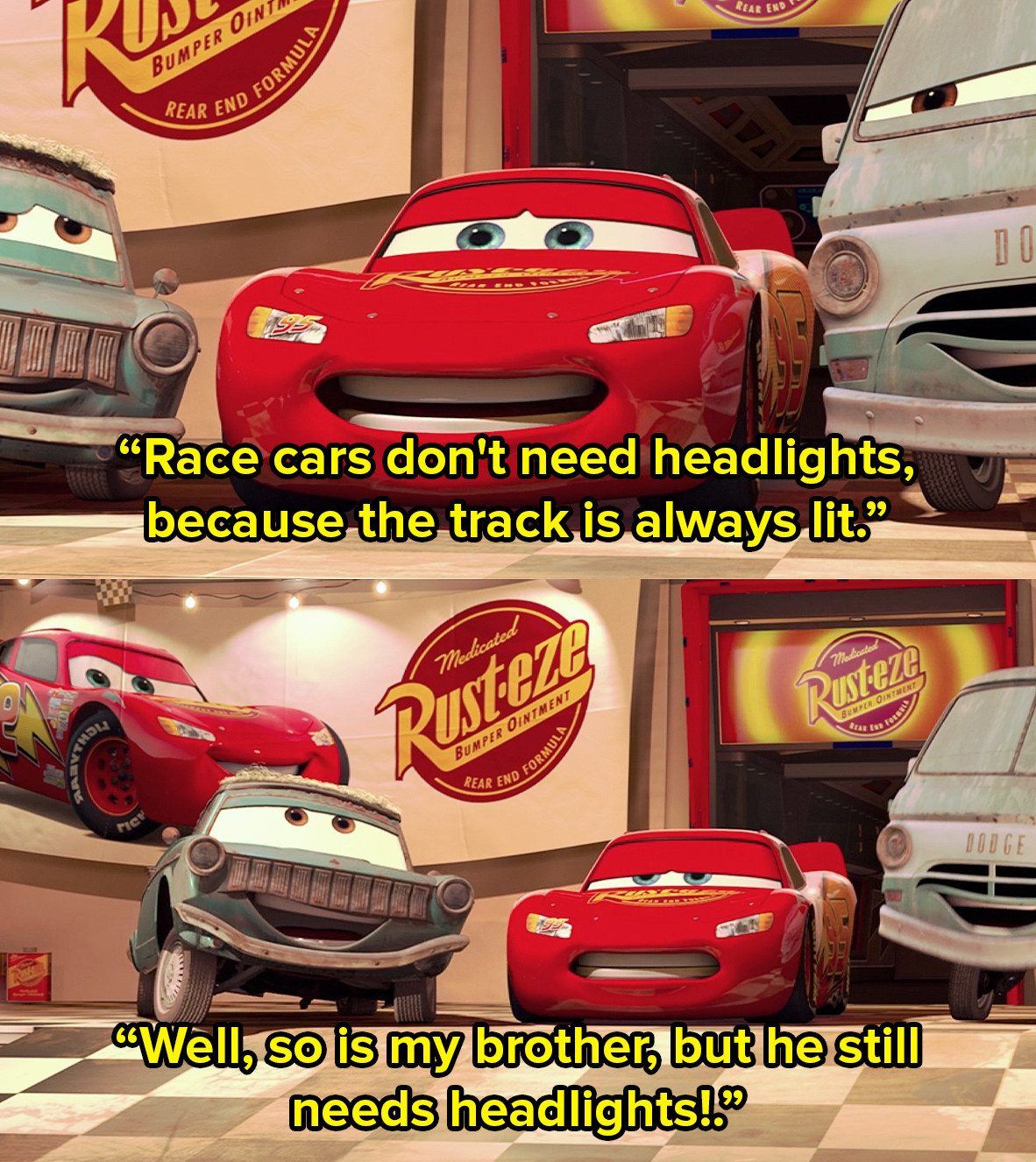 22.
When Hector was playing for Chicharrón in Coco and he made this quick lyrical amendment to the song.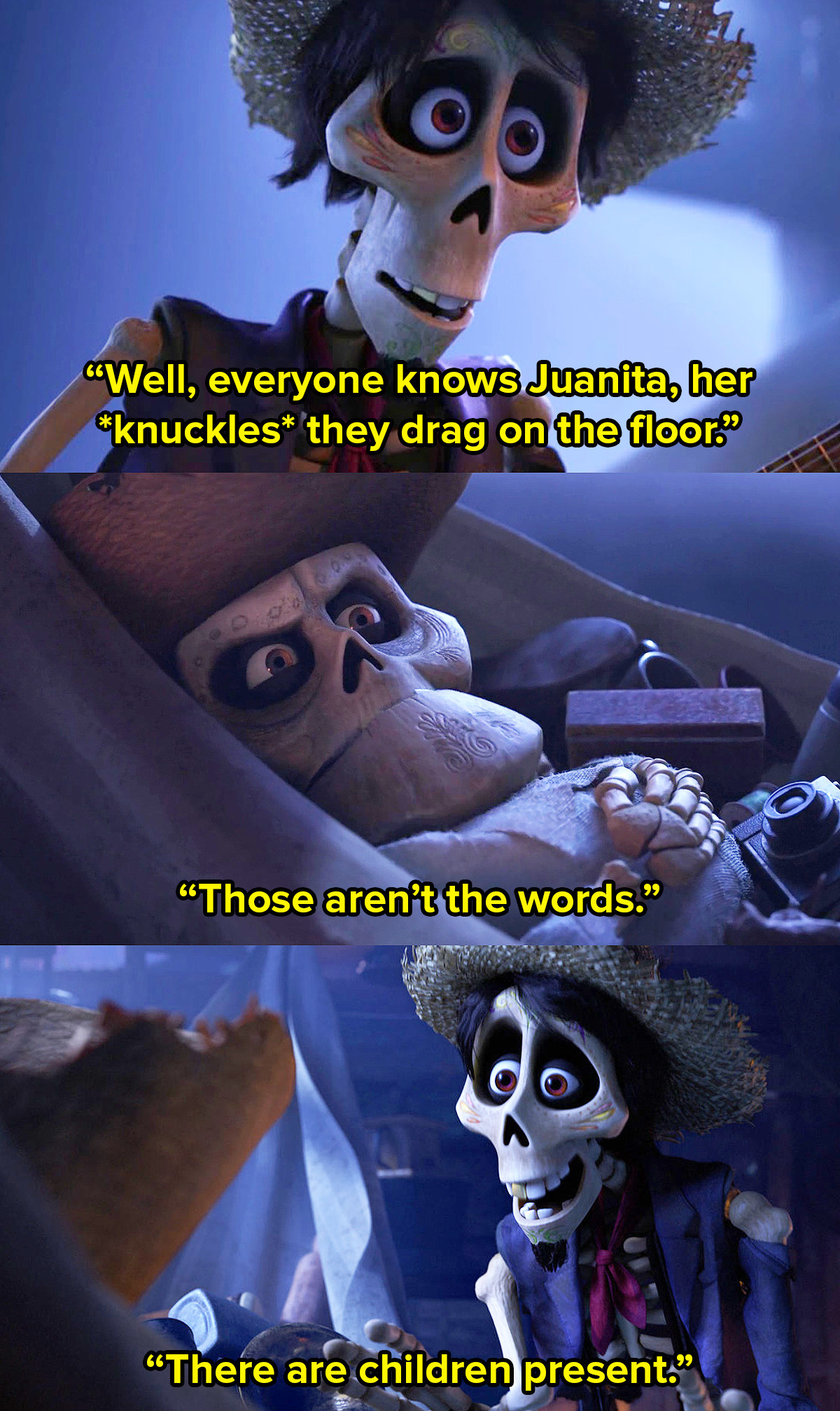 23.
When Barbie was really feeling Ken in Toy Story 3.
24.
Bonus – that time Disney released a DVD cover of The Little Mermaid with what looked like a hidden phallus in it.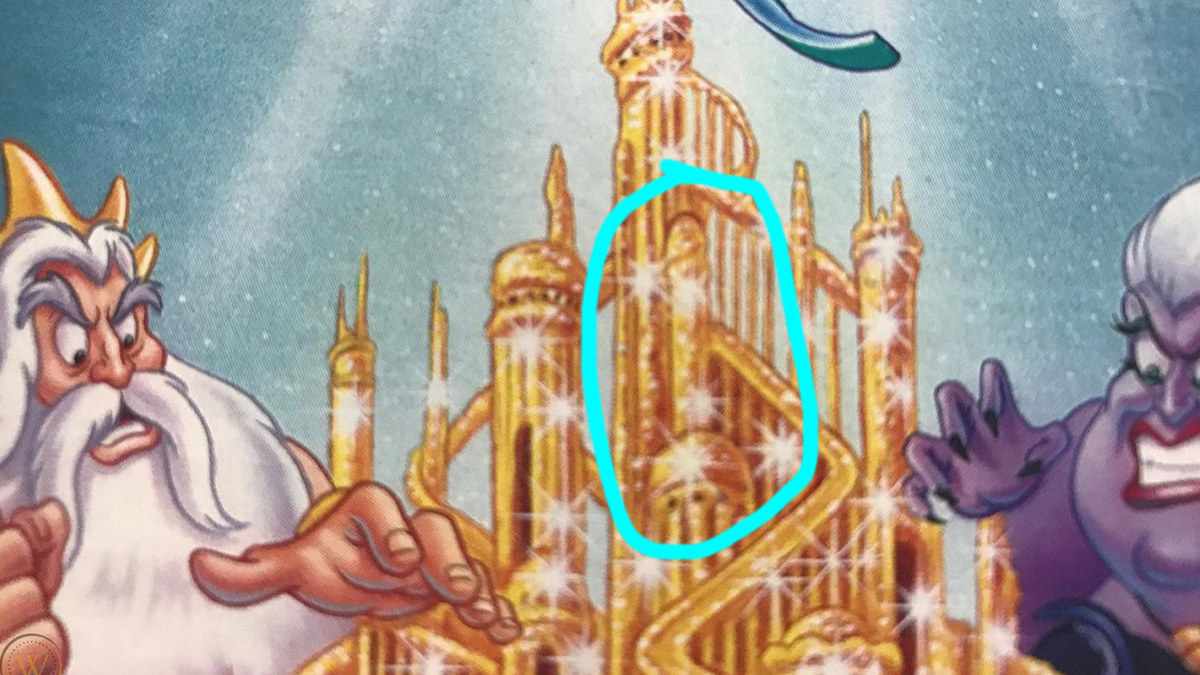 Did I miss any? Shout out your favourite hidden adult jokes in Disney movies in the comments!