21 Alt-Rock Songs From 2007 You've Probably Forgotten About
One, two, three, four, tell me how many of these were on your old iPod.
1.
"1234" by Feist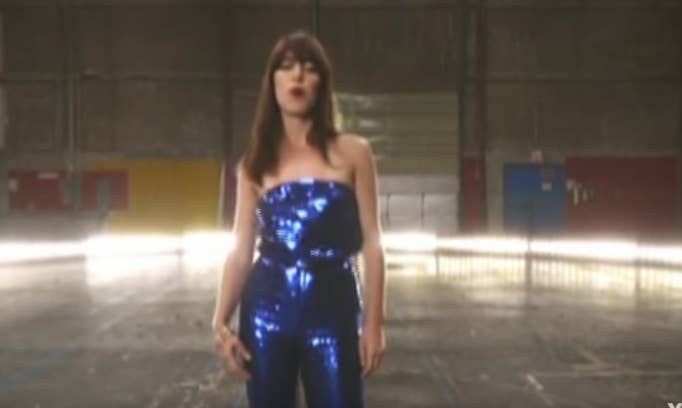 2.
"Phantom Limb" by The Shins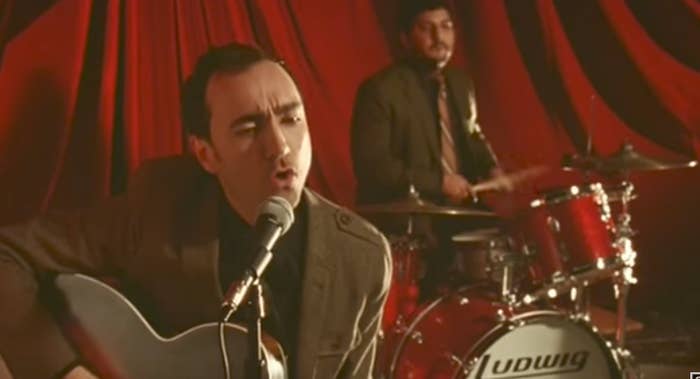 3.
"Here It Goes Again" by OK Go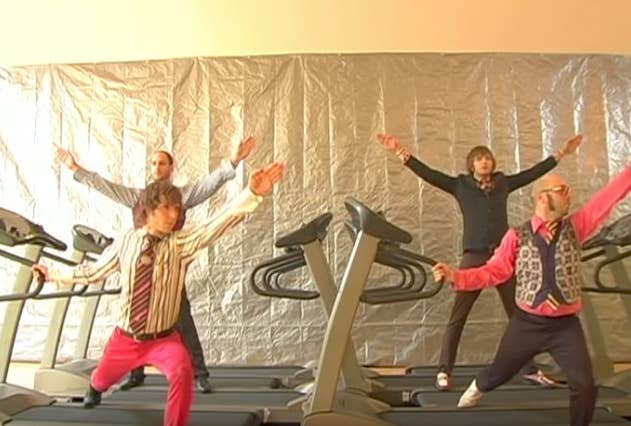 4.
"Straight Lines" by Silverchair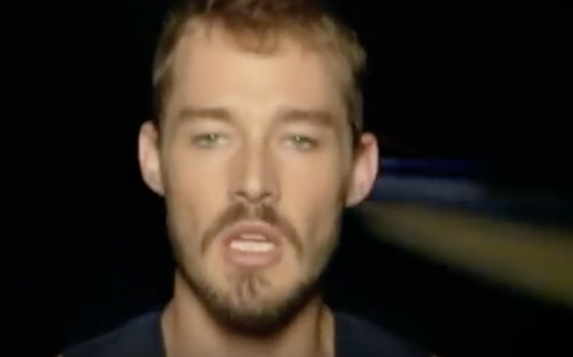 5.
"Naïve" by The Kooks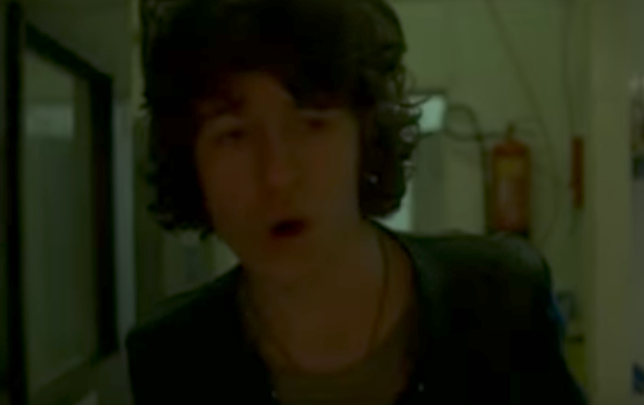 6.
"Jane Fonda" by Mickey Avalon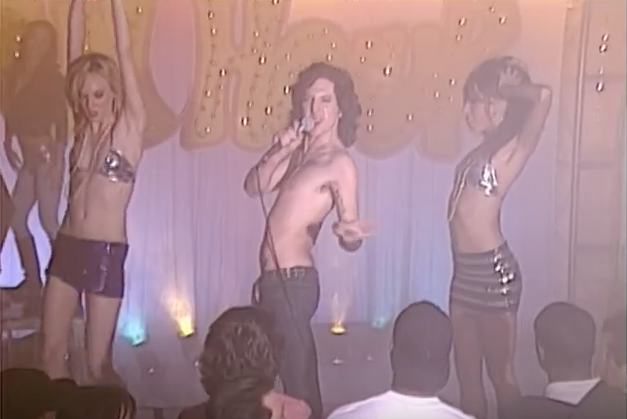 7.
"Give It Up" by Pepper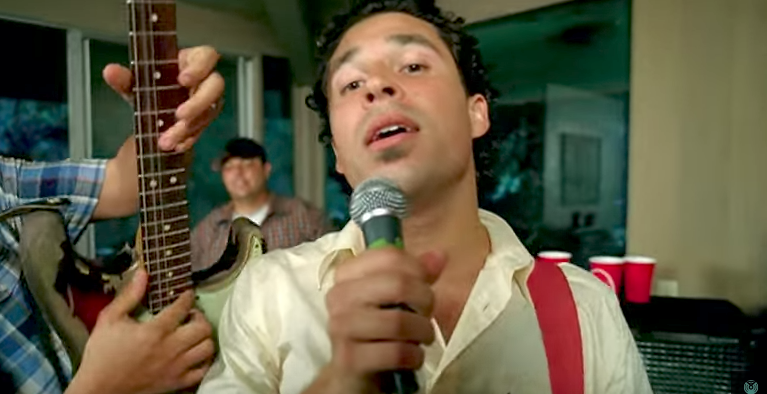 8.
"Forever Fades Away" by Tiger Army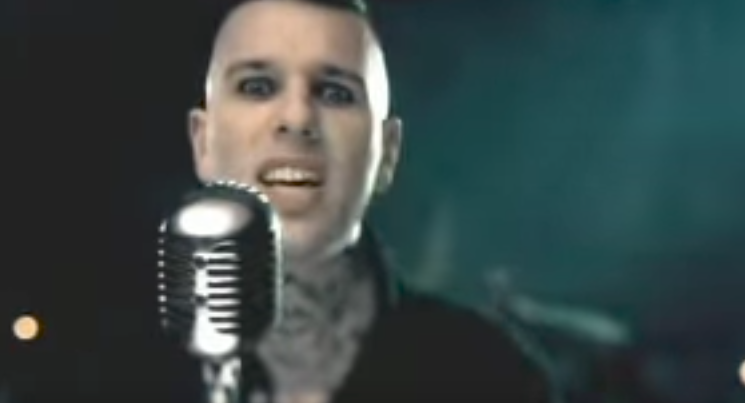 9.
"Paralyzer" by Finger Eleven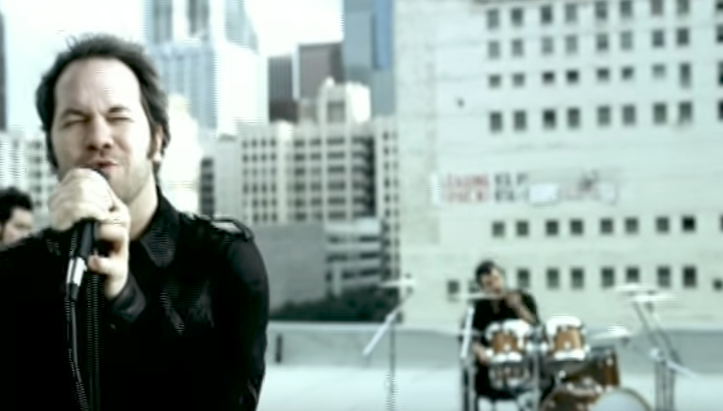 10.
"Woman" by Wolfmother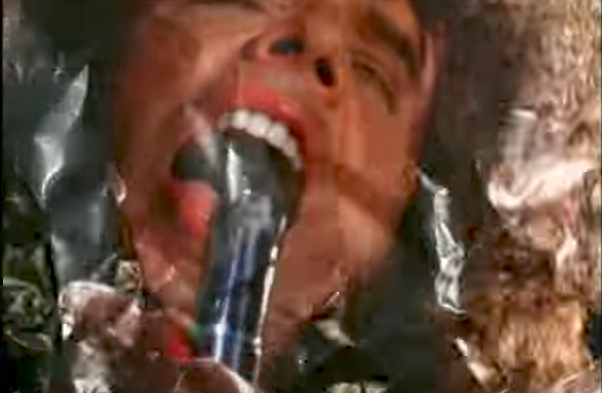 11.
"Tarantula" by The Smashing Pumpkins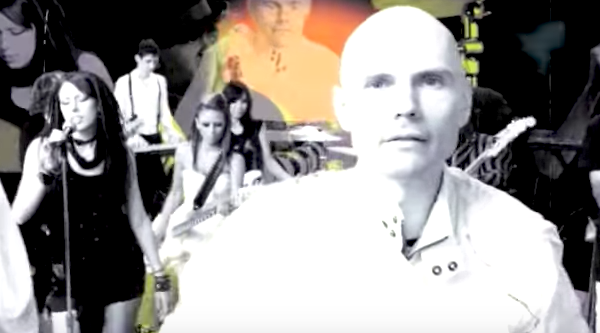 12.
"Le Disko" by Shiny Toy Guns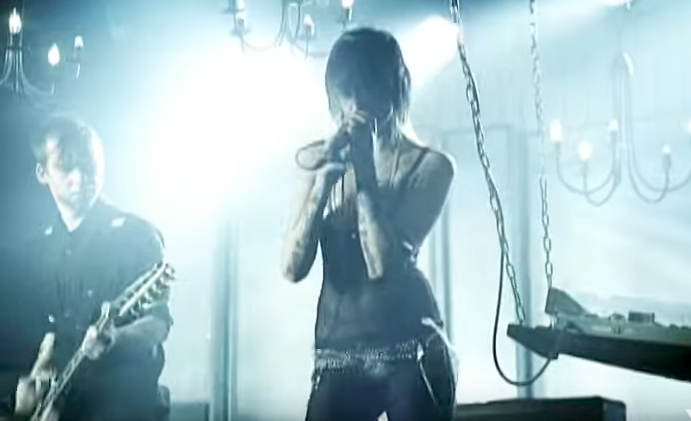 13.
"Timebomb" by Beck
14.
"Herculean" by The Good, the Bad & the Queen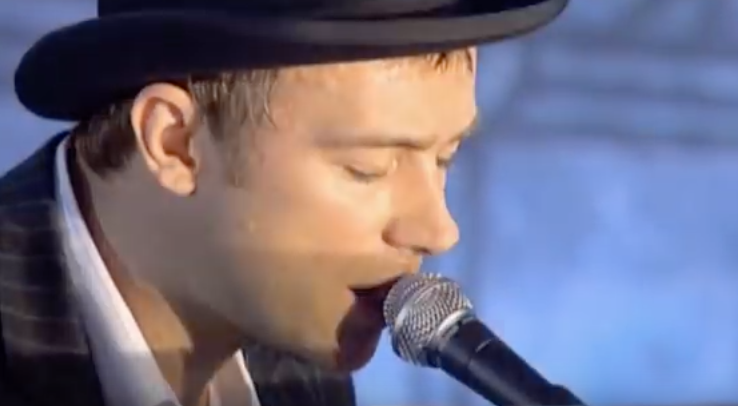 15.
"Young Folks" by Peter Bjorn and John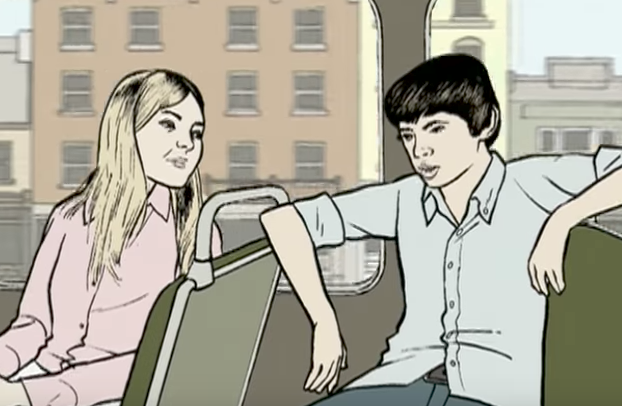 16.
"Give Up?" by Hot Hot Heat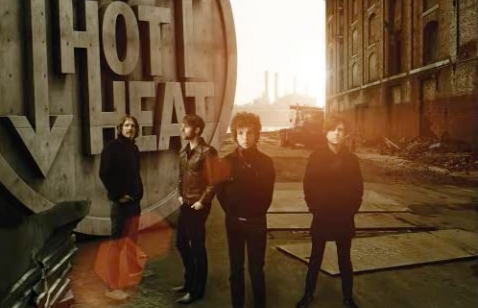 17.
"Time Won't Let Me Go" by The Bravery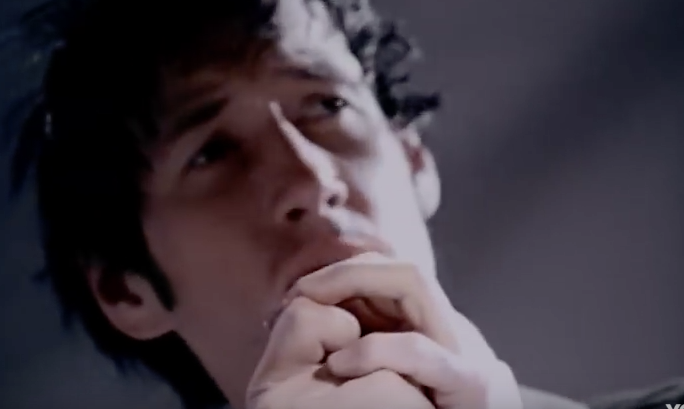 18.
"Shadowplay" by The Killers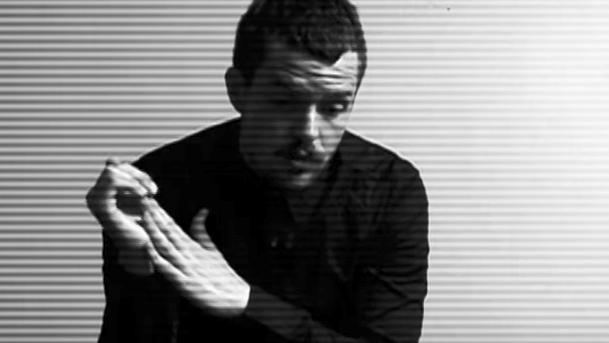 19.
"The Heinrich Maneuver" by Interpol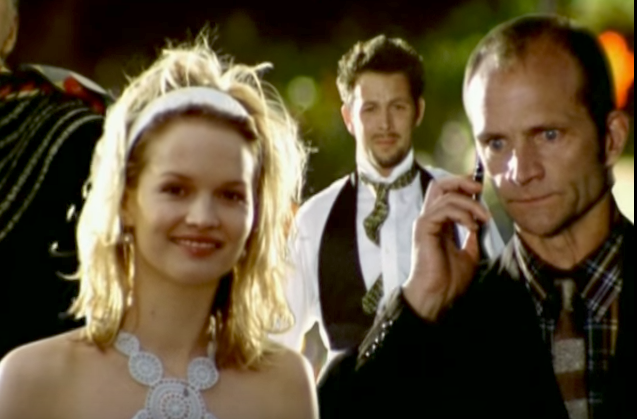 20.
"Stiff Kittens" by Blaqk Audio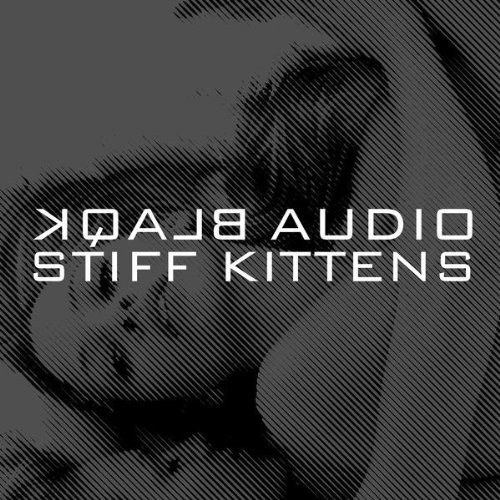 21.
"D.A.N.C.E." by Justice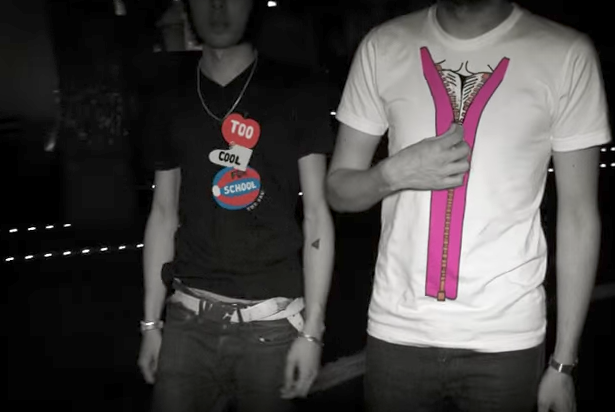 22.
2007 Week is a week of content that celebrates the iconic music hits, tabloid-fixture stars, crazy movie & TV moments, ~trendy styles~, and much more that made the year SO important for pop culture. Take a step back in time and check out more great 2007 content here. It's what Lindsay Lohan would want!