Friday was a busy day for Nicki Minaj. Not only did she release a brand new song, "Megatron", and its accompanying video, but she also dropped a new episode of Queen Radio.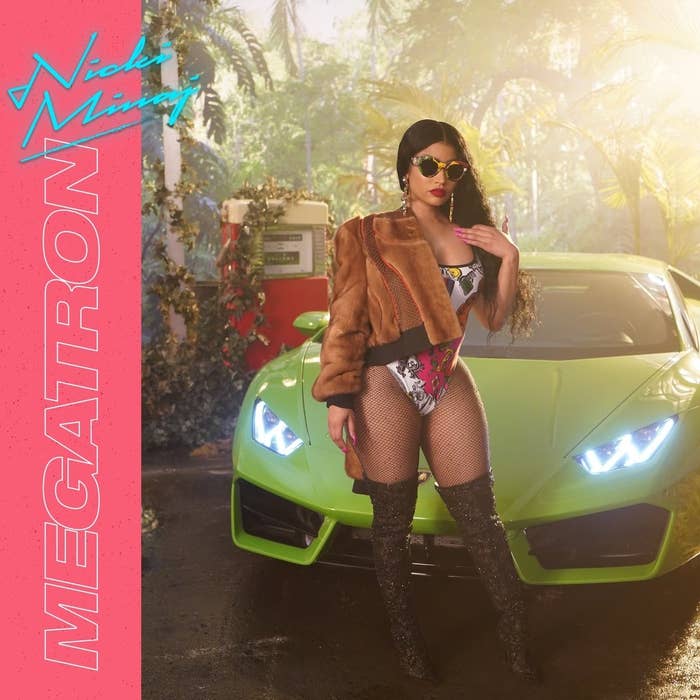 For those who don't know, Queen Radio is a radio show hosted by Nicki. Since its inception last year, it has been the source of many incredible social media moments, the most iconic of which saw Nicki use an explosion sound effect before yelling: "TO FREEDOM!"
In the latest episode of Queen Radio, Nicki definitely didn't hold back. Nope, she set her sights on Miley Cyrus, calling her a "Perdue chicken".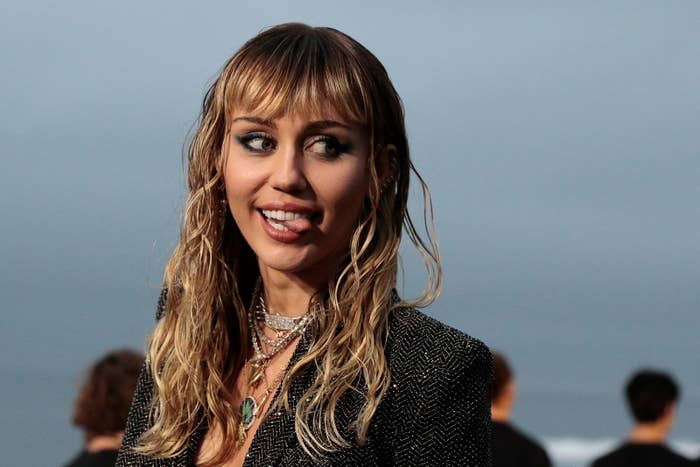 Just for the record, Perdue Chicken wants nothing to do with the beef.
But since the Miley shade eclipsed everything else, other parts of the episode flew under the radar. In particular, the part where Nicki was asked about an alleged drama with Rihanna.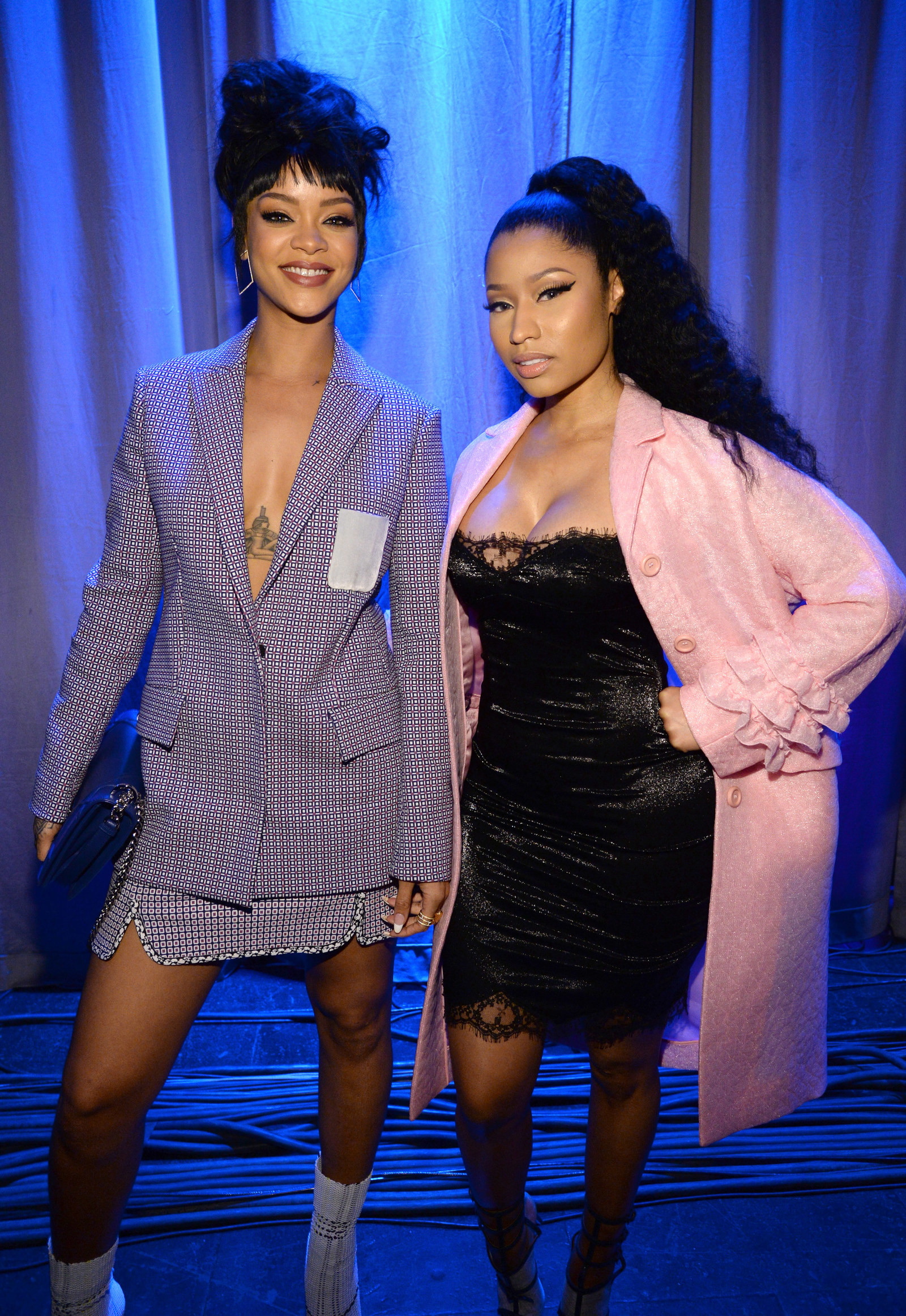 While taking phone calls from fans, Nicki was asked: "Is the Rihanna situation ever gonna be cleared up, or are we gonna talk about that?"
Nicki immediately responded: "What Rihanna situation?" When the fan asked if the pair were still friends, Nicki hung up.
People were confused, not least because nobody seemed to know that there was a Rihanna–Nicki feud in the first place. So, where did this supposed drama come from? Eye emojis at the ready people, we're going in...
Nicki and Rihanna have appeared to be at least friendly with each other in the past. They collaborated on a song that featured on Nicki's debut album back in 2010, and have been pictured together at multiple events over the years.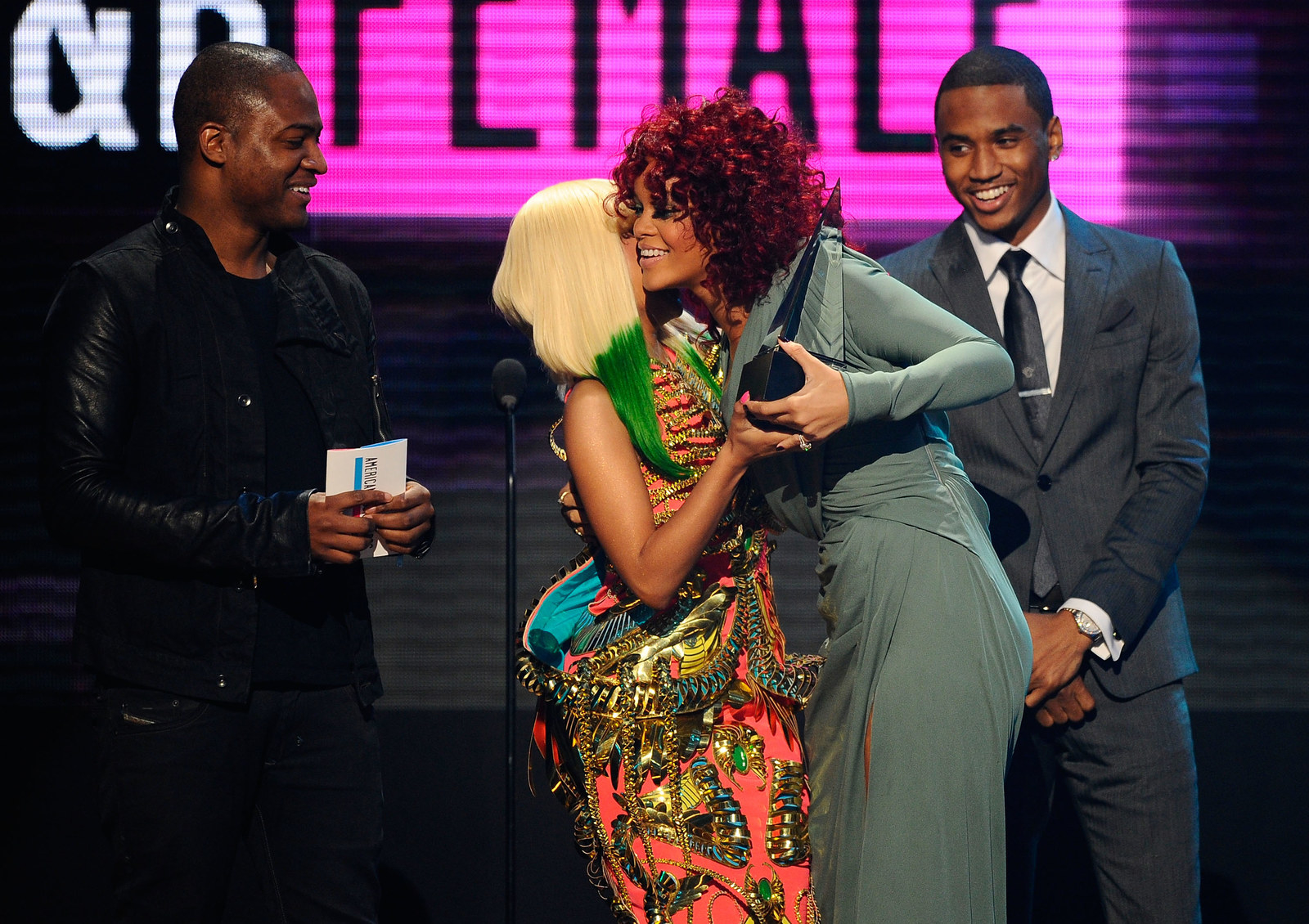 There's even a picture of Nicki introducing her mom to Rihanna at the BET Awards back in 2015.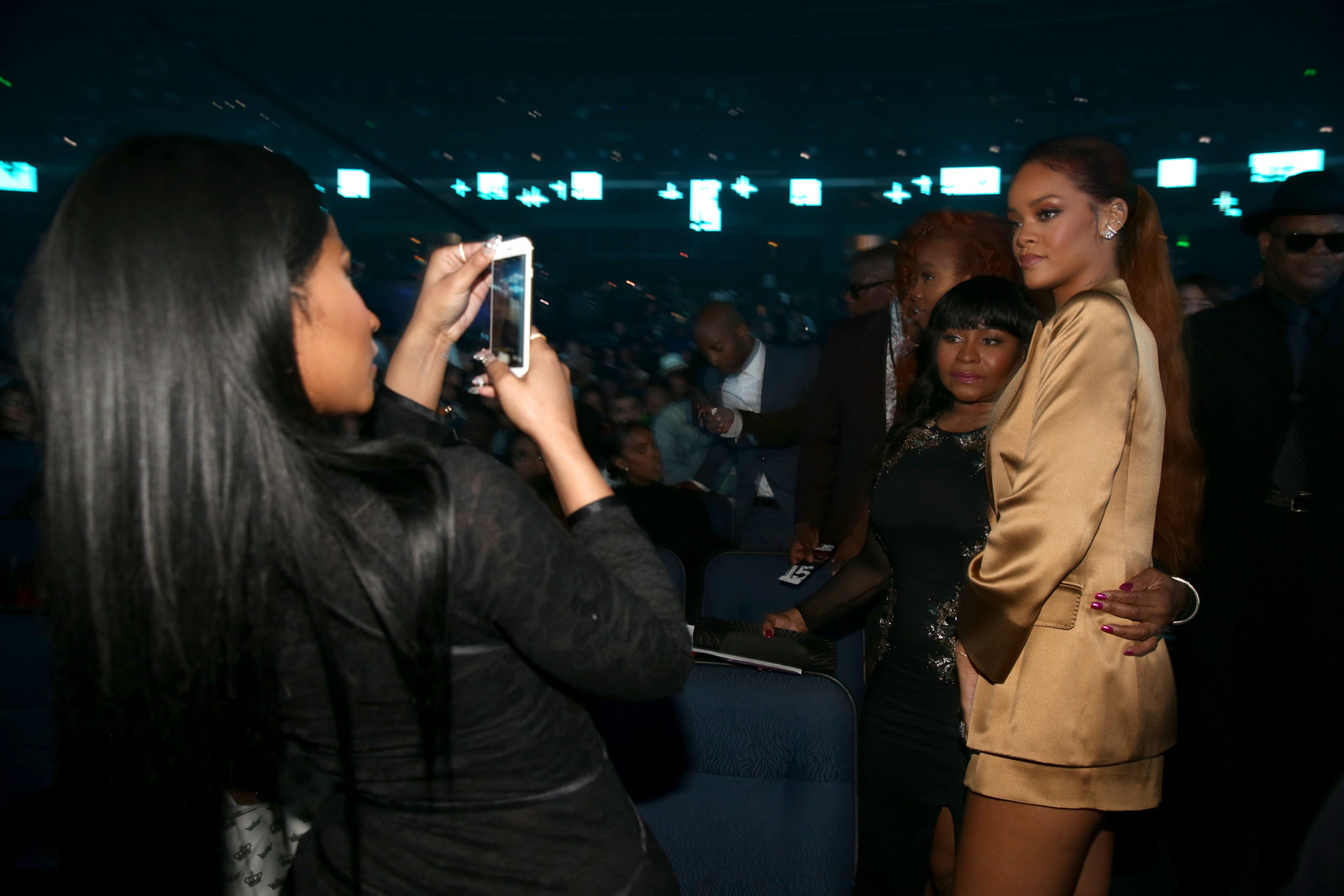 But there have been vague rumblings of a ~situation~ between the pair for a while now. However, the cause of this apparent situation is murky at best. We do know that at some point in the past, Rihanna and Nicki unfollowed each other on social media, although the reason for this has never been confirmed.

Around the same time, Rihanna was also accused of throwing shade at Nicki after the 2017 Met Gala by posting a picture of the publications that had named her Best Dressed. Nicki had posted a similar list earlier in the day but quickly deleted it after realising it was fake.
But these are all pretty tenuous links to the supposed drama with little evidence to back them up. Sure, the pair might not be close or even friends, but both seem to be doing just fine right now, so...