Remember how Miley talked about Nicki in an interview and called her "unkind," and Nicki famously called out Miley at the VMAs?
"Perdue chickens can never talk shit about queens," Nicki said.
"She disrespected me in a magazine article for no reason. I had just seen her after she sucked Mike WiLL's dick in the studio," Nicki said, apparently suggesting that Miley had hooked up with the music producer.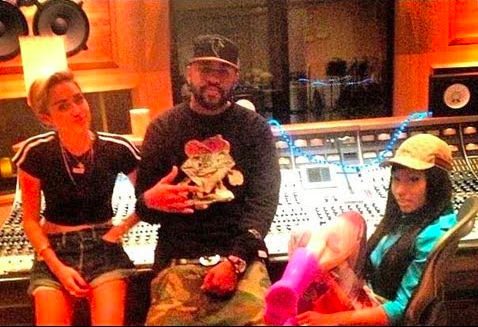 "Now you coming out with pink wigs," she said, referring to Miley's Black Mirror character Ashley O. "All you bitches wanna be Nicki."
Yikes. Well, they've made up before and let's hope they can make amends in 2019.