So we're used to seeing a lot of crazy stuff at the VMAs. But the most bizarre thing in the history of #iconic moments happened at this year's show. Remember when Miley and Nicki had that little feud a few days ago? WELL SHIT JUST GOT REAL.
OH MY GOD. OH MY GOD. OH MY GOD.
WHAT IS HAPPENING CAN'T STOP SCREAMING.
OH, NICKI IS COMING FOR YOU, MILEY.
Then Miley tries to be all professional like, "Must remember the improv training from Hannah Montana."
But Nicki gives no shits. NO SHITS ARE GIVEN. THE SHITS HAVE LEFT THE BUILDING.
Then Miley decided to go for the slow burn. JUST WAIT FOR IT.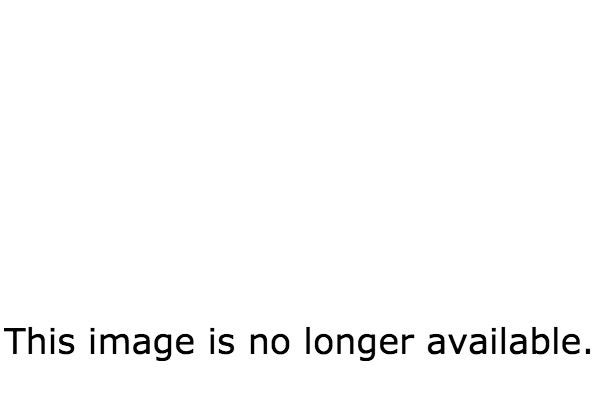 She's talking about the Artist to Watch Award blah blah.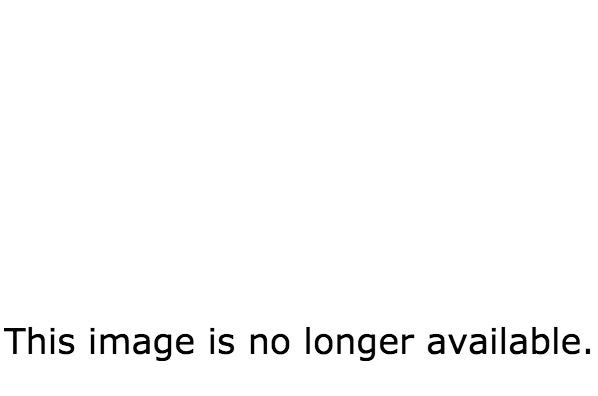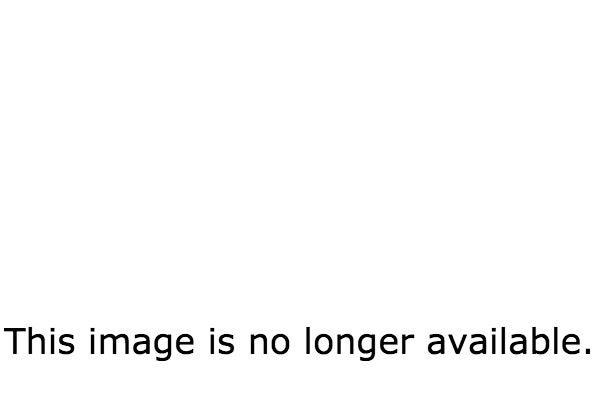 SHE'S SHOOTING THOSE LOOKS IN NICKI'S DIRECTION THO. "Who cares about awards amirite, Nic?"
(If you remember, Nicki was publicly upset about not being nominated for a Video of the Year Award.)
Fuck with Nicki and she will take care of that rillll quick.