Miley Cyrus Just Denied Throwing Shade At Nicki Minaj In Her New Song
"I love you, Nicki, but I listen to Cardi."
Miley Cyrus appeared to land herself in hot water over the weekend after she was accused of reigniting the feud between Nicki Minaj and Cardi B.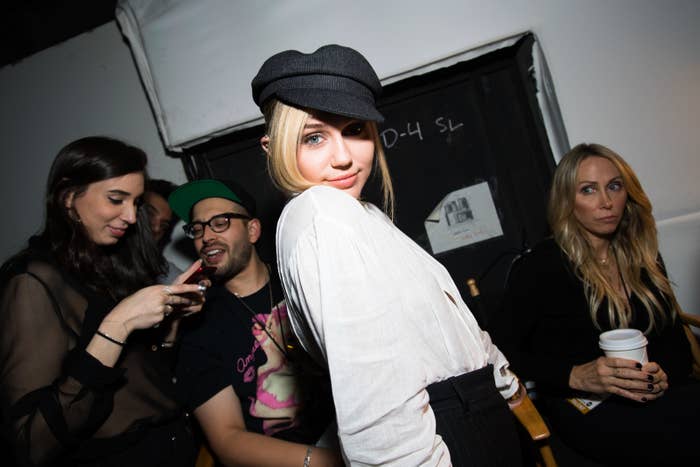 You probably remember that Nicki and Cardi got into it at a New York Fashion Week party last year. Videos emerged online appearing to show the pair in the middle of an altercation, resulting in Cardi being escorted from the venue by security.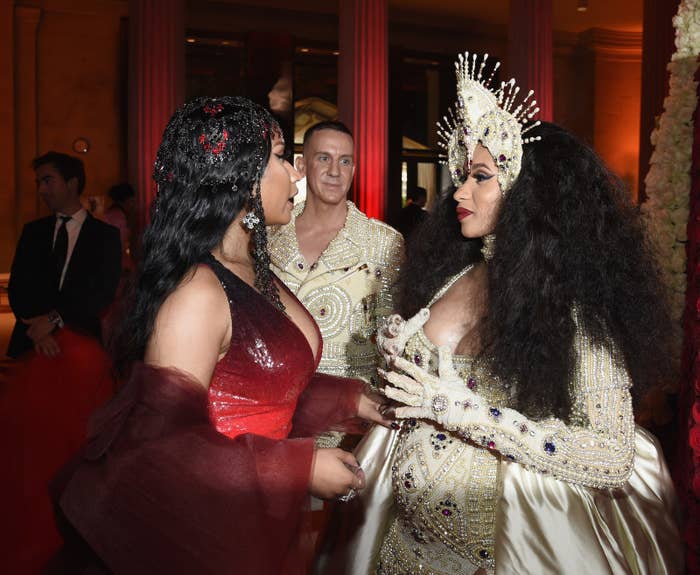 But that's old news now, right? Which is why it came as somewhat of a surprise when Miley appeared to namedrop the feud while recently debuting a new song called "Cattitude" over the weekend.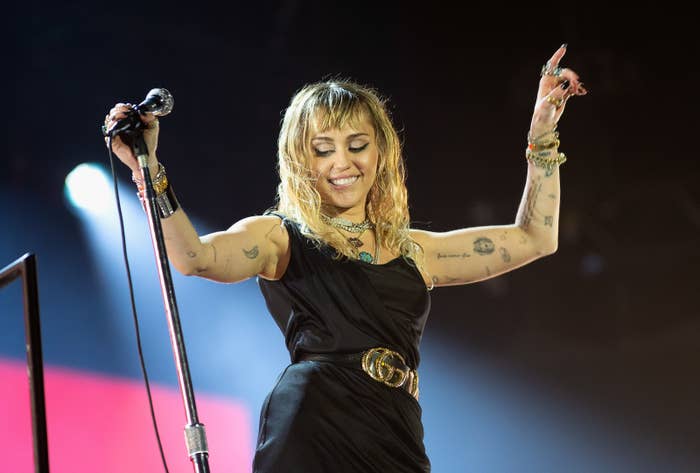 One particular lyric — "I love you Nicki but I listen to Cardi" — caused a stir on social media, with fans of Nicki accusing Miley of namedropping the feud for her own gain.
Others said there was no need to drag one artist down in order to elevate another.
However, fans of Miley came to her defence, claiming that the lyrics had been misinterpreted and that she was actually pledging her support for both rappers.
Miley has now waded into the drama herself, explaining that she doesn't think there's beef anymore. Speaking in an interview on Capital FM, she said: "I think that what [Nicki and Cardi] do is so different from each other, that's why they both get a crown."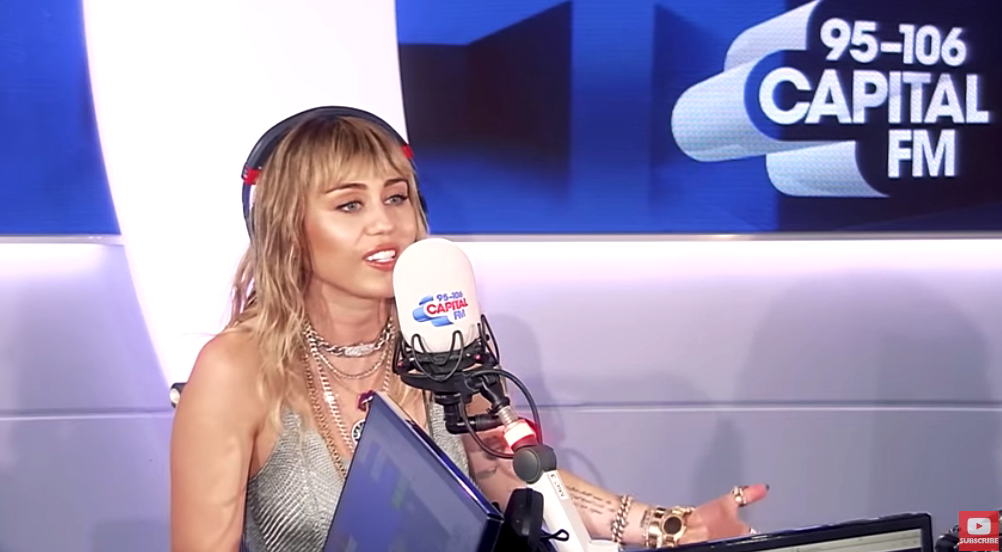 She added: "I think that you're allowed to enjoy two artists that fill a similar lane. I just always grew up collaborating with Selena and Demi and there was never competition. So, Ariana's like one of my best friends."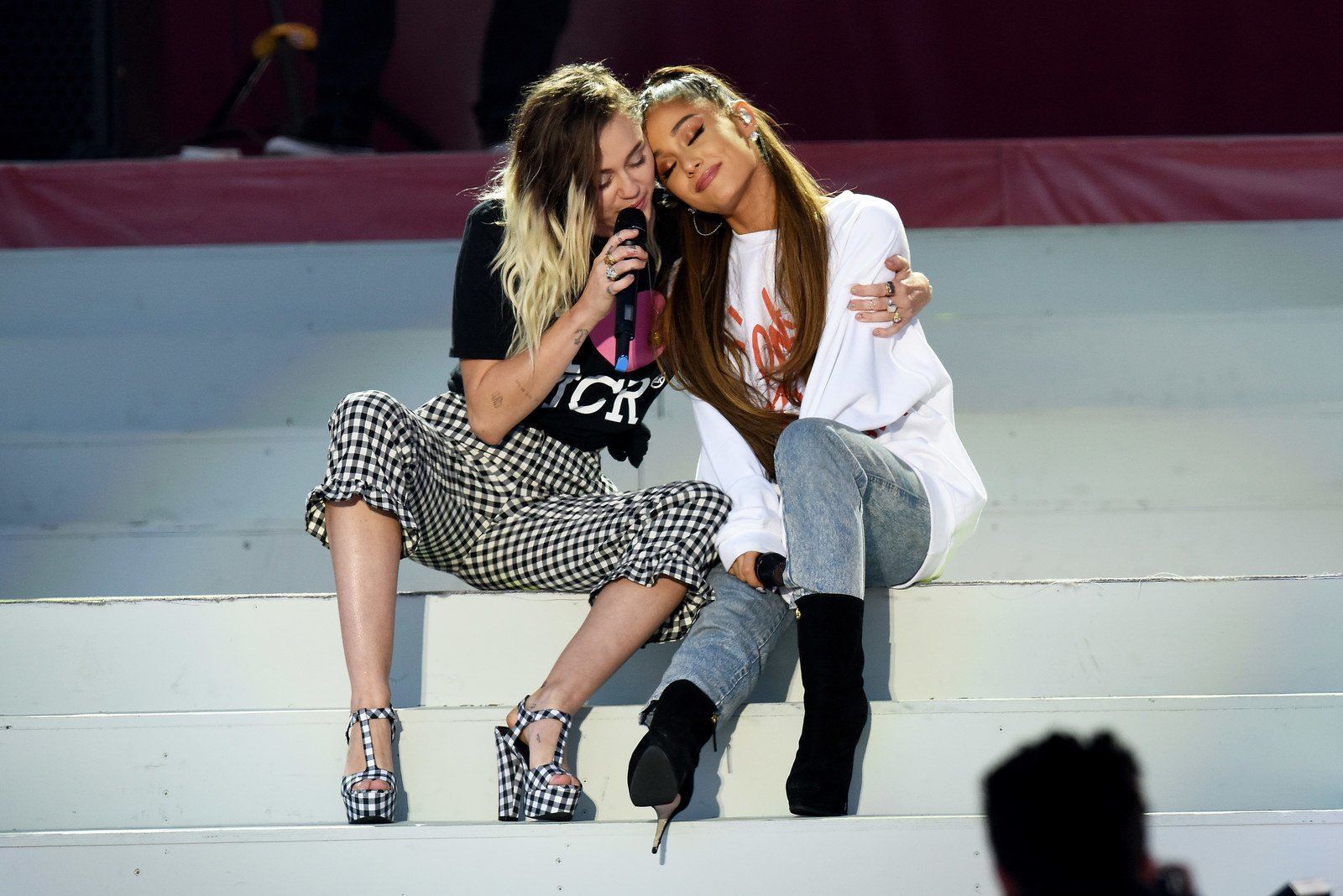 Miley continued the trend of namedropping artists on Instagram, replacing Nicki and Cardi with Selena Gomez, Demi Lovato, Ariana Grande, and Hannah Montana.