In case you forgot the great news that was announced last year, Natalie Portman is ready to wield the mighty hammer as she takes to the screen as female Thor in the next instalment of the superhero franchise.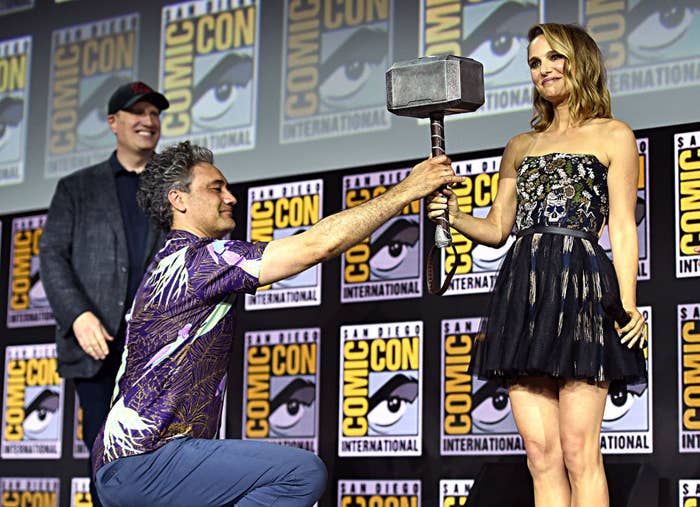 Back in July 2019, Natalie and Thor: Love and Thunder director Taika Waititi announced the news at San Diego Comic-Con, with the Black Swan actor saying she was "thrilled" to take on the role.
And if that wasn't enough to get excited about, Tessa Thompson will be returning to our screen as the King of Asgard, Valkyrie, and she's looking for her queen!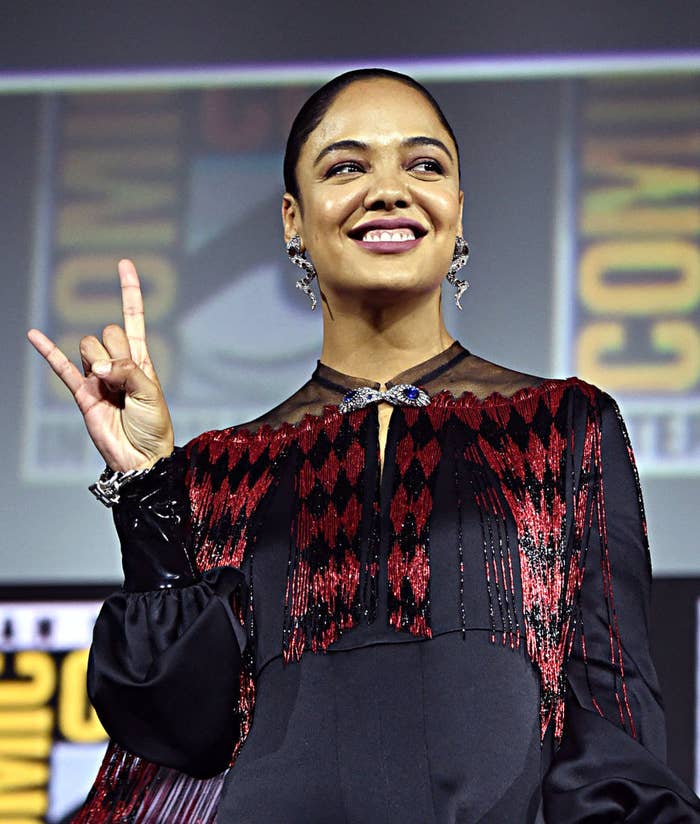 But, of course, with the fourth Thor movie still some time away — it's currently scheduled for release in 2022 — details of the plot have been kept under wraps and it's not known how closely it'll stick to the comics it's based on.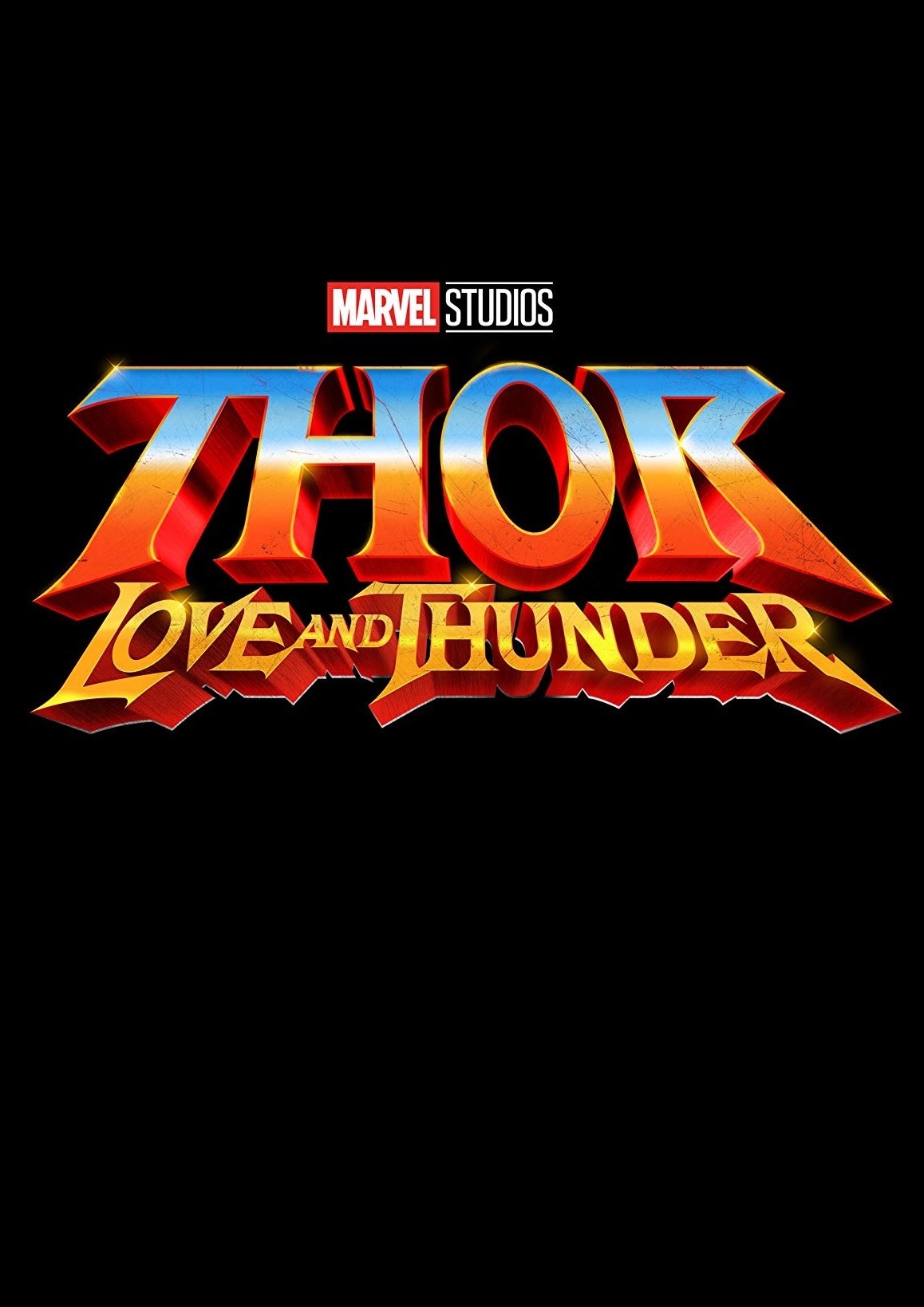 "That comic's run was a big inspiration and was an influence on the first few drafts," Taika told Variety when asked about sticking to the comic book plot line. "At Marvel, we always change everything. I could say one thing right now, and in two years, it will be the complete opposite."
But, in a recent interview with Fatherly, Natalie appeared to confirm a snippet of key information that suggests Love and Thunder will be keeping important elements from the comics.
"It's based on the graphic novel of the Mighty Thor," Natalie explained when asked about the movie. "[Jane Foster's] going through cancer treatment and is a superhero on the side."
This apparent confirmation comes after Taika said that while he "loved" the storyline, he was unsure if it would make it into the final script.