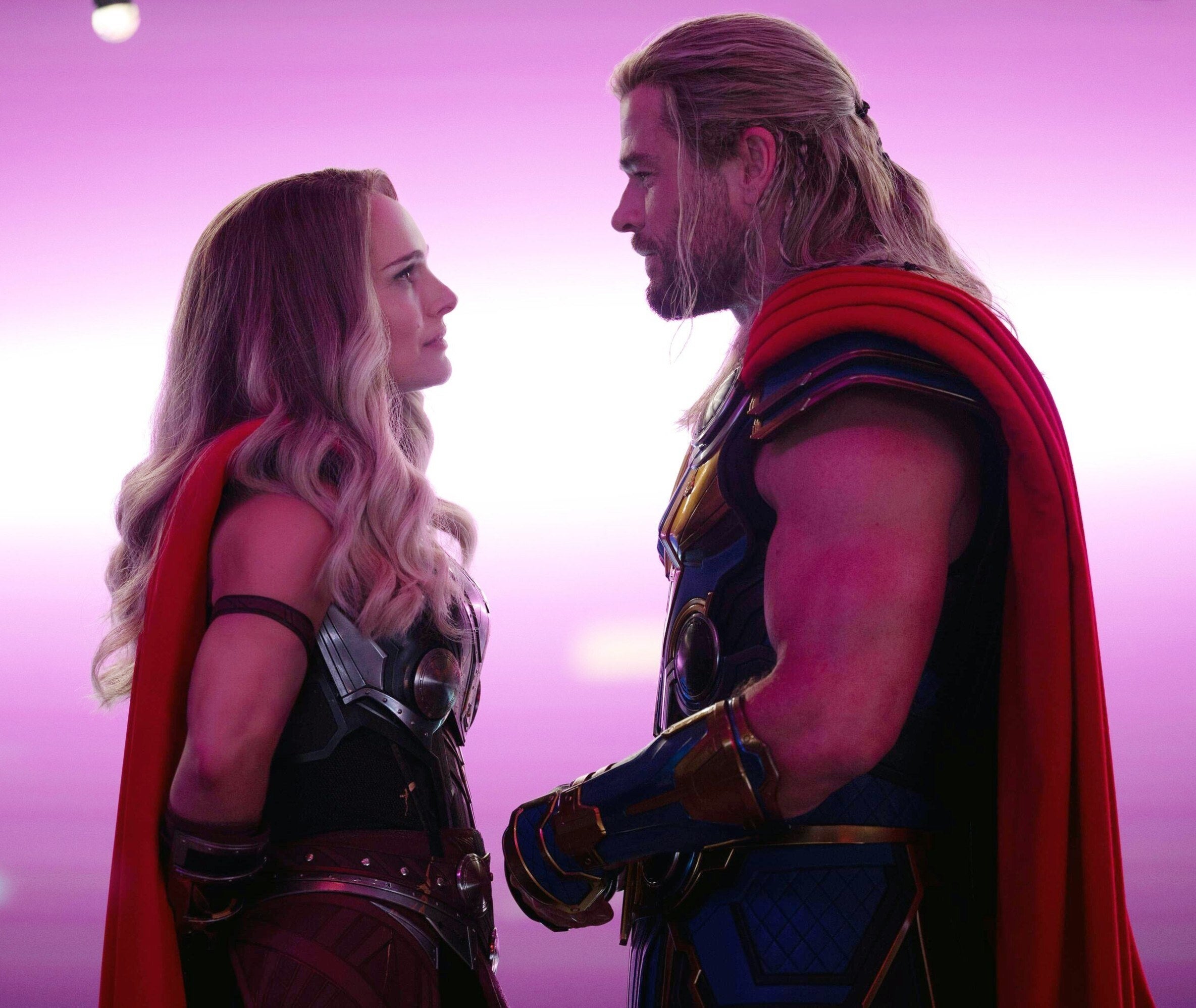 Before you see the movie, let's take a look back at the cast then vs. now.
To start, Chris Hemsworth plays Thor.
And here's what he looked like when the first Thor movie came out in 2011.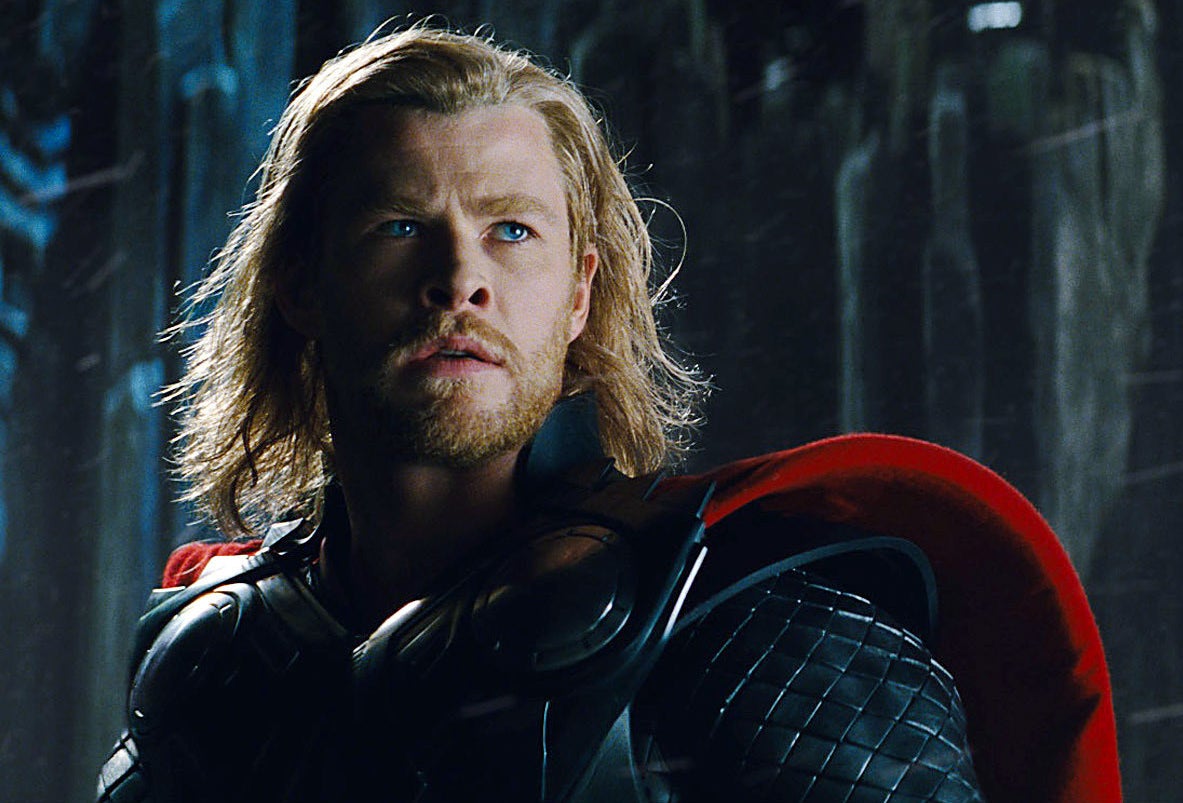 Natalie Portman plays Jane Foster, aka the Mighty Thor.
Prior to that, one of her earliest roles in Hollywood was Taffy Dale in Mars Attacks!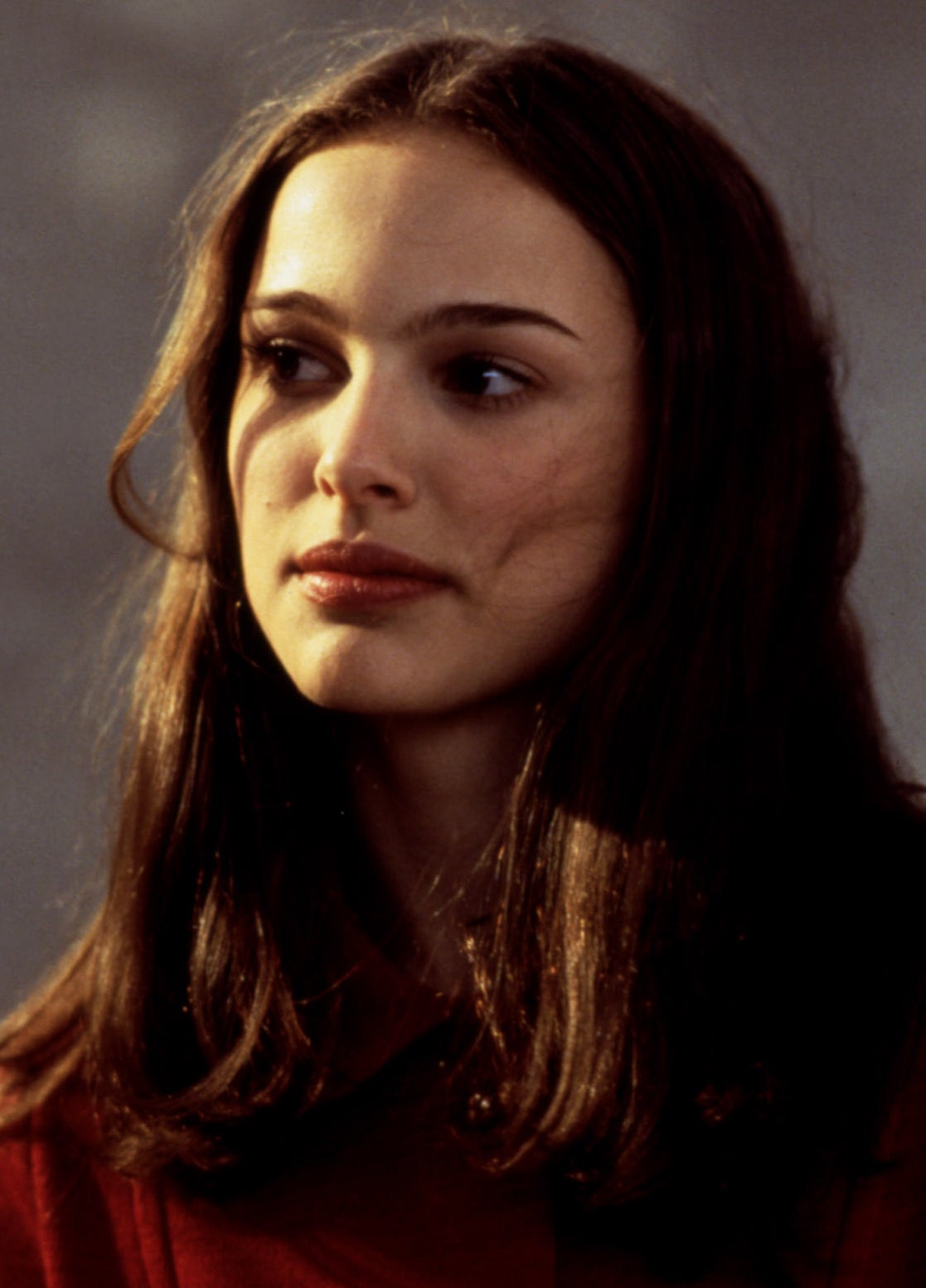 Christian Bale plays Gorr.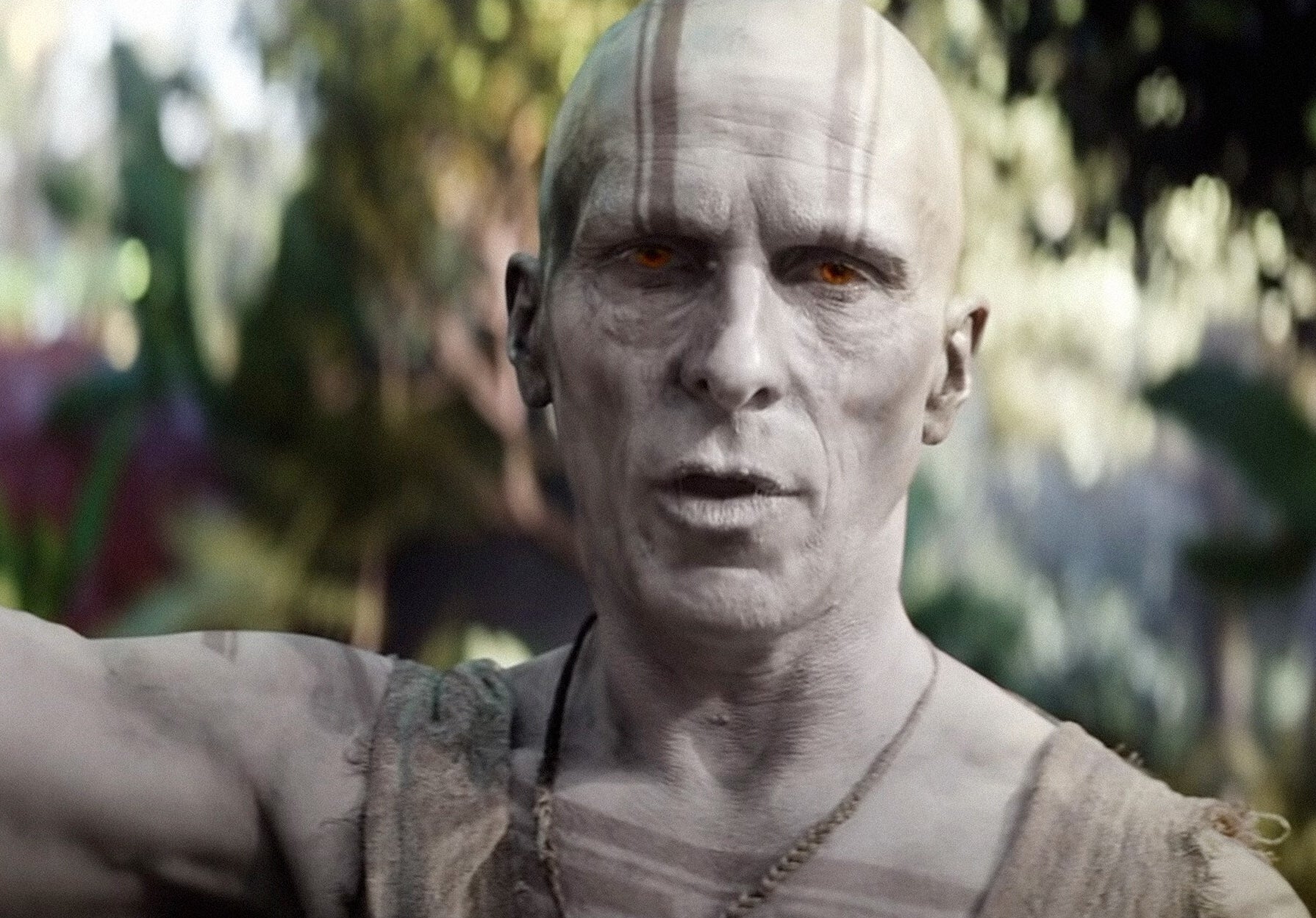 And years ago, he made a name for himself as Patrick Bateman in American Psycho.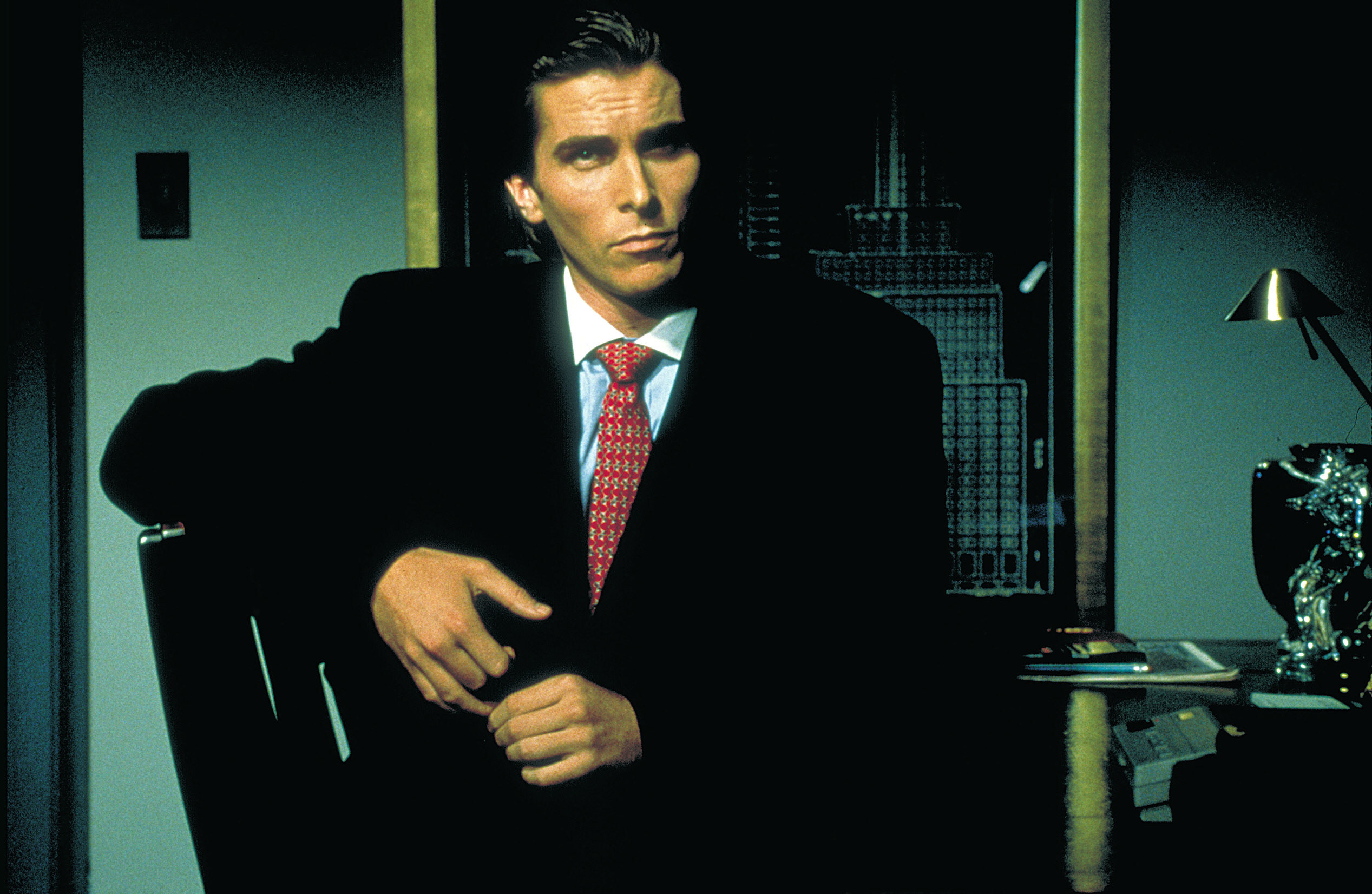 Tessa Thompson plays King Valykrie.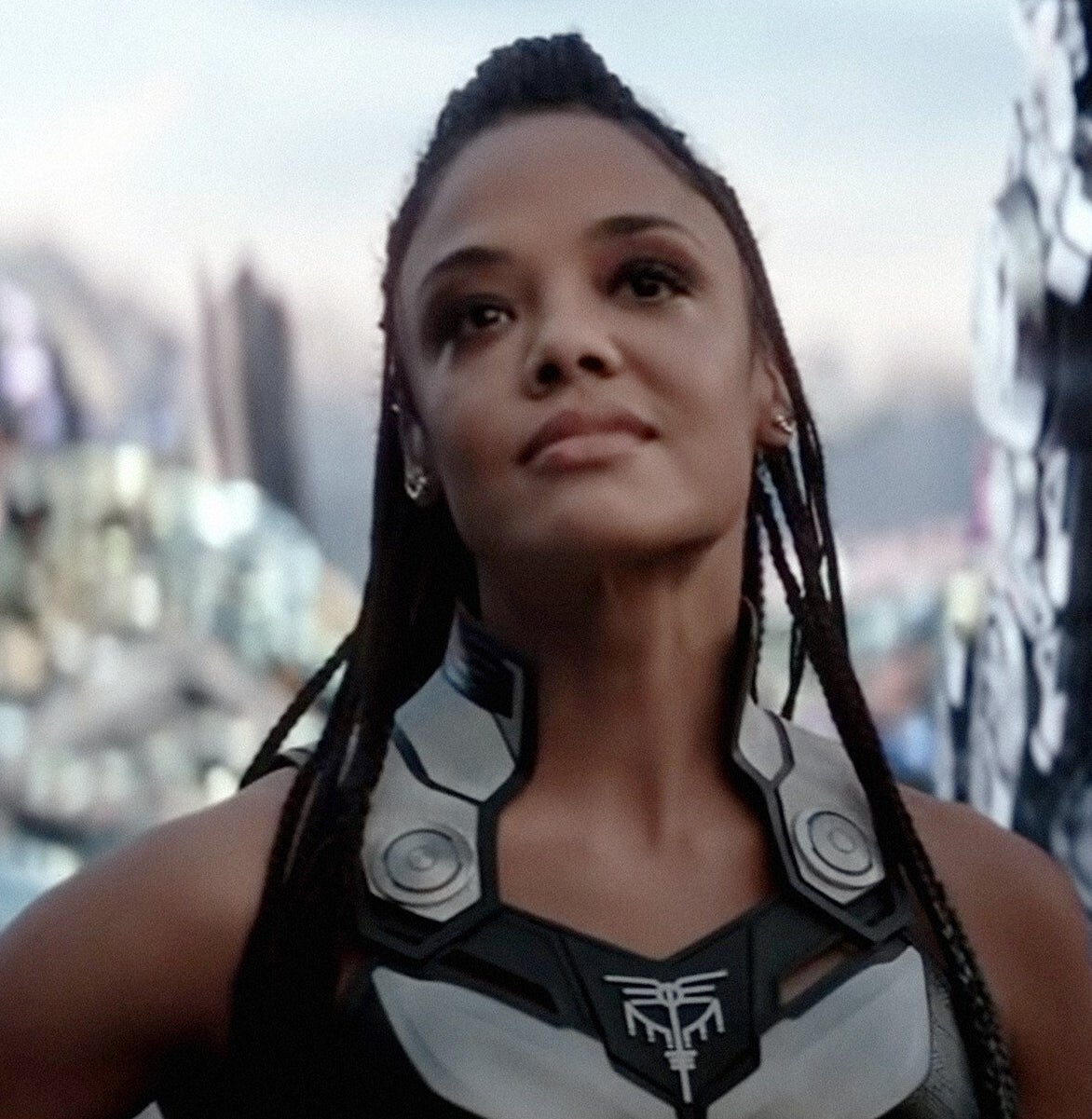 And before that, she played Jackie Cook in Veronica Mars.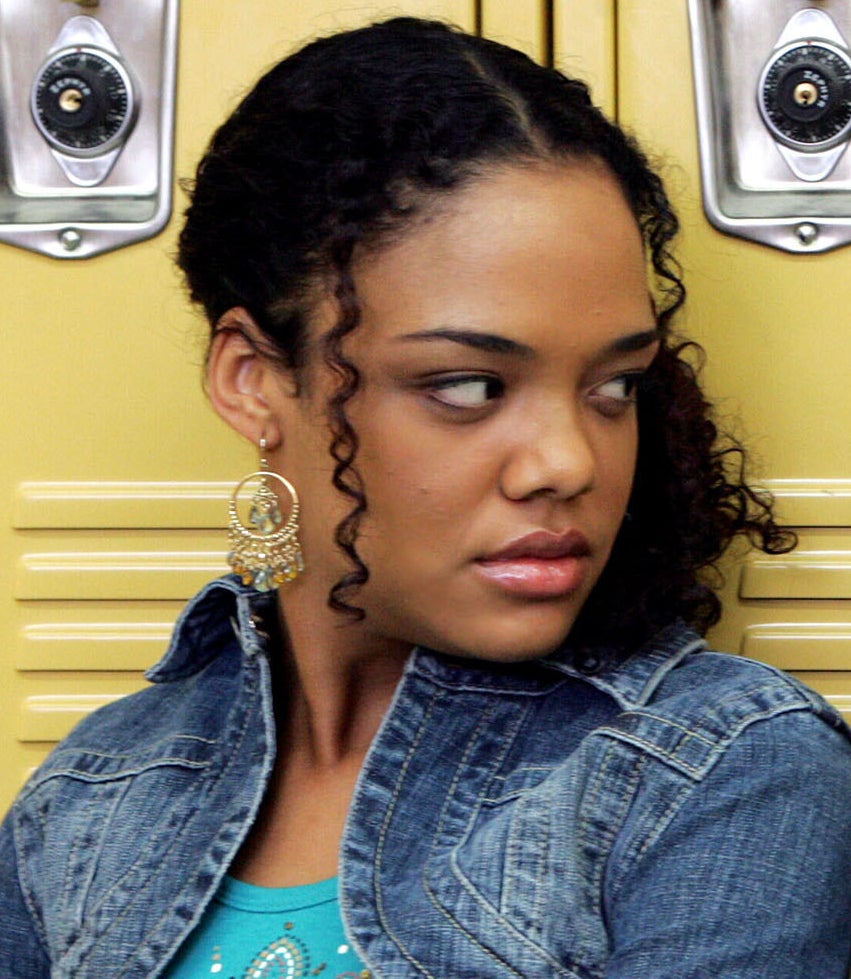 Russell Crowe plays Zeus.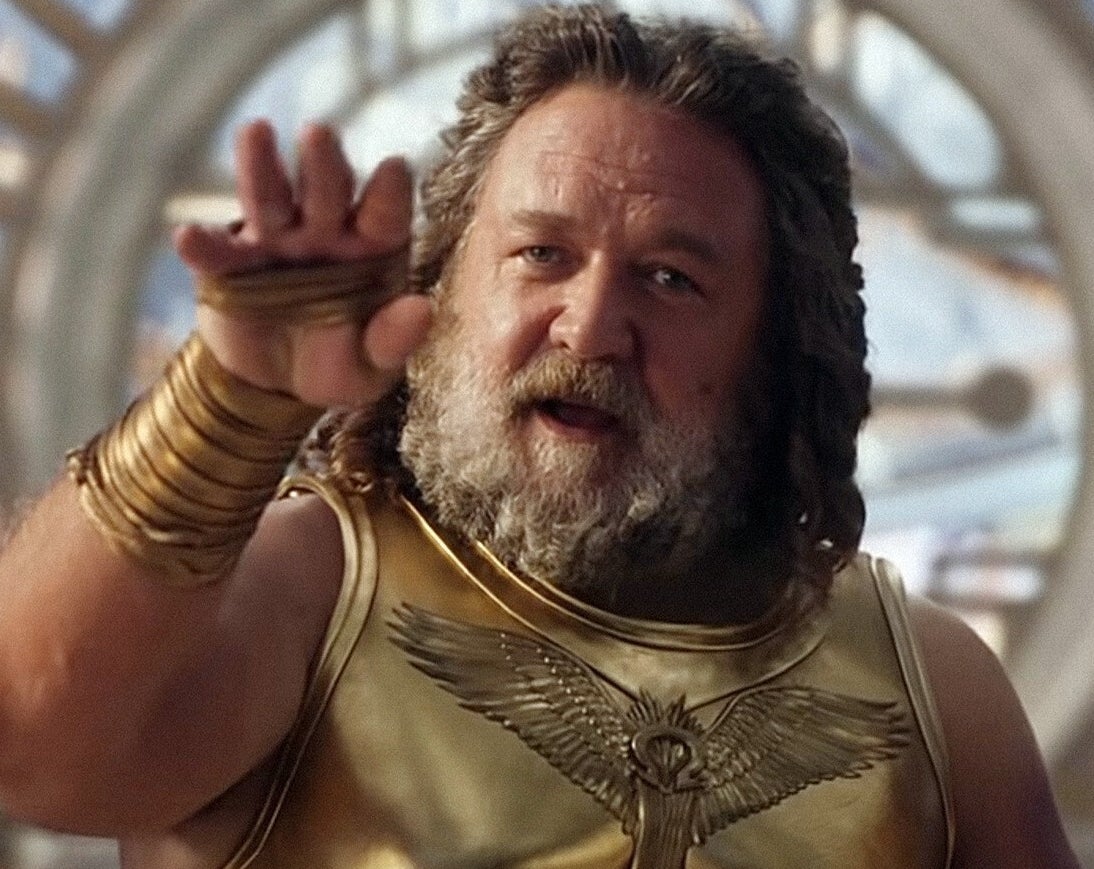 Over two decades ago, he played the iconic role of Maximus in Gladiator.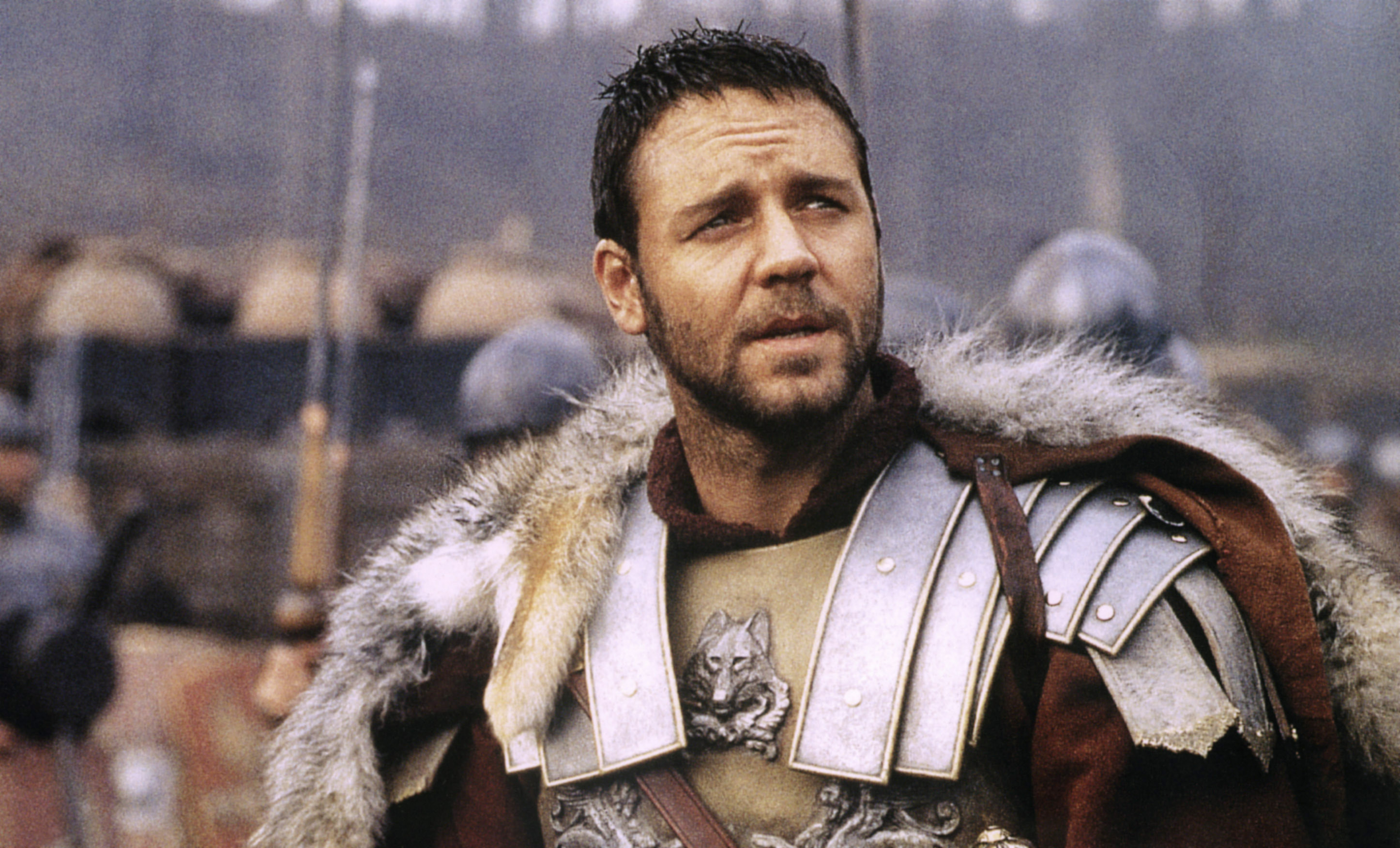 Chris Pratt plays Peter Quill, aka Star-Lord.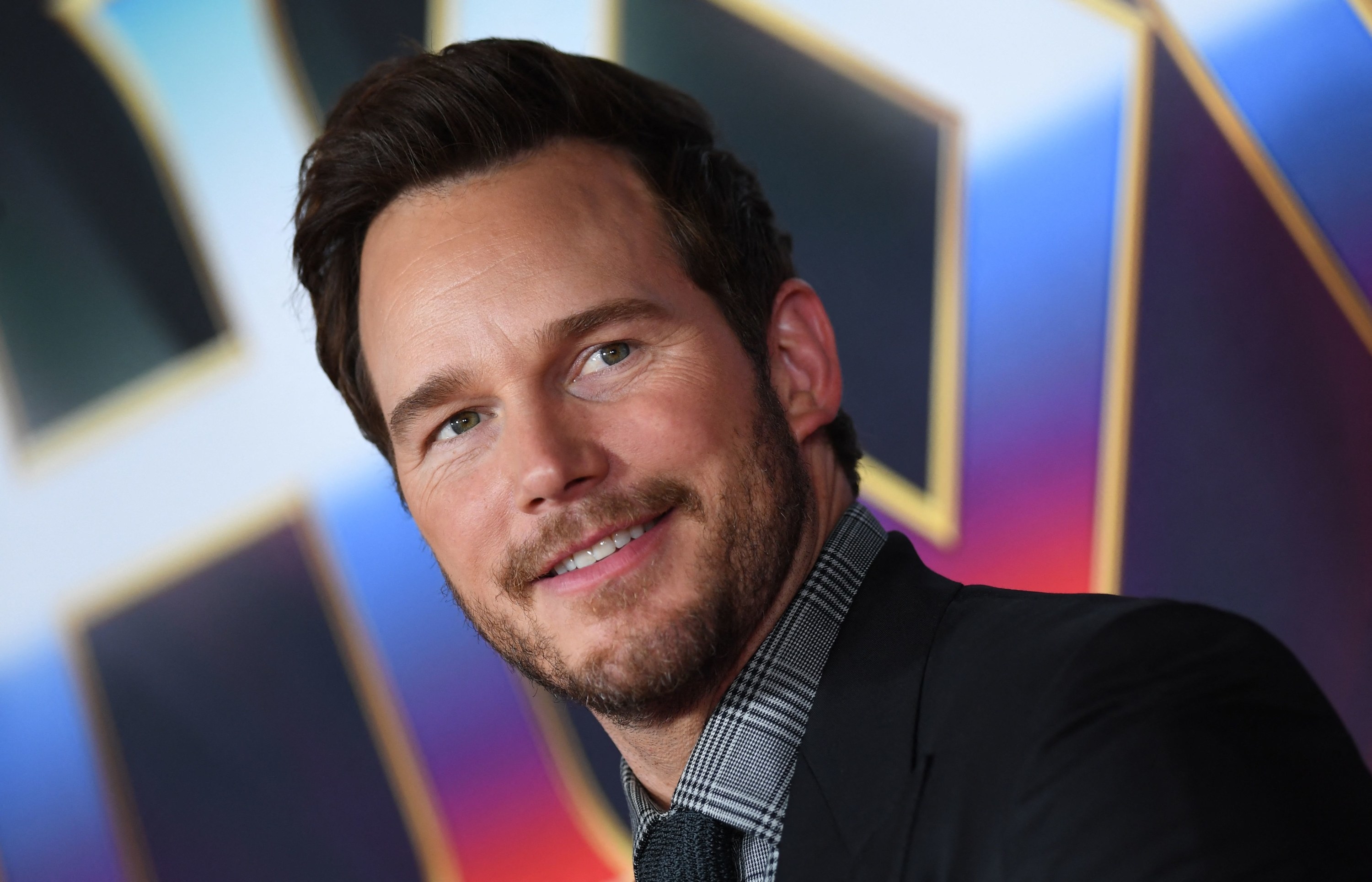 And one of his earliest recurring role was Bright Abbott in '00s series Everwood.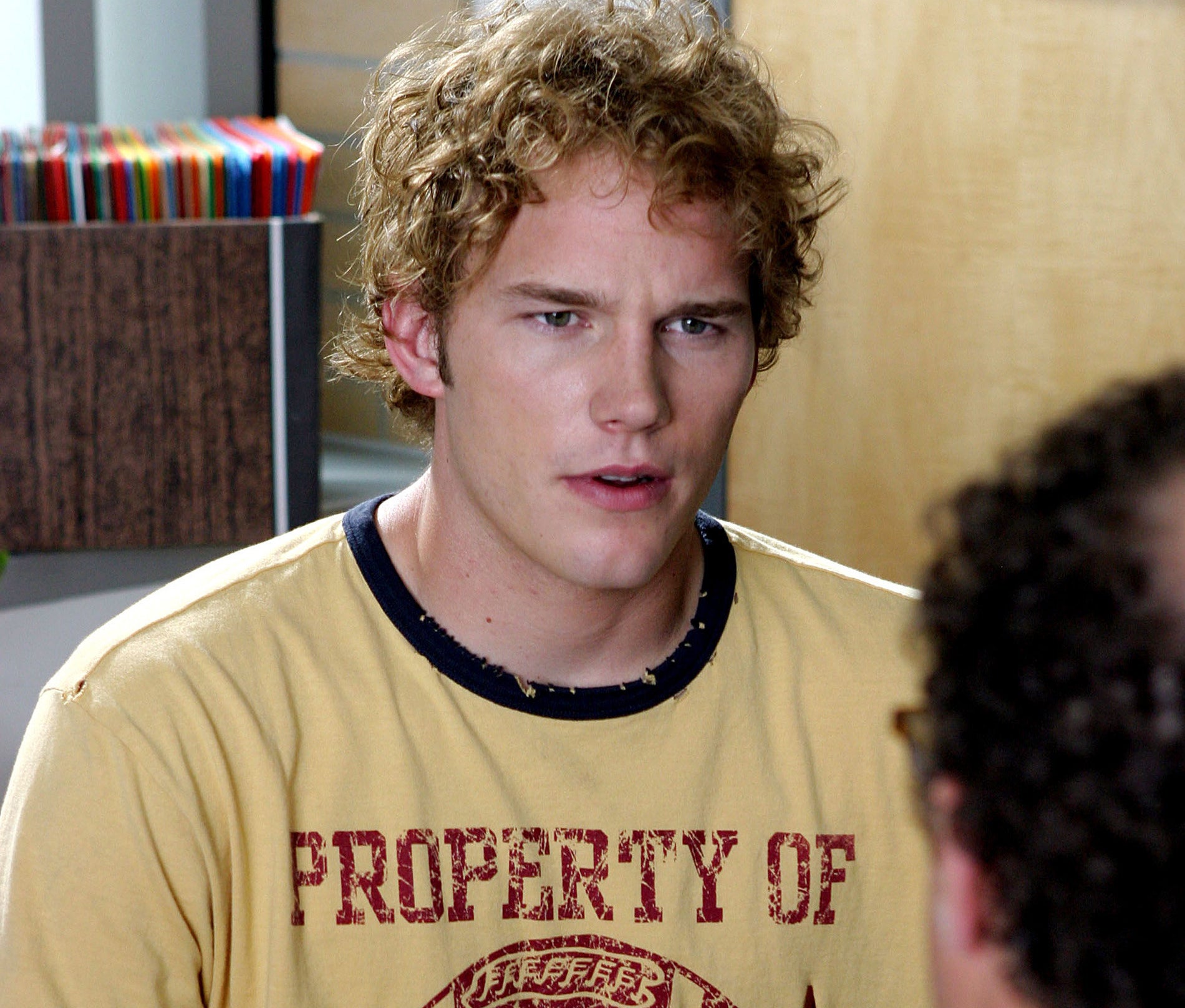 Dave Bautista plays Drax the Destroyer.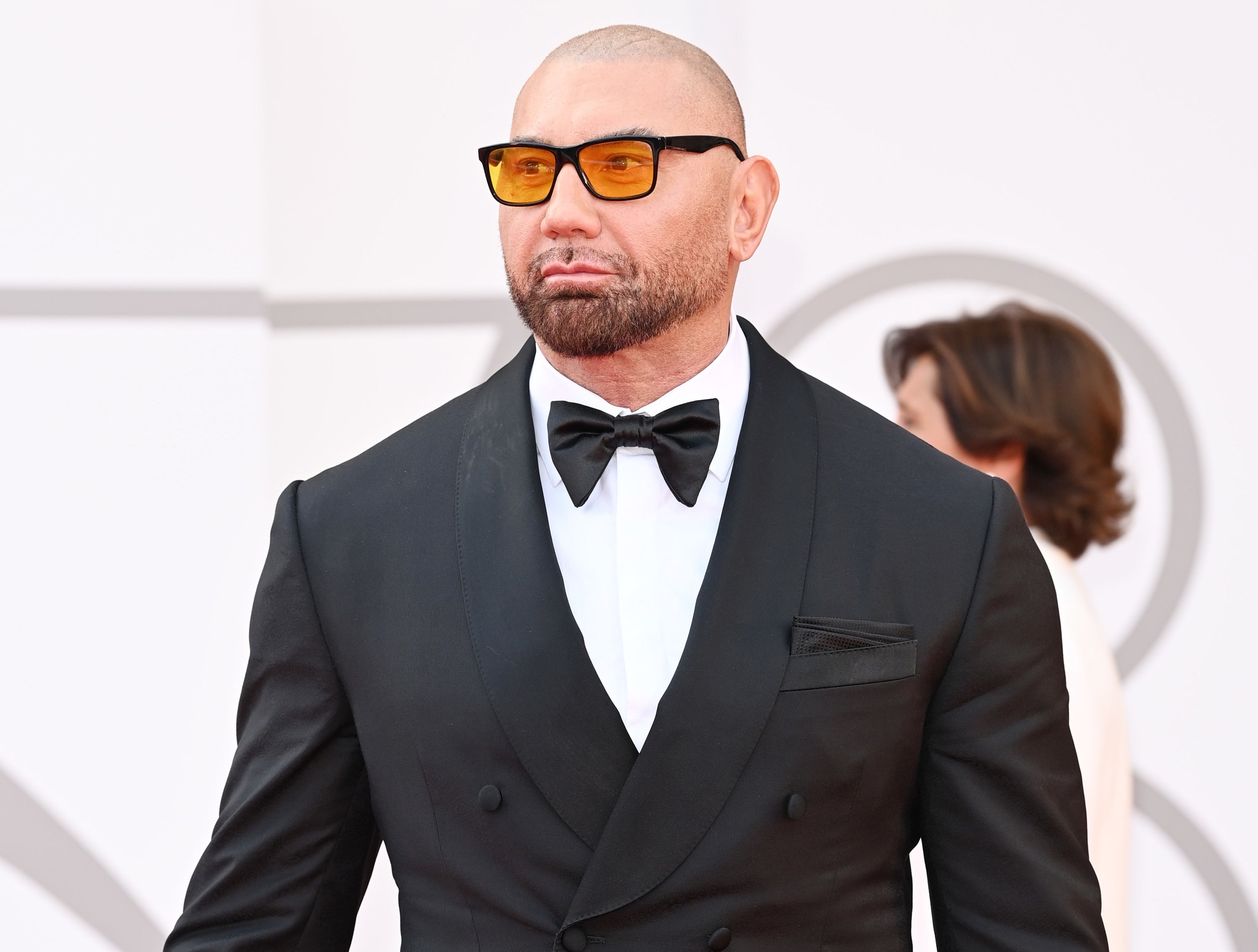 In 2013, he brought the character of Diaz to life in Riddick alongside his eventual Guardians of the Galaxy costar, Vin Diesel.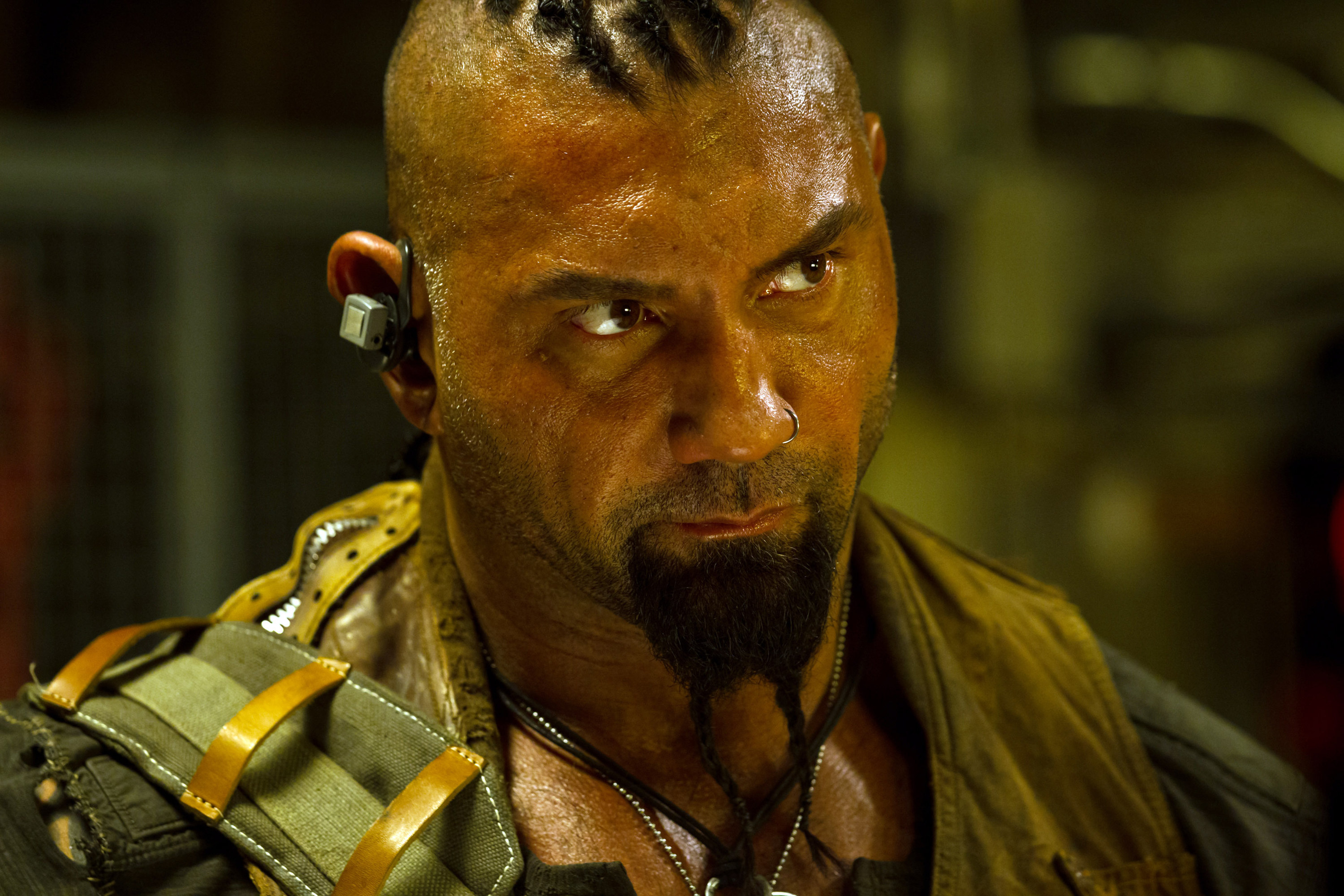 Vin Diesel is the voice of Groot.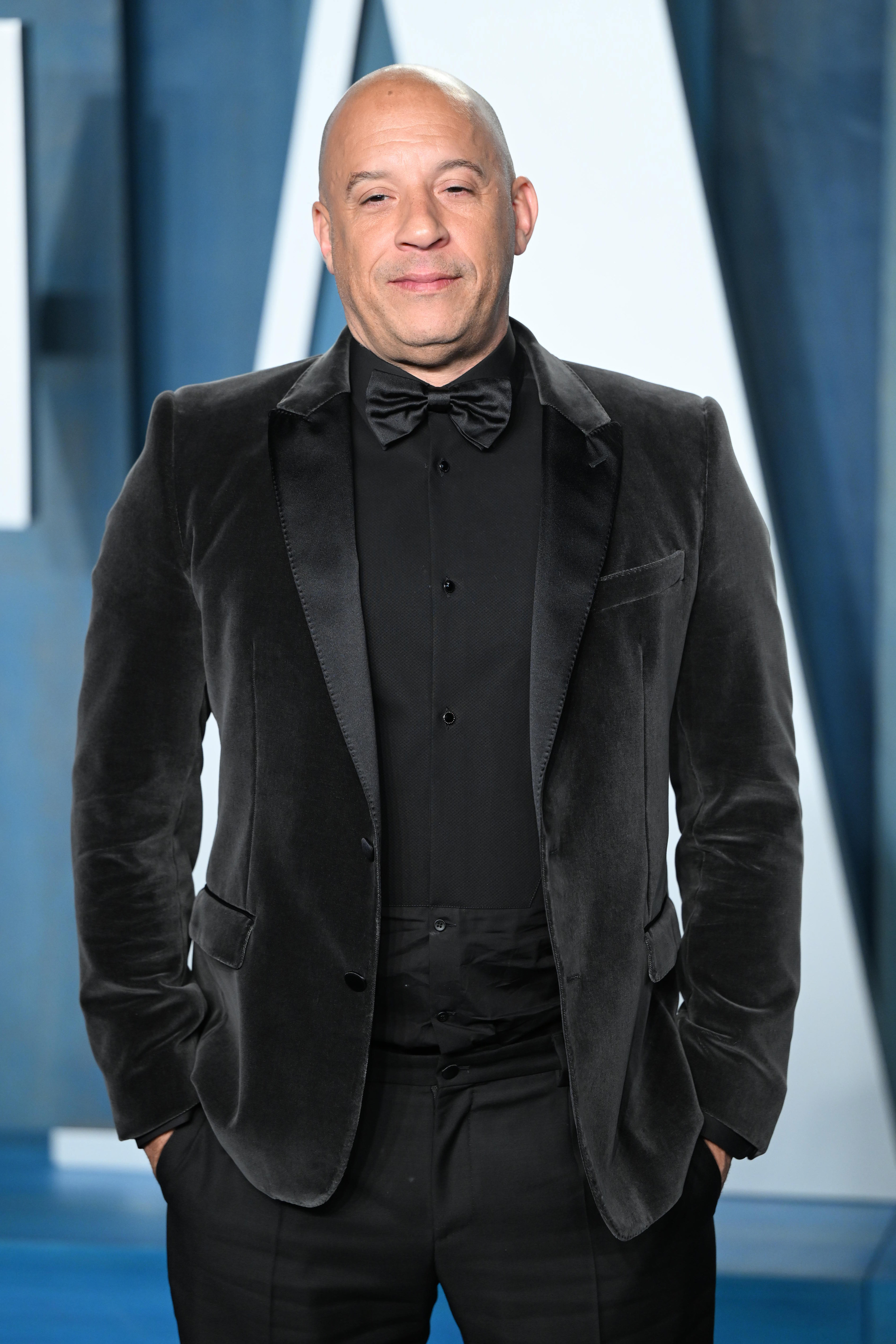 And one of the characters he's best-known for is Dominic Toretto in The Fast and the Furious franchise that's been going strong for over 20 years.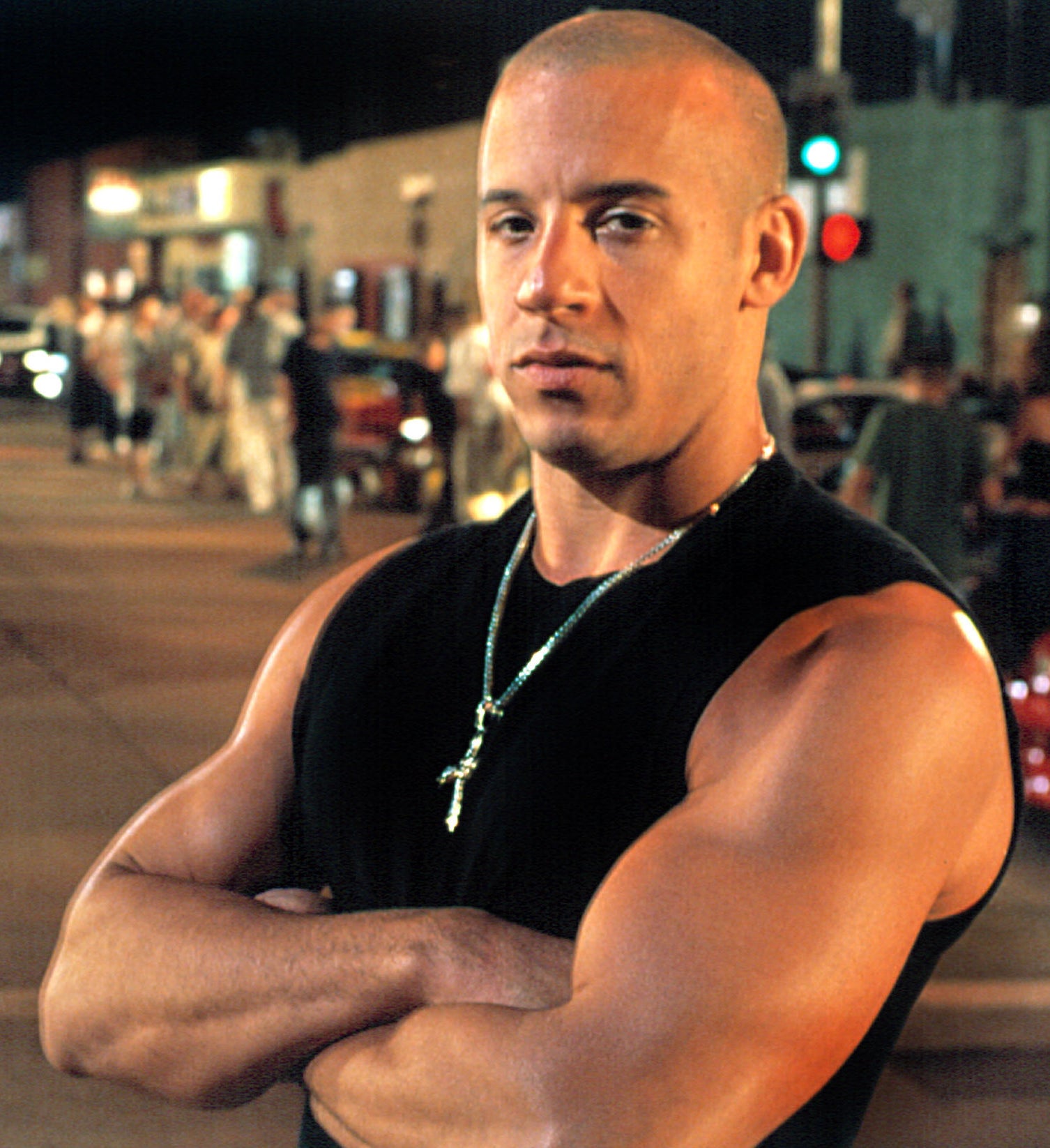 Bradley Cooper is the voice of Rocket Raccoon.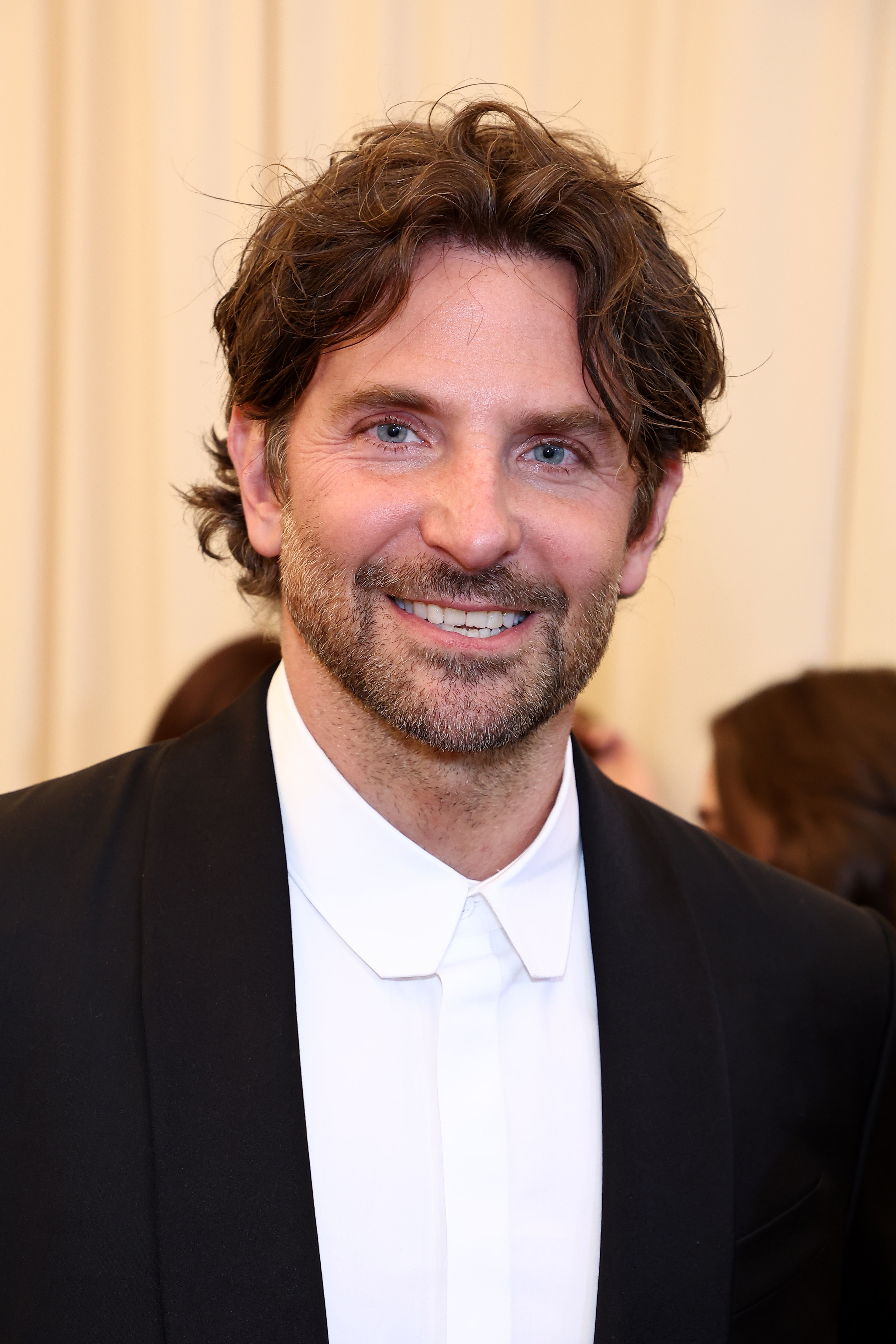 And one of his earlier on-screen roles was Sack Lodge in the 2005 comedy classic, Wedding Crashers.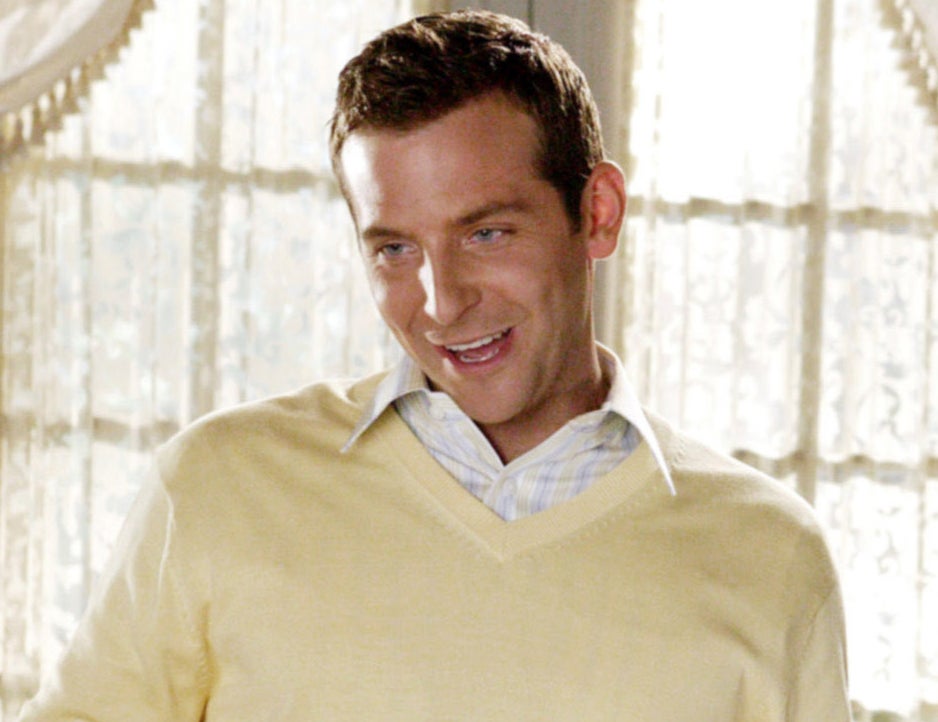 Pom Klementieff plays Mantis.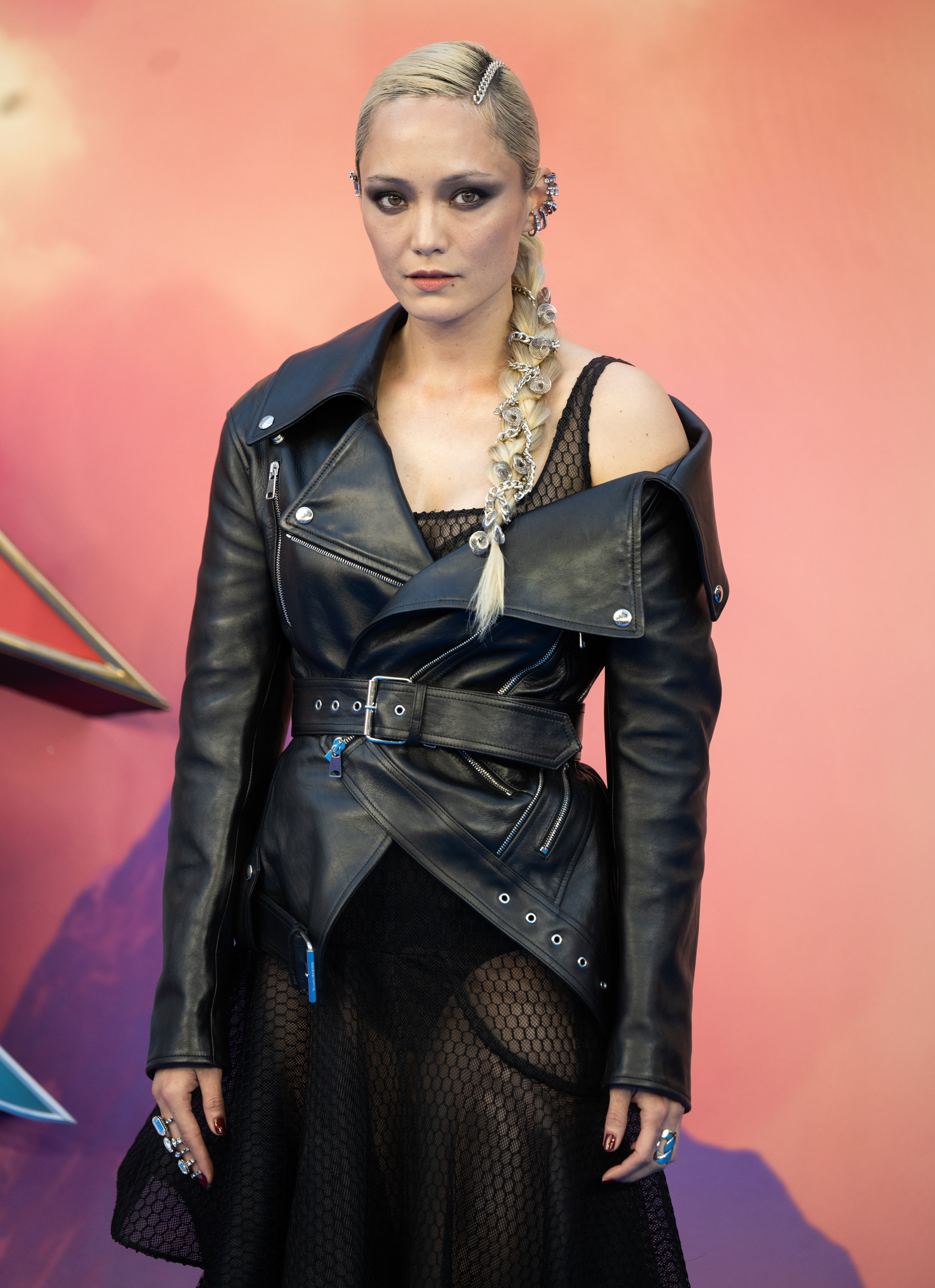 And here's what she looked like when she first appeared in Guardians of the Galaxy Vol. 2.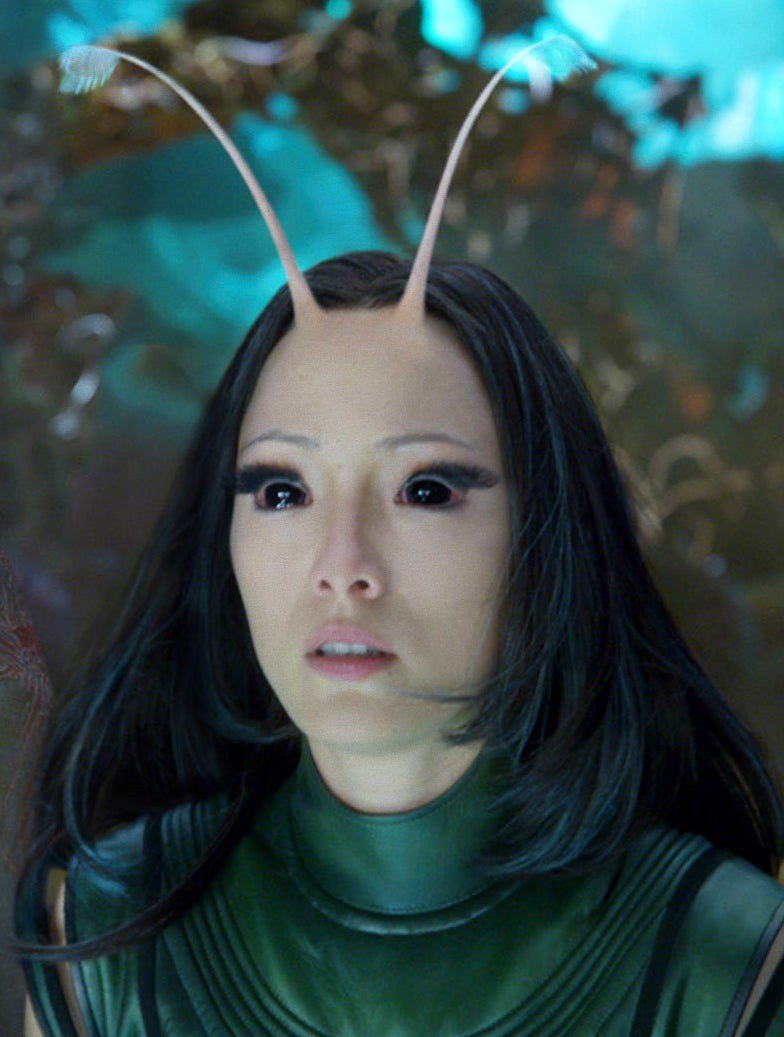 Karen Gillan plays Nebula.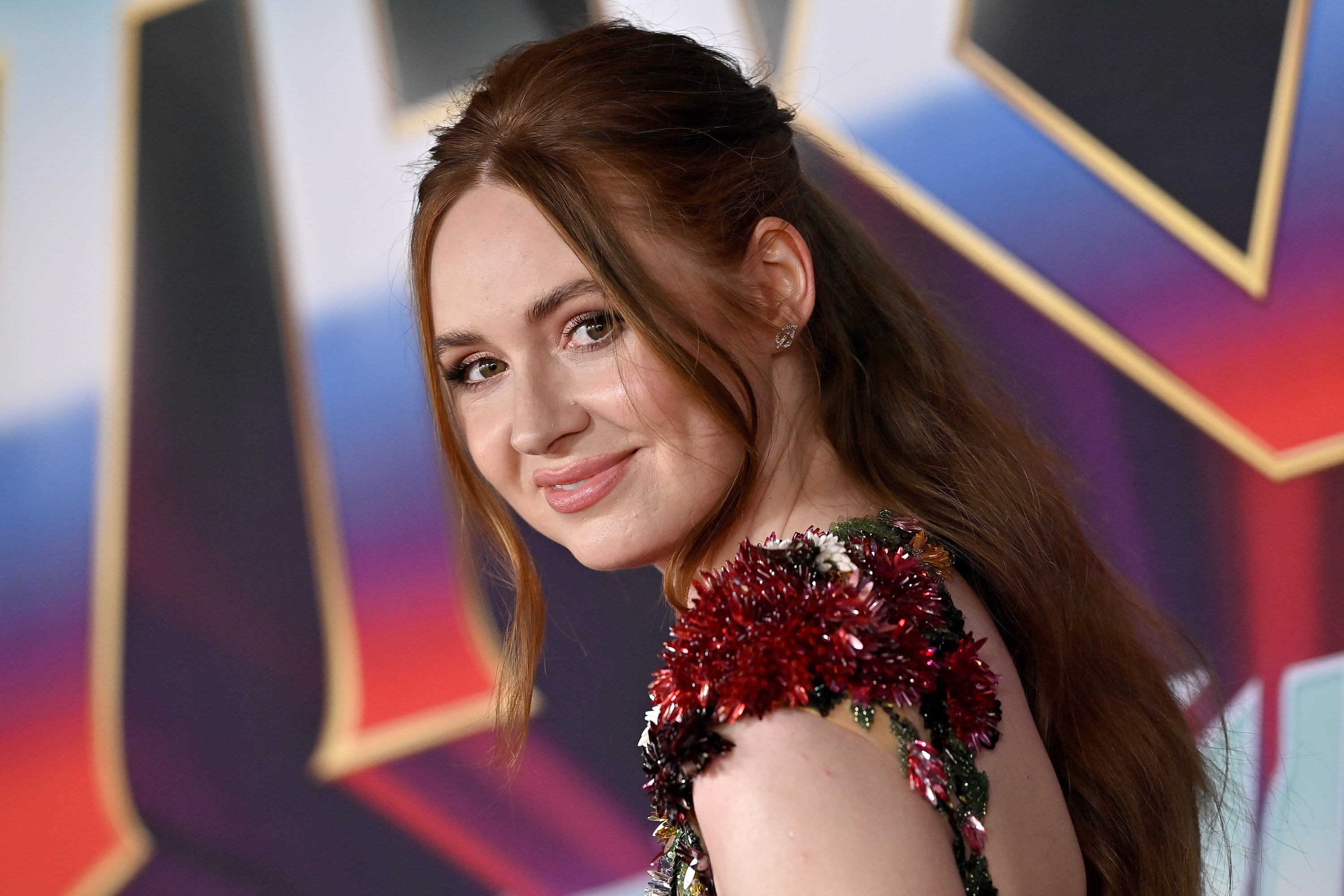 But you might remember her for her recurring role as Amy Pond/Soothsayer in Doctor Who.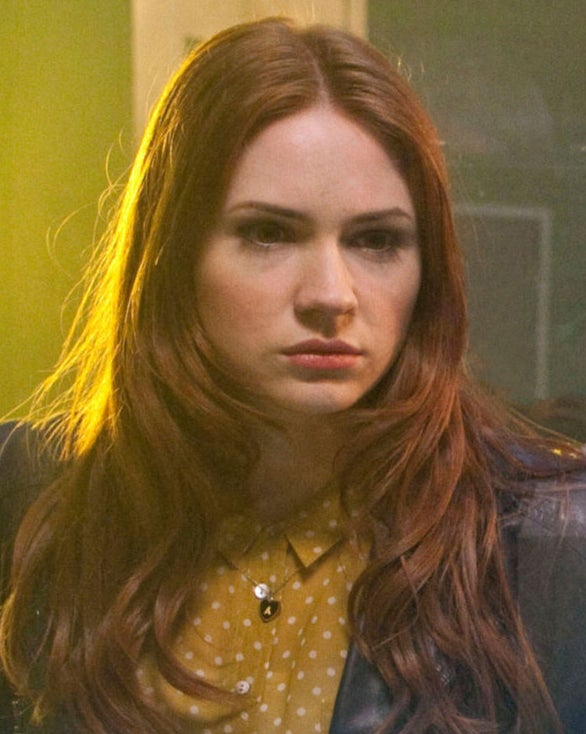 Jaimie Alexander plays Sif.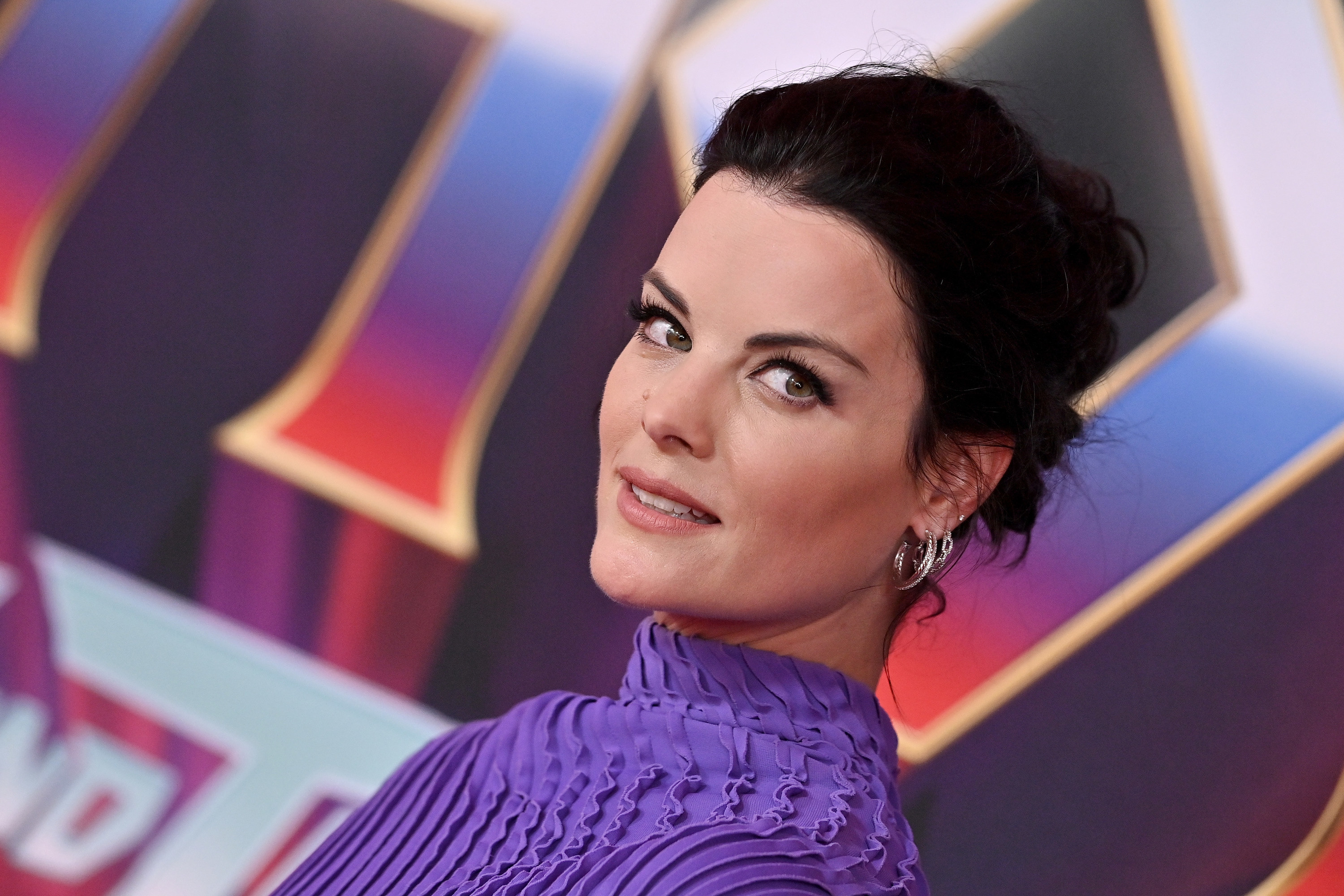 Between 2007 and 2009, she played Jessi in the TV series Kyle XY.
Finally, Taika Waititi is the voice of Korg.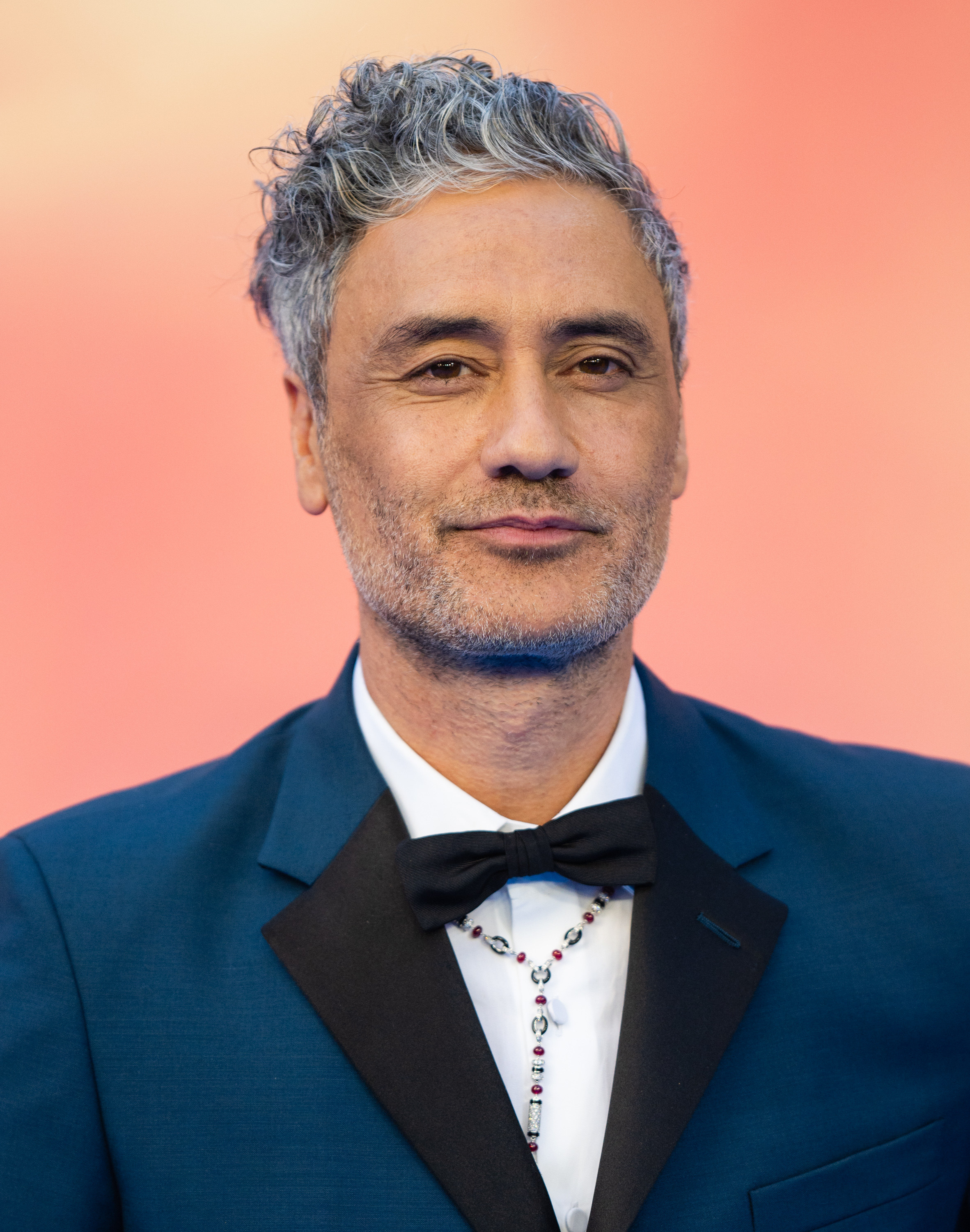 And previously, he portrayed Viago in 2014's What We Do in the Shadows.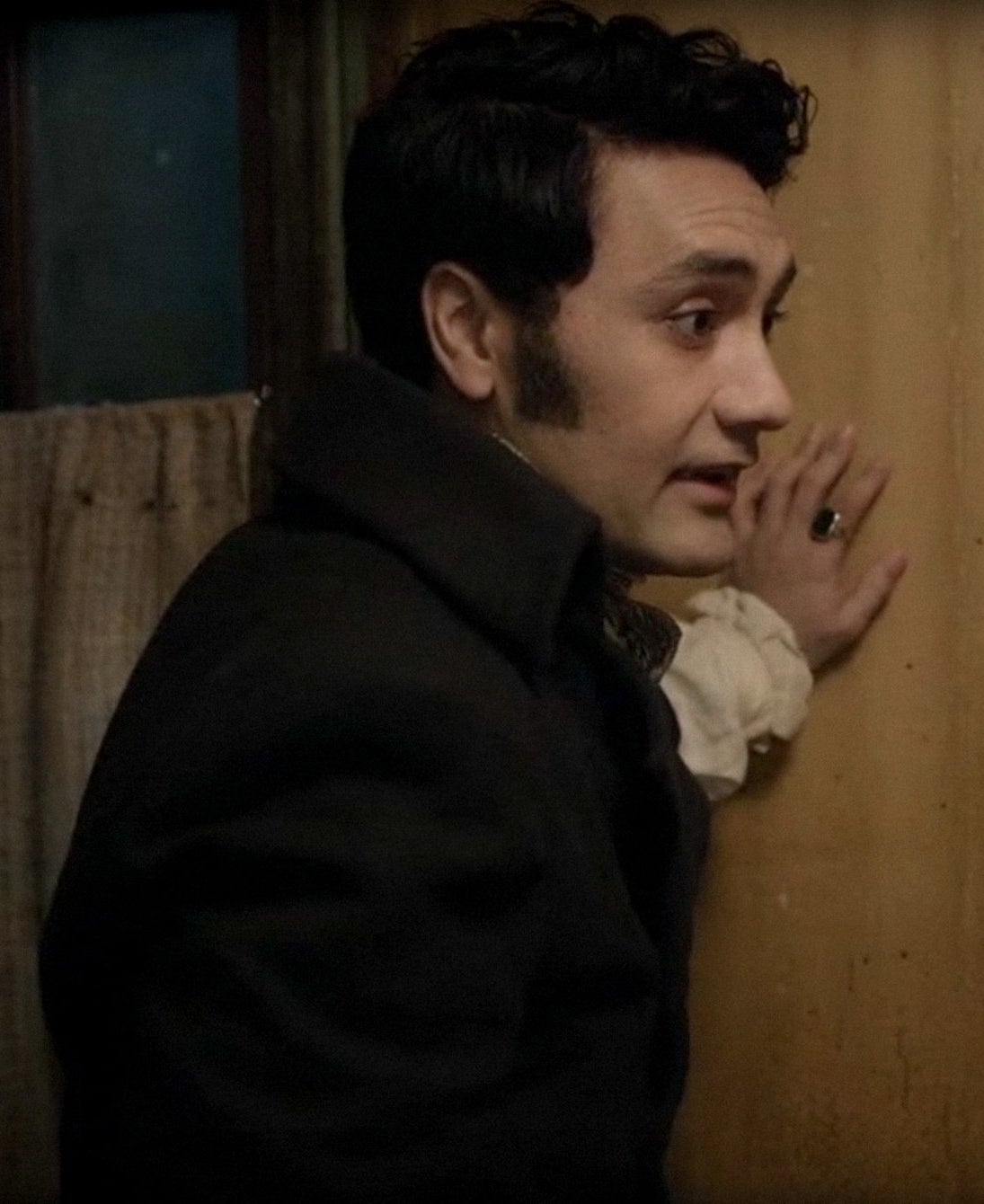 Who's your favorite Thor: Love and Thunder character? Share your top pick in the comments!